Africa 2013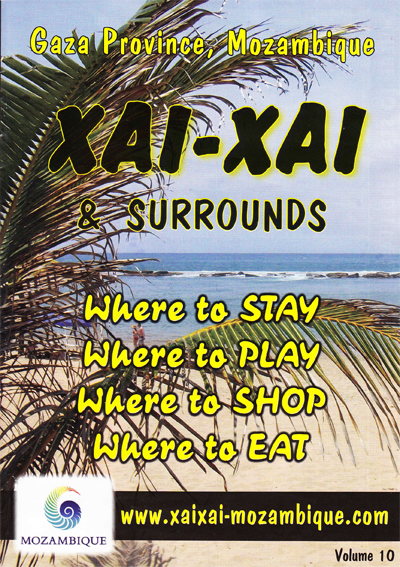 I'm on the road again. This year I travel to Tanzania, South Africa, and Mozambique. Join me as I travel with my friends to darkest Africa for a safari and ham radio dxpedition.

On the flight to Dubai!!!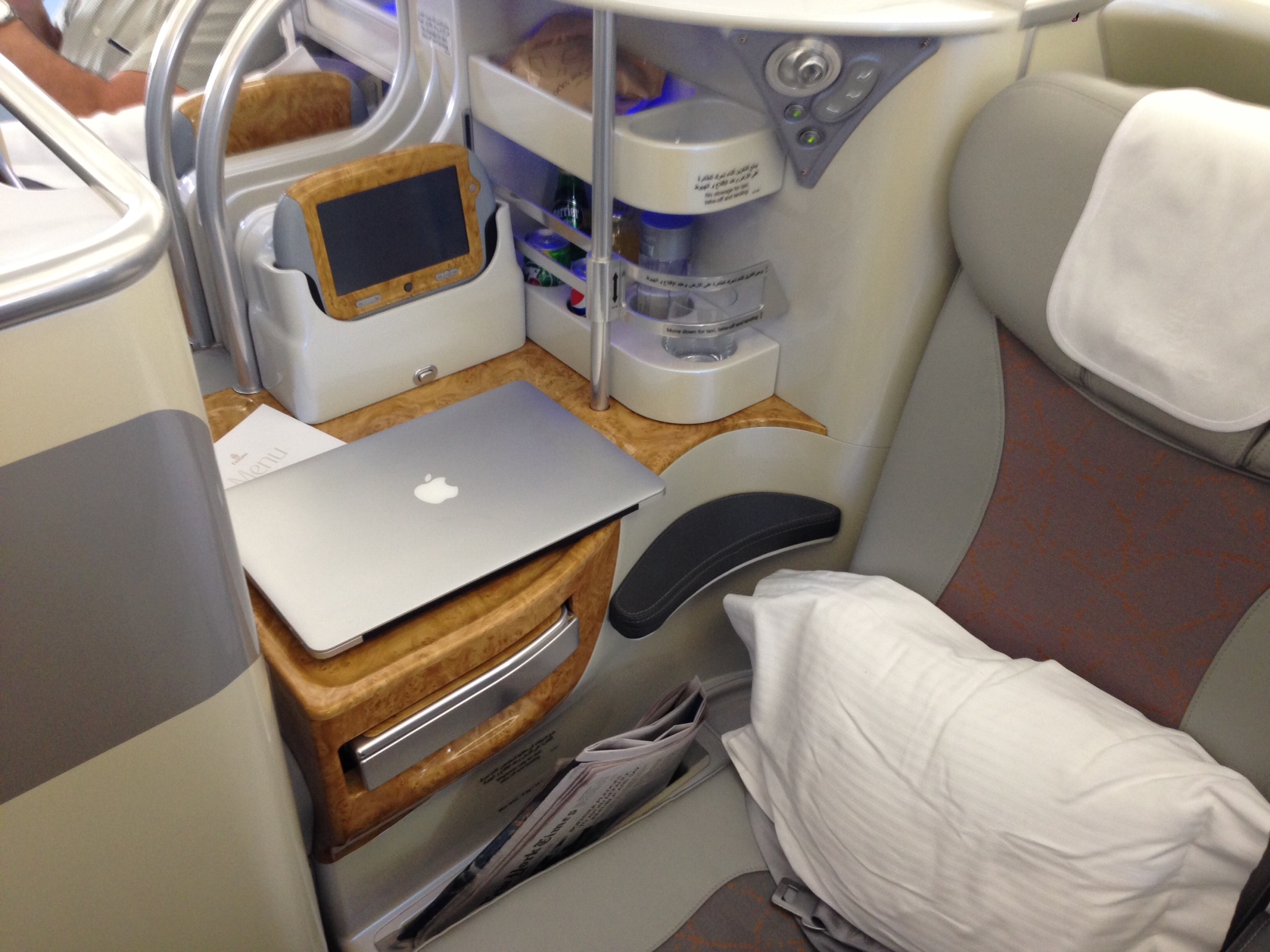 Dubai to Dar Es Salaam: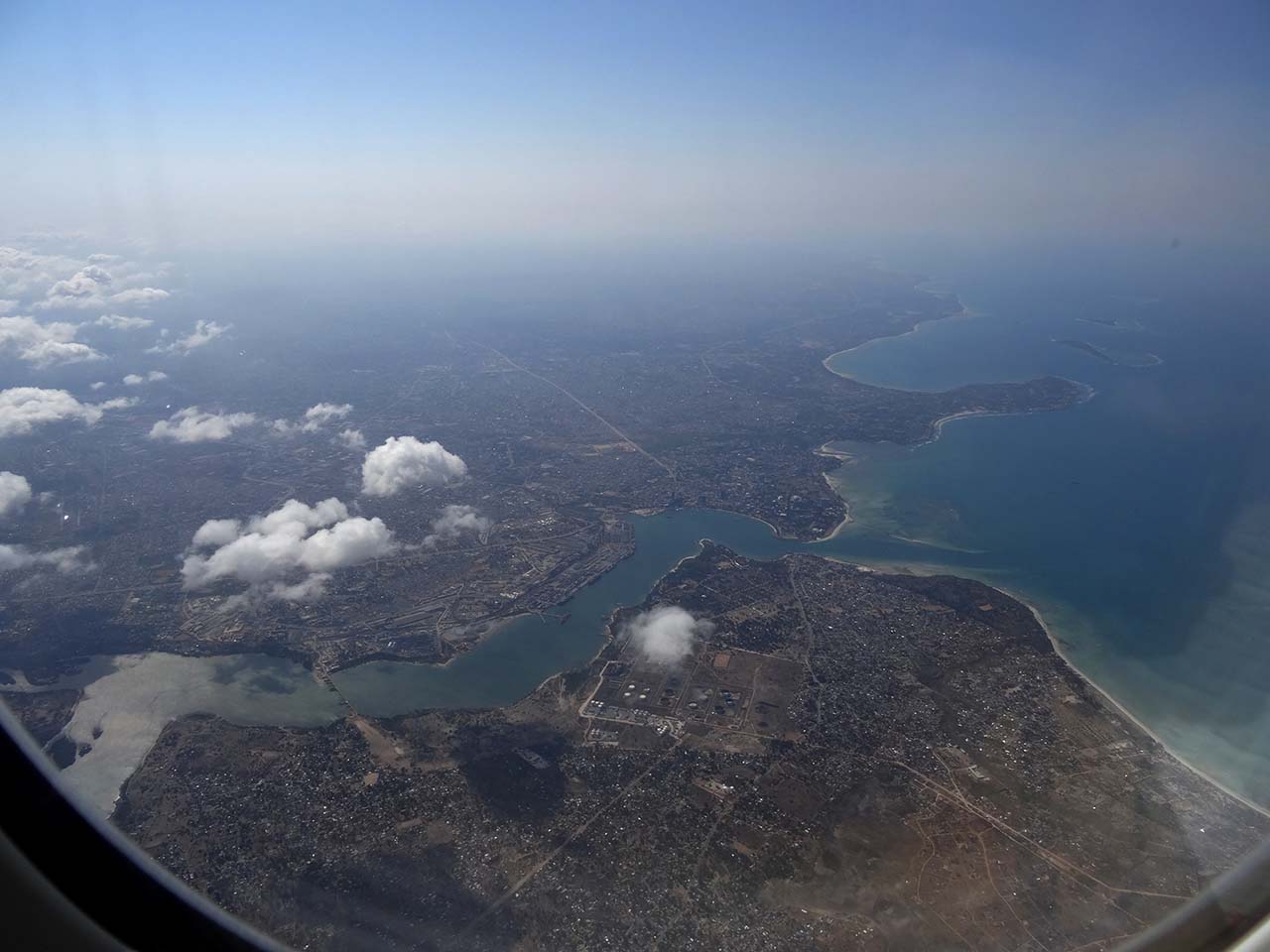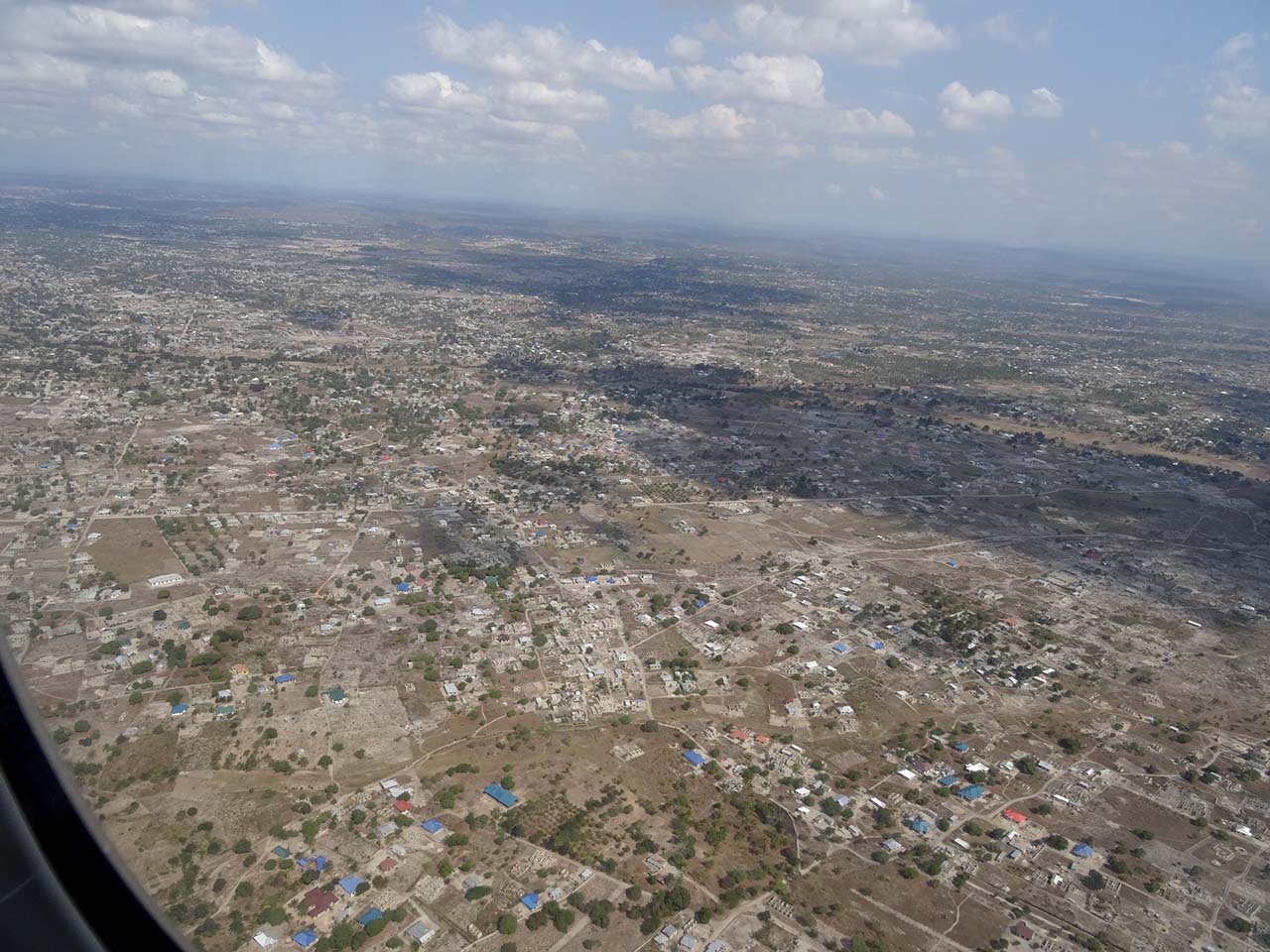 Dar Es Salaam to the Sealous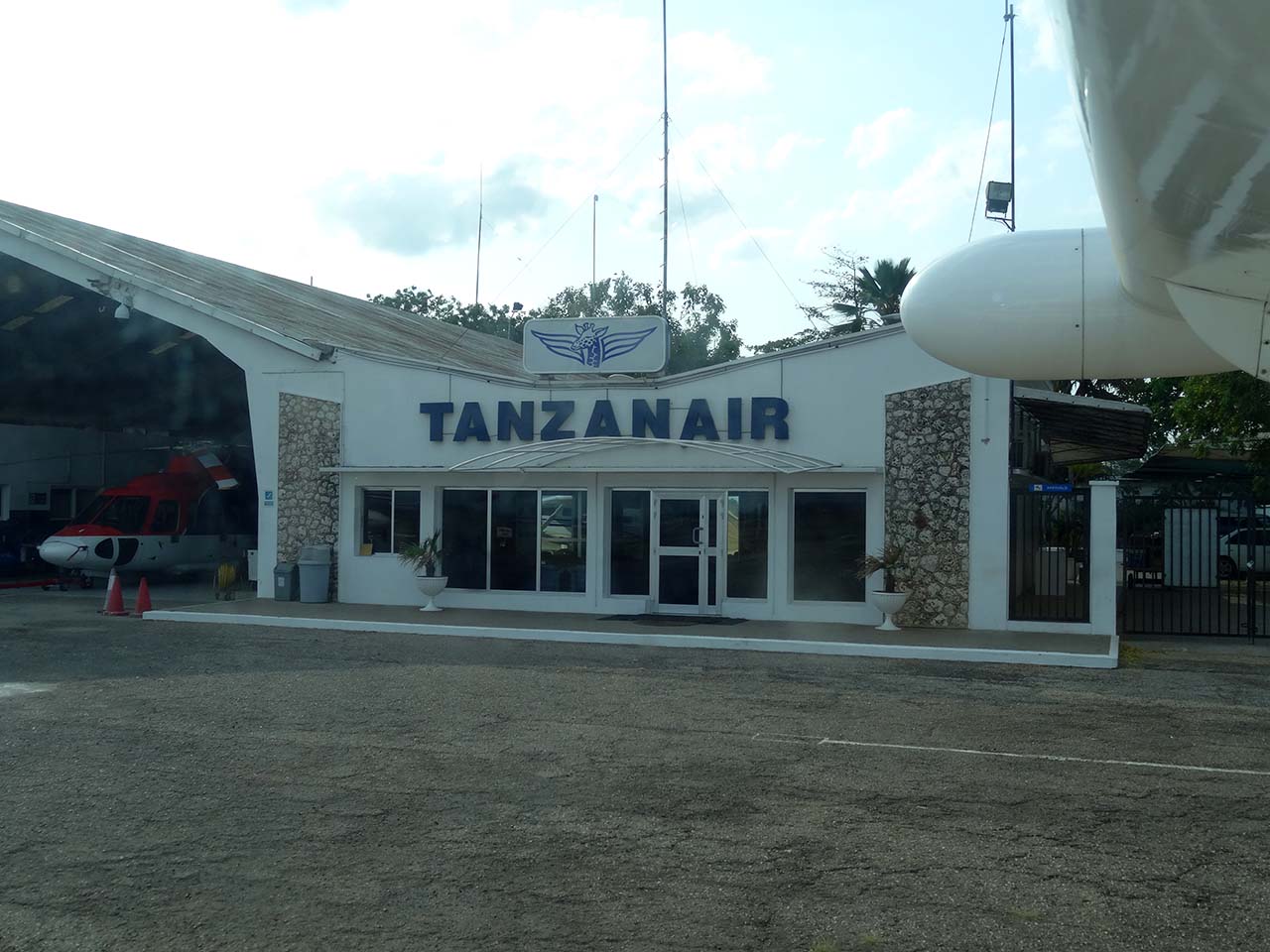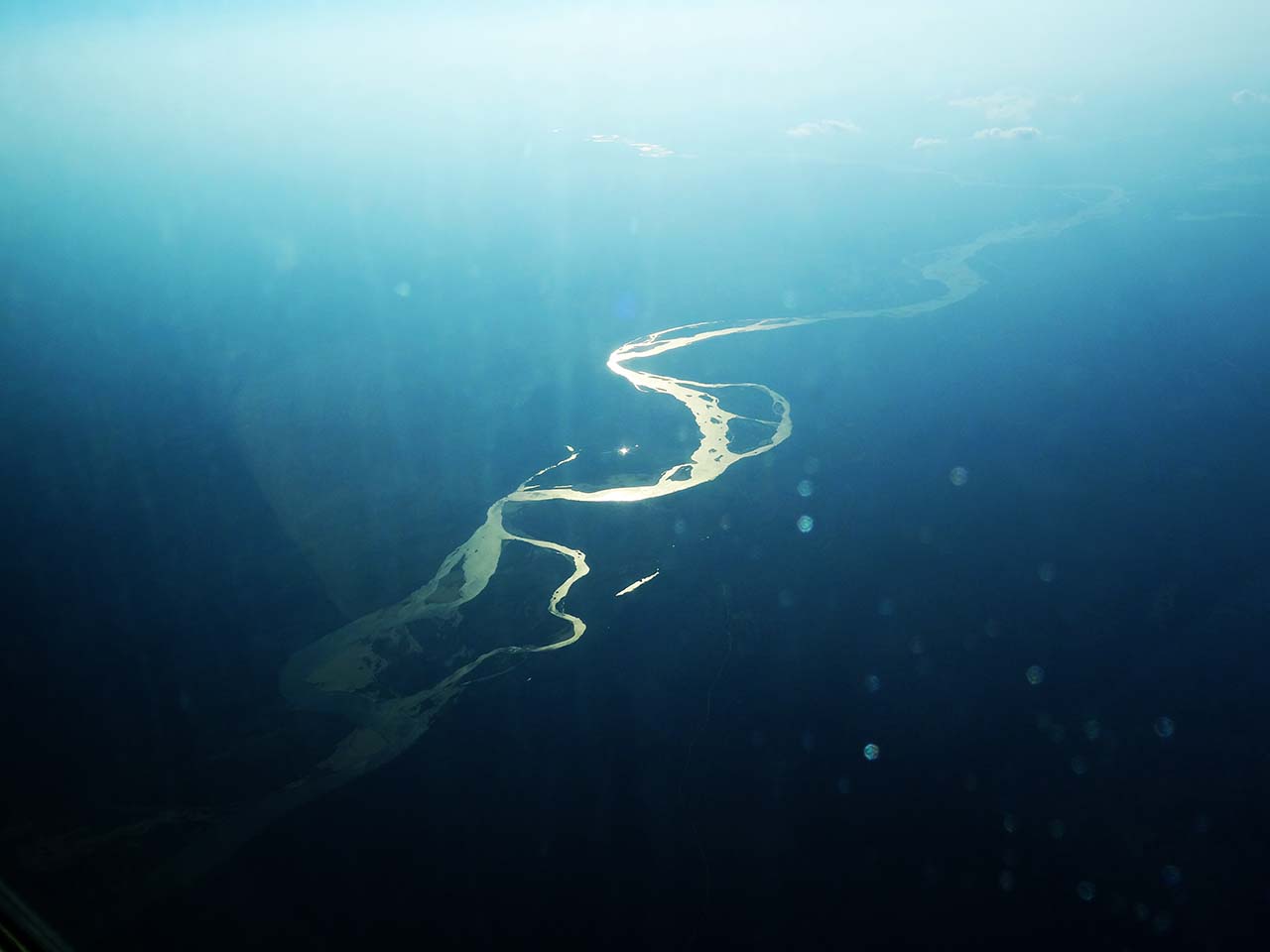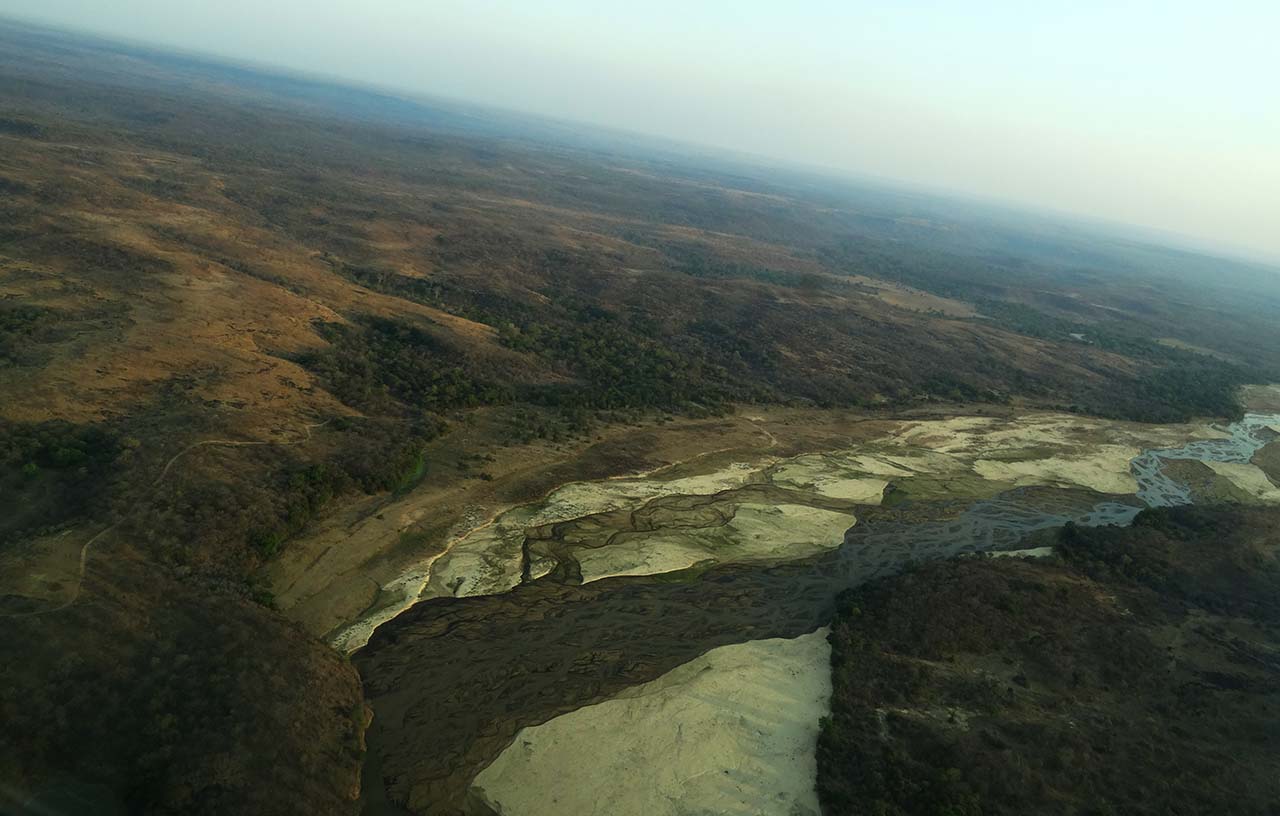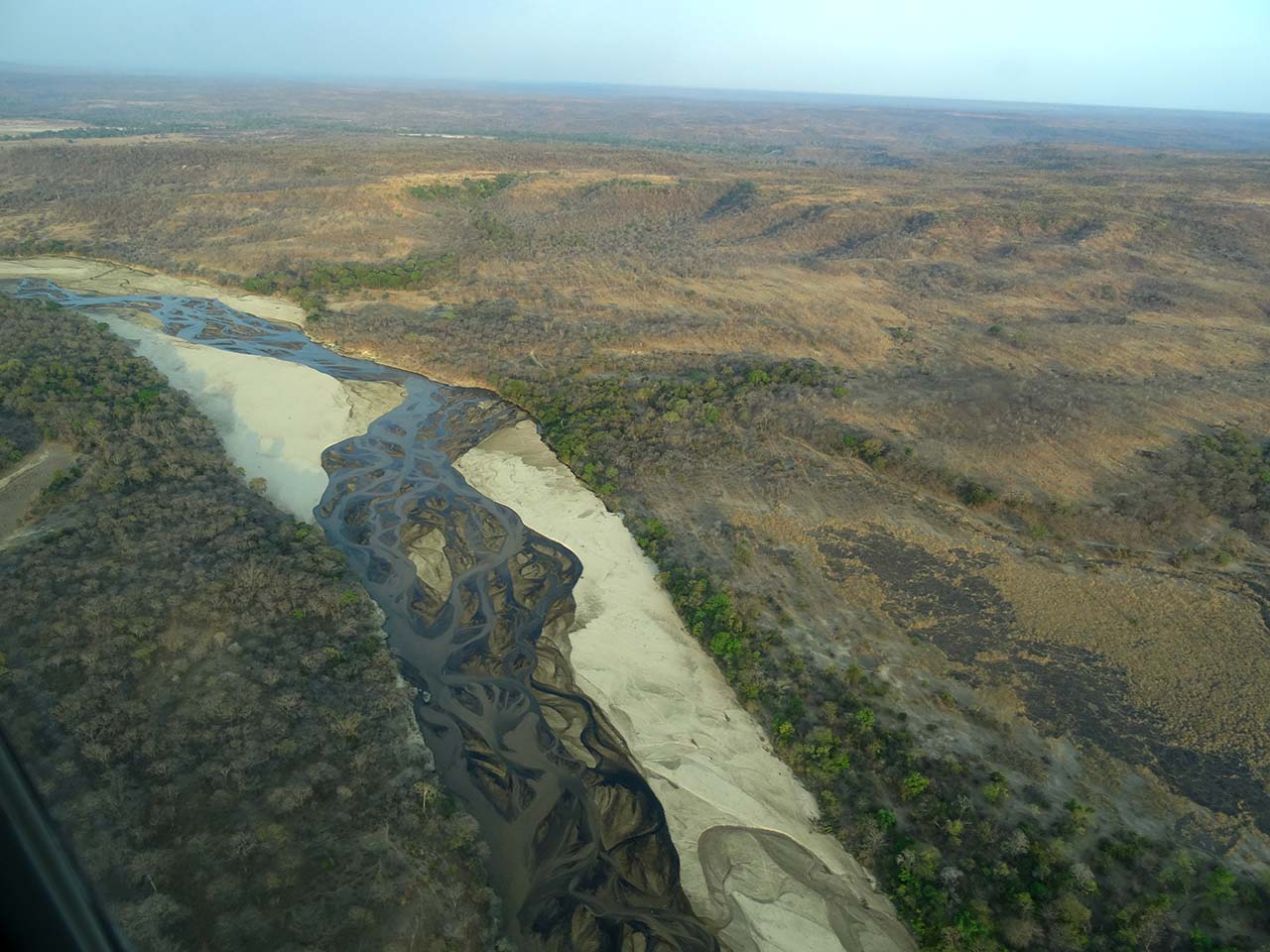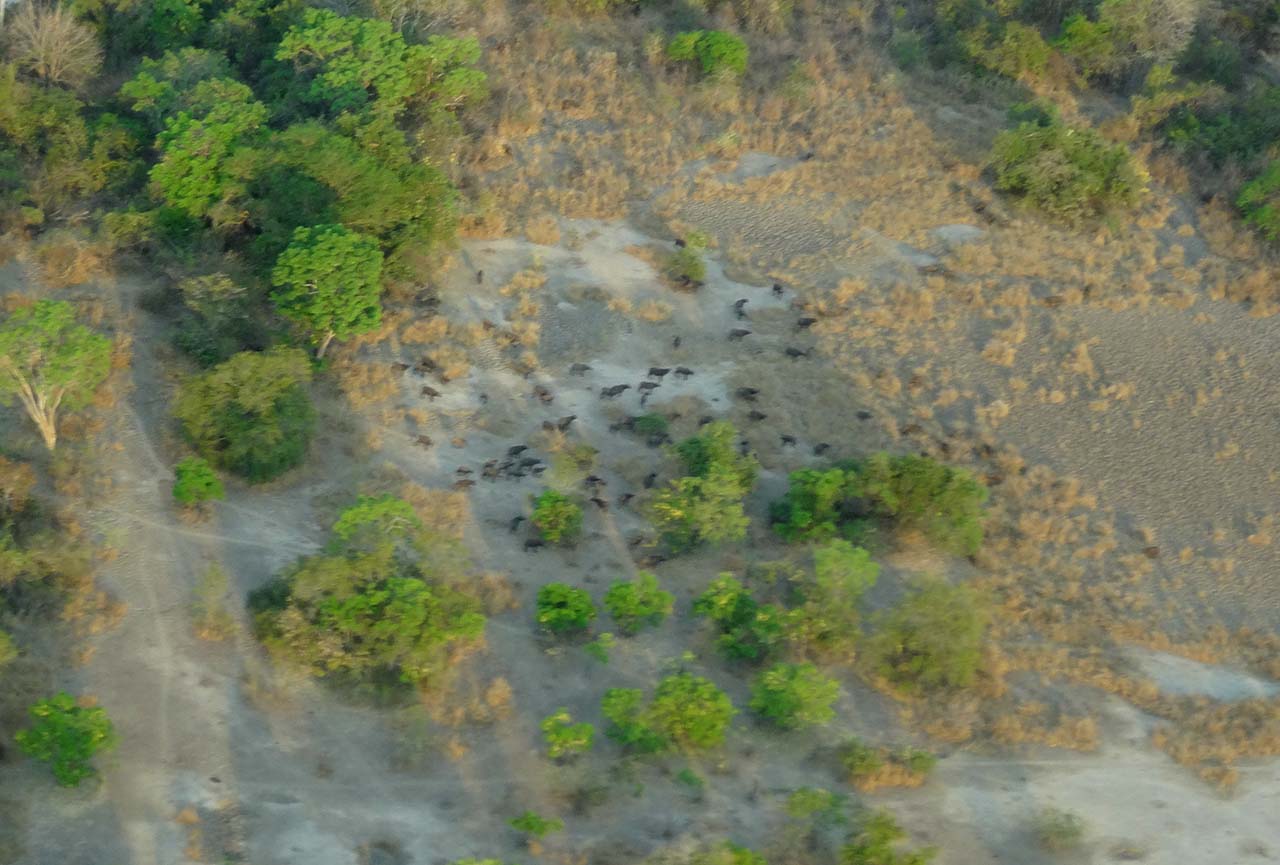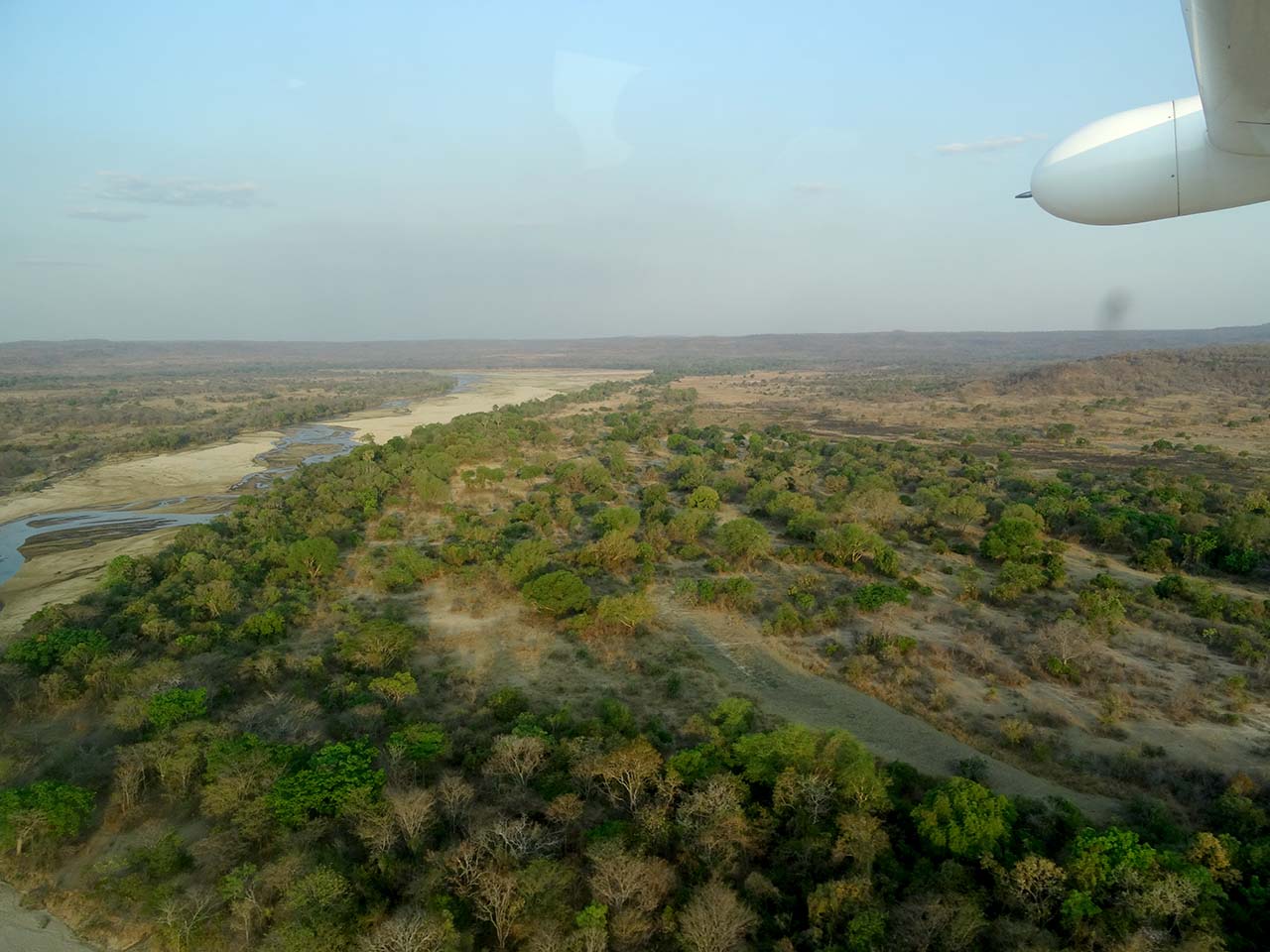 There....
The Sealous, no words, the pictures say it all: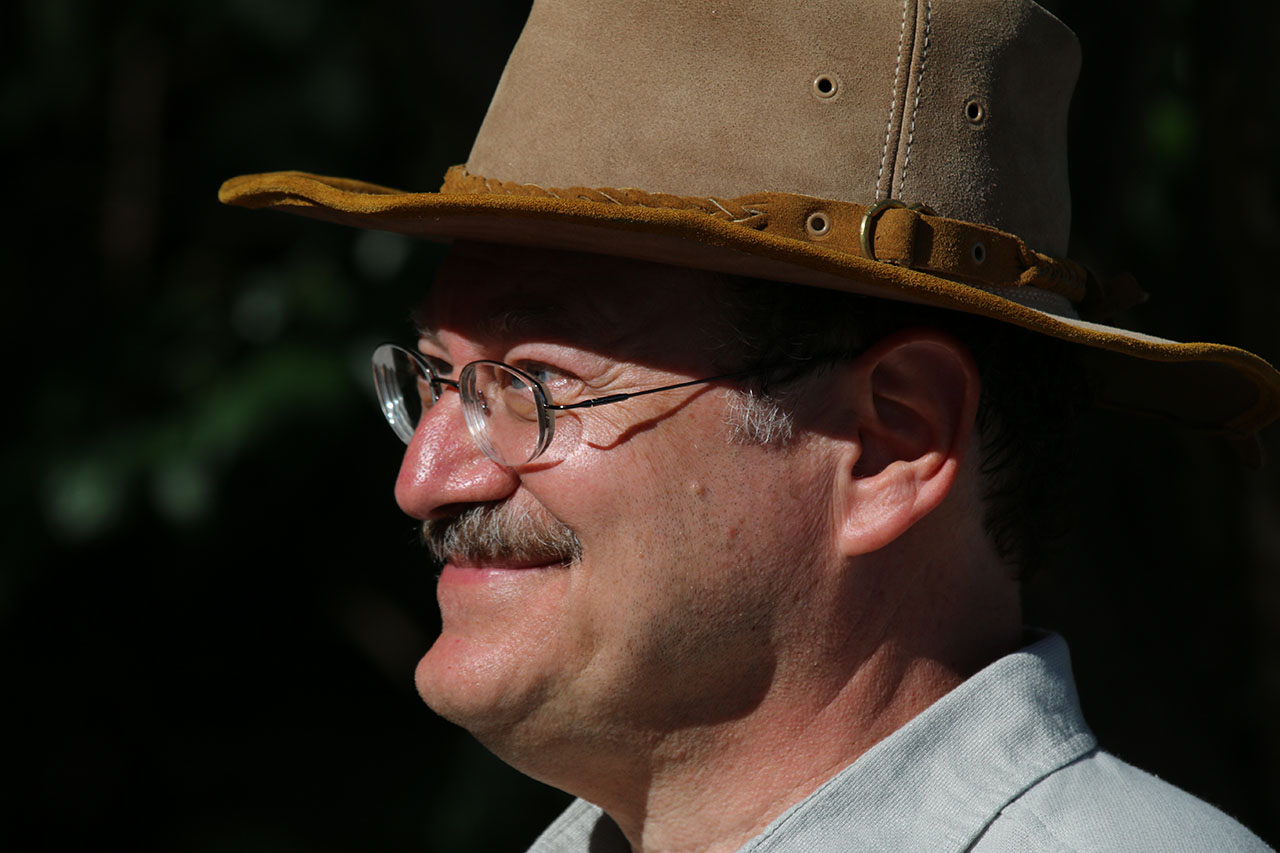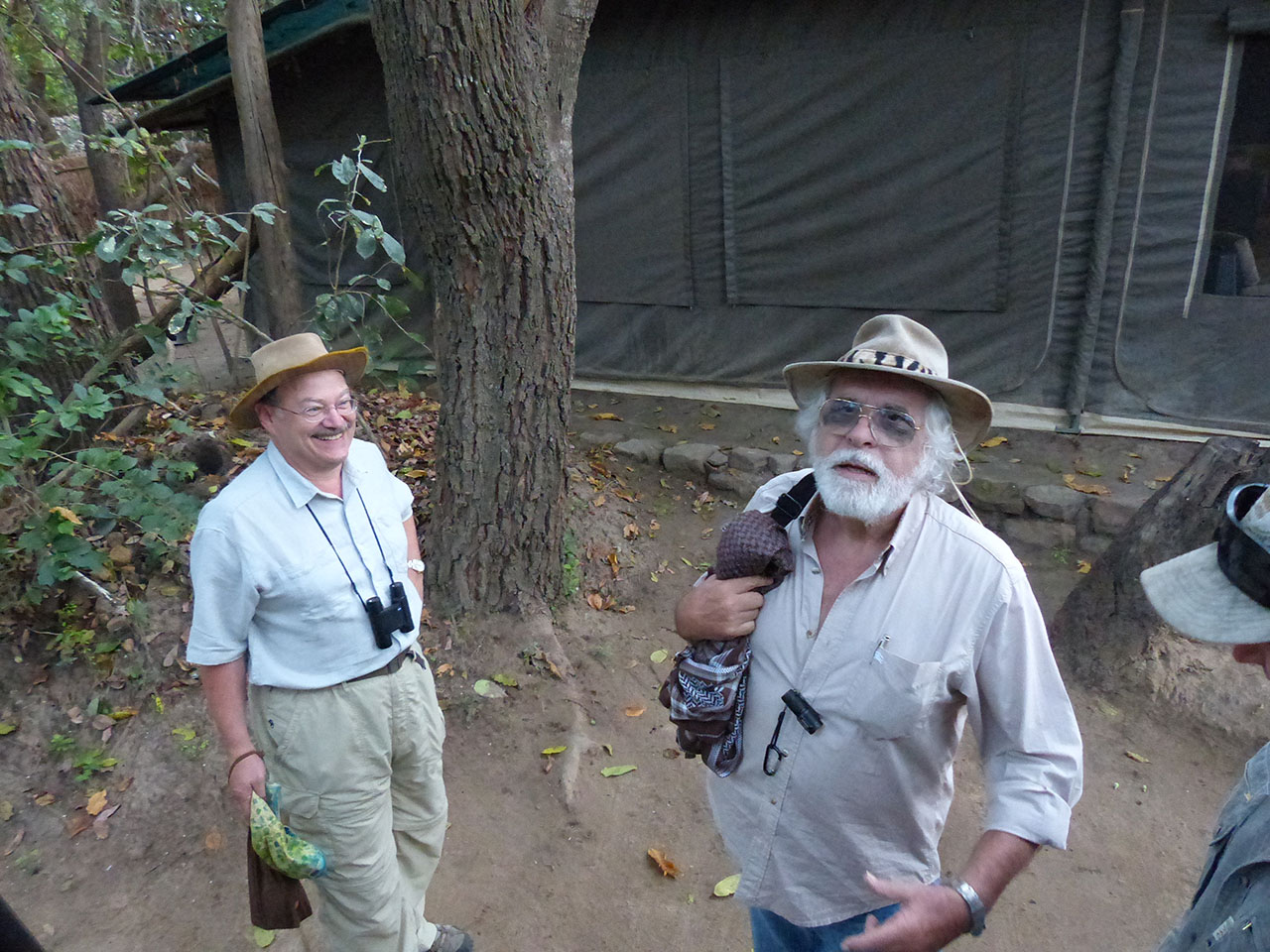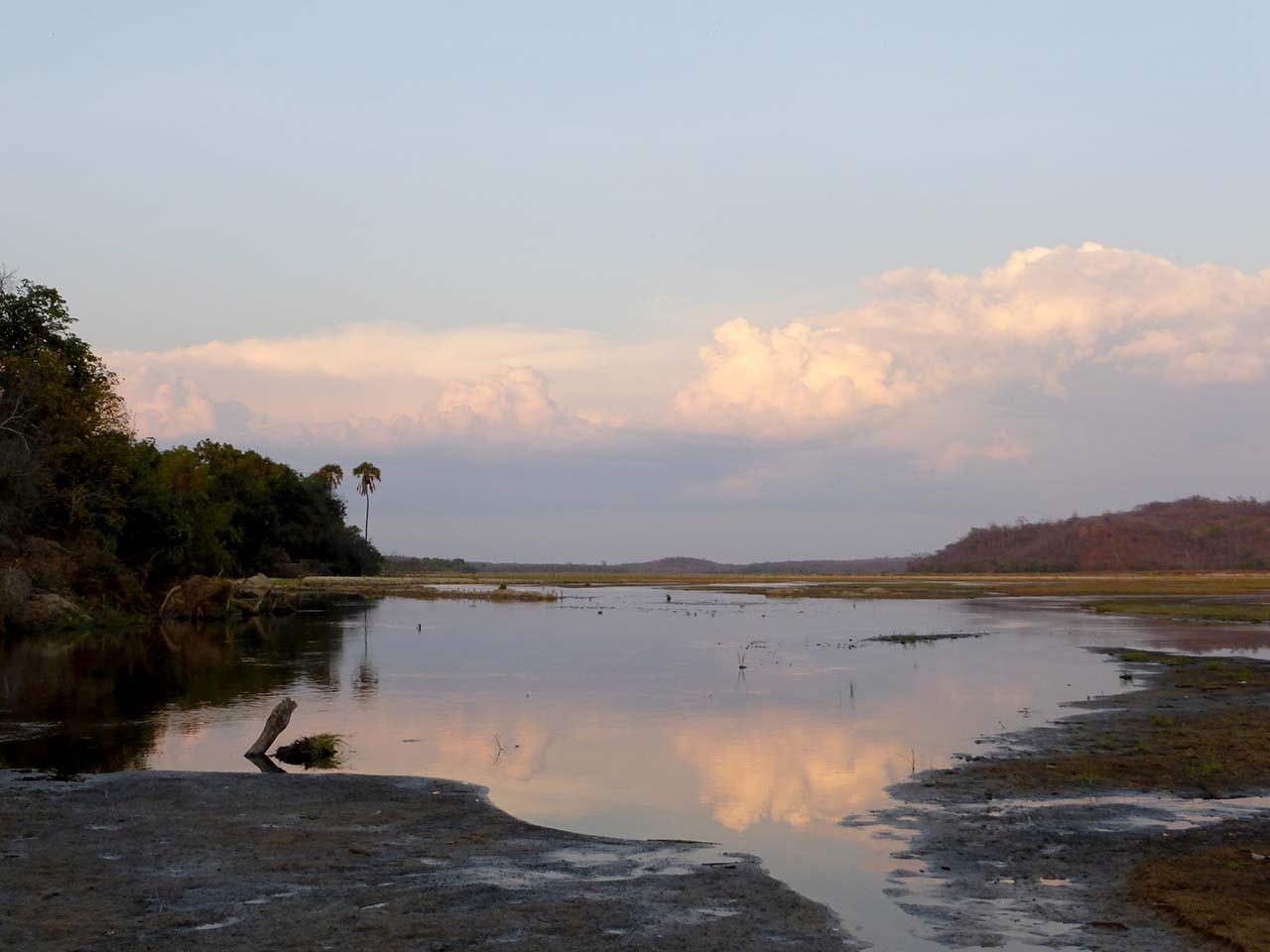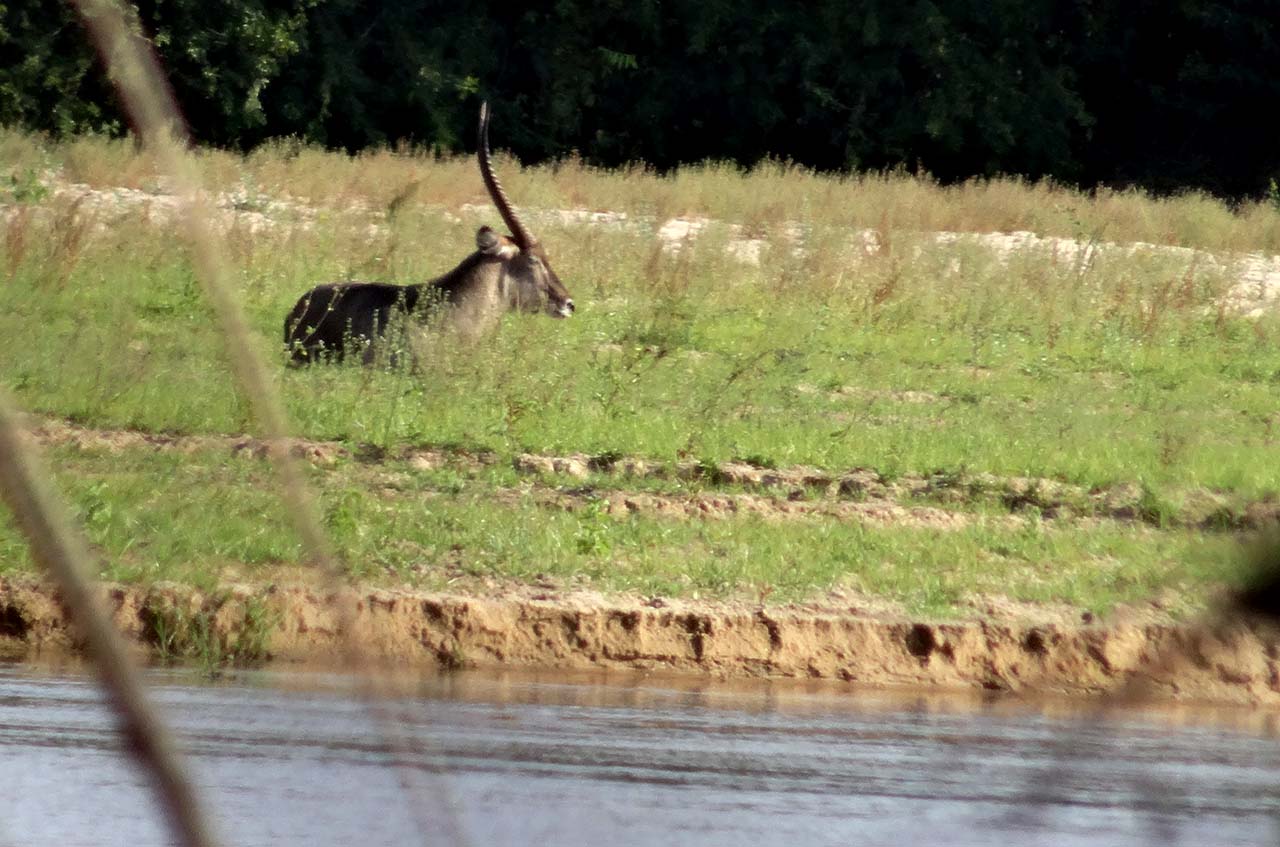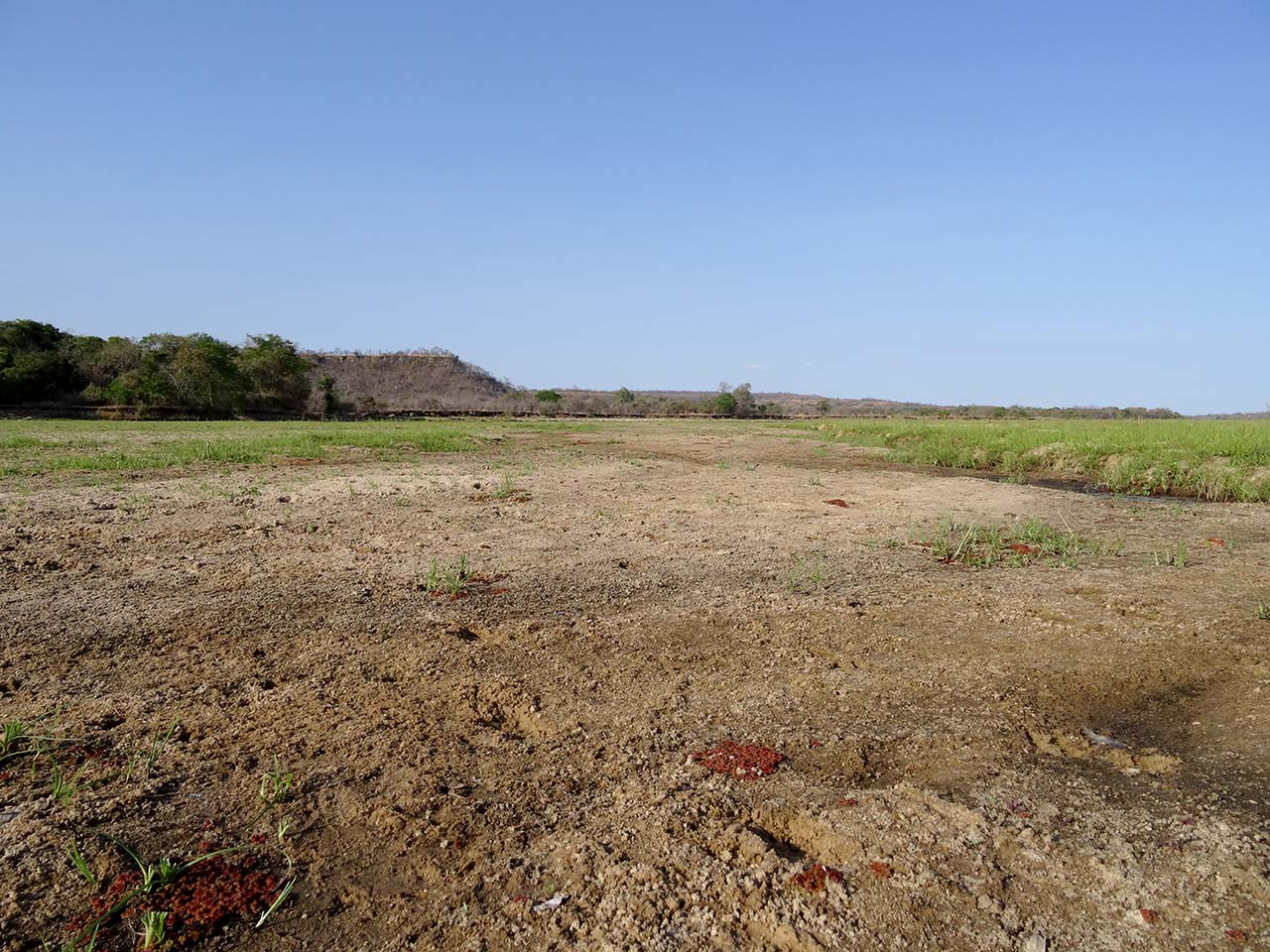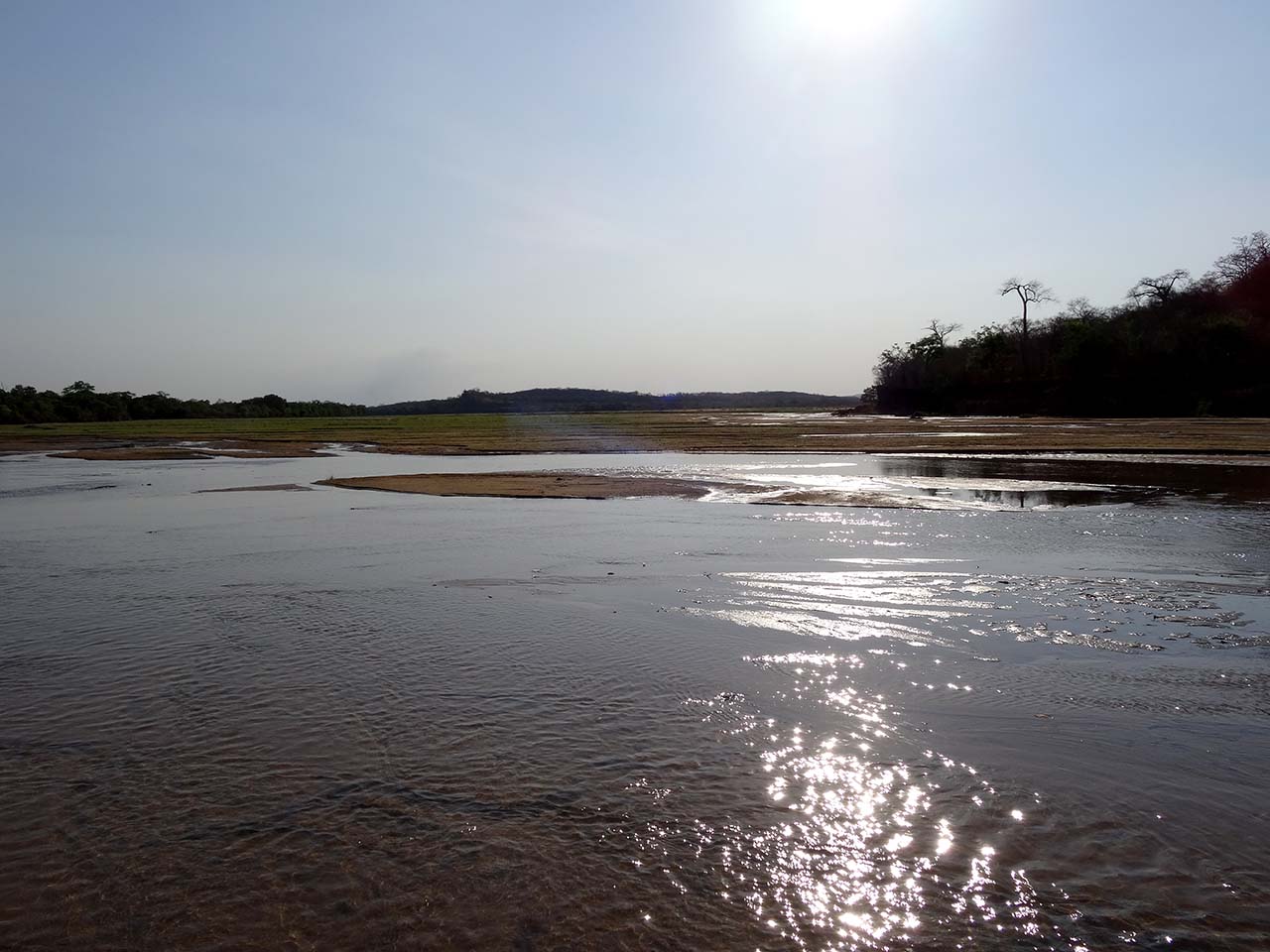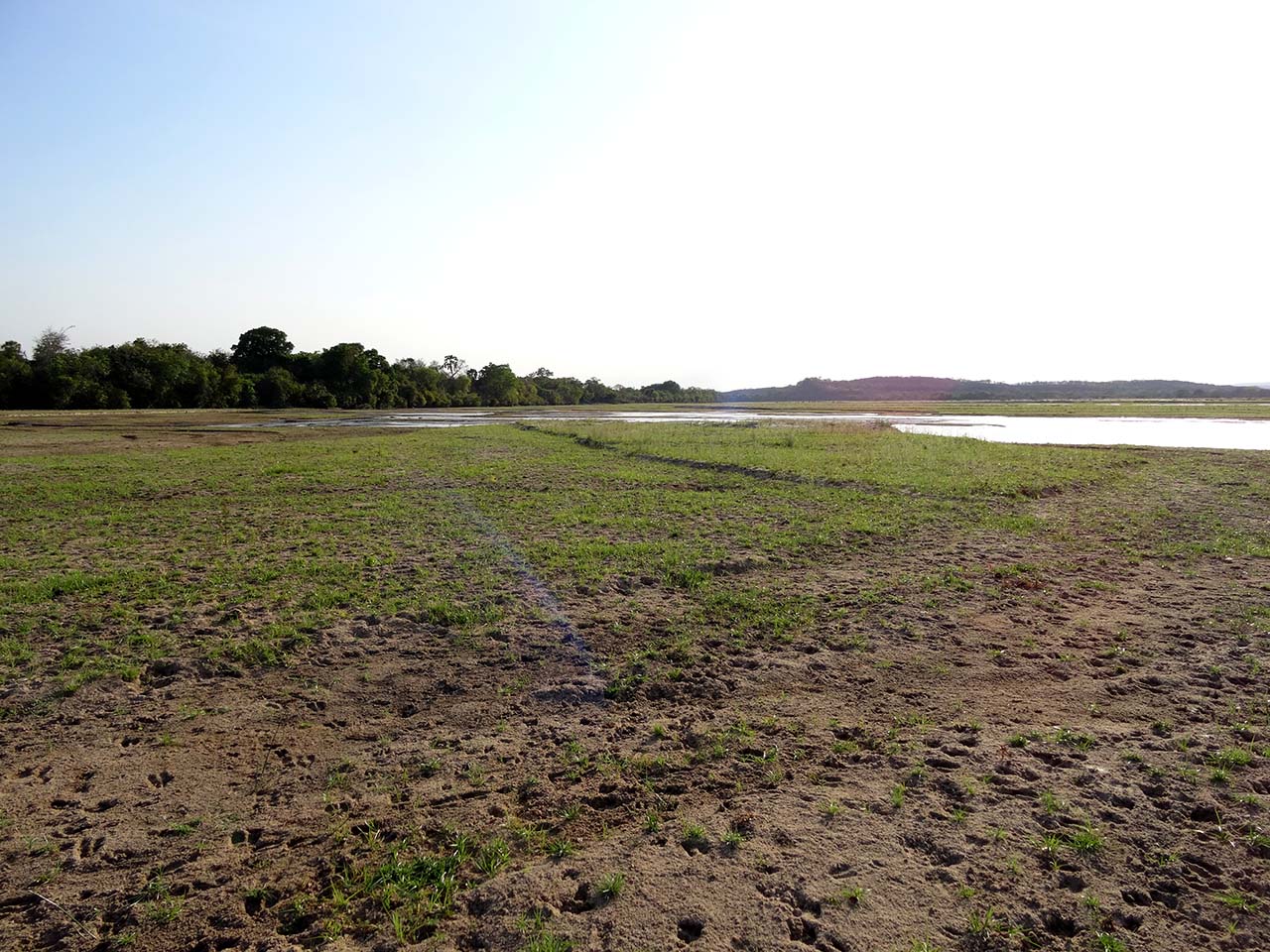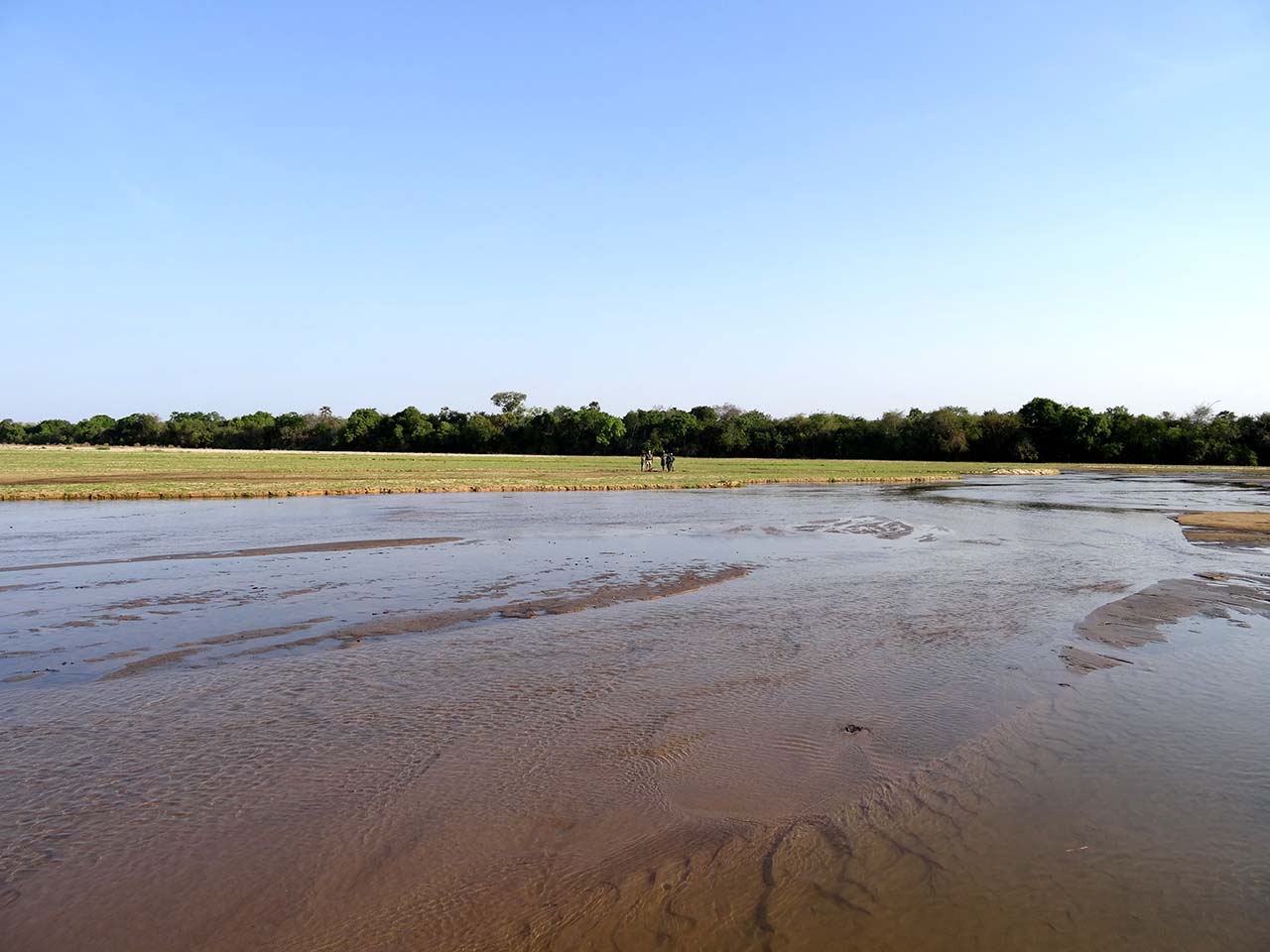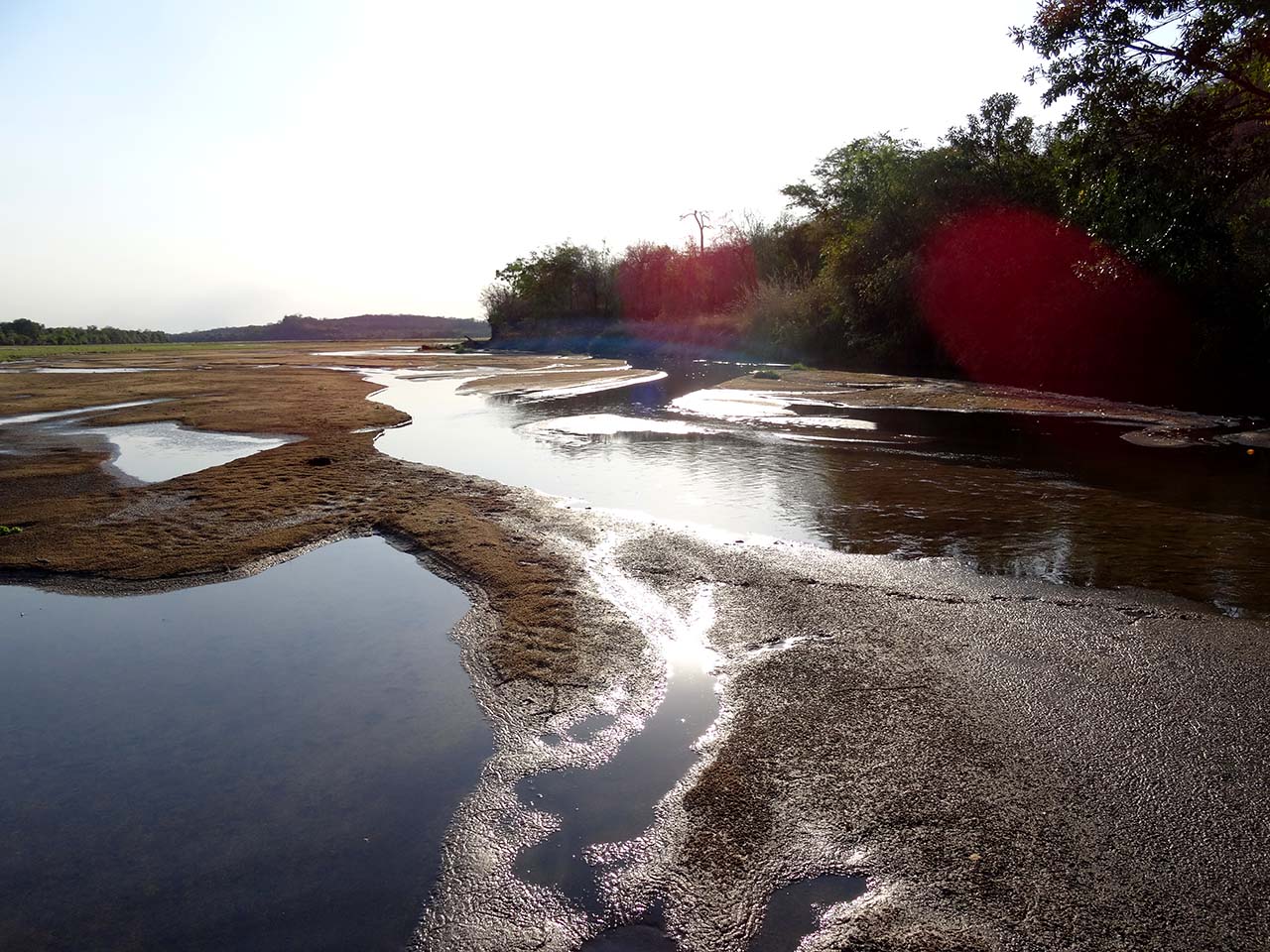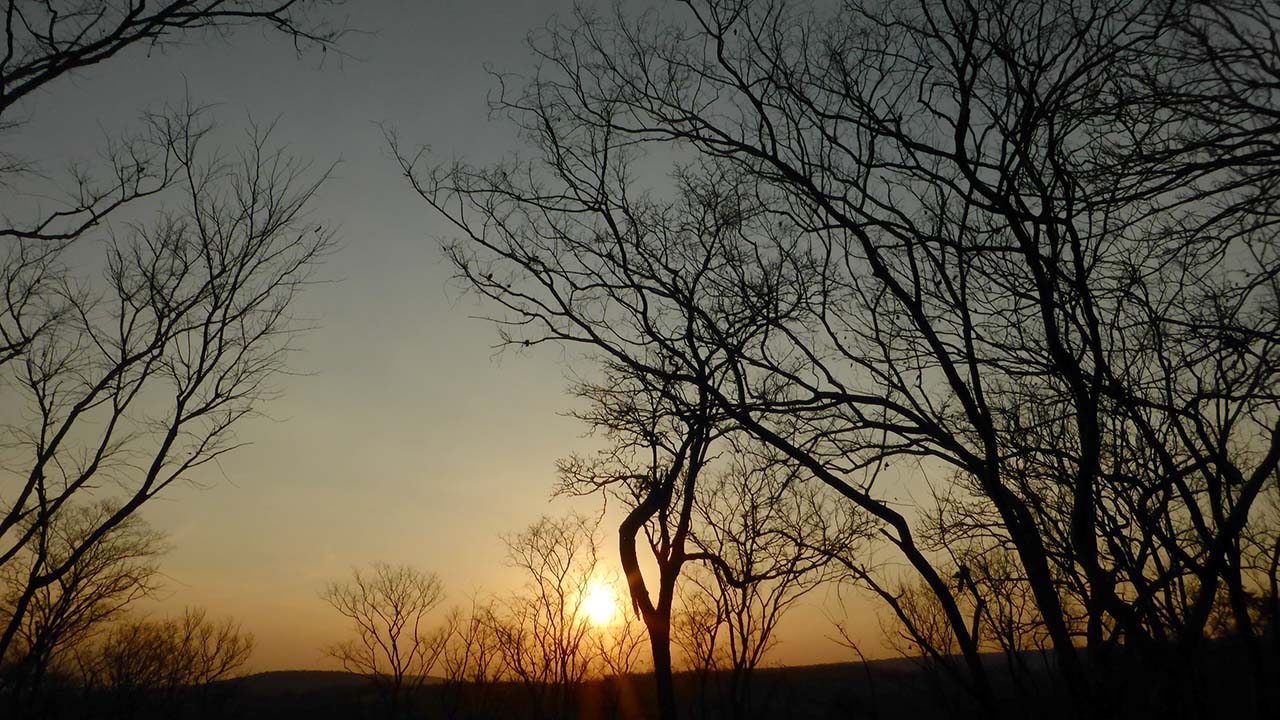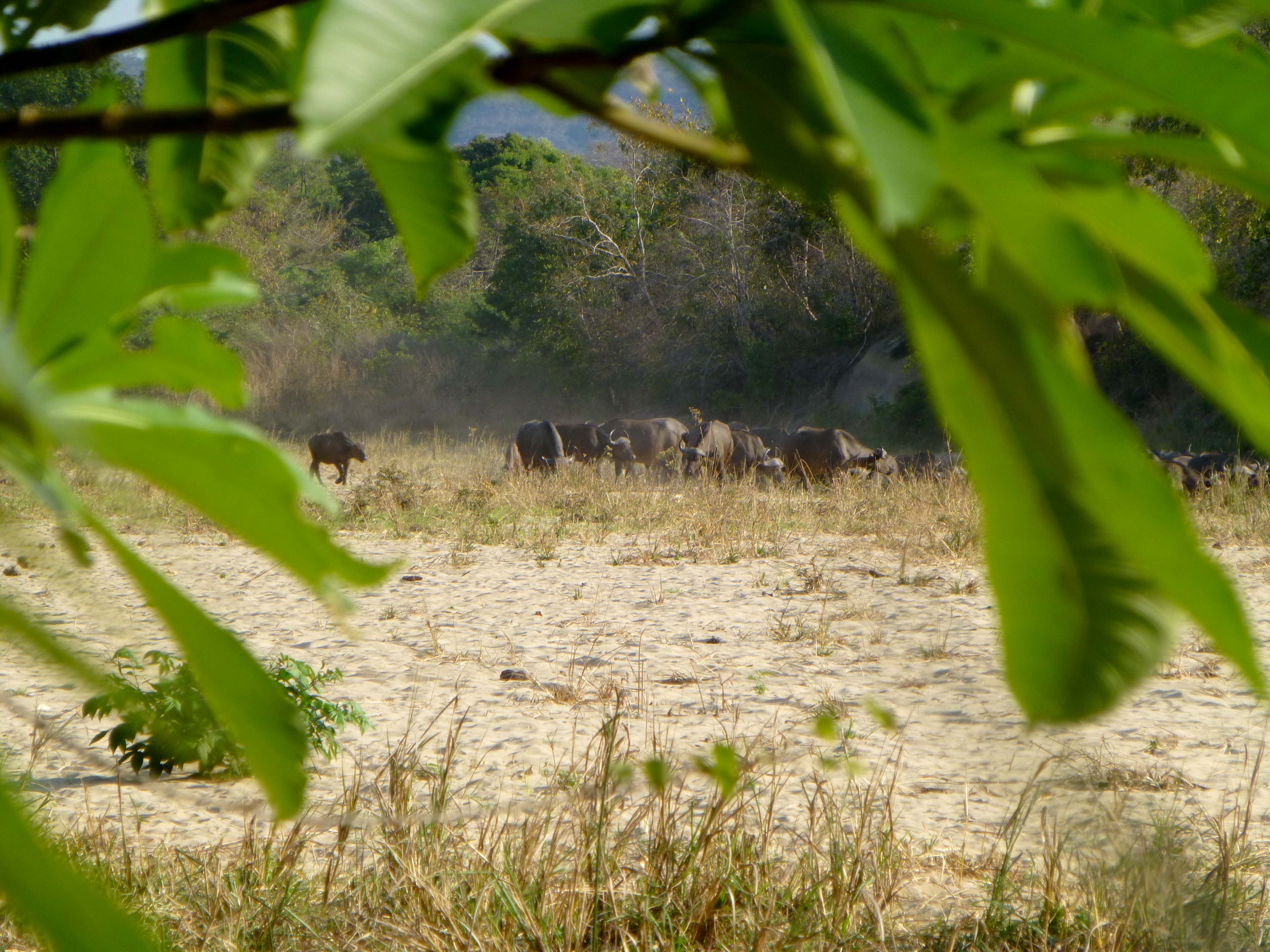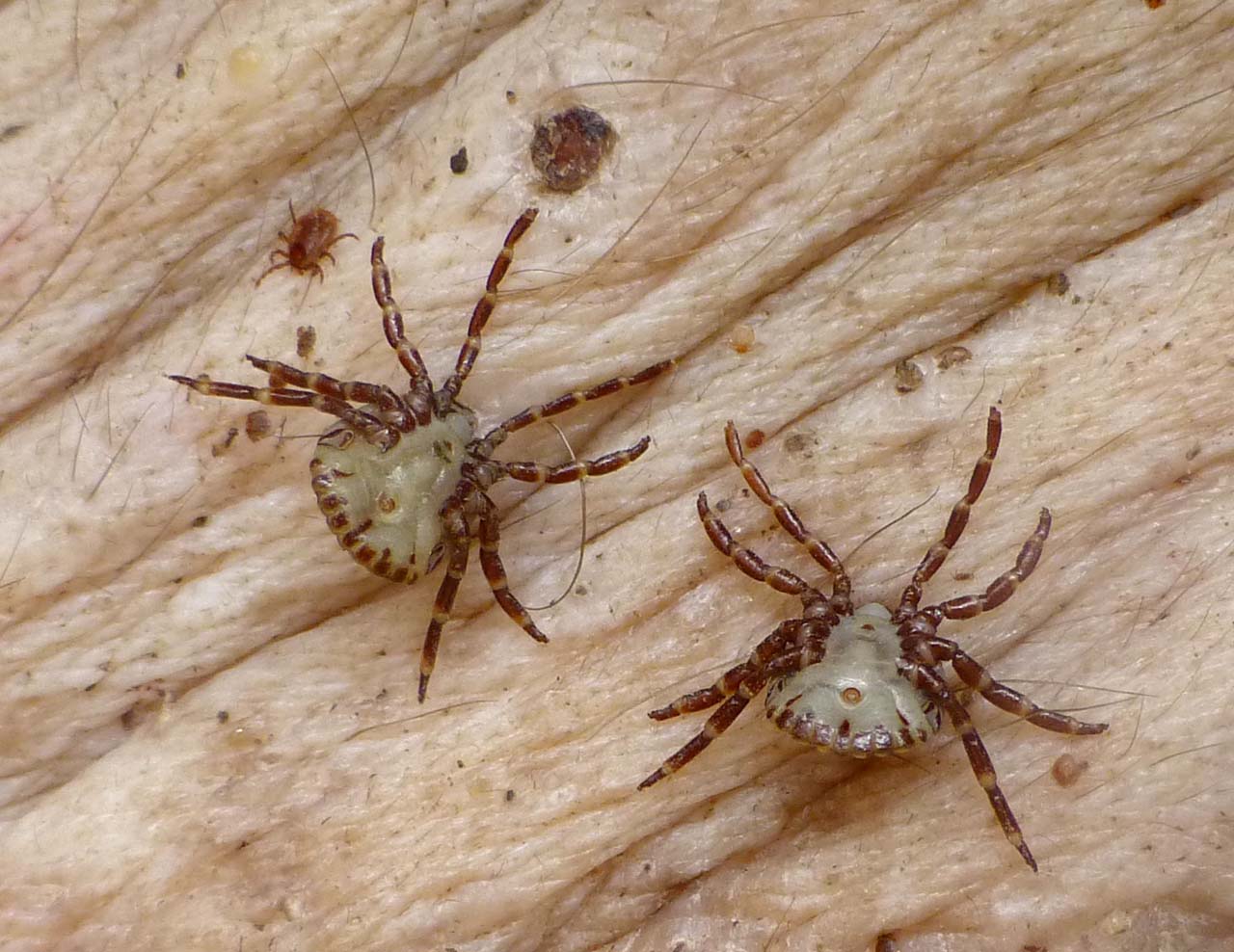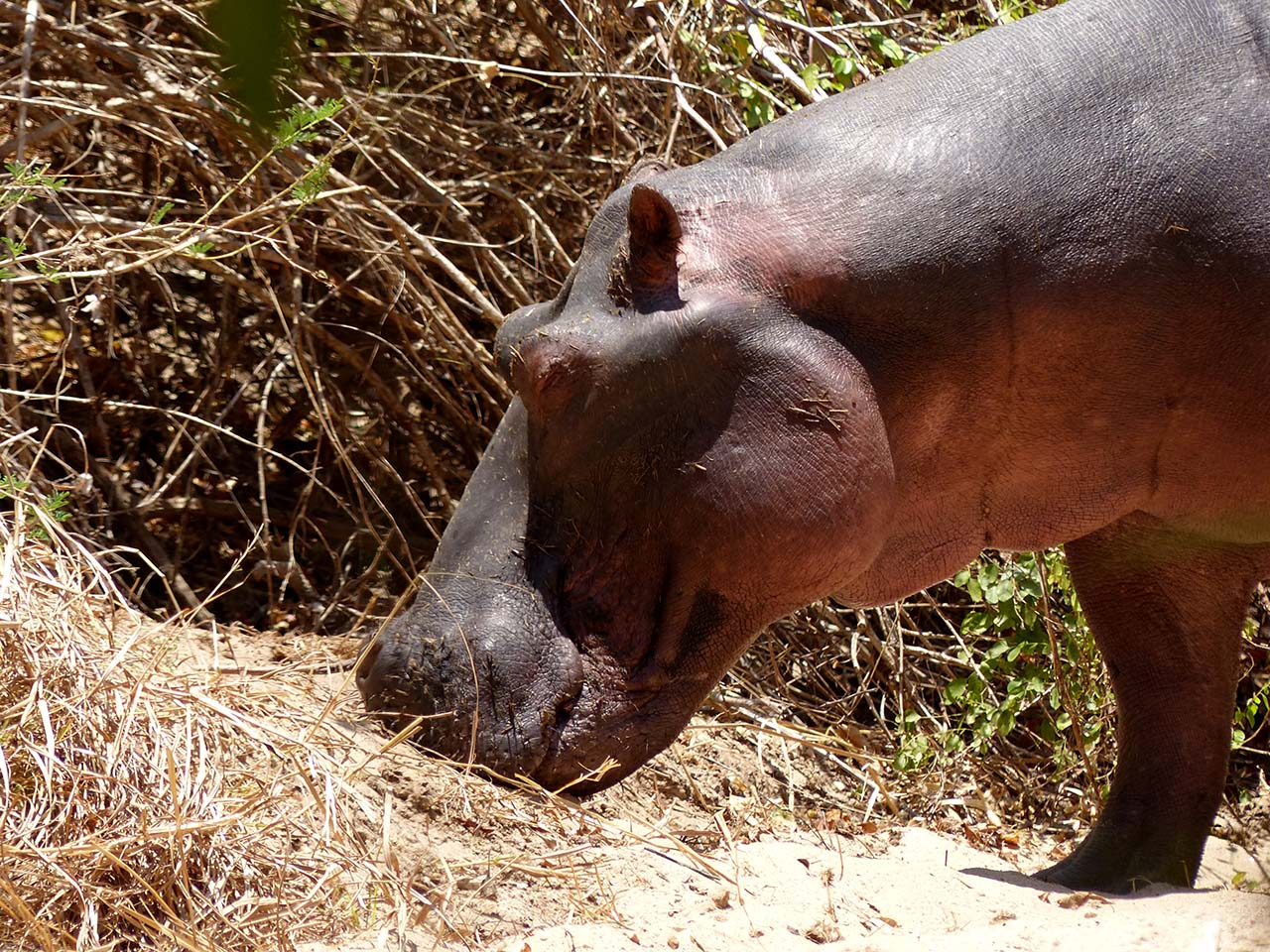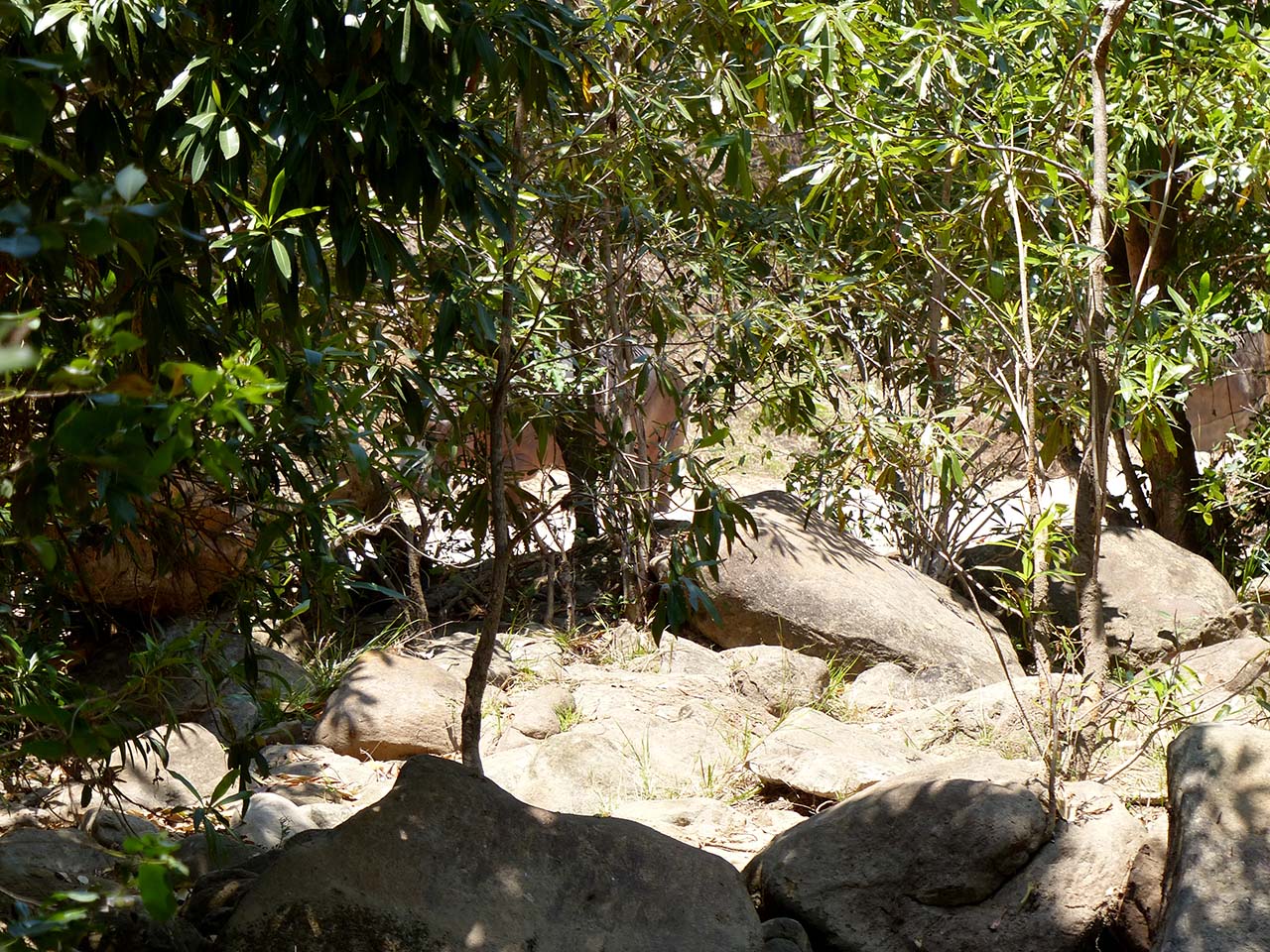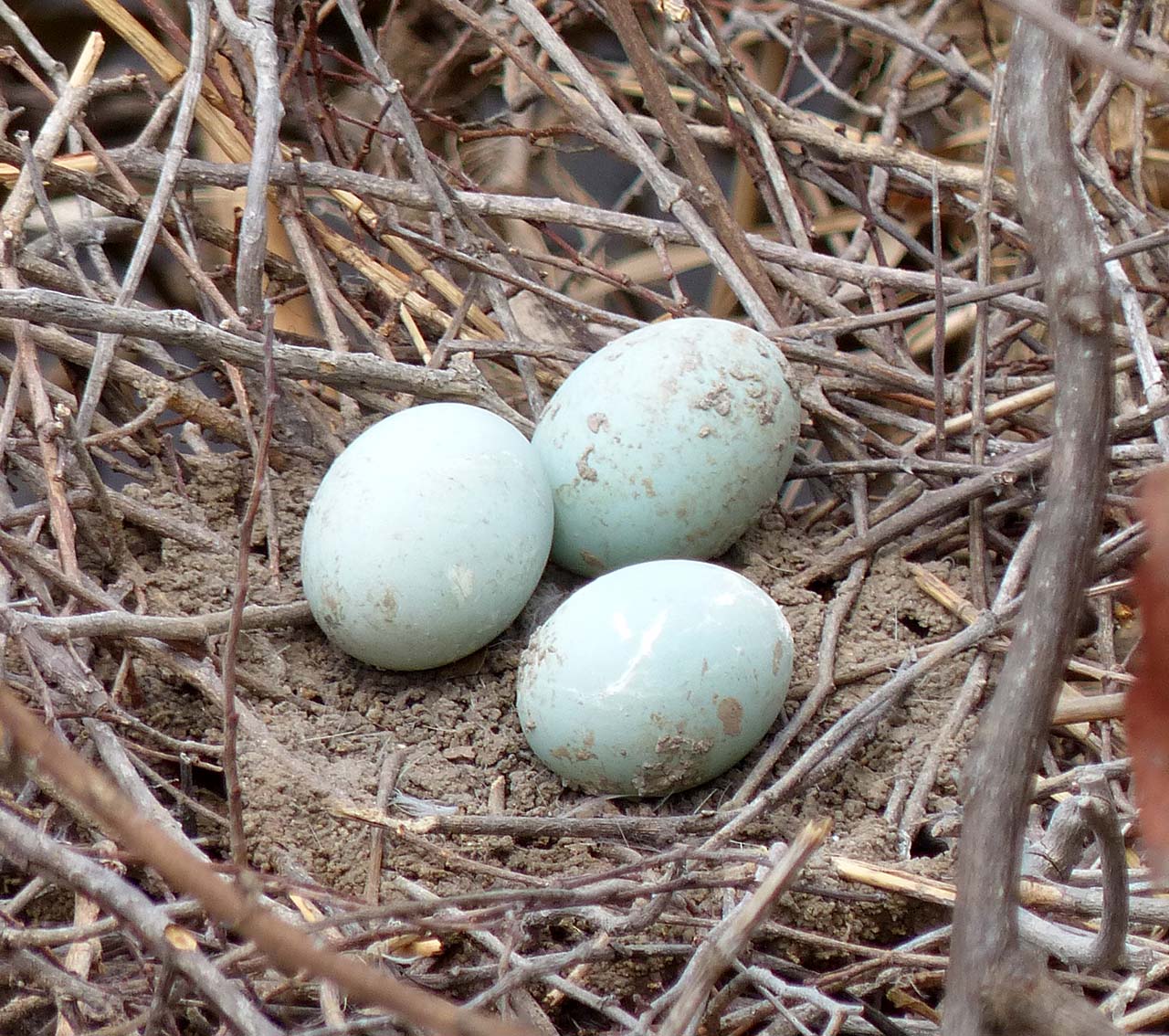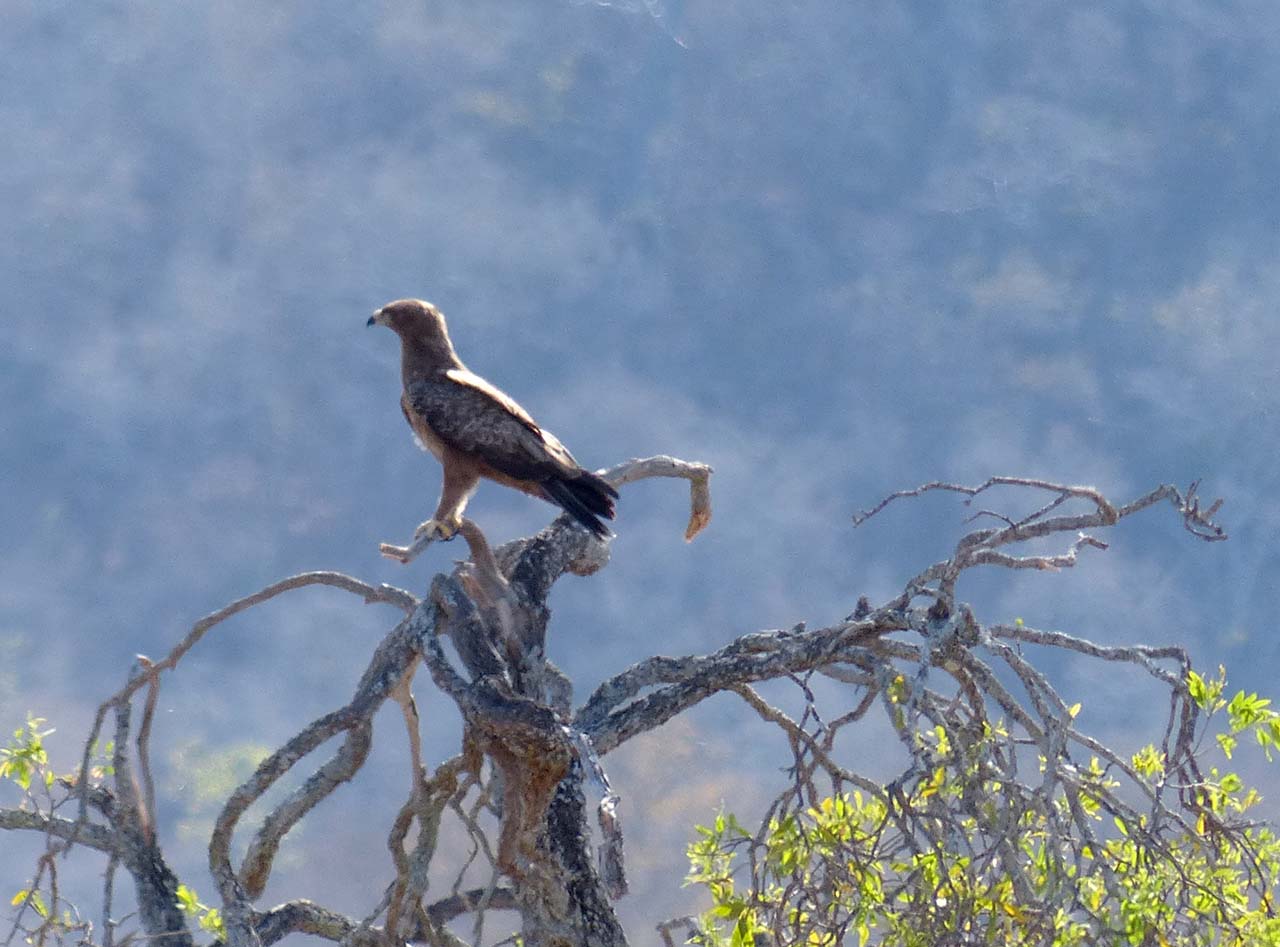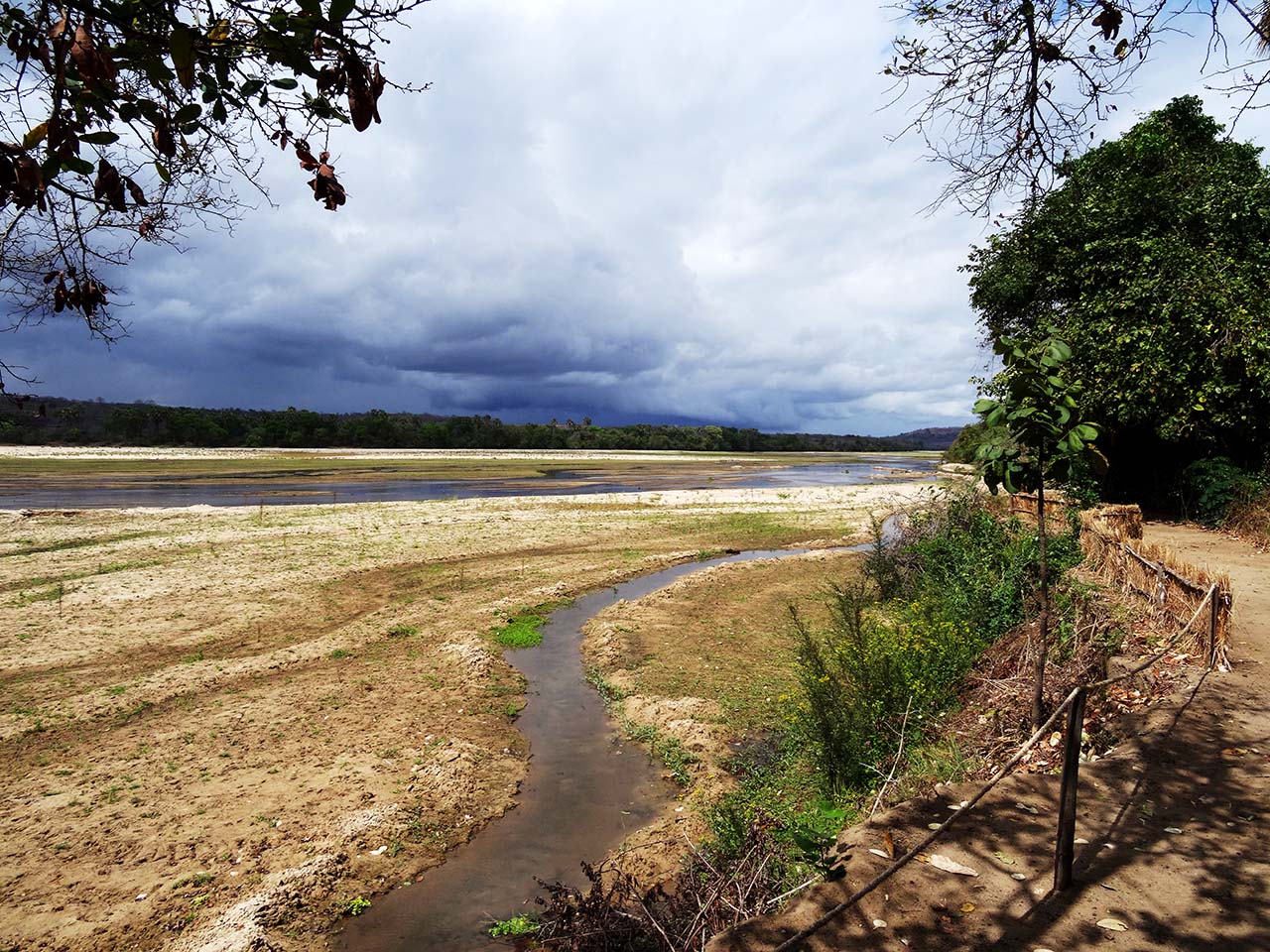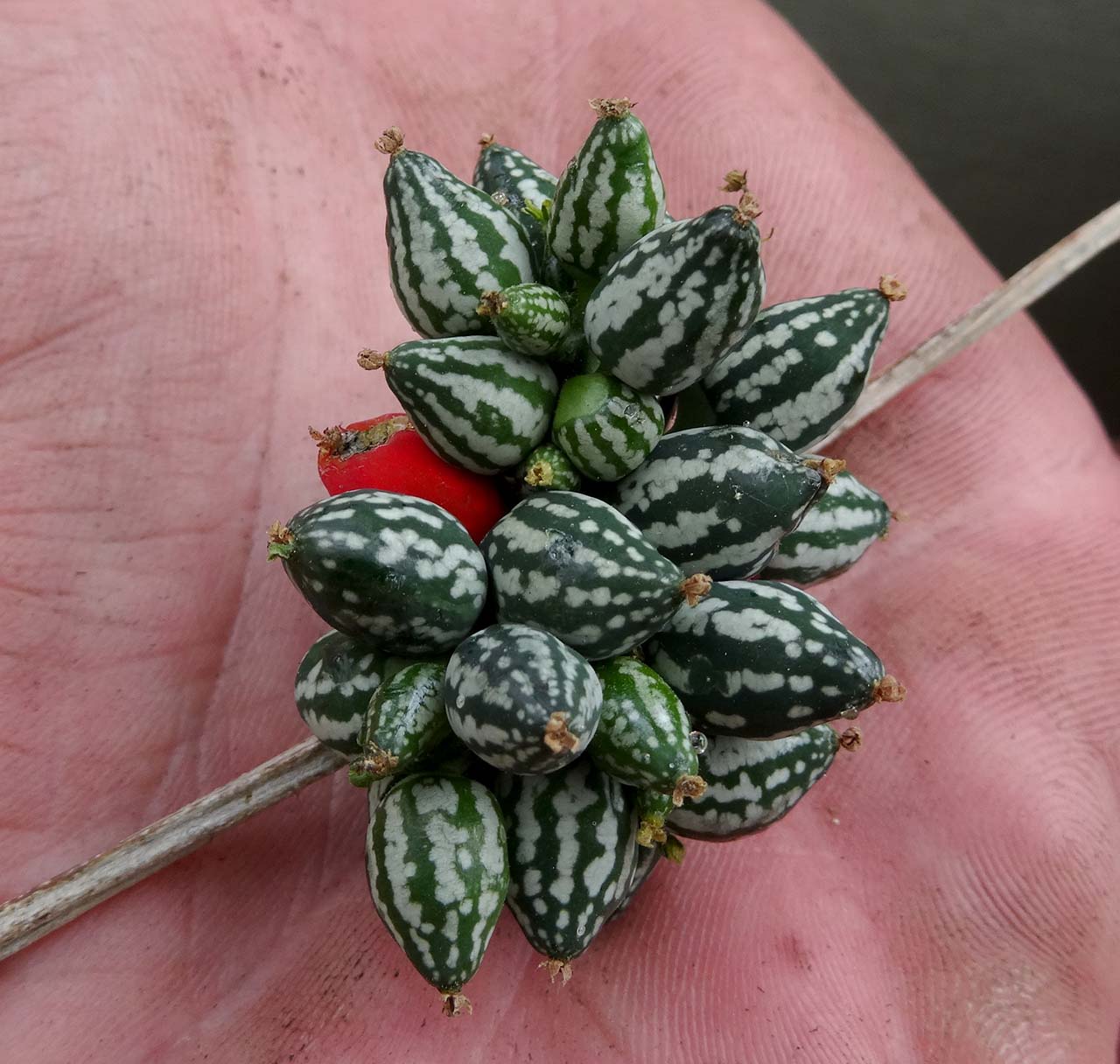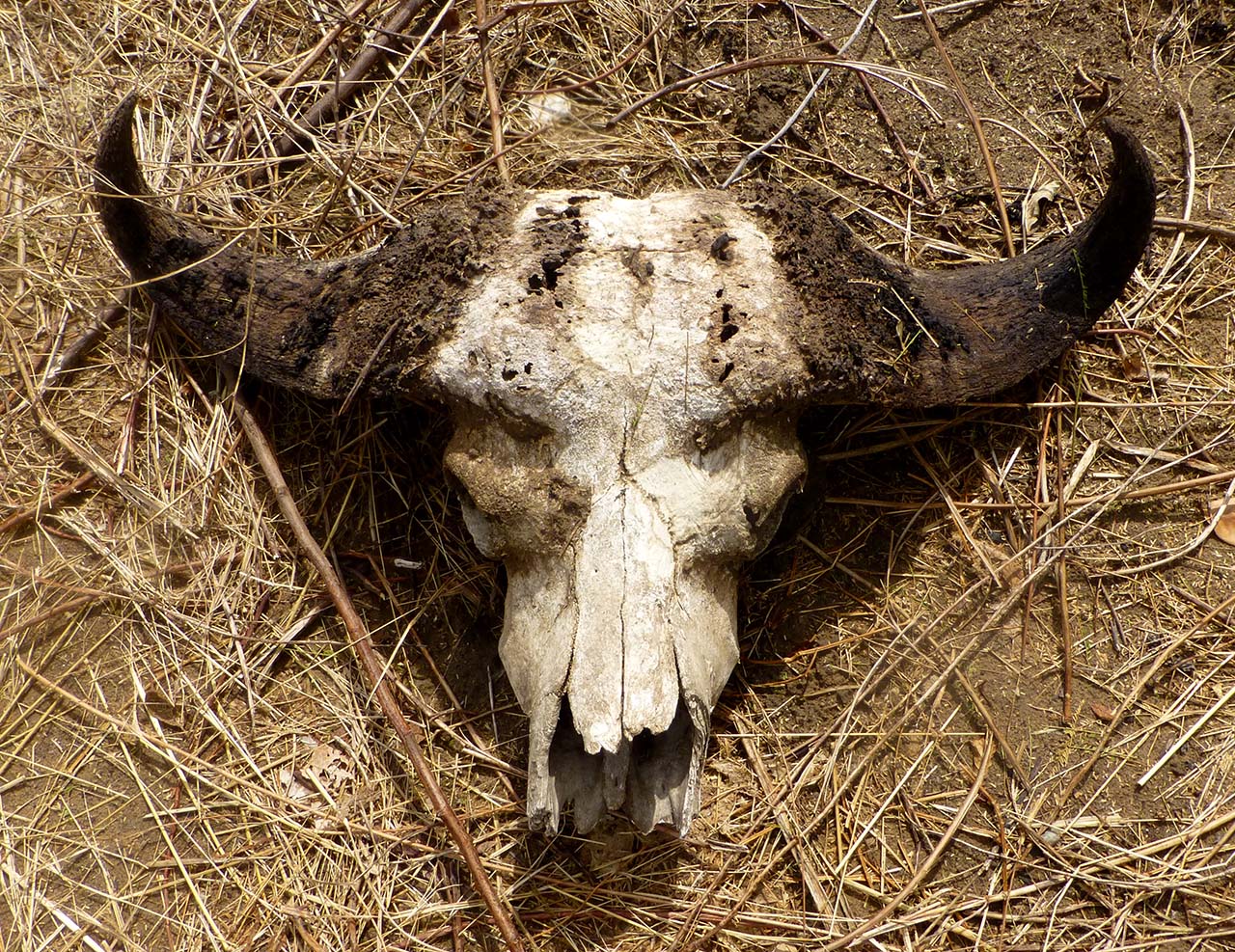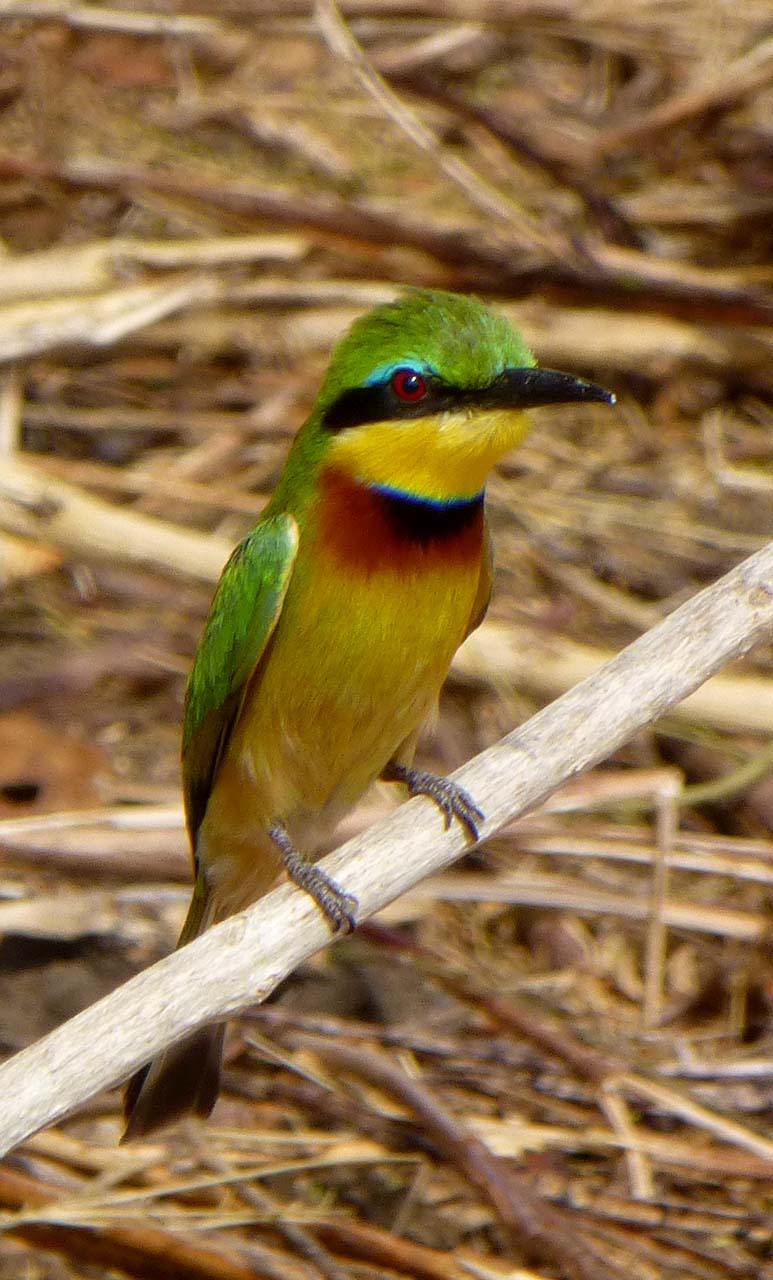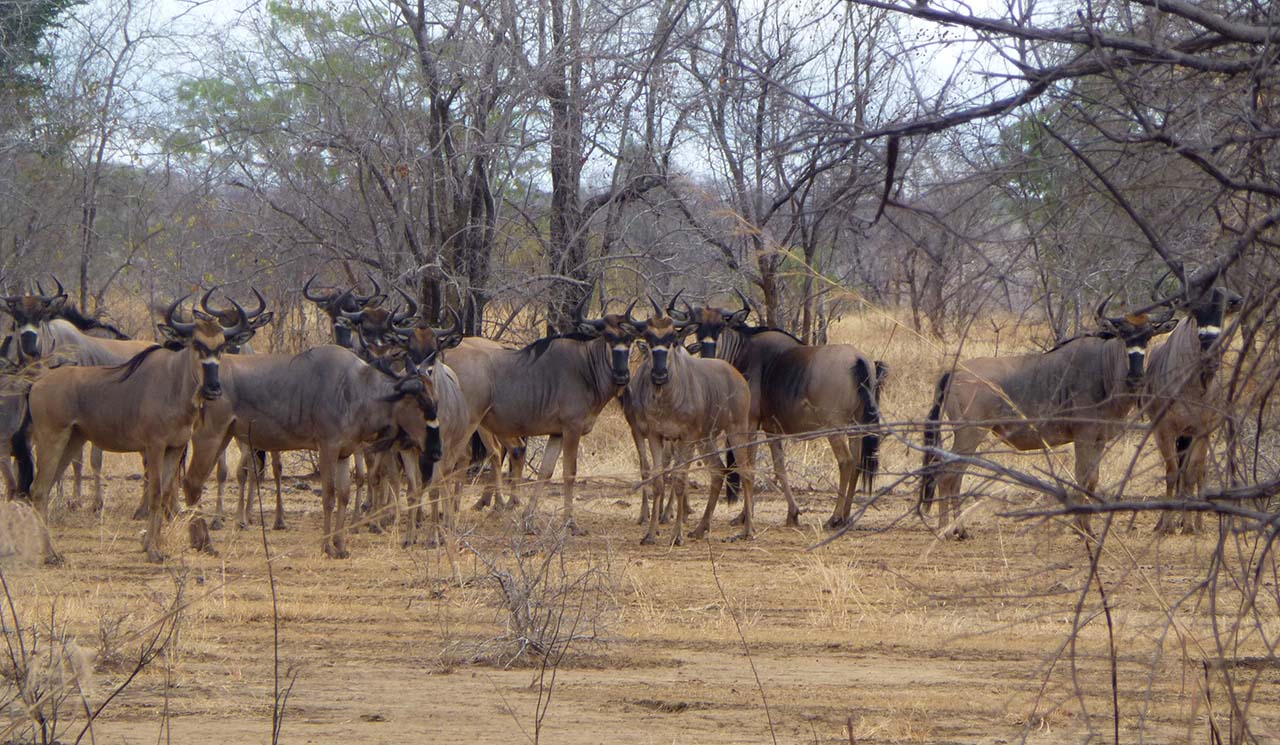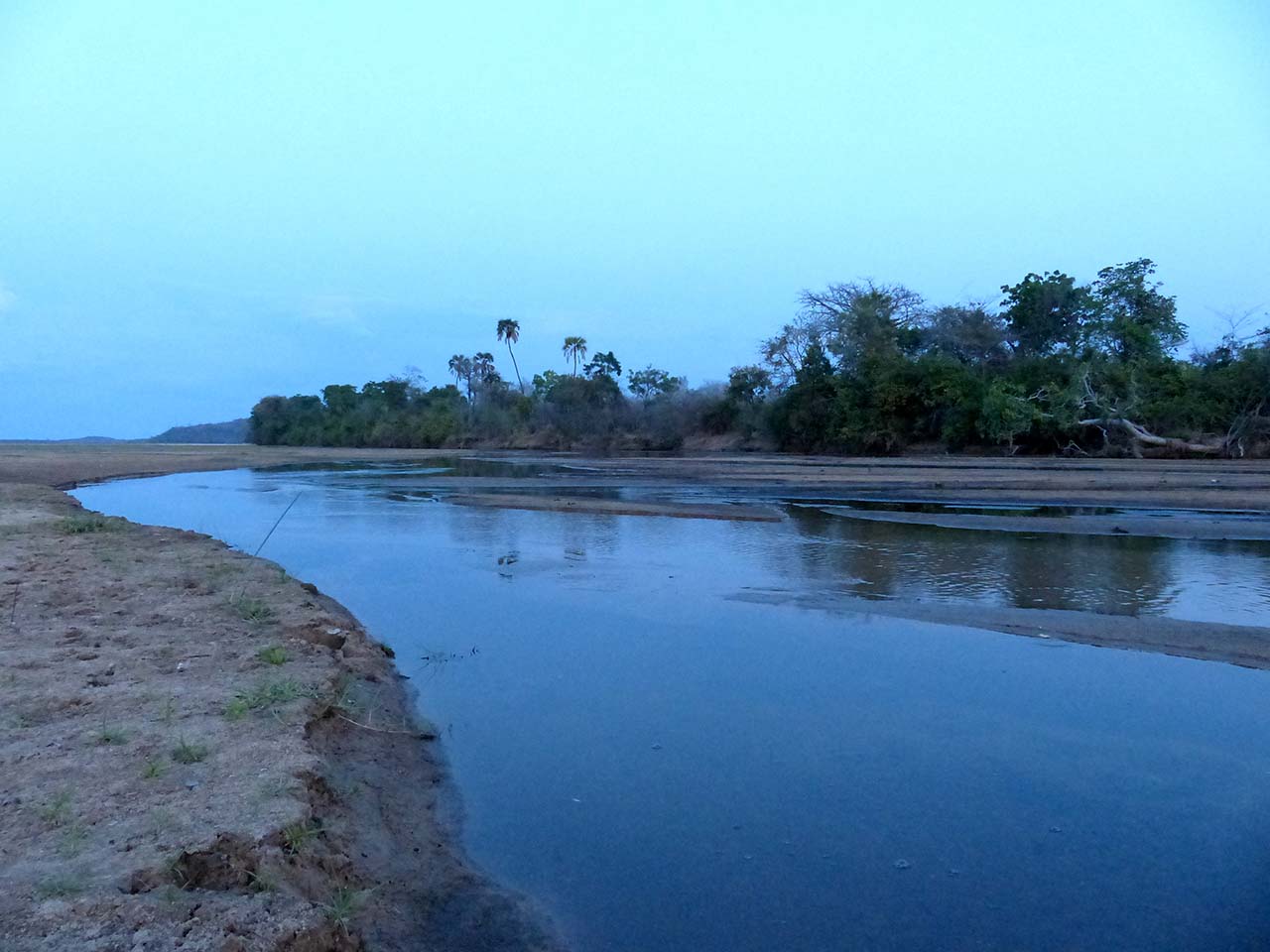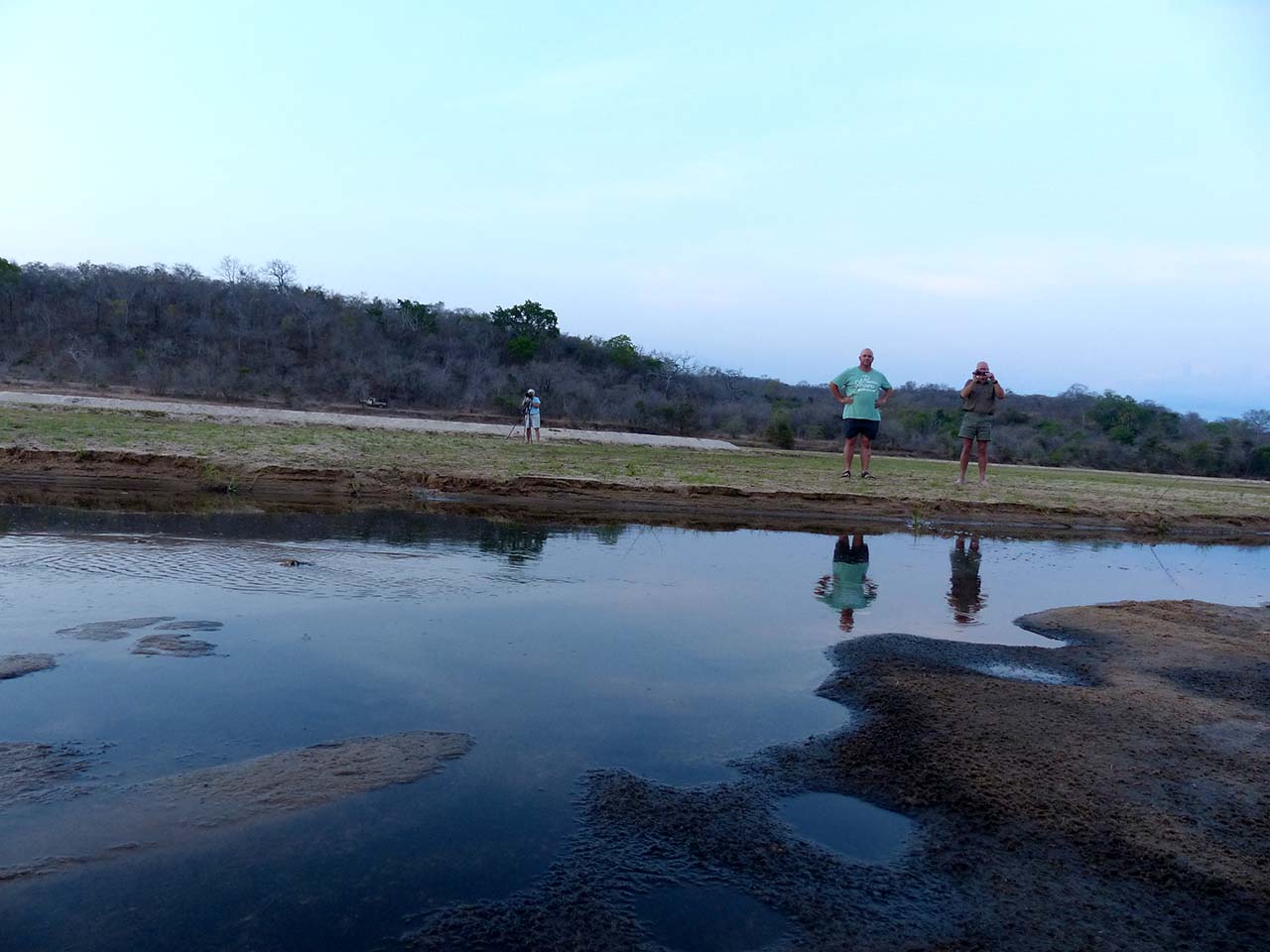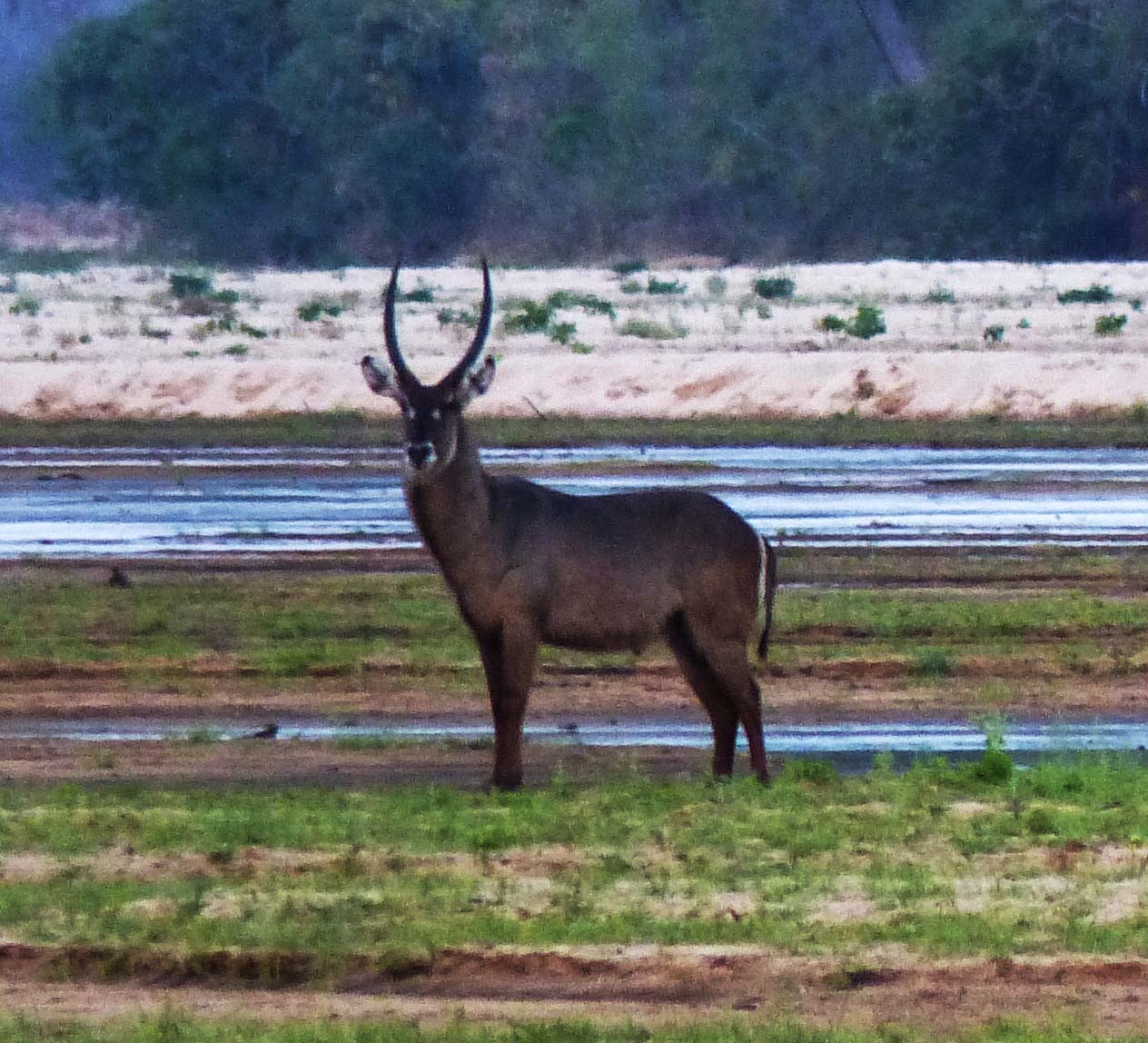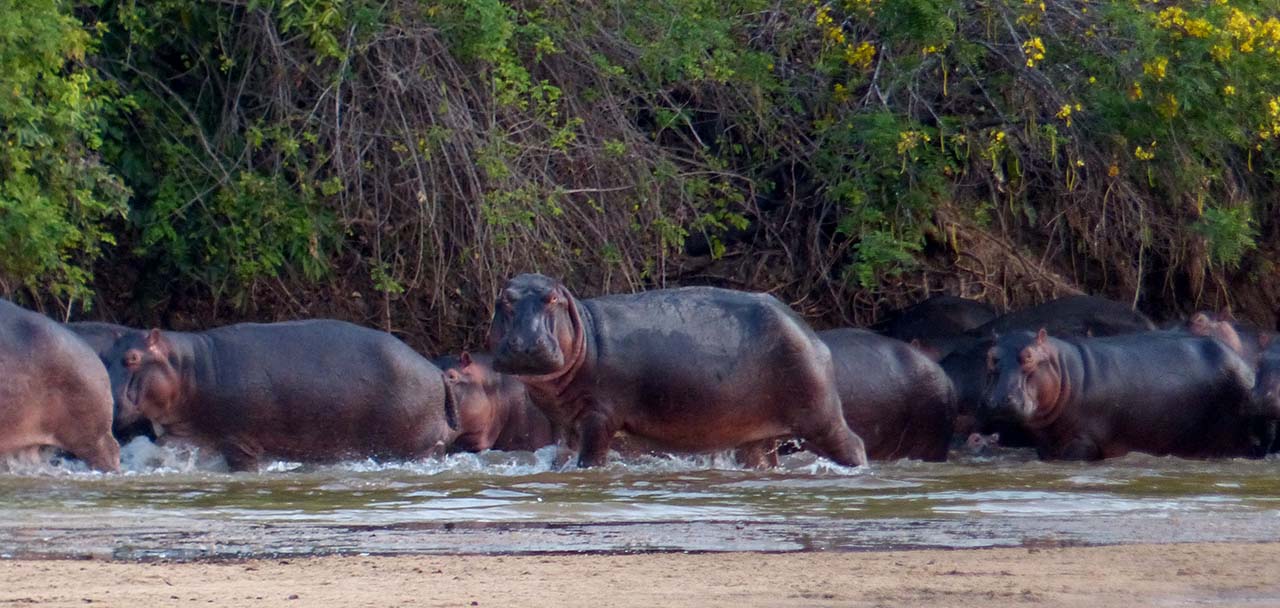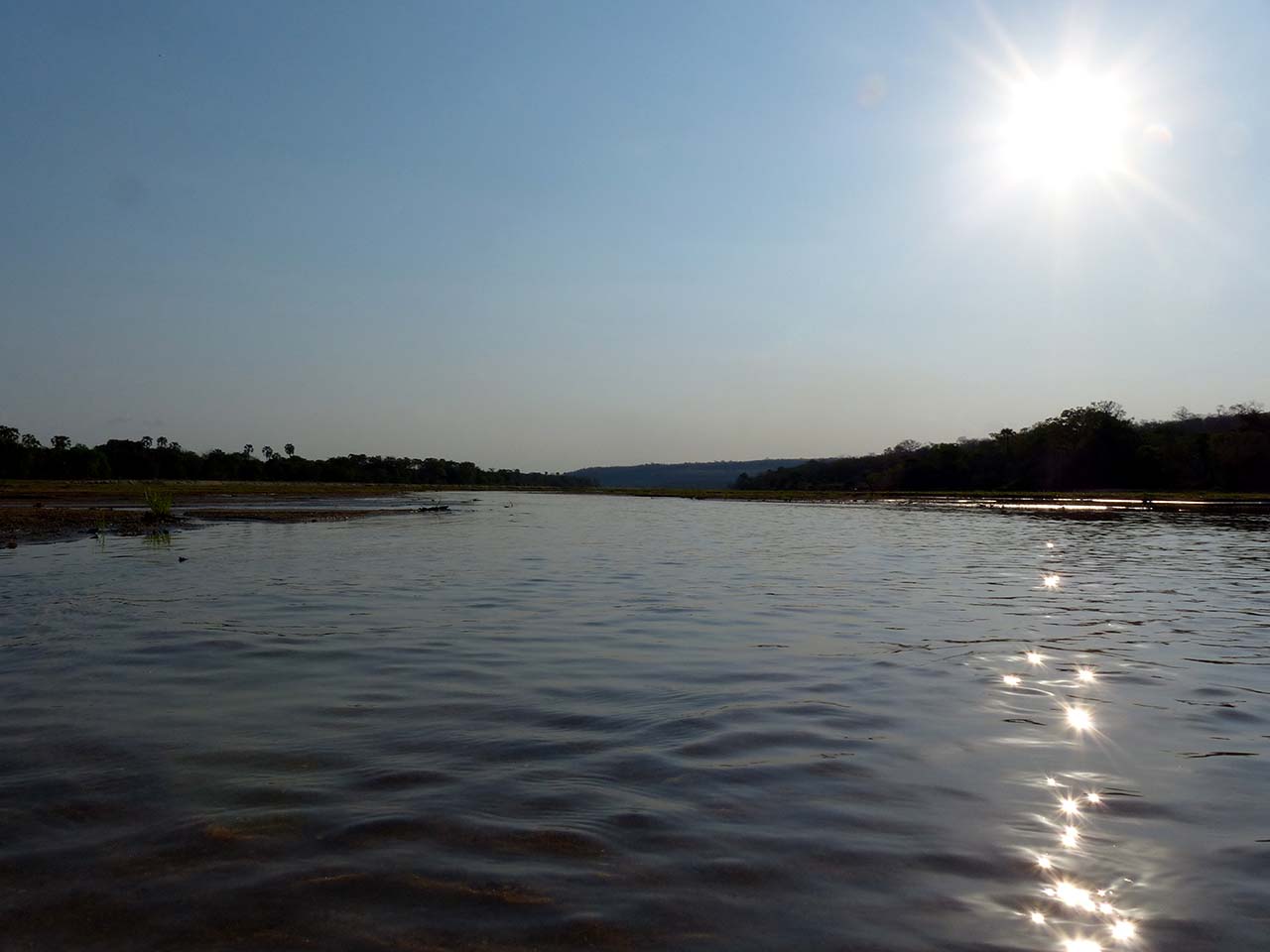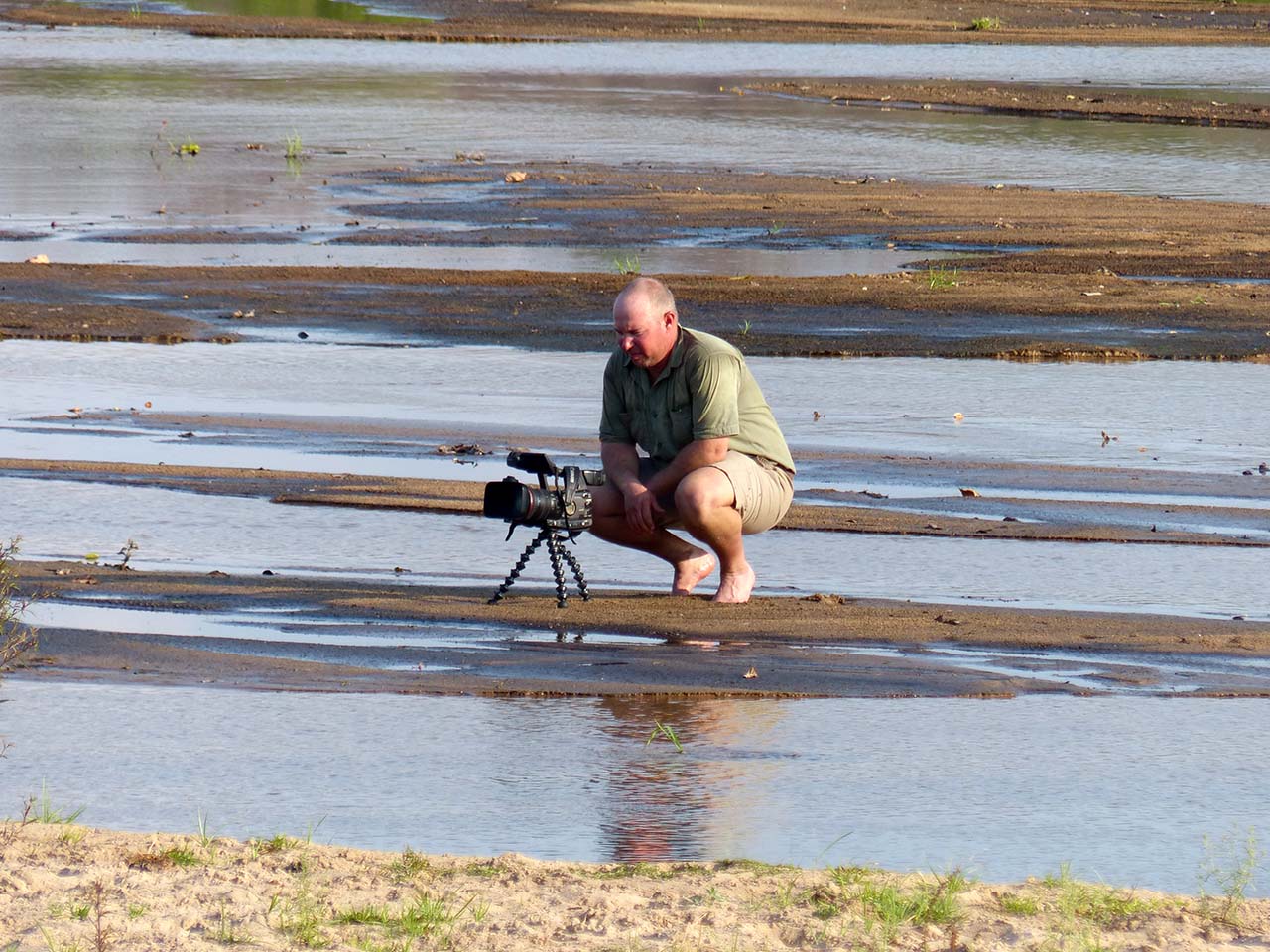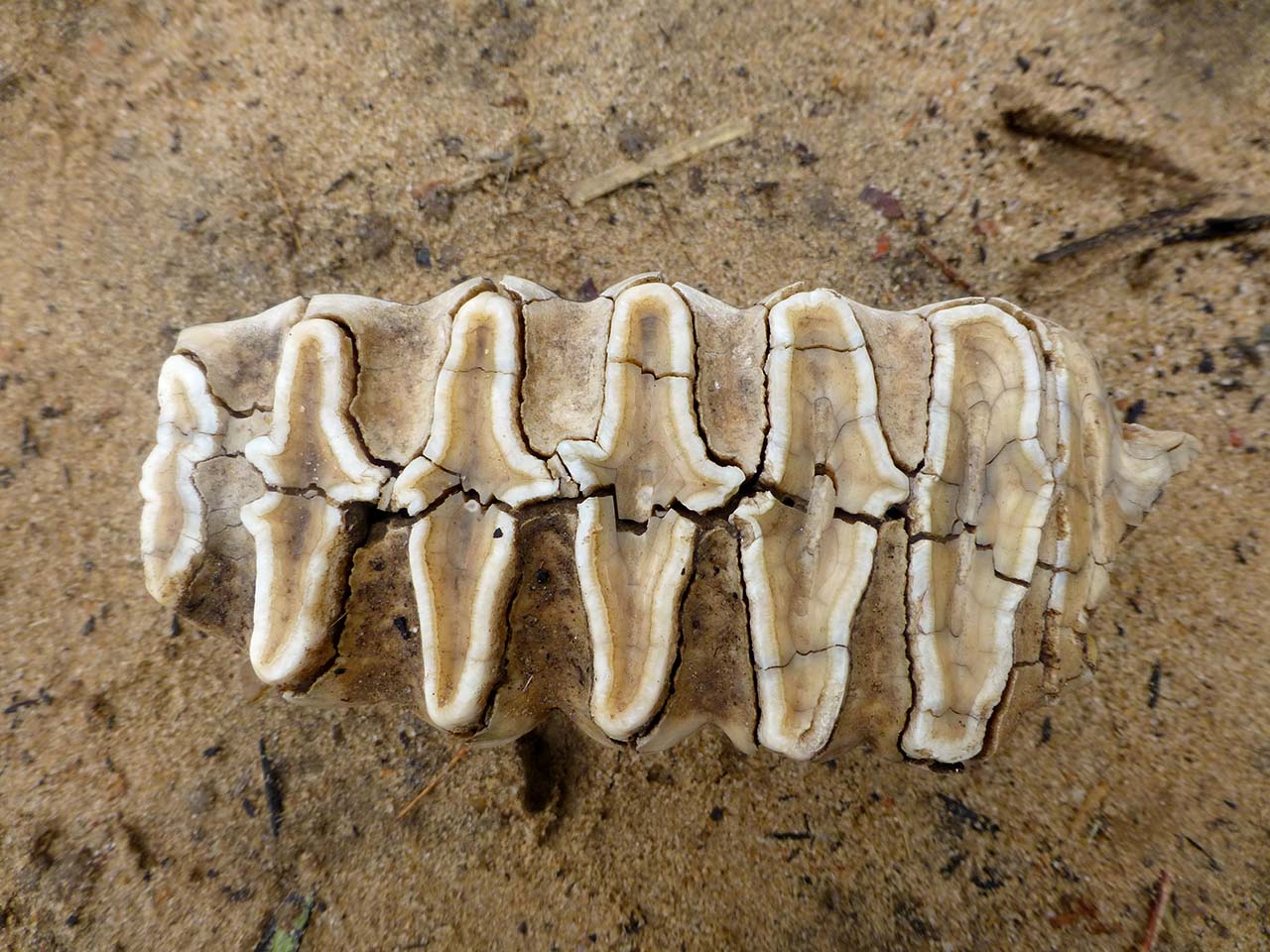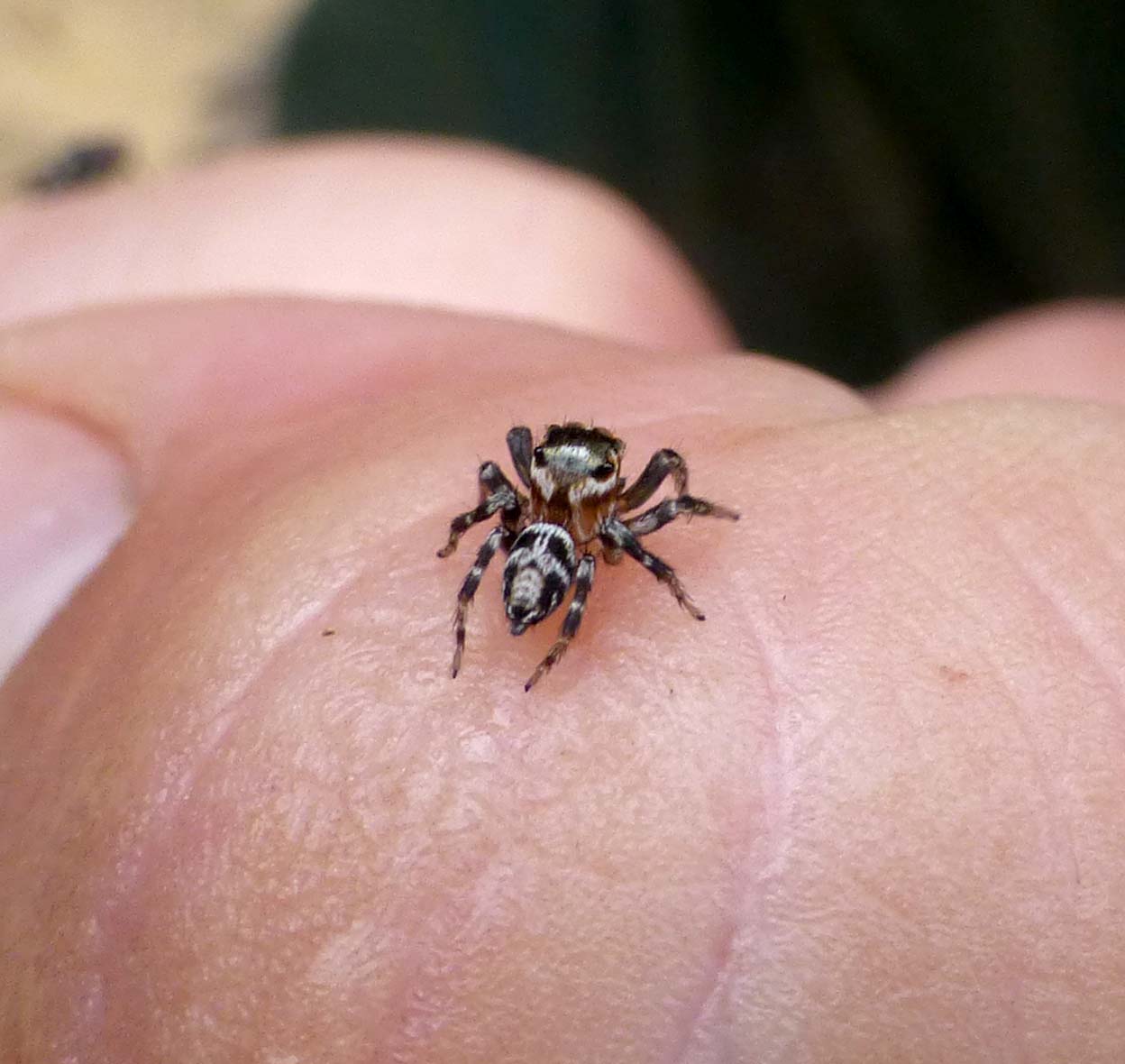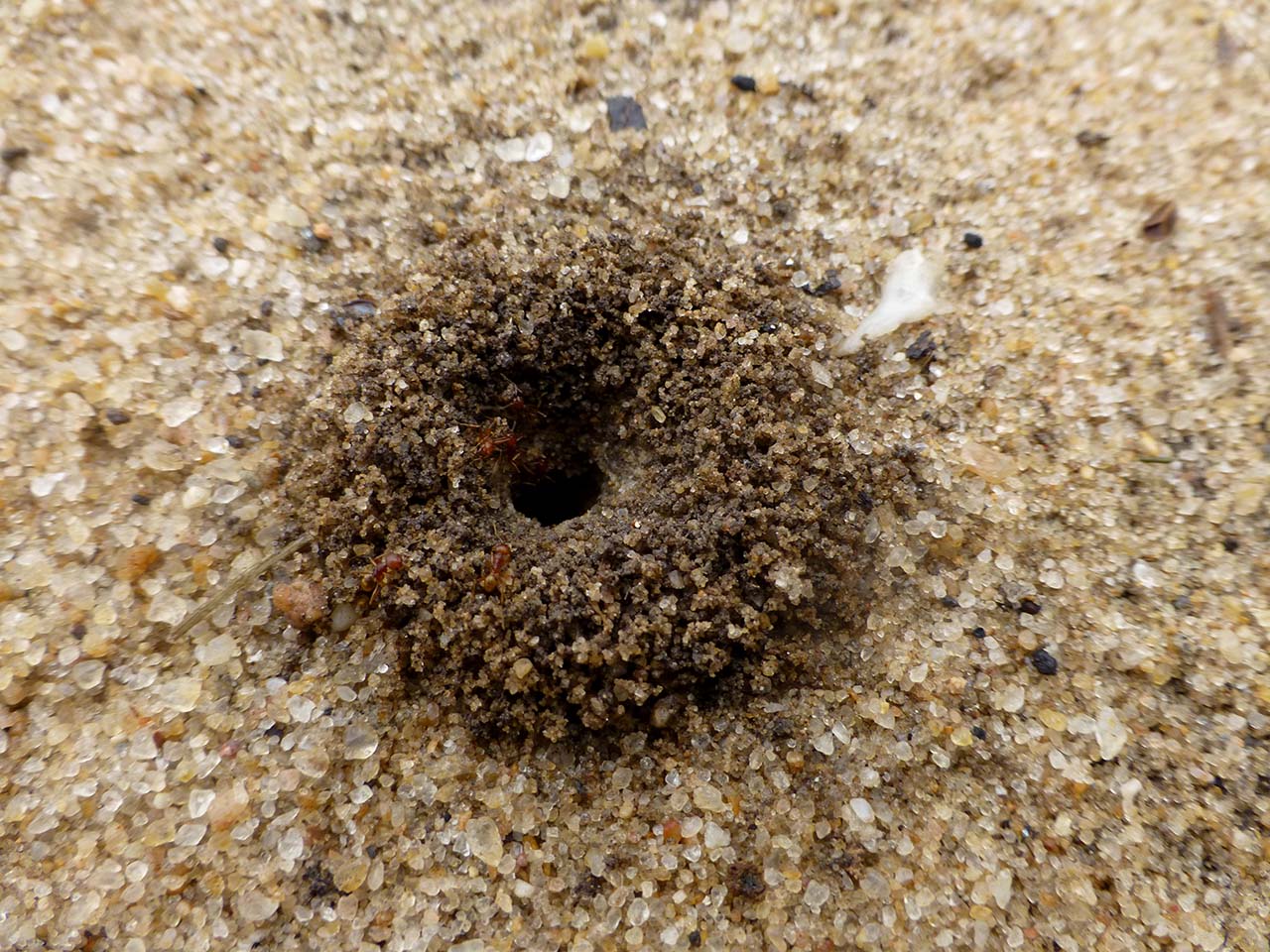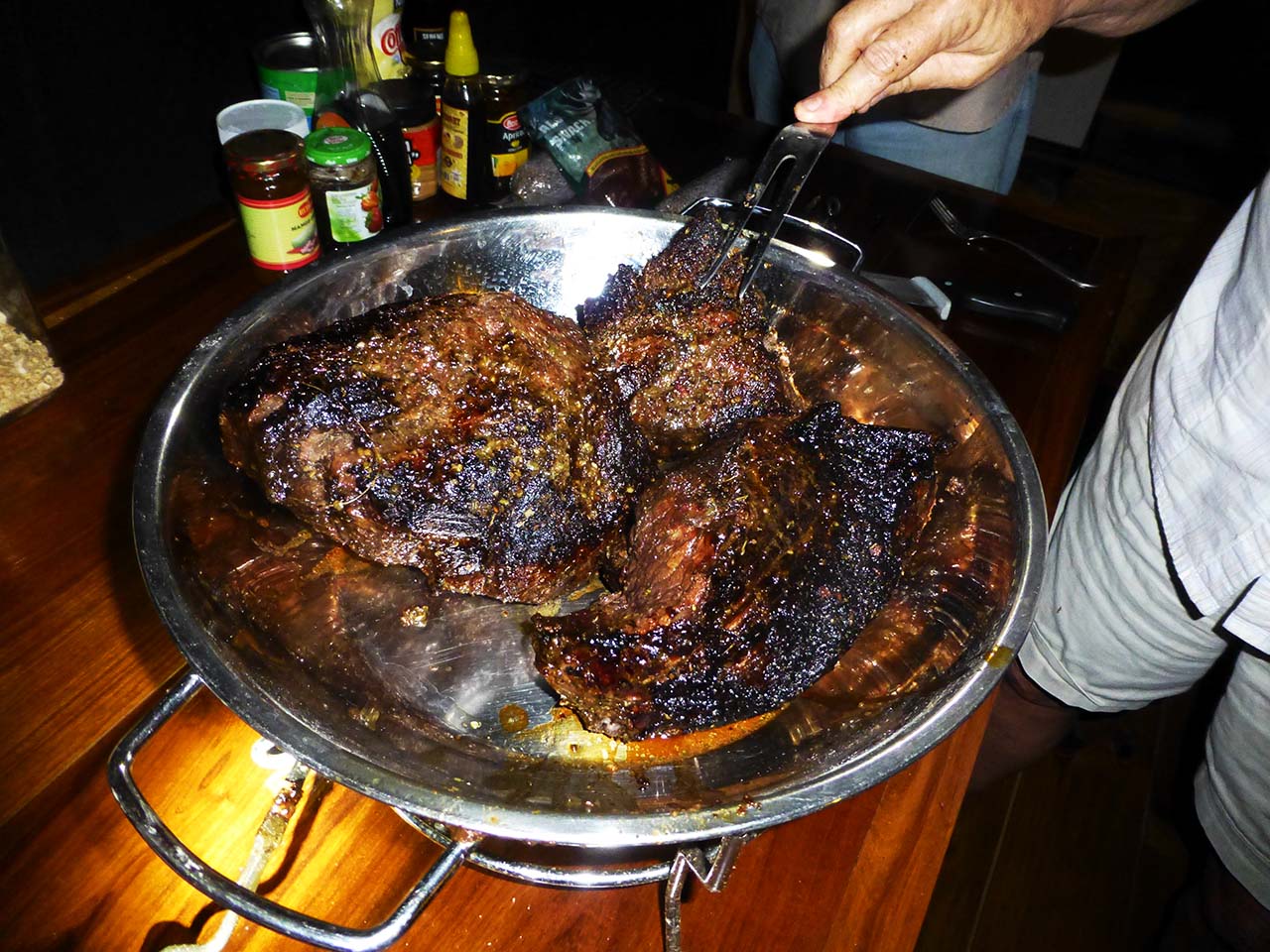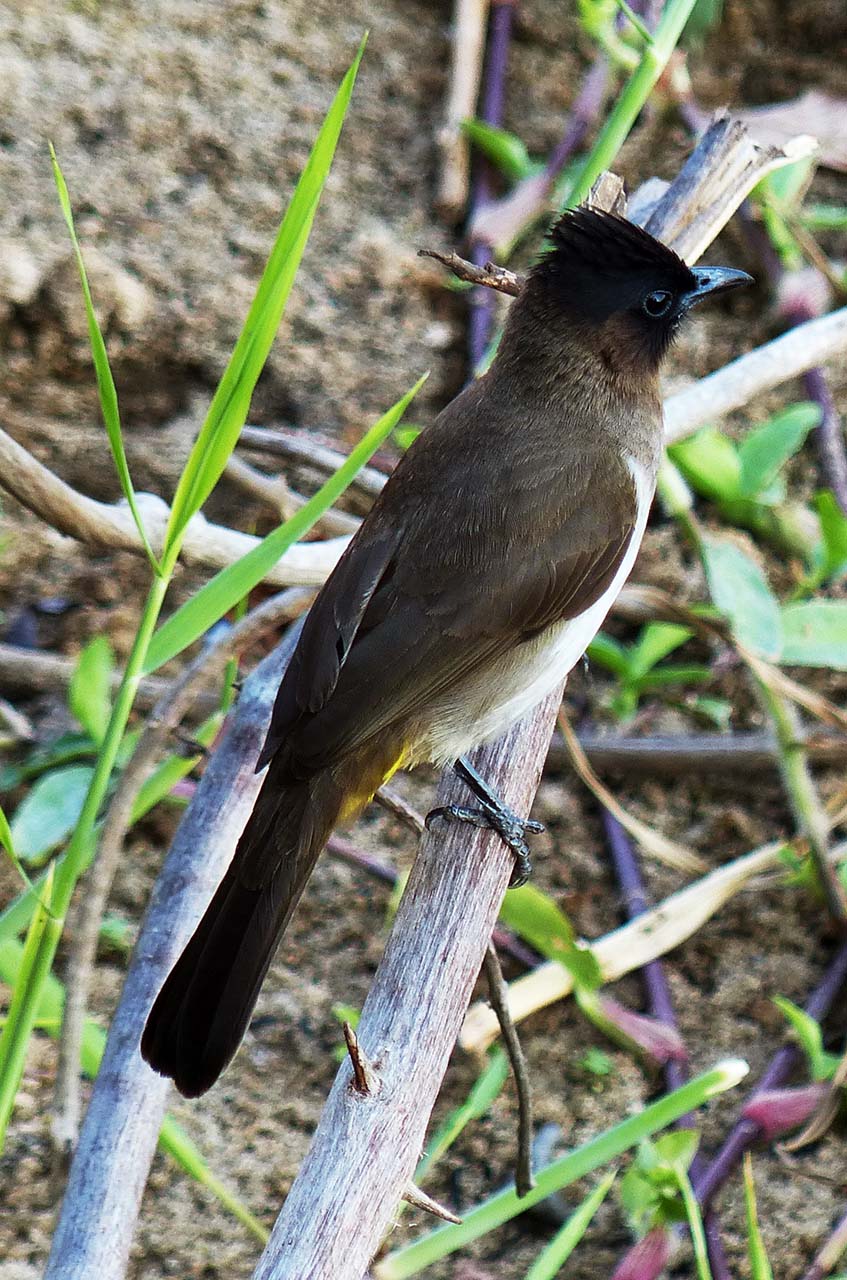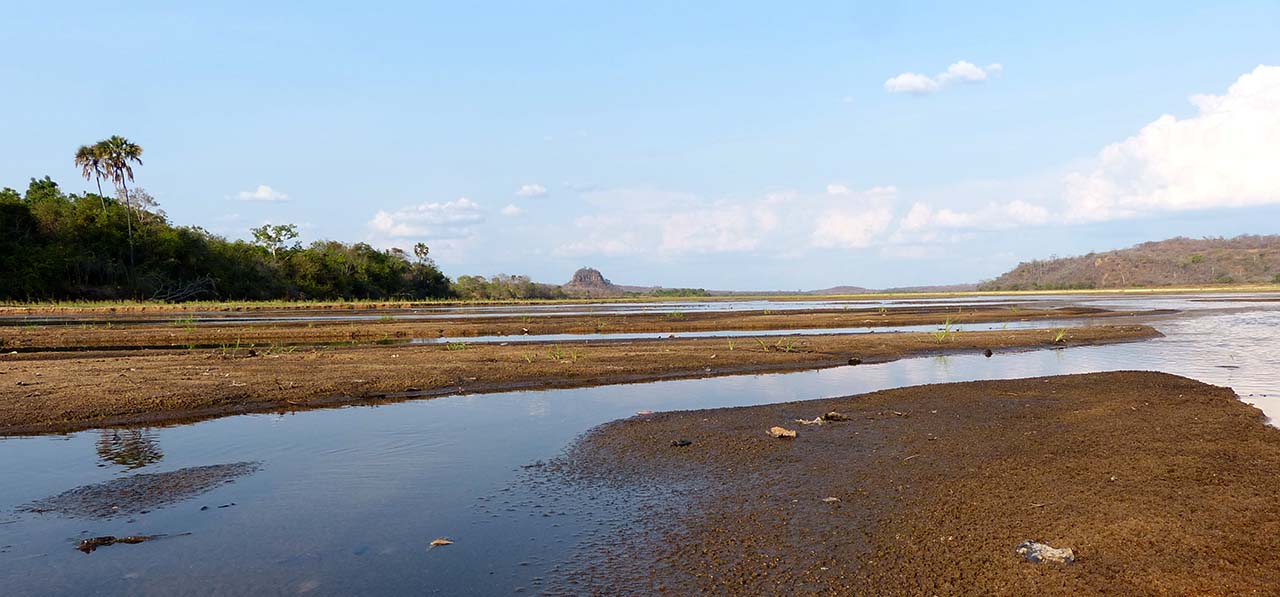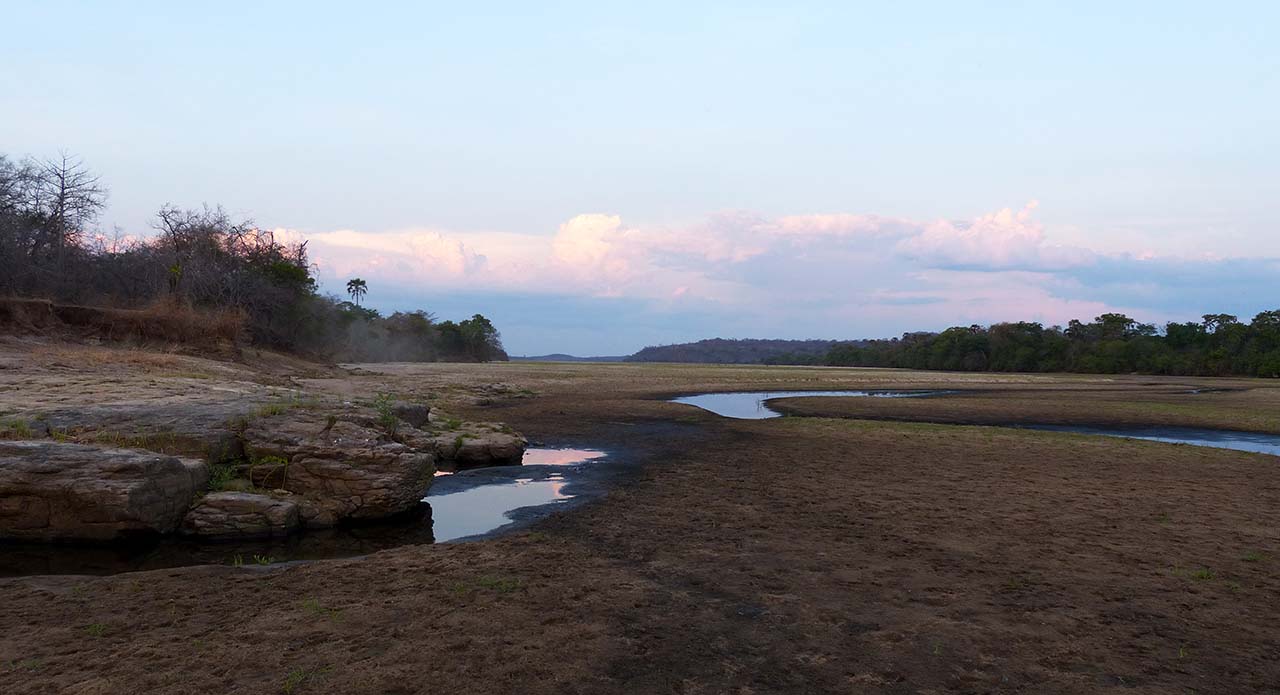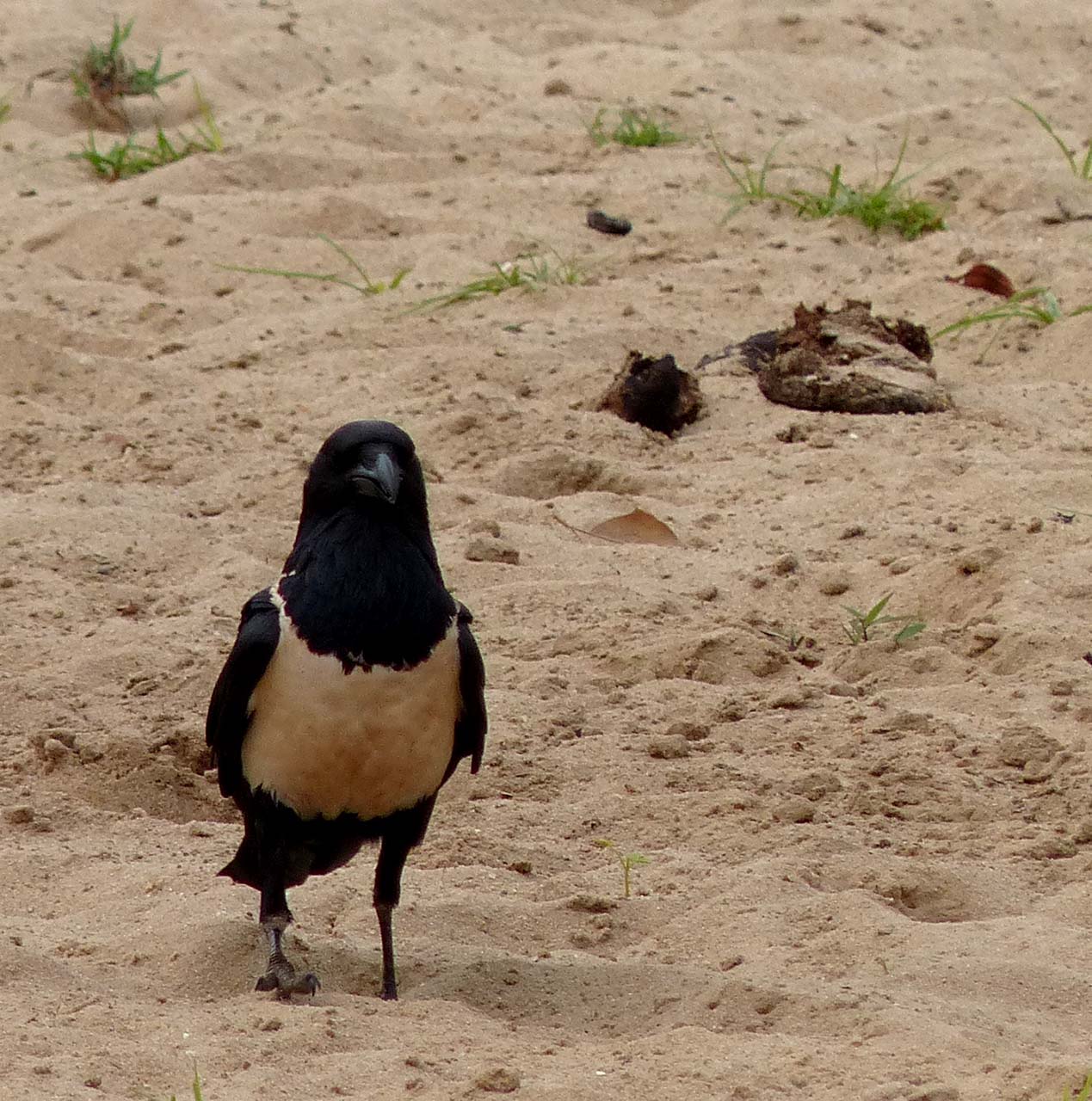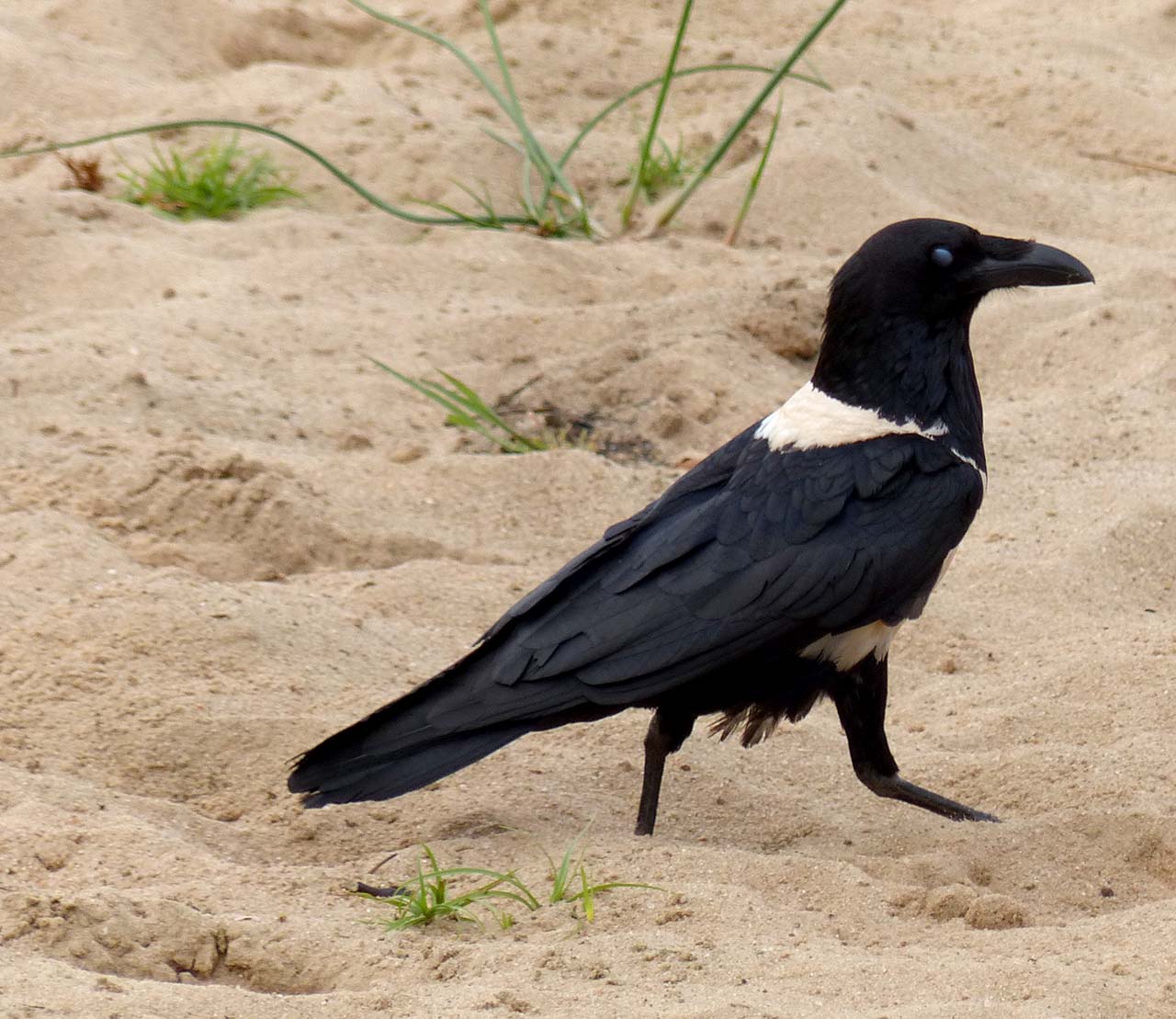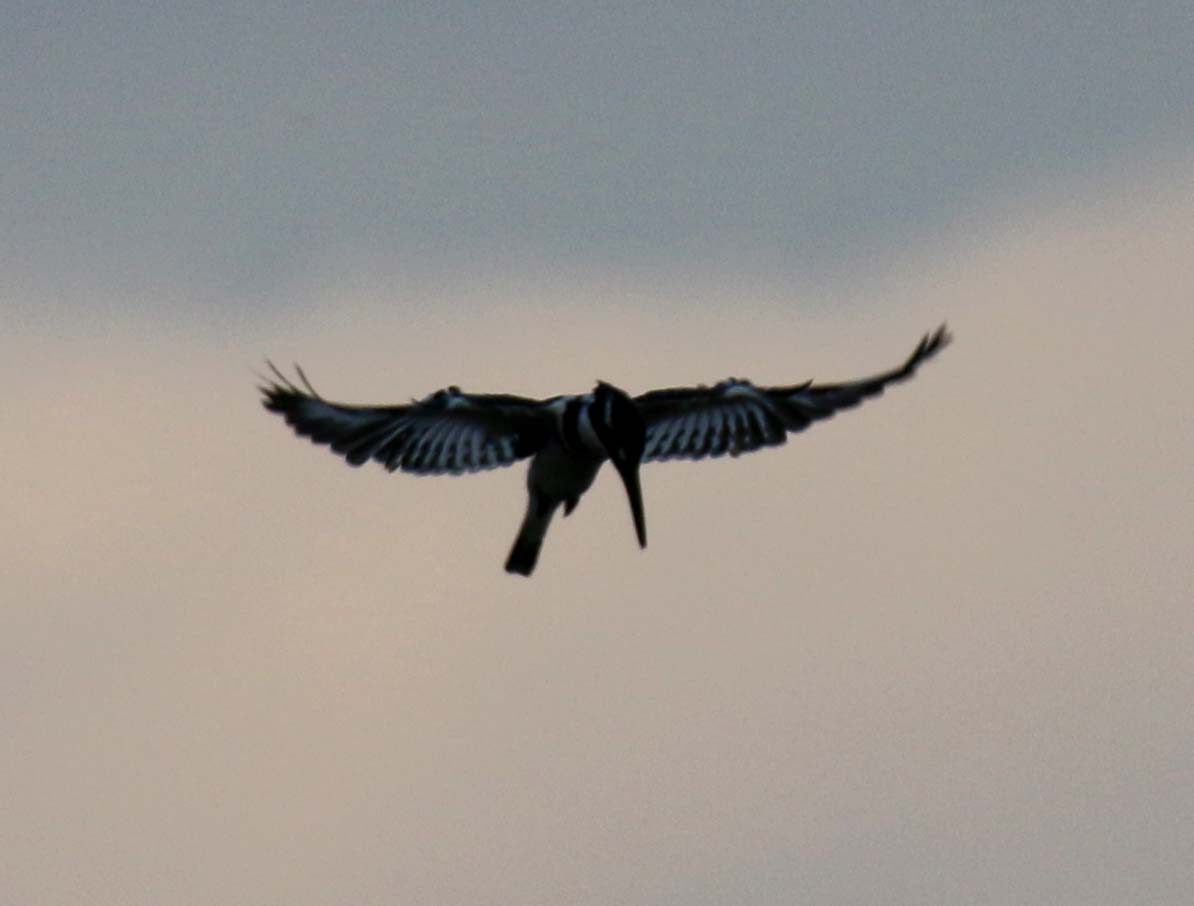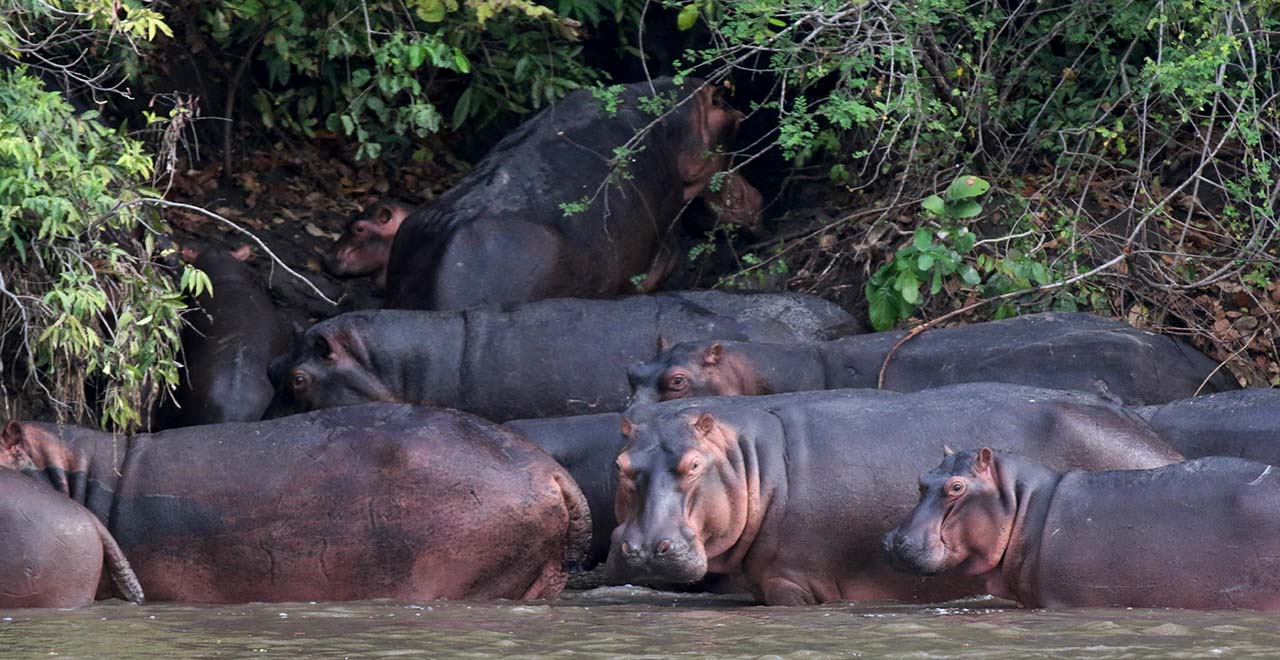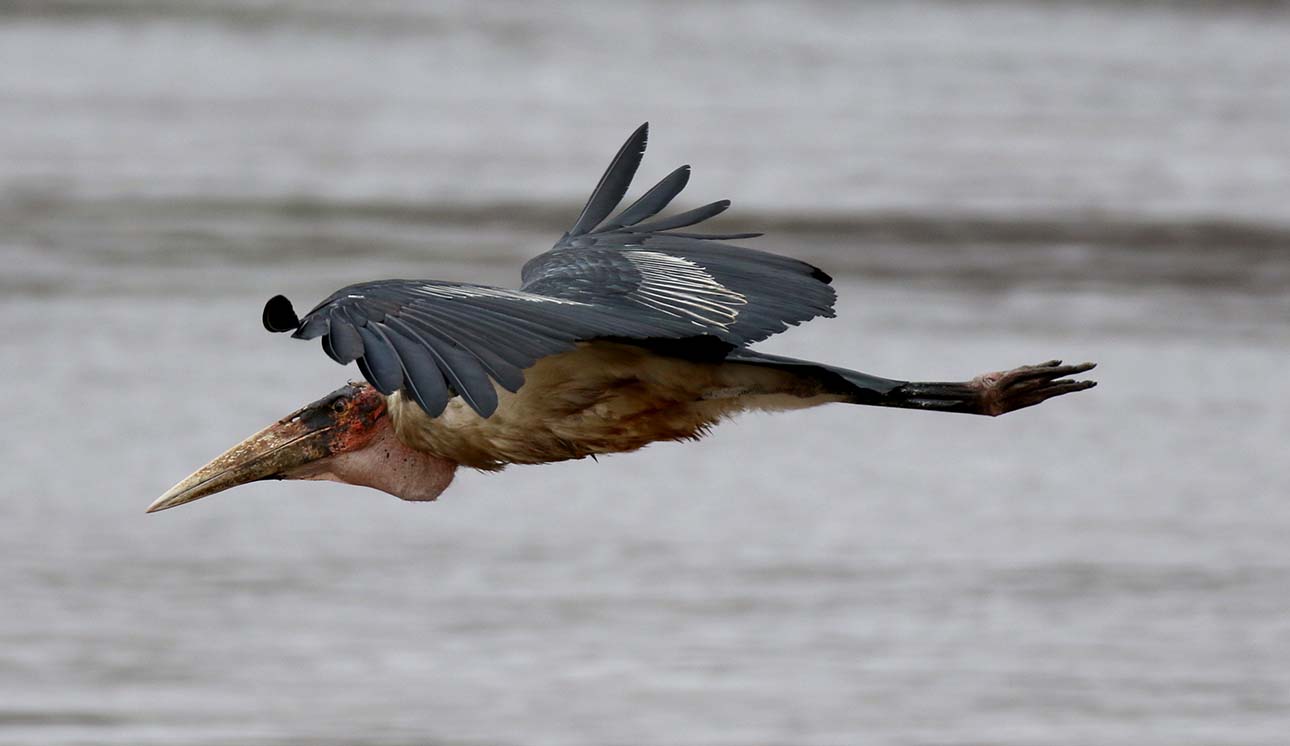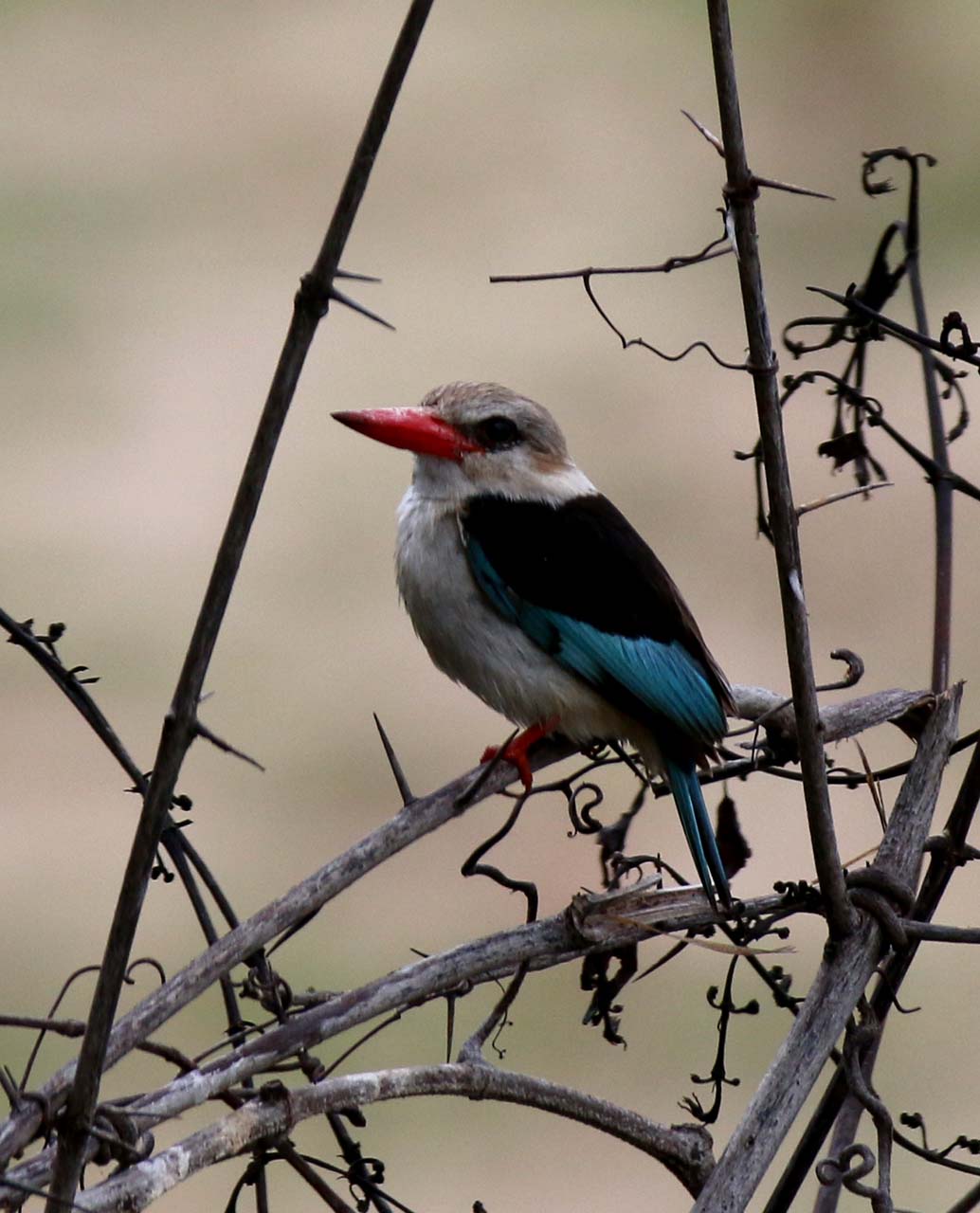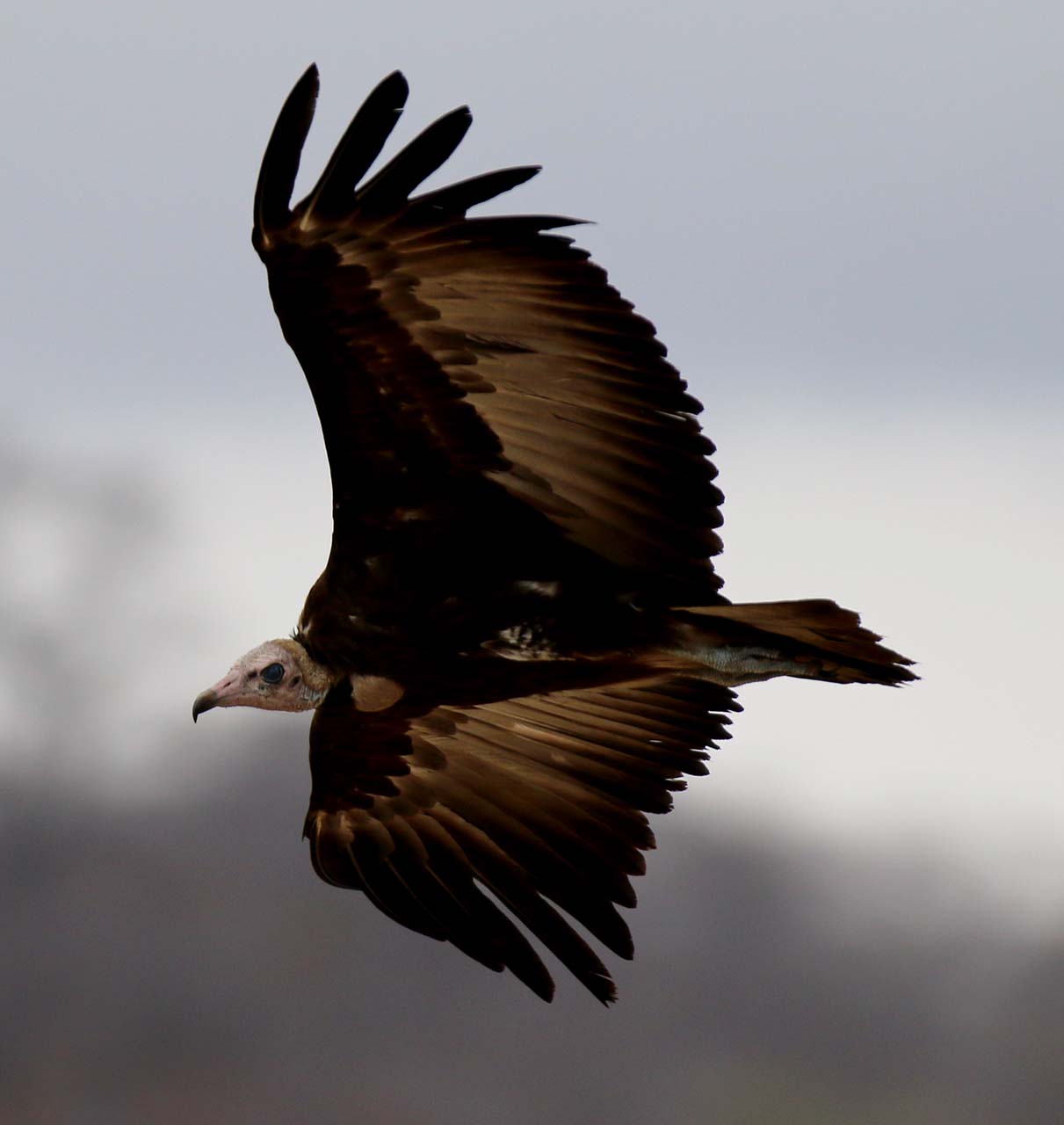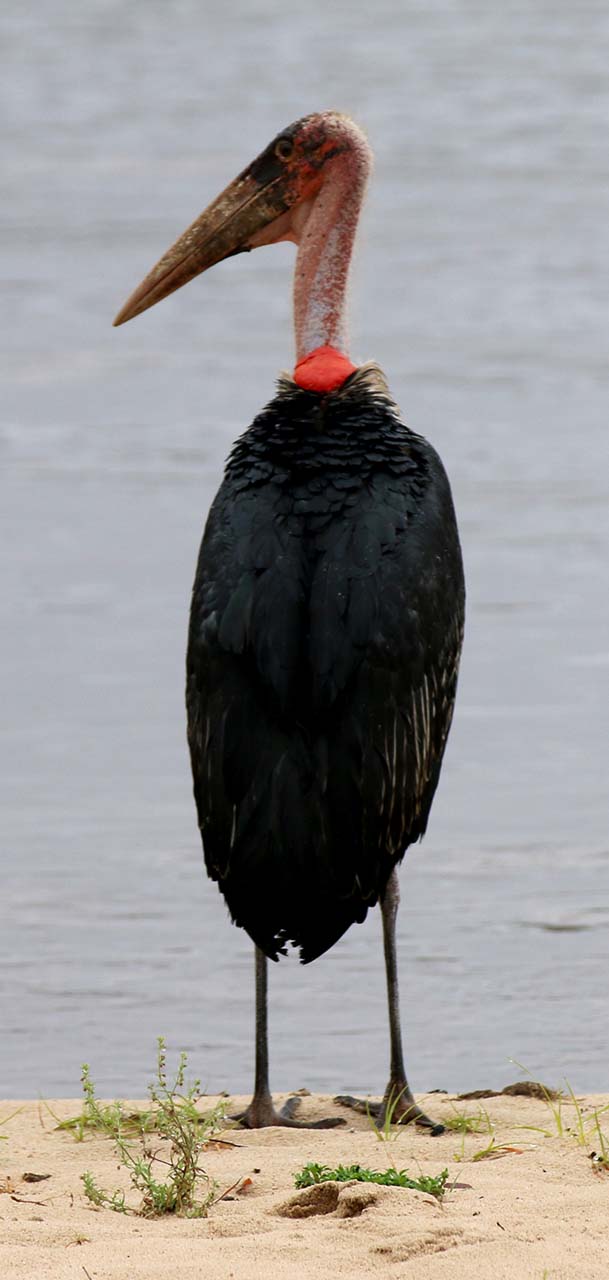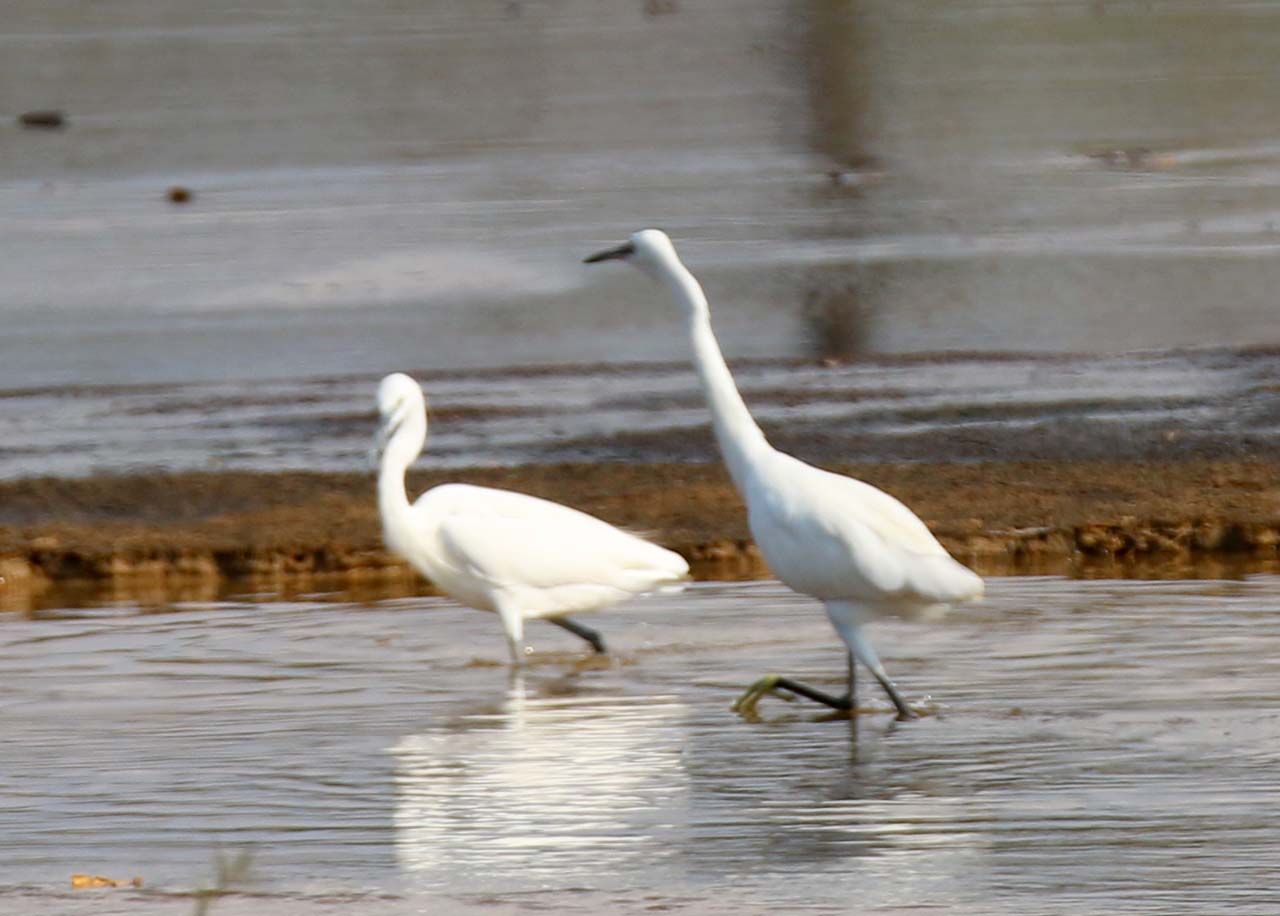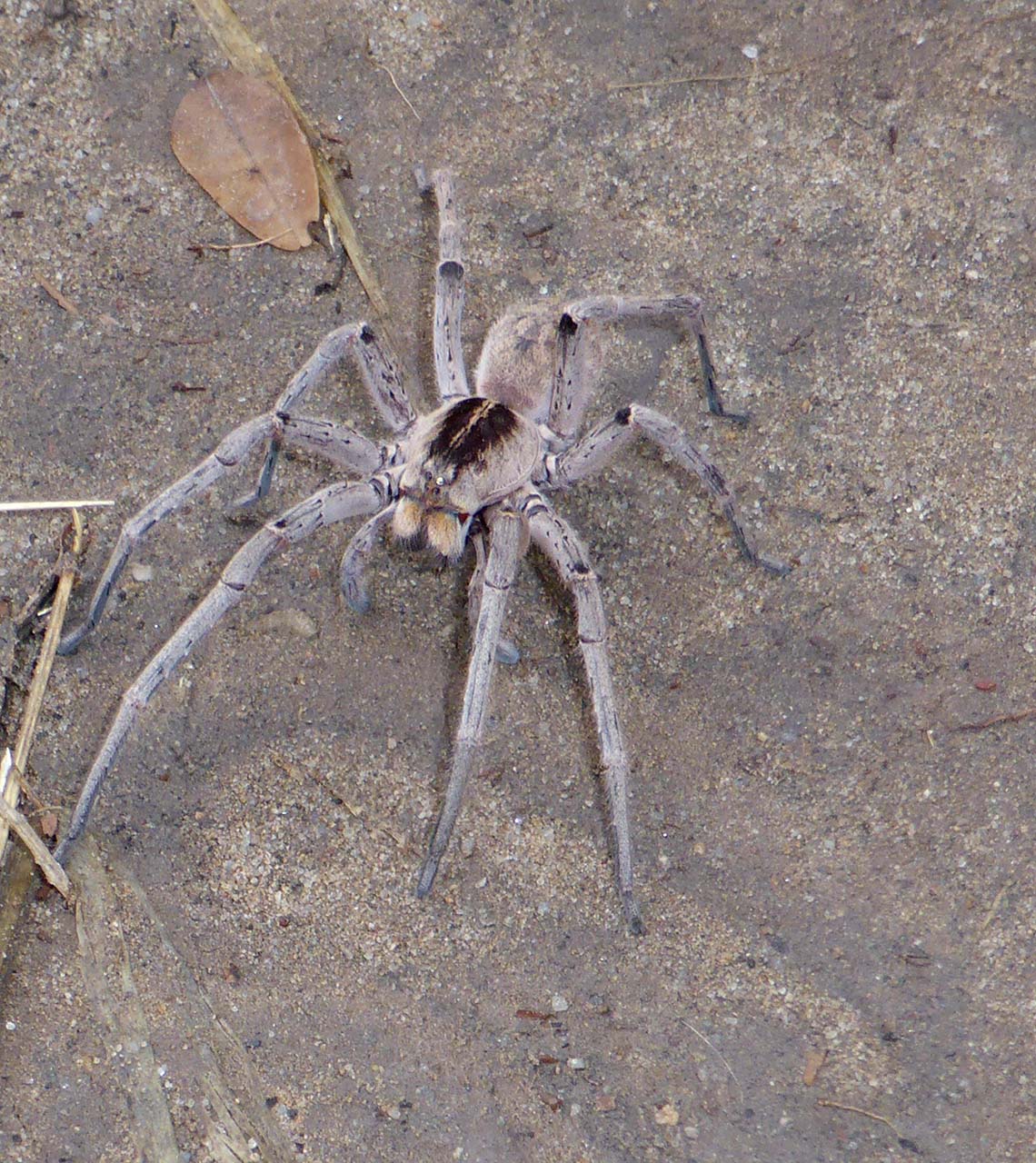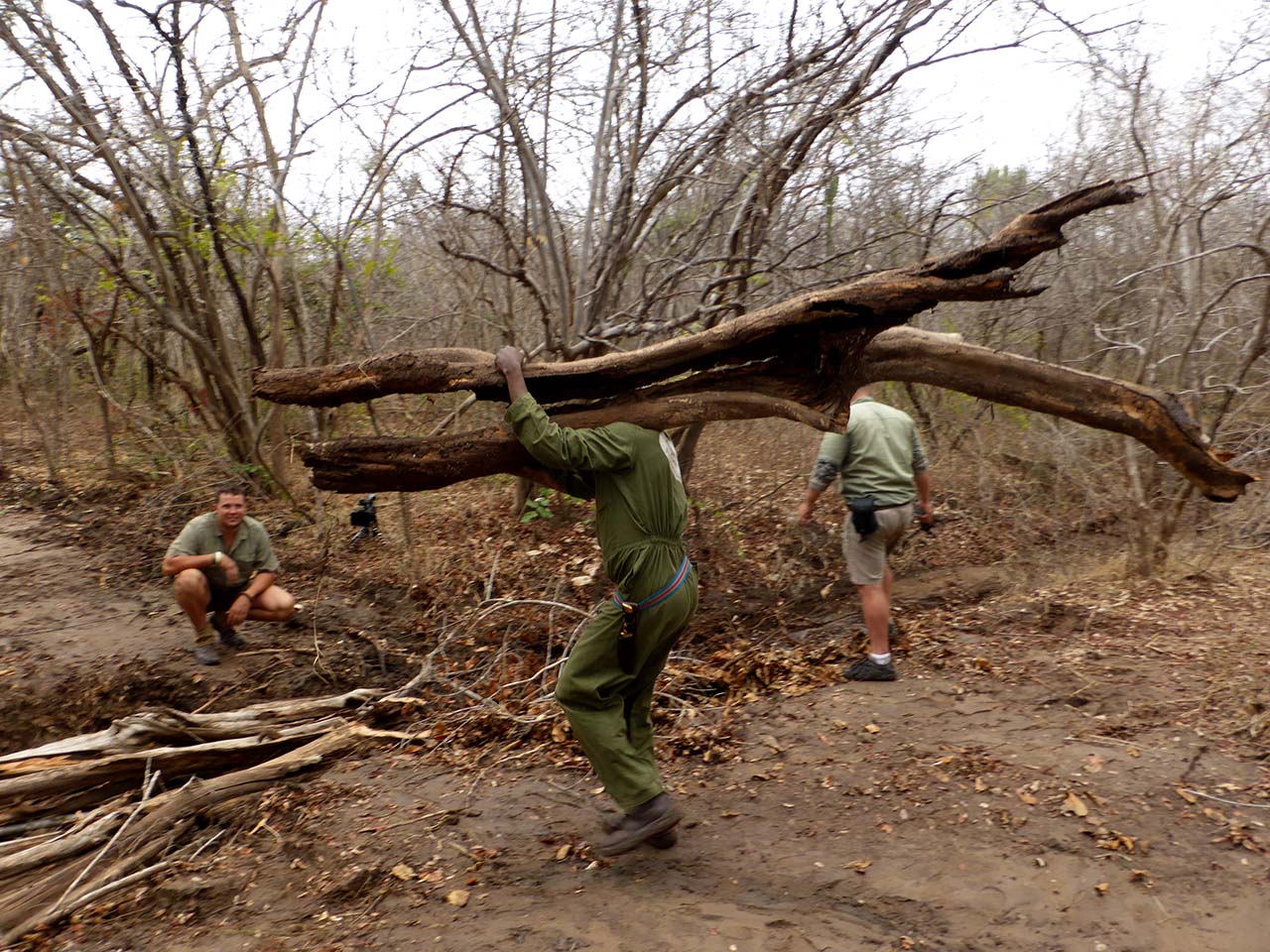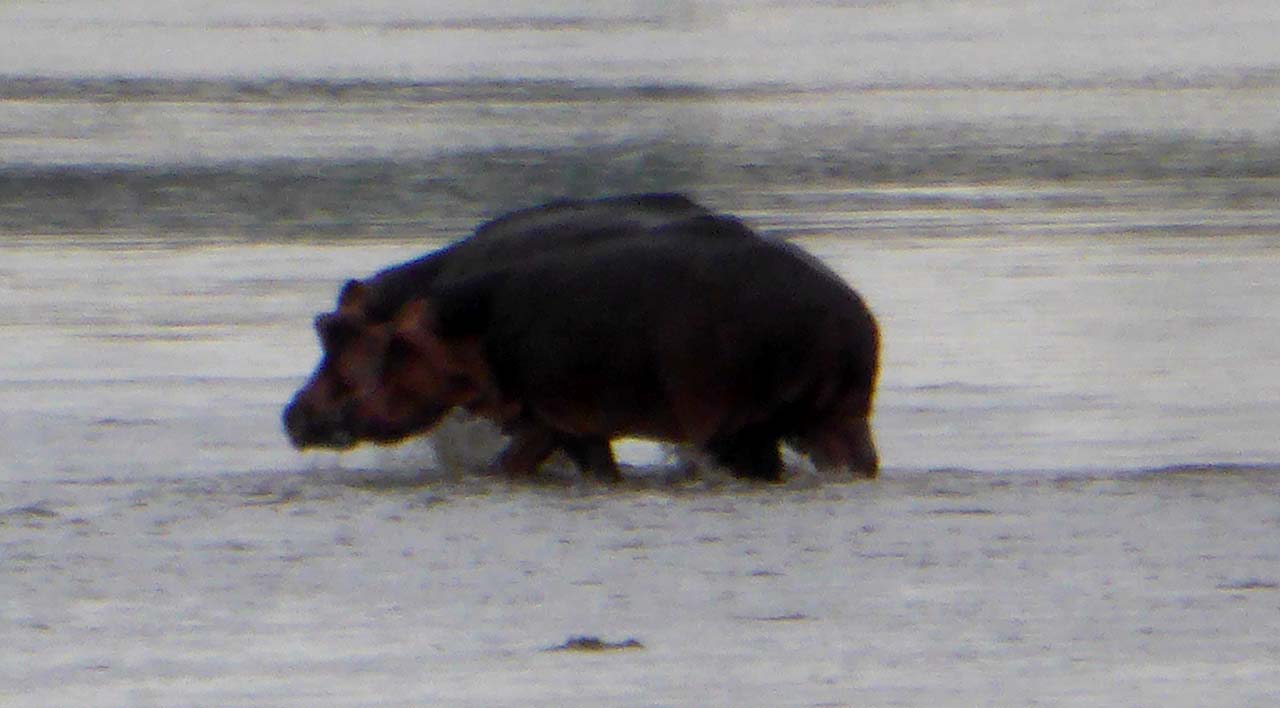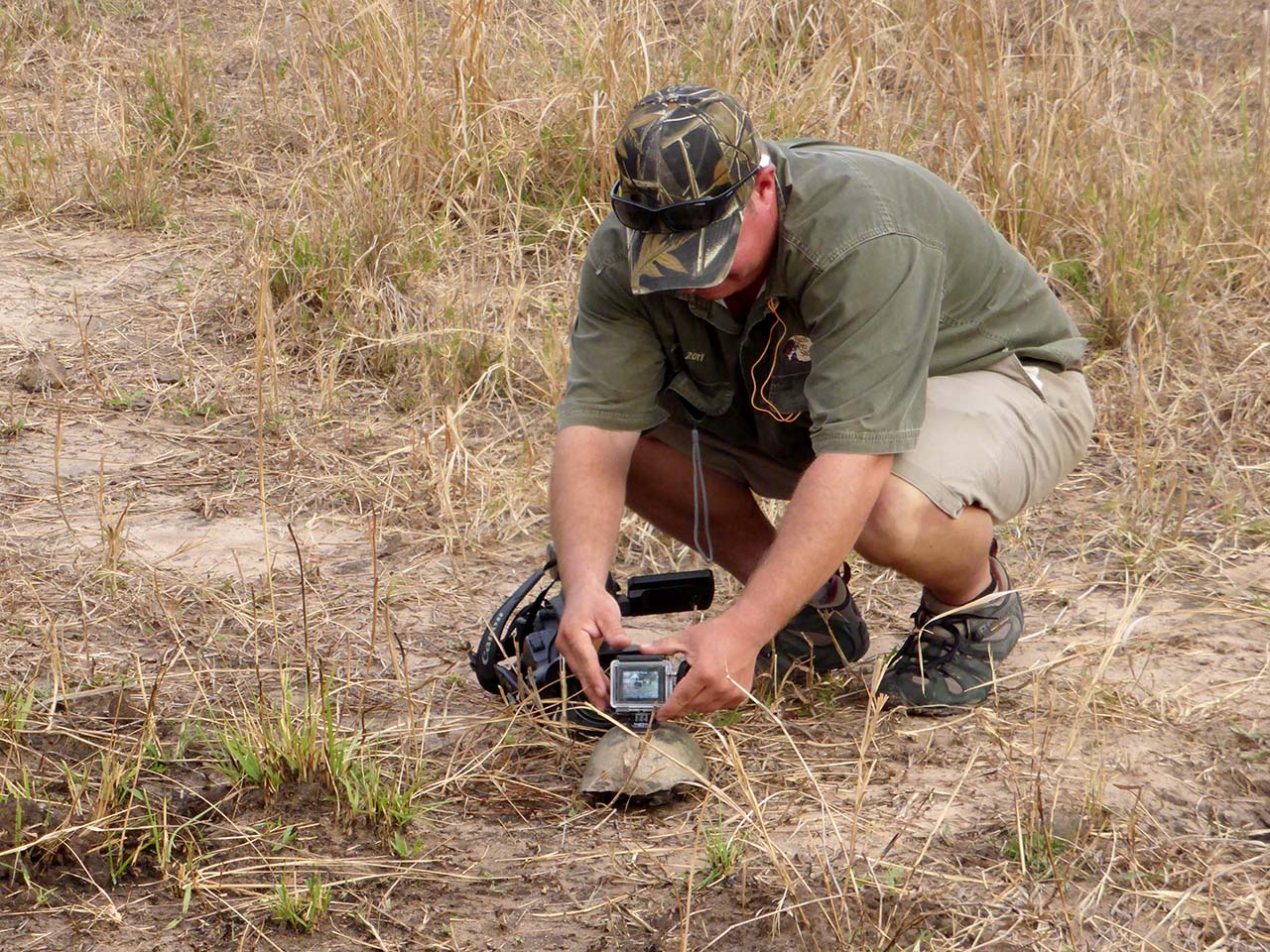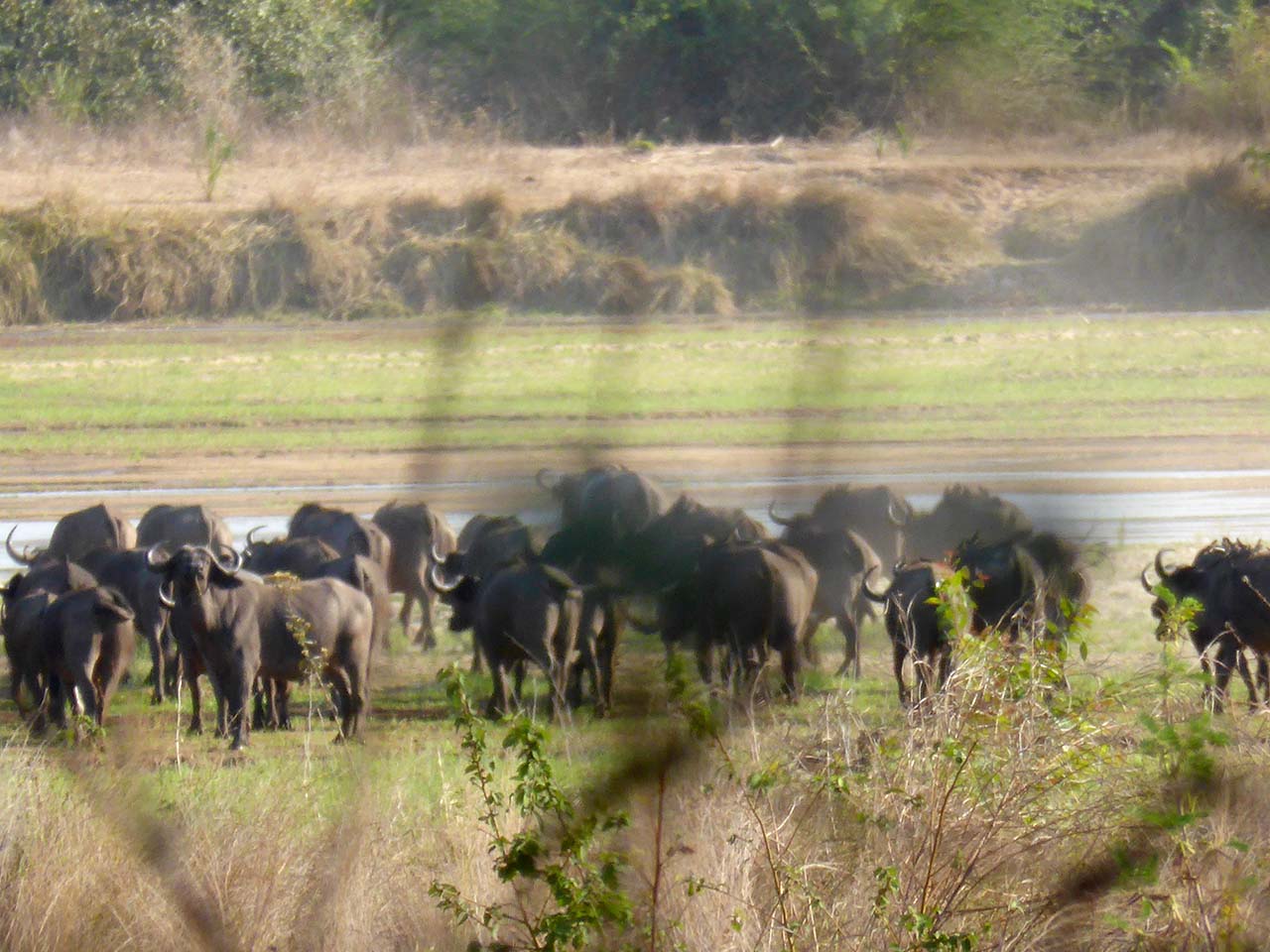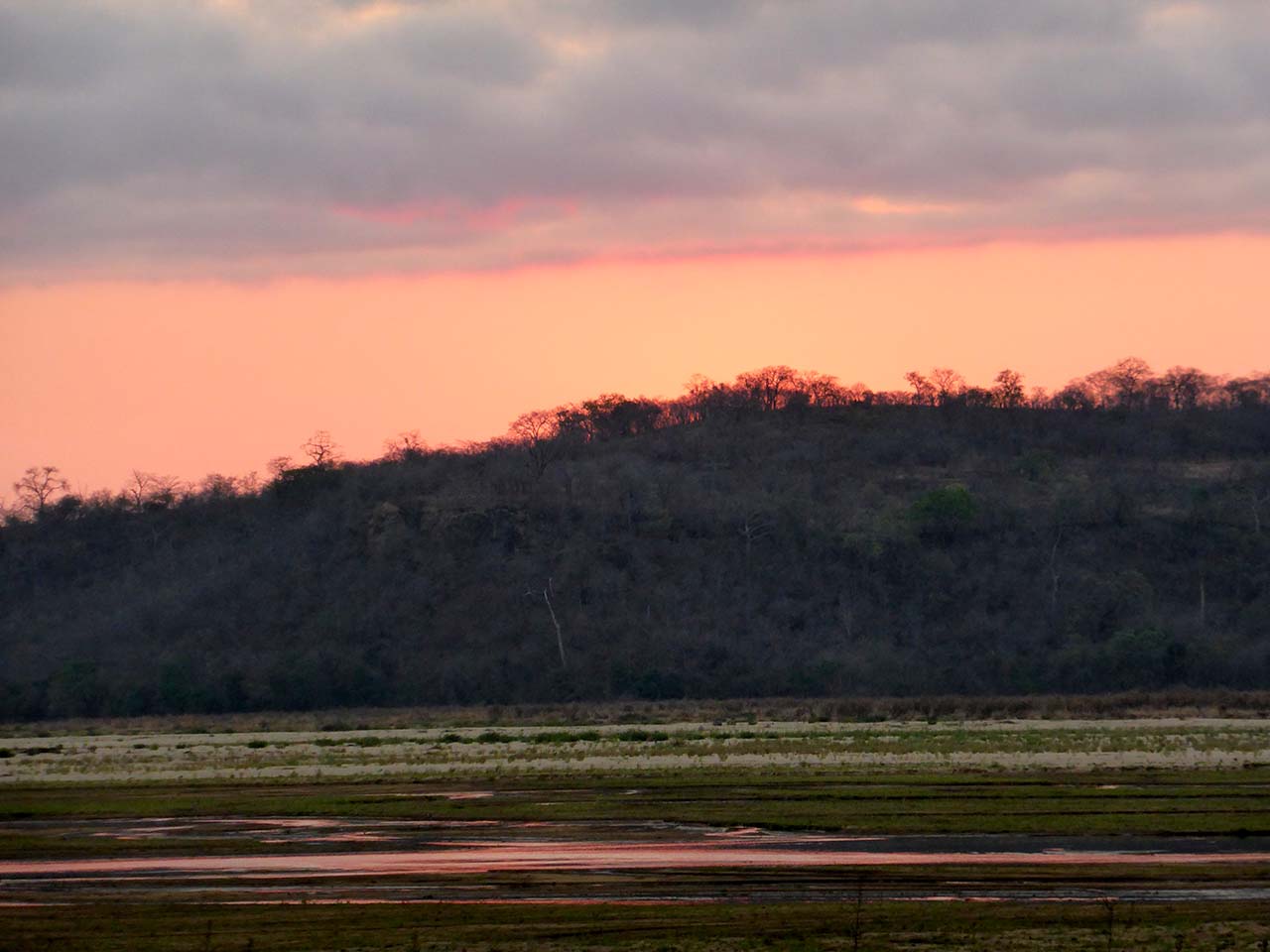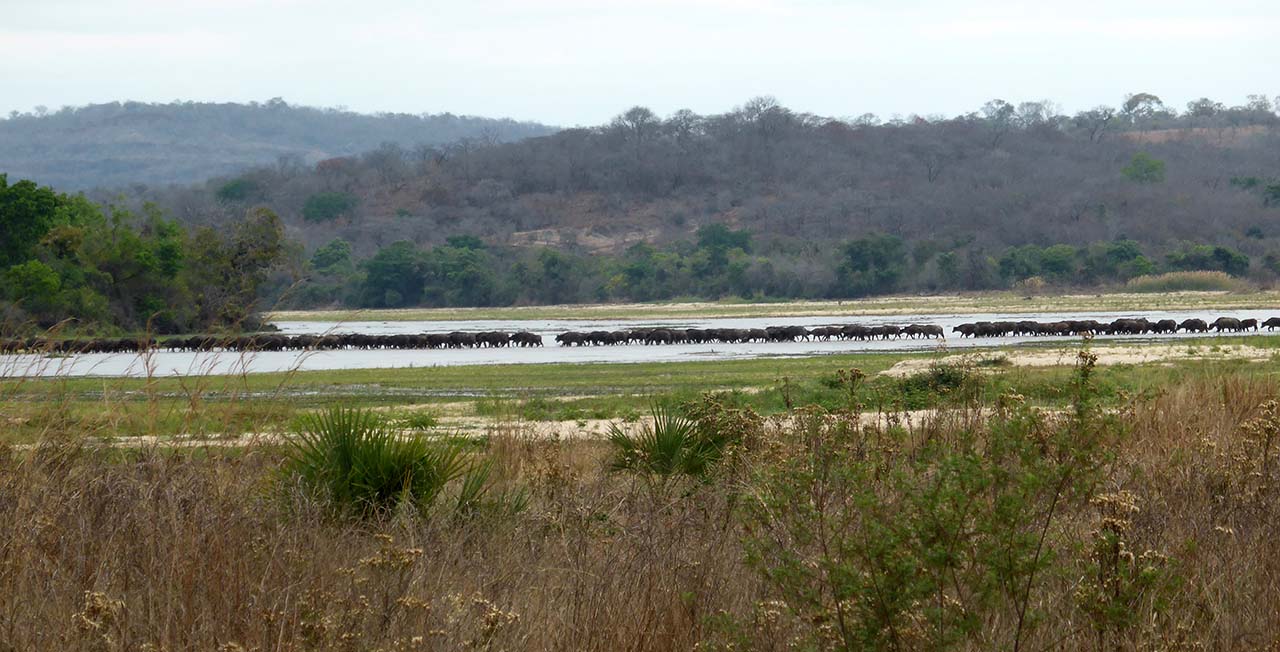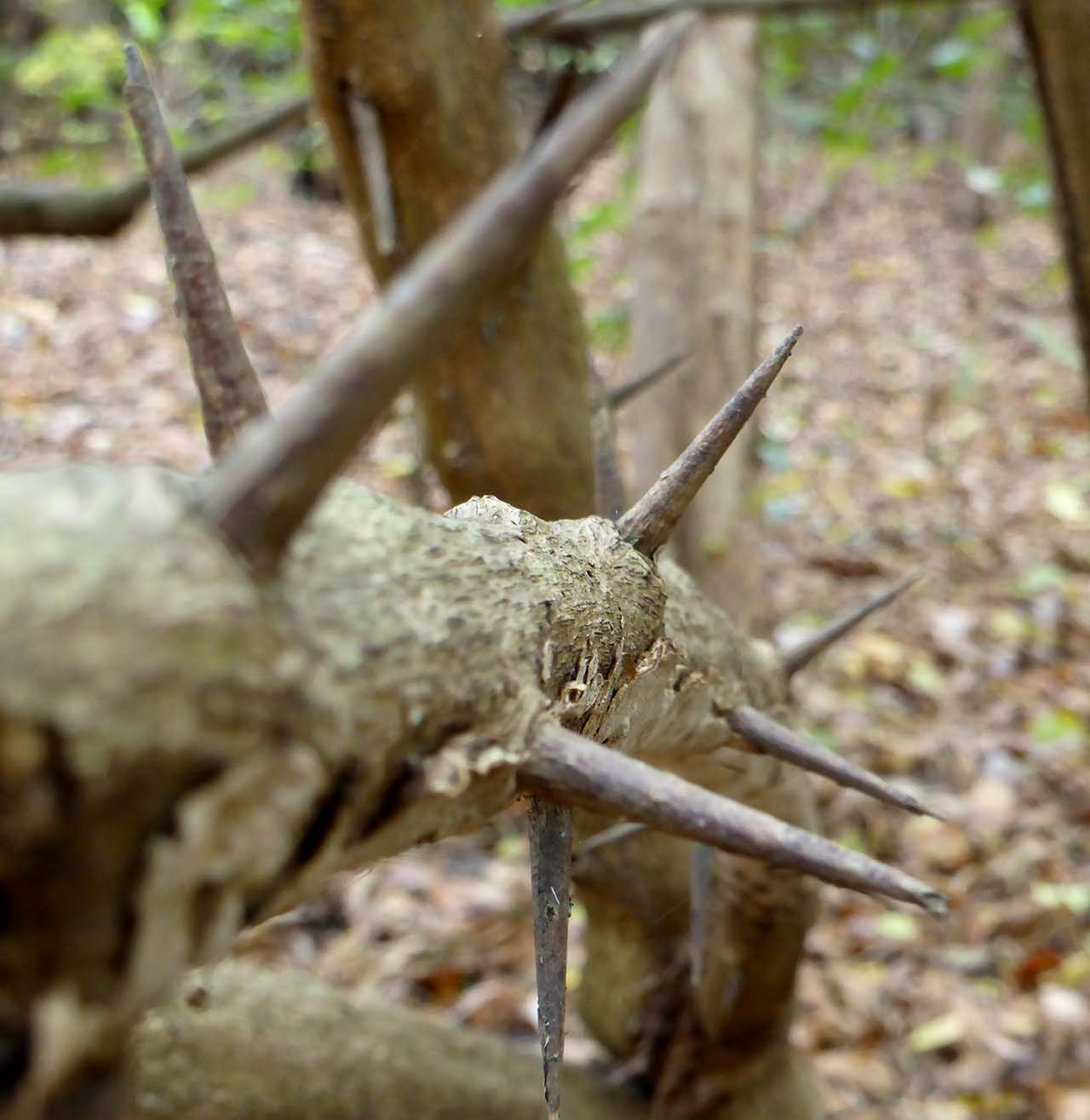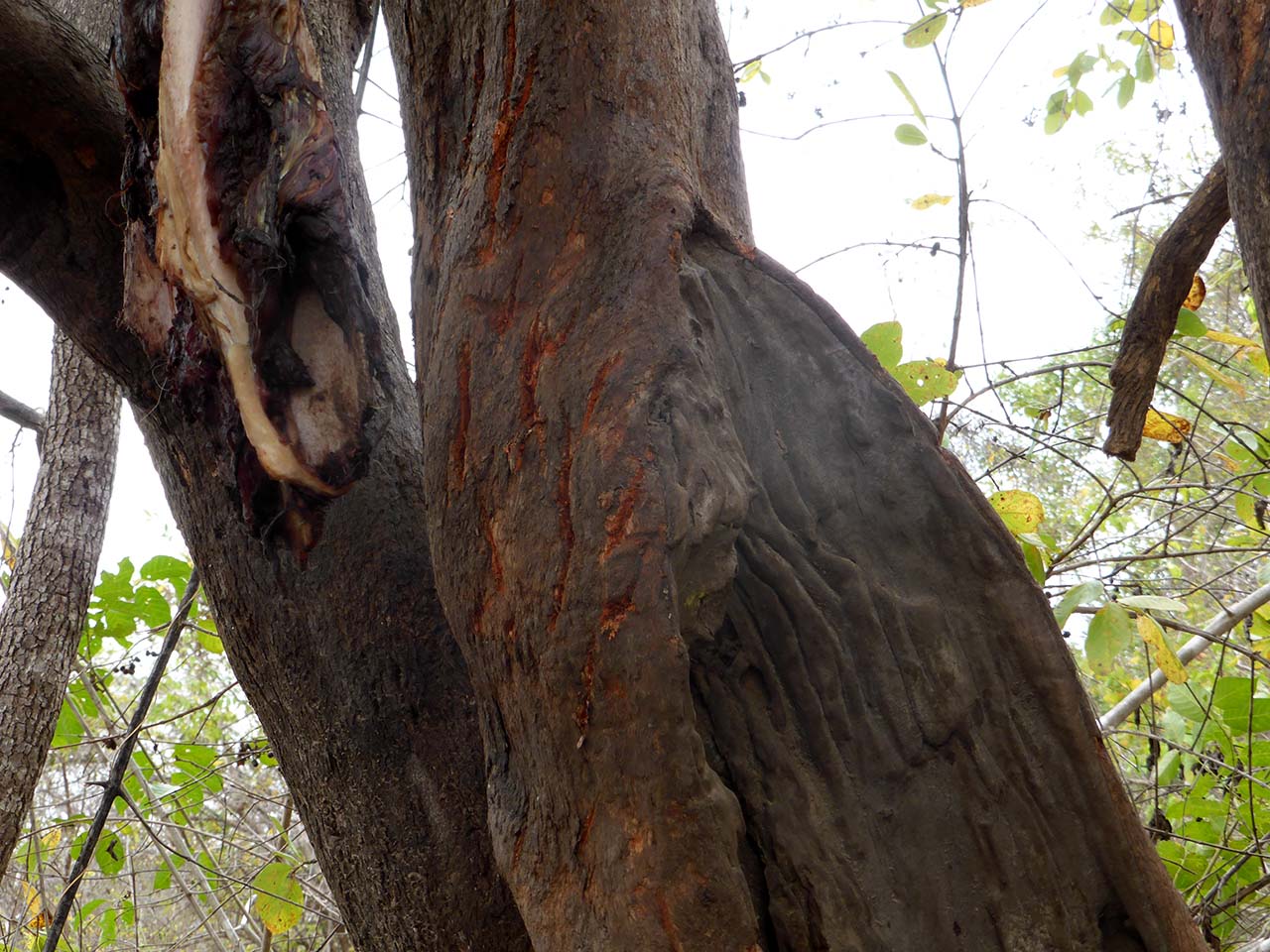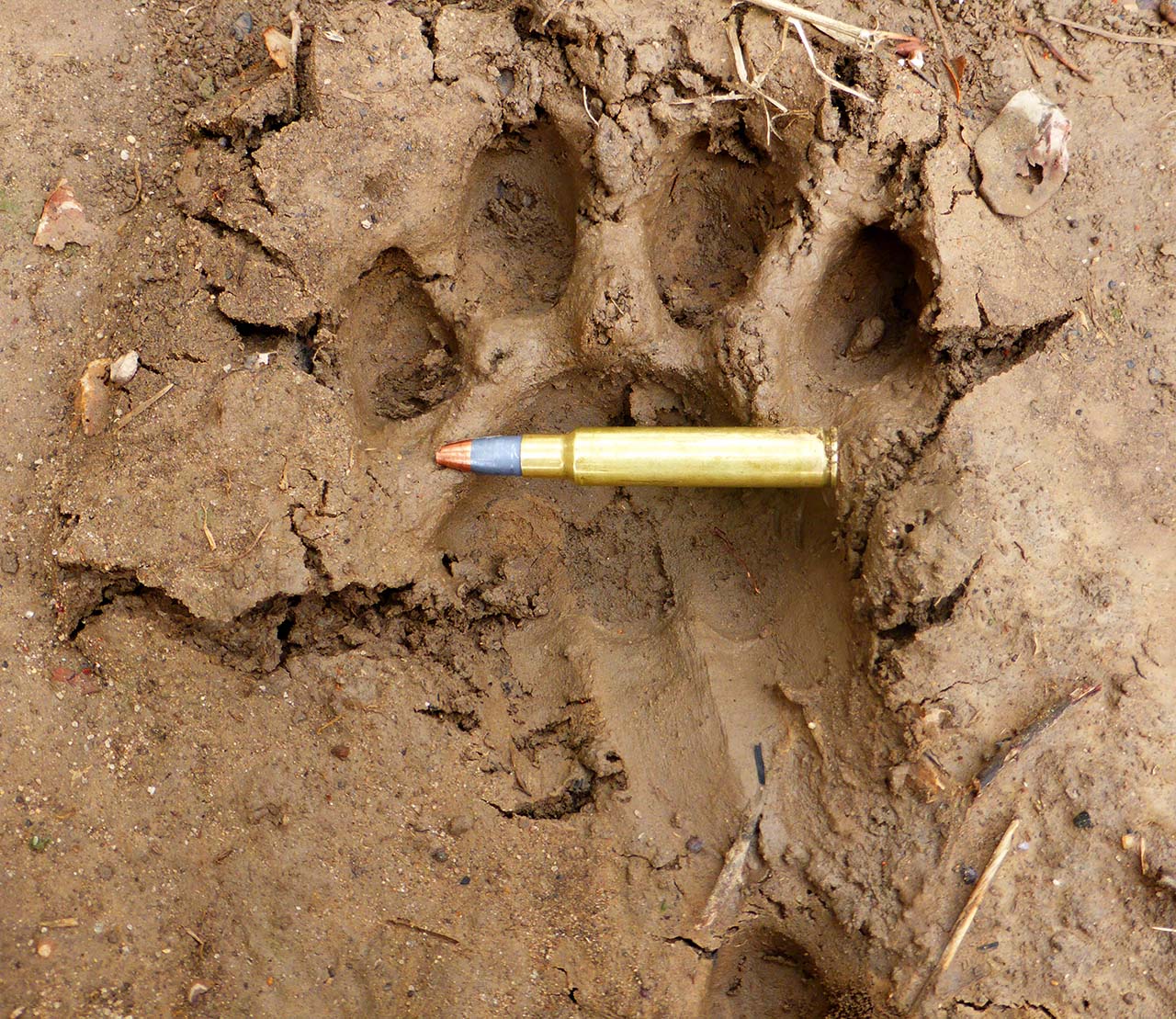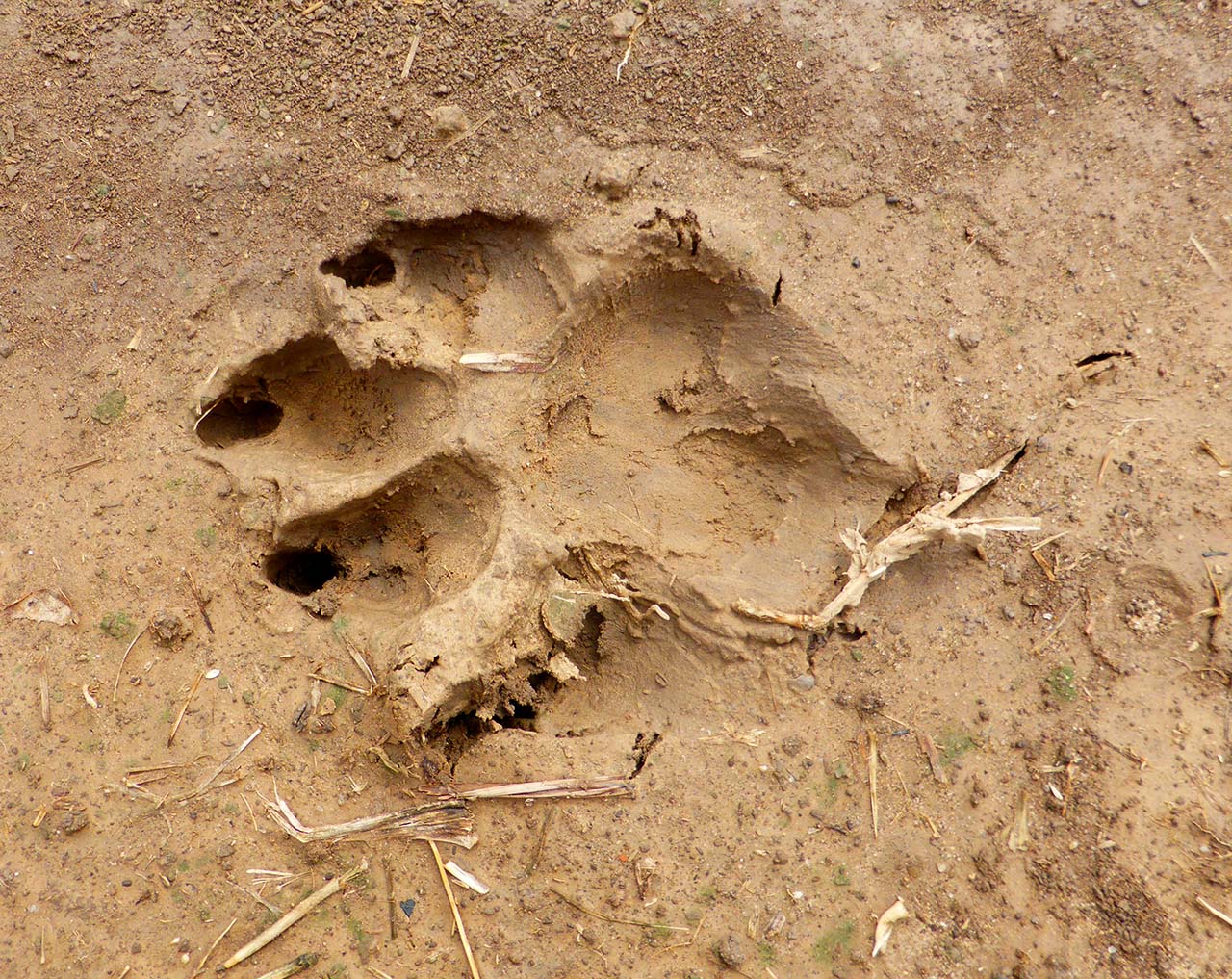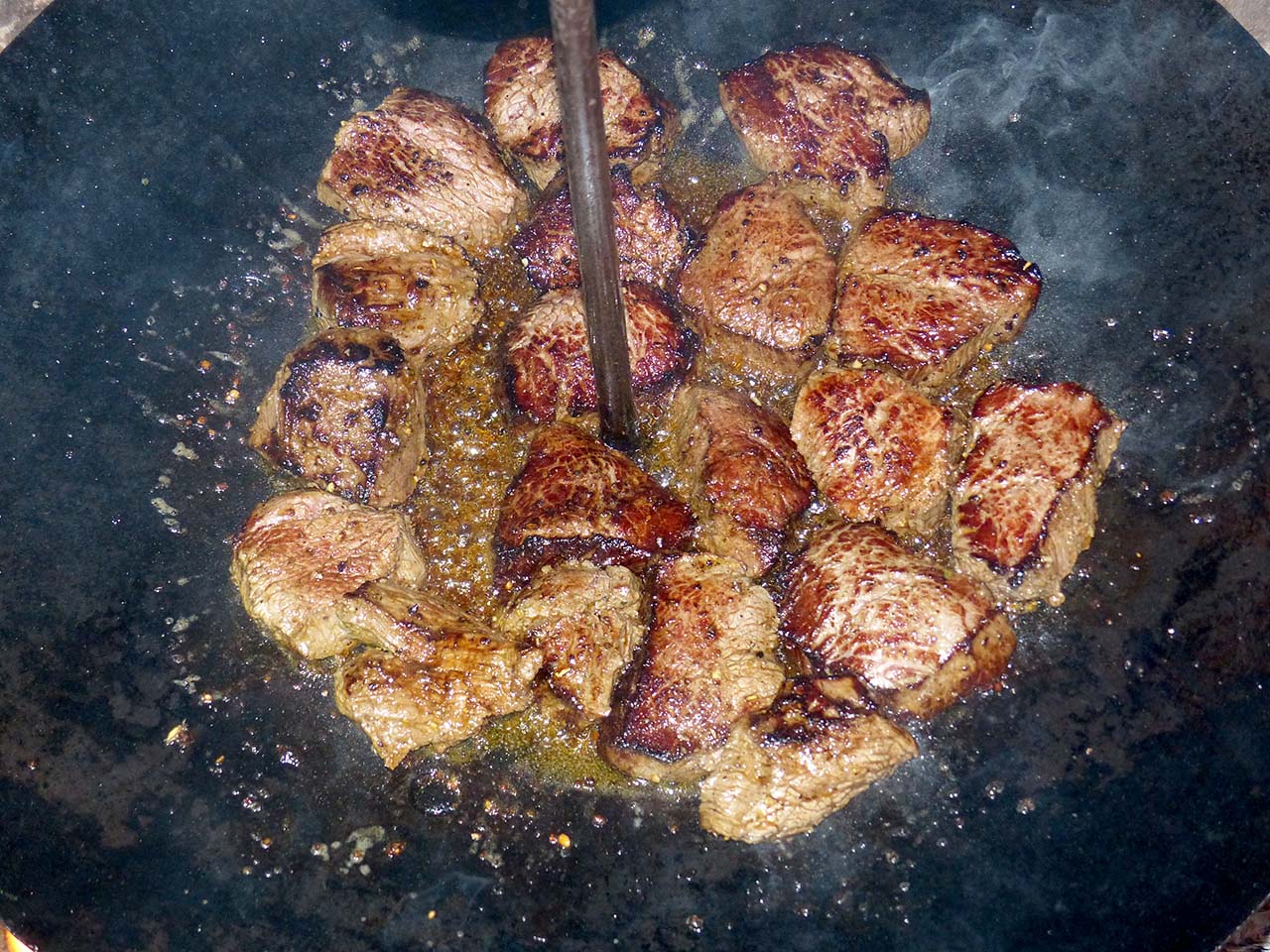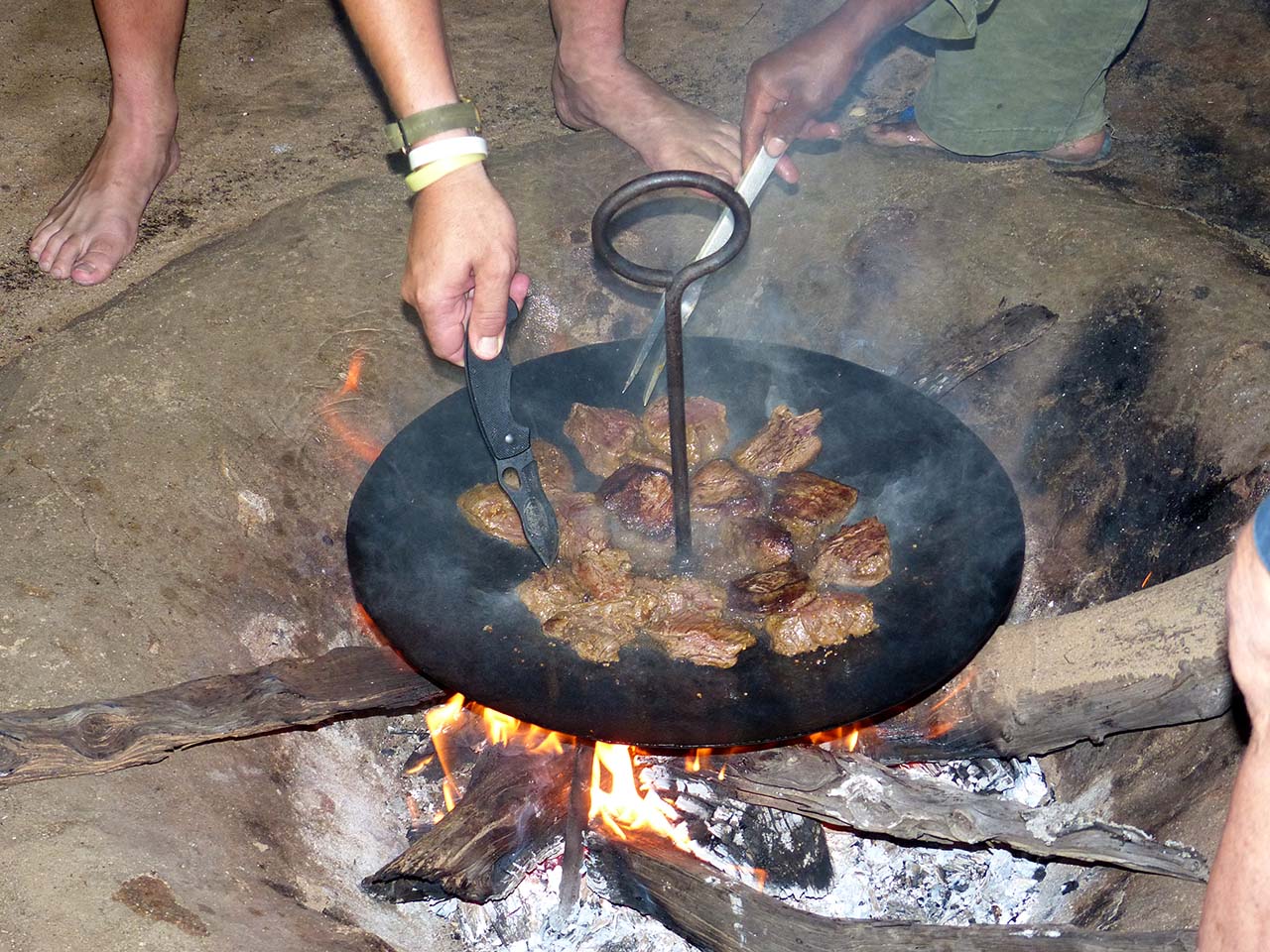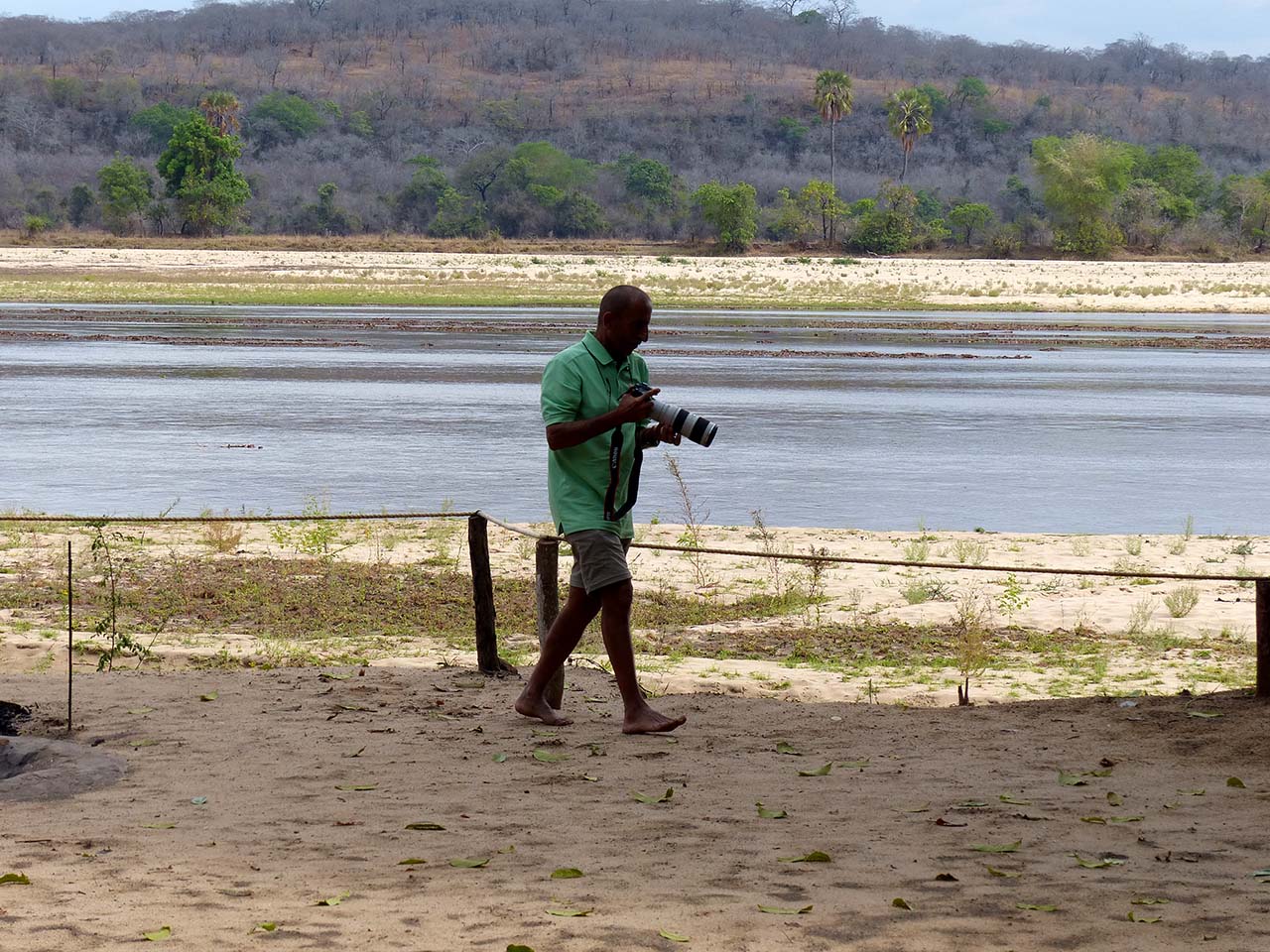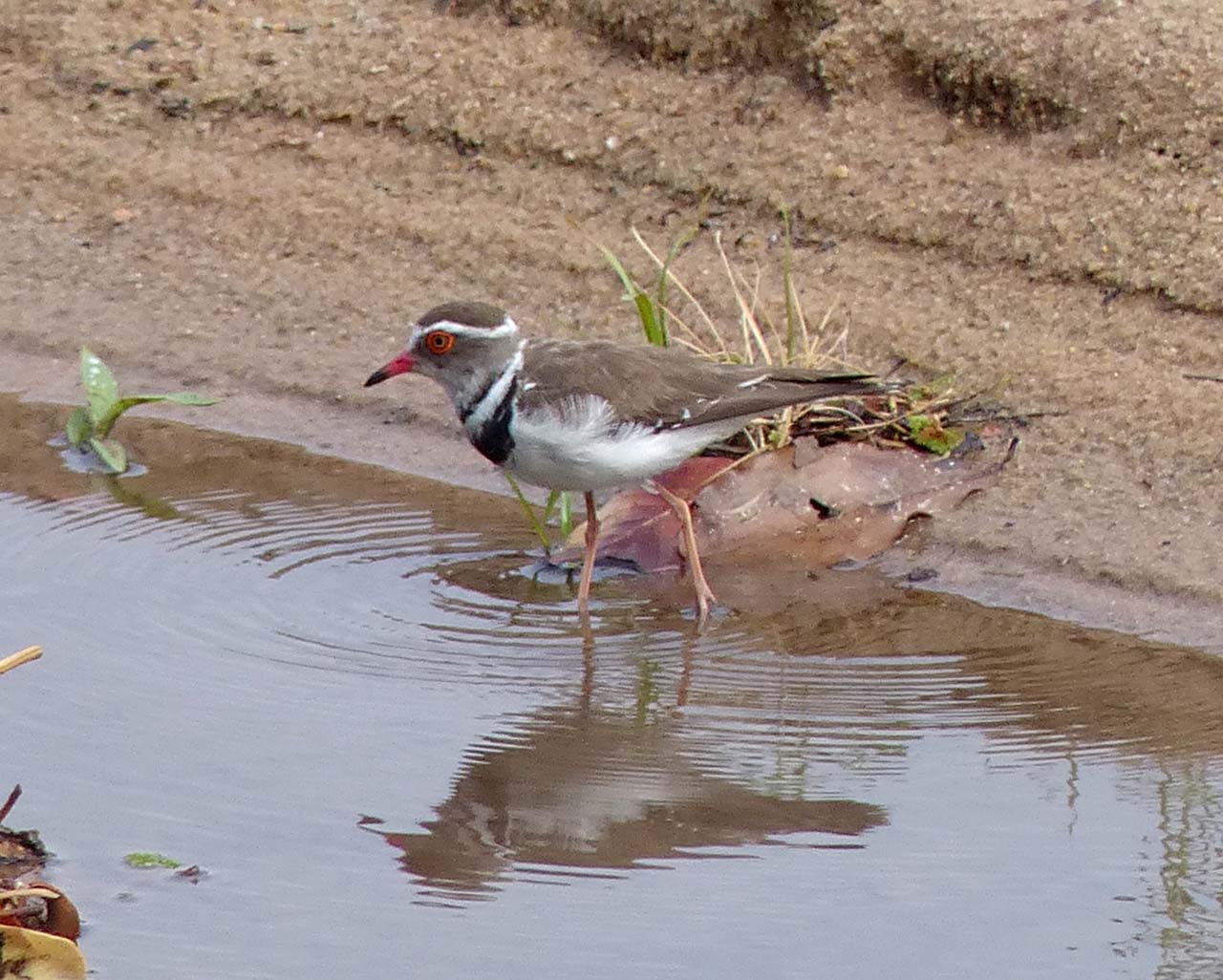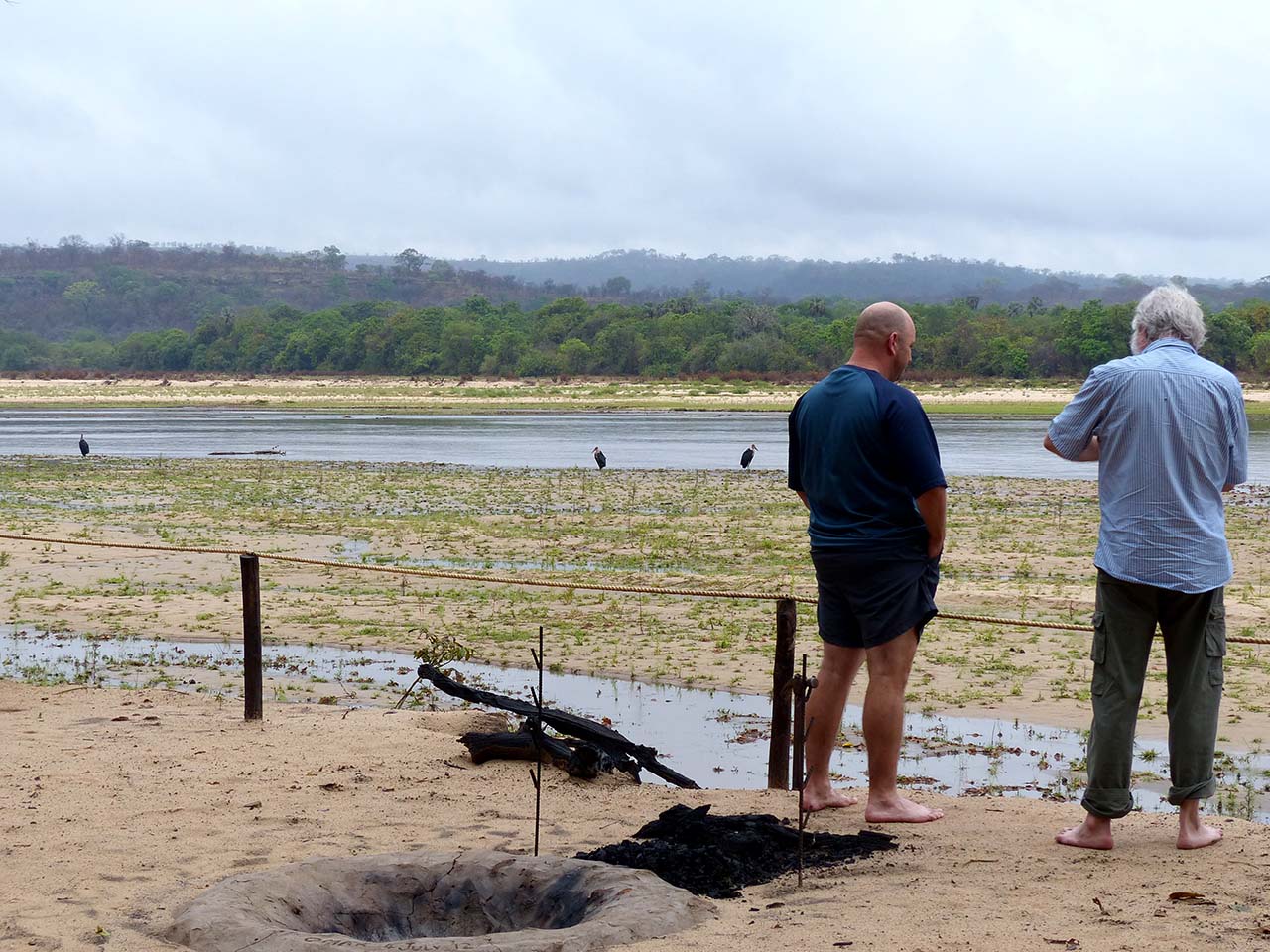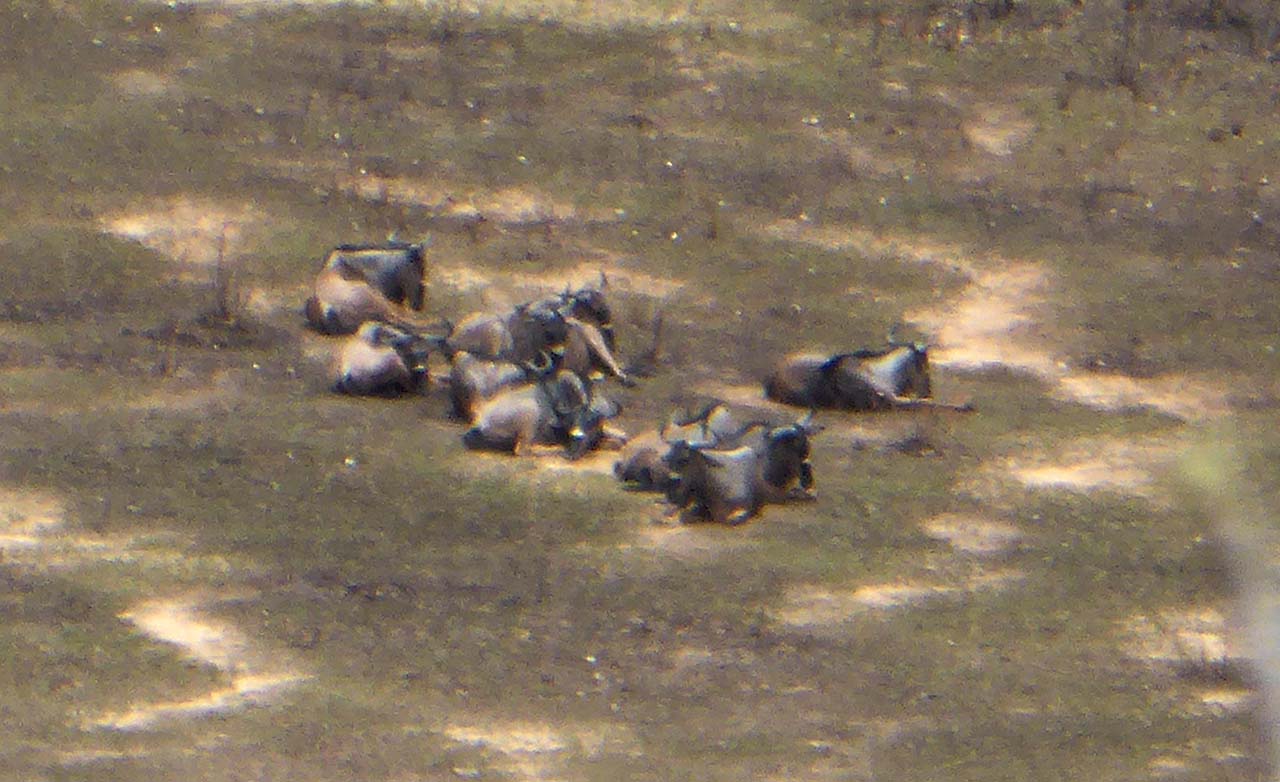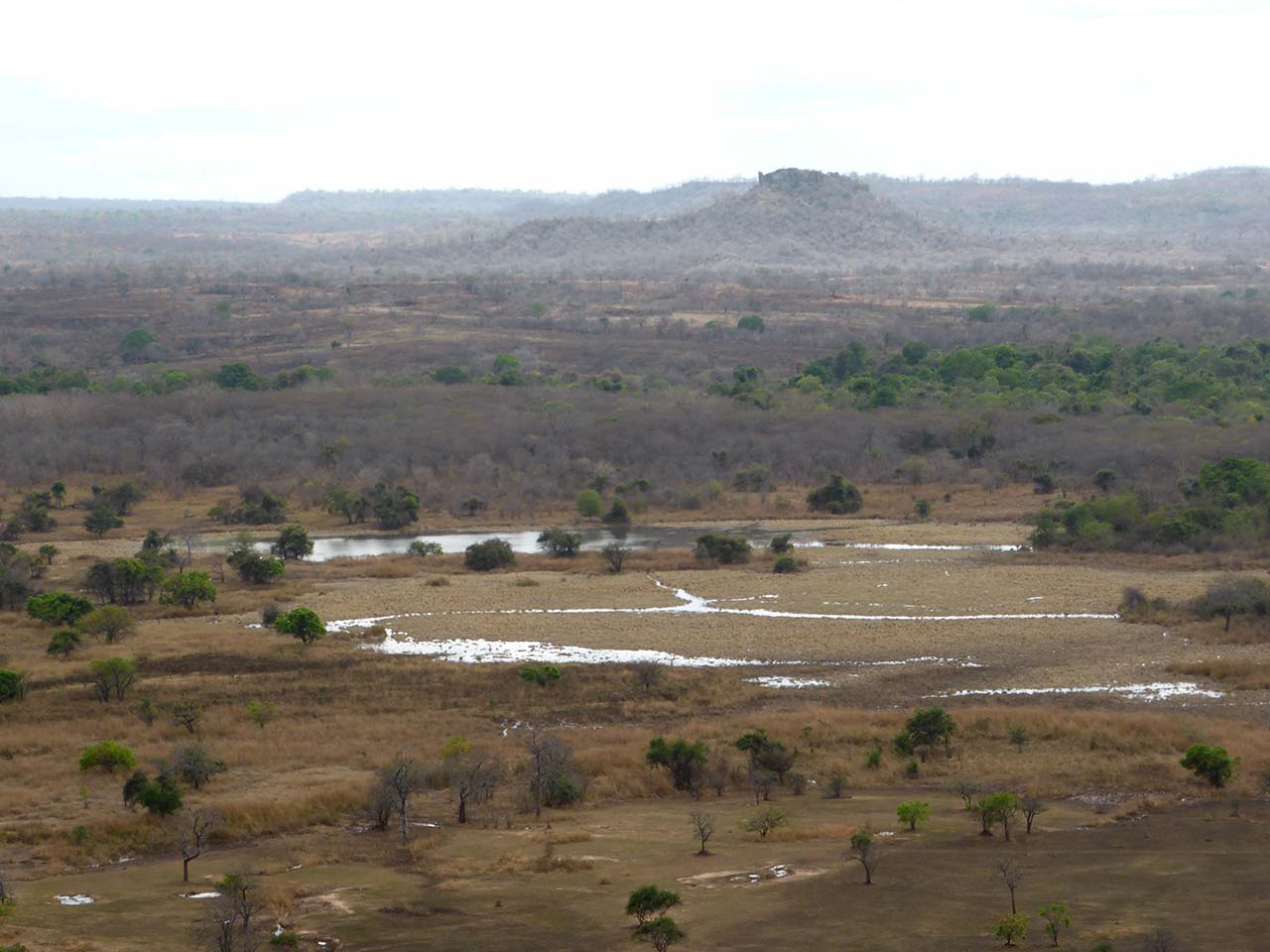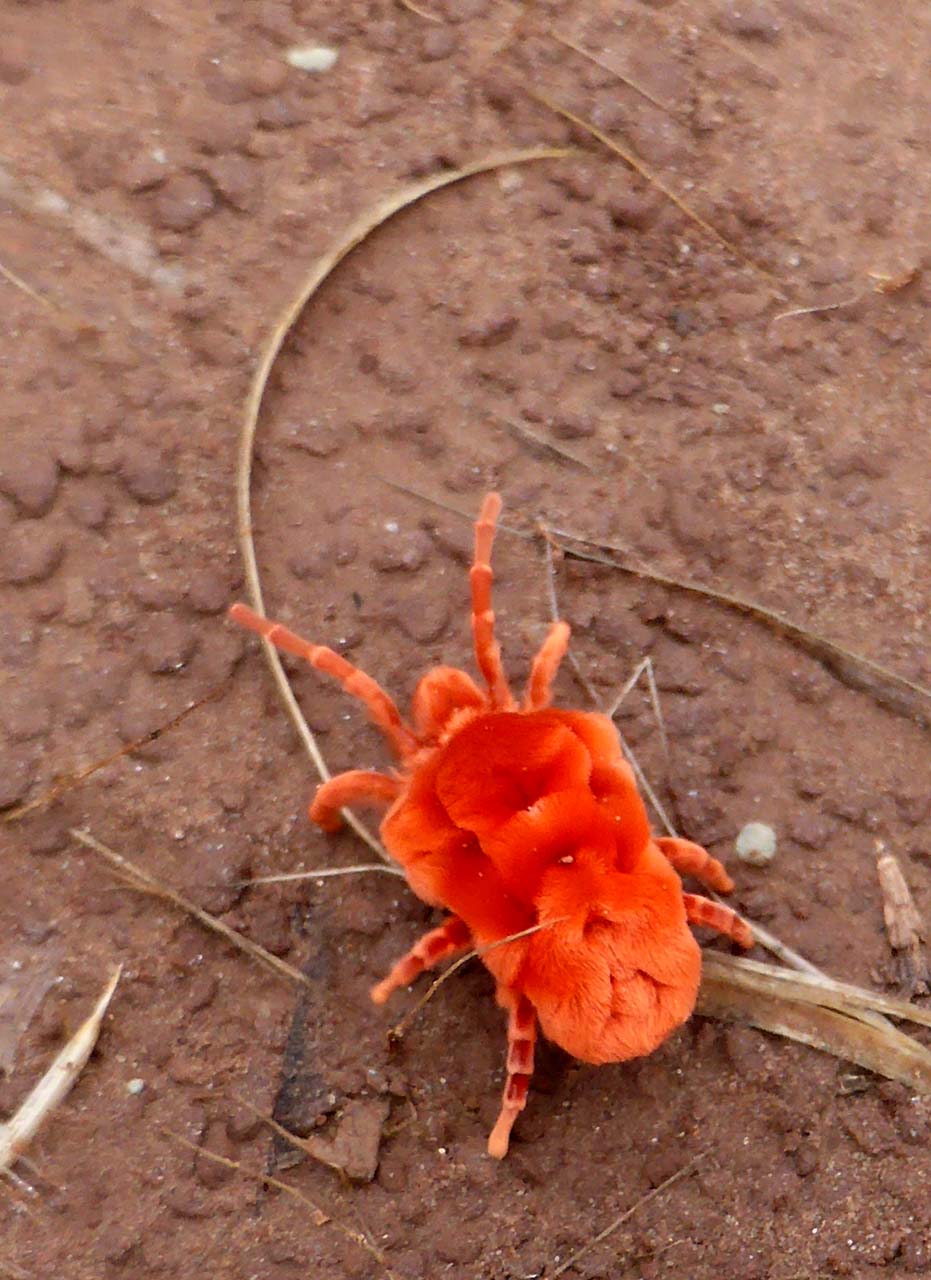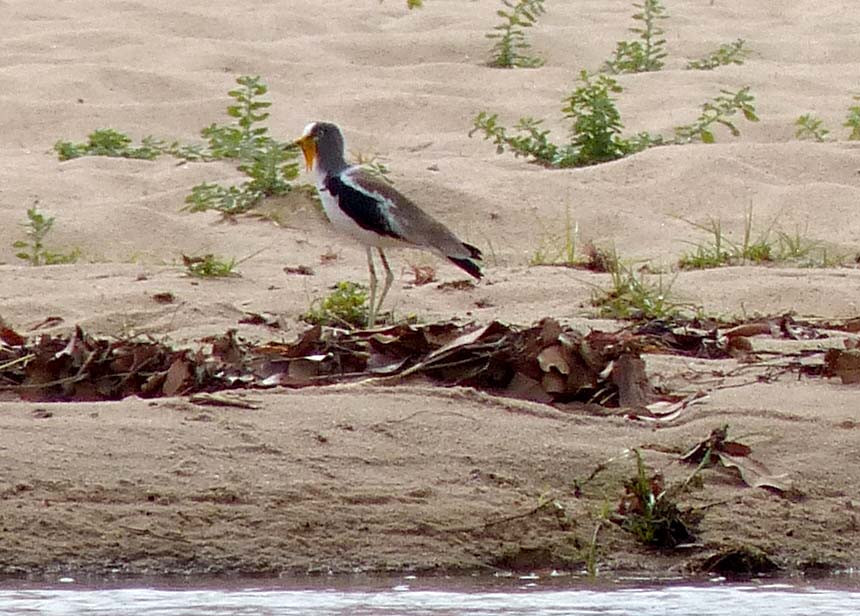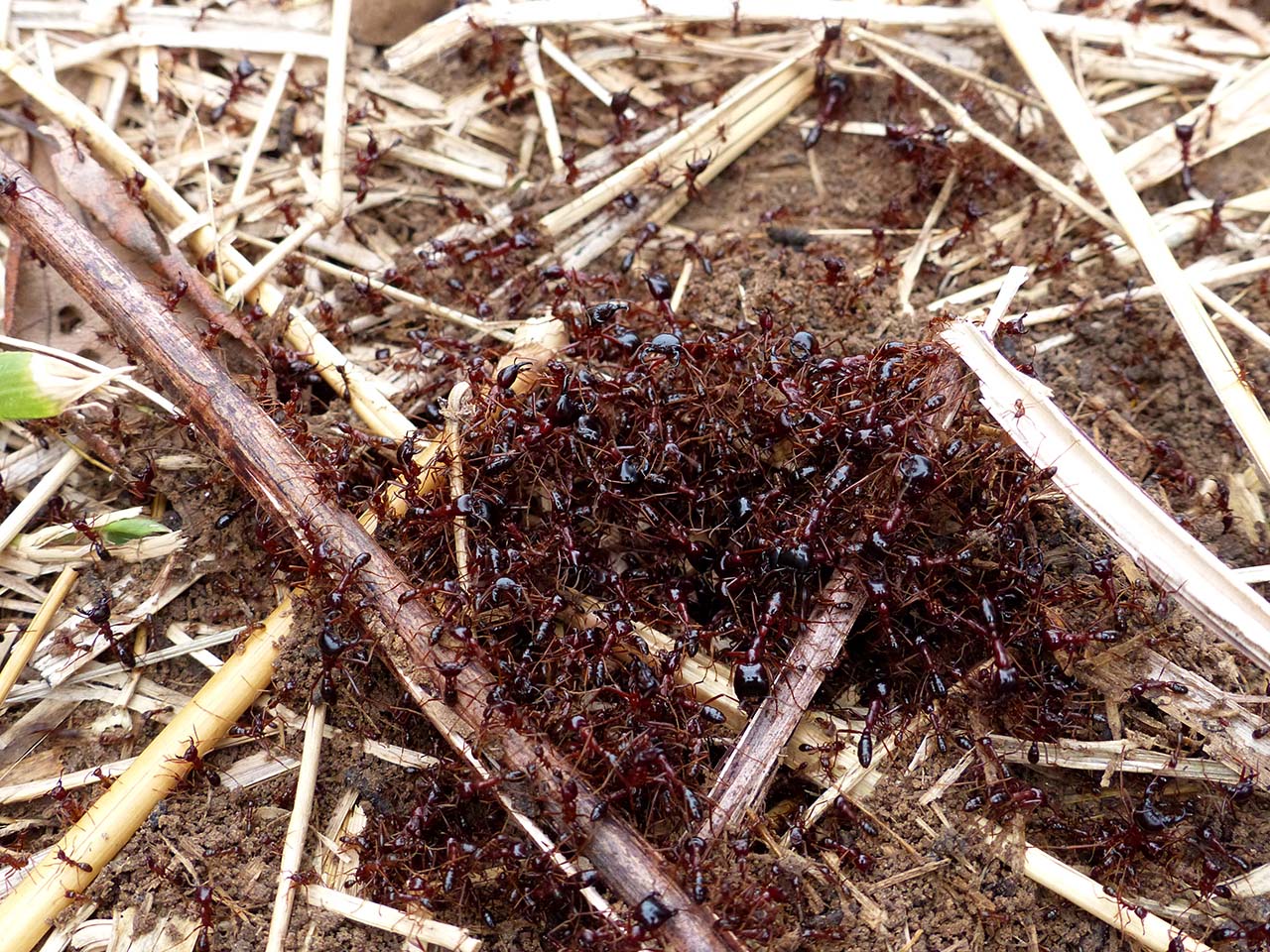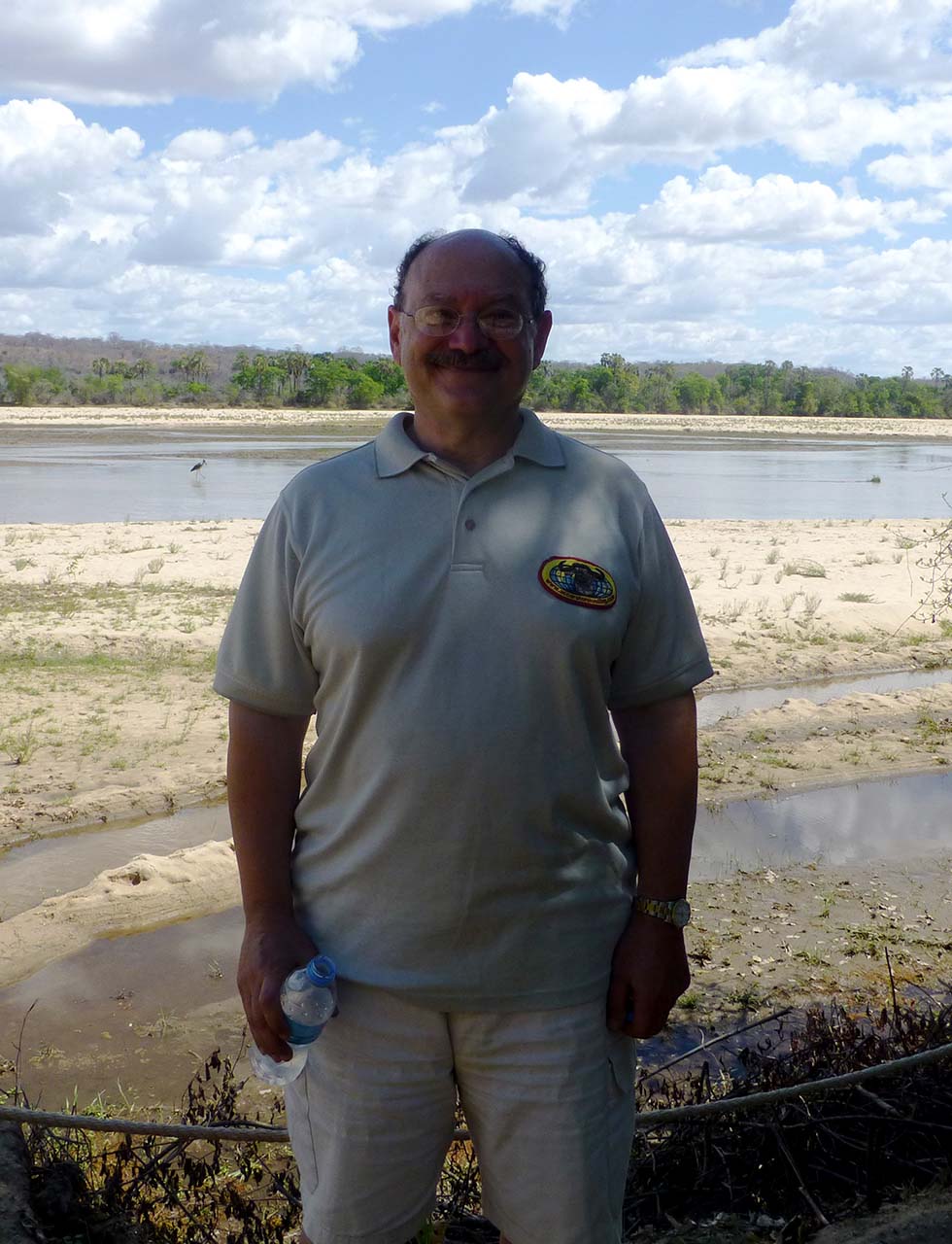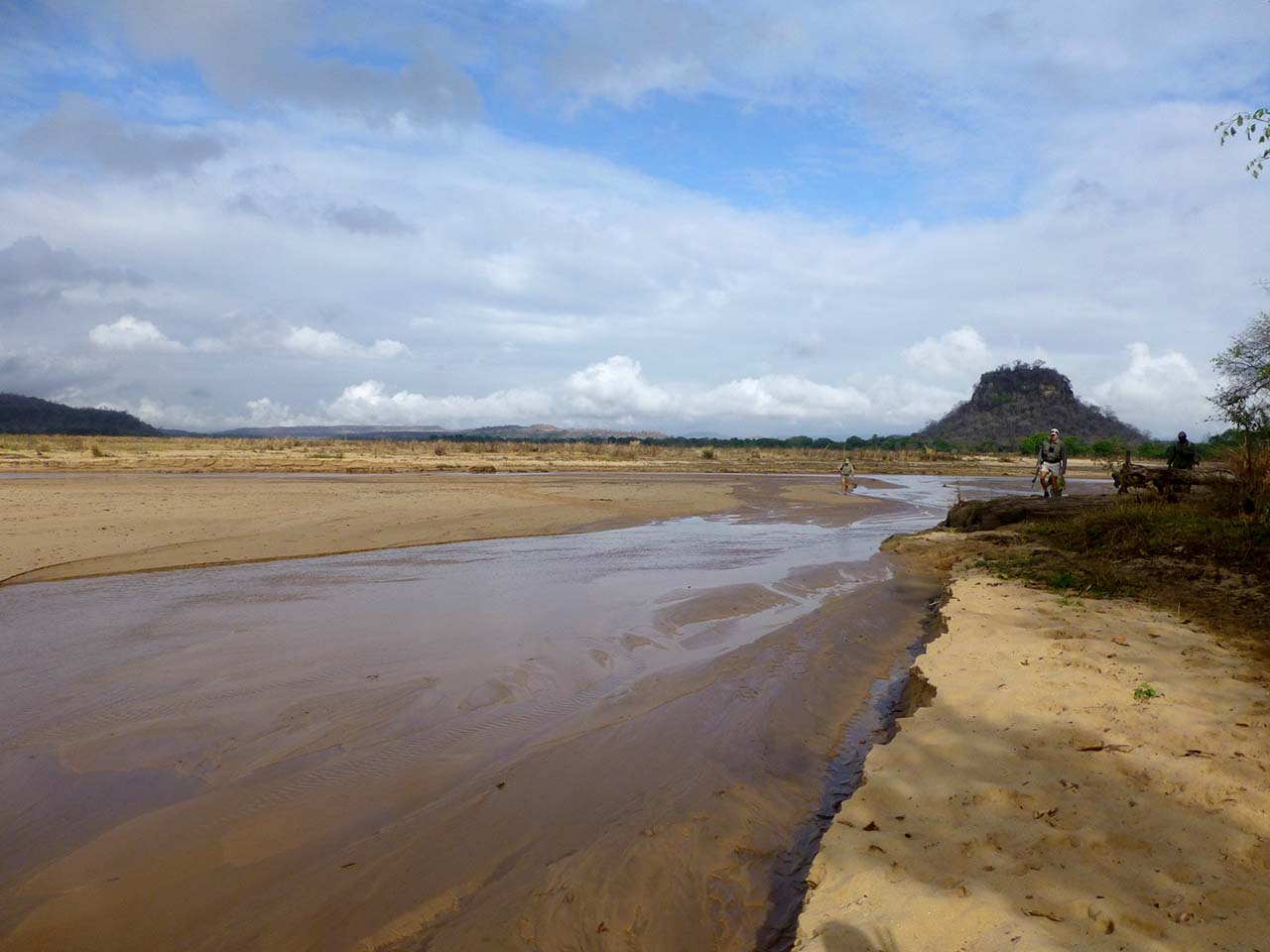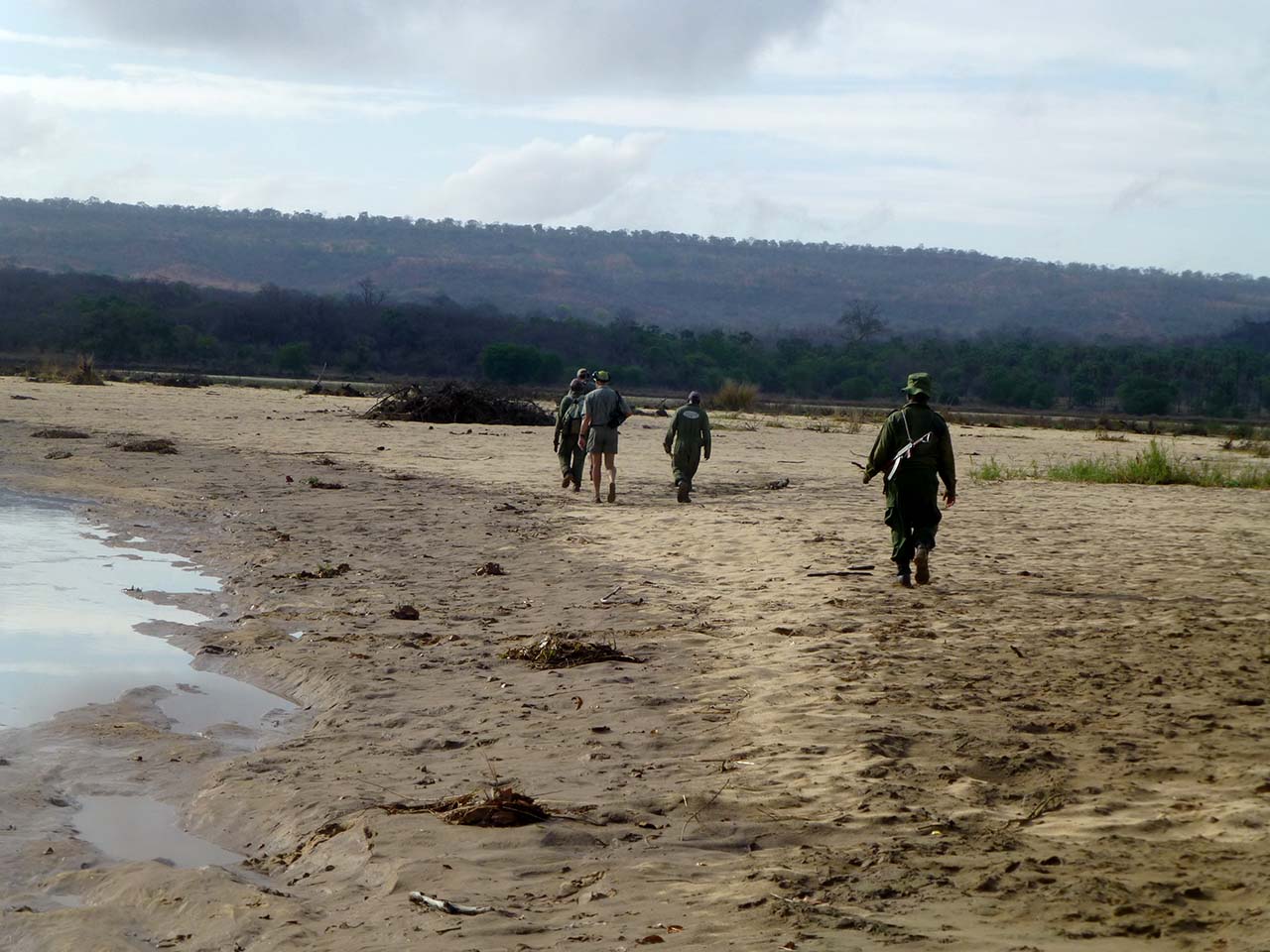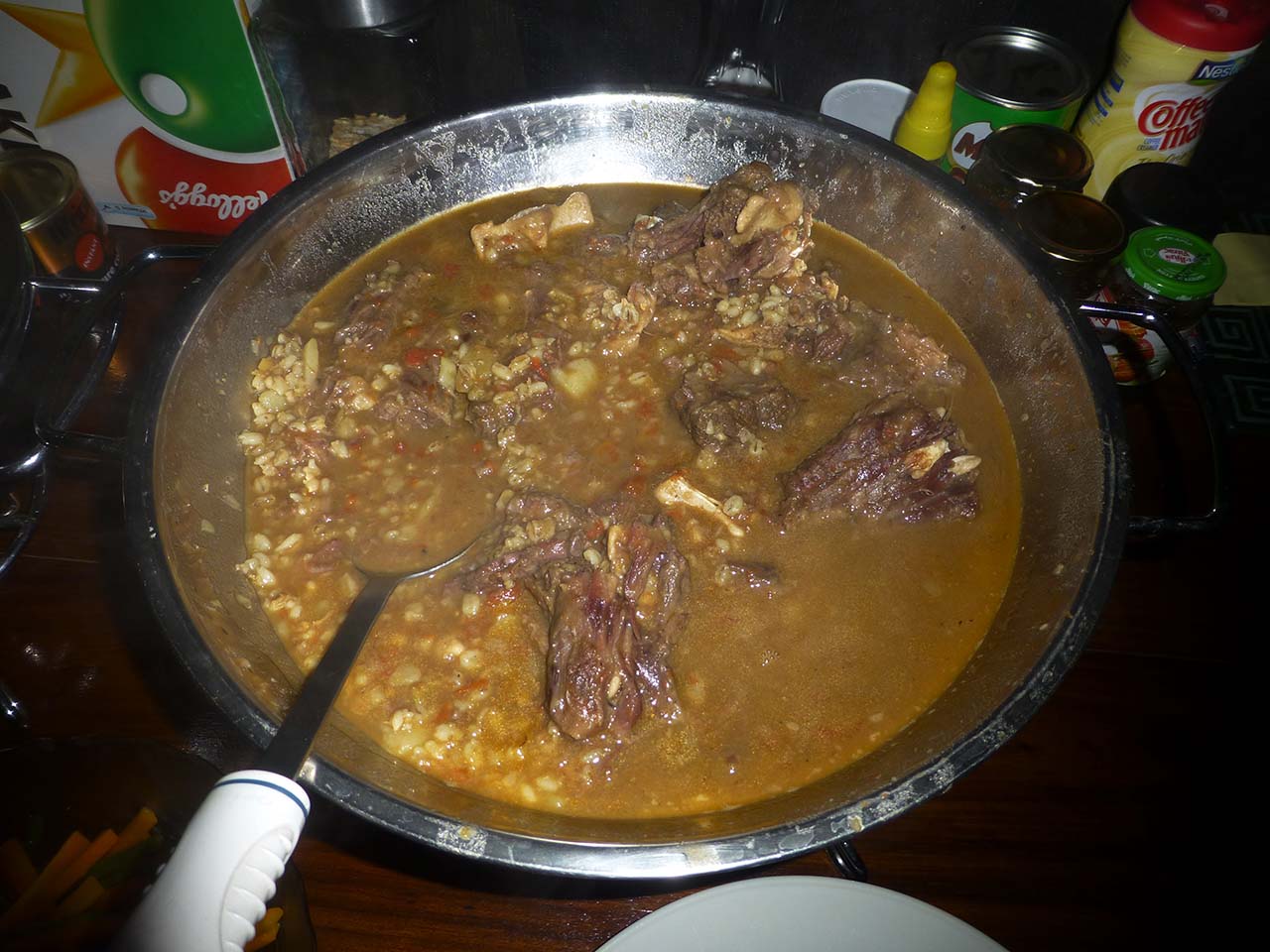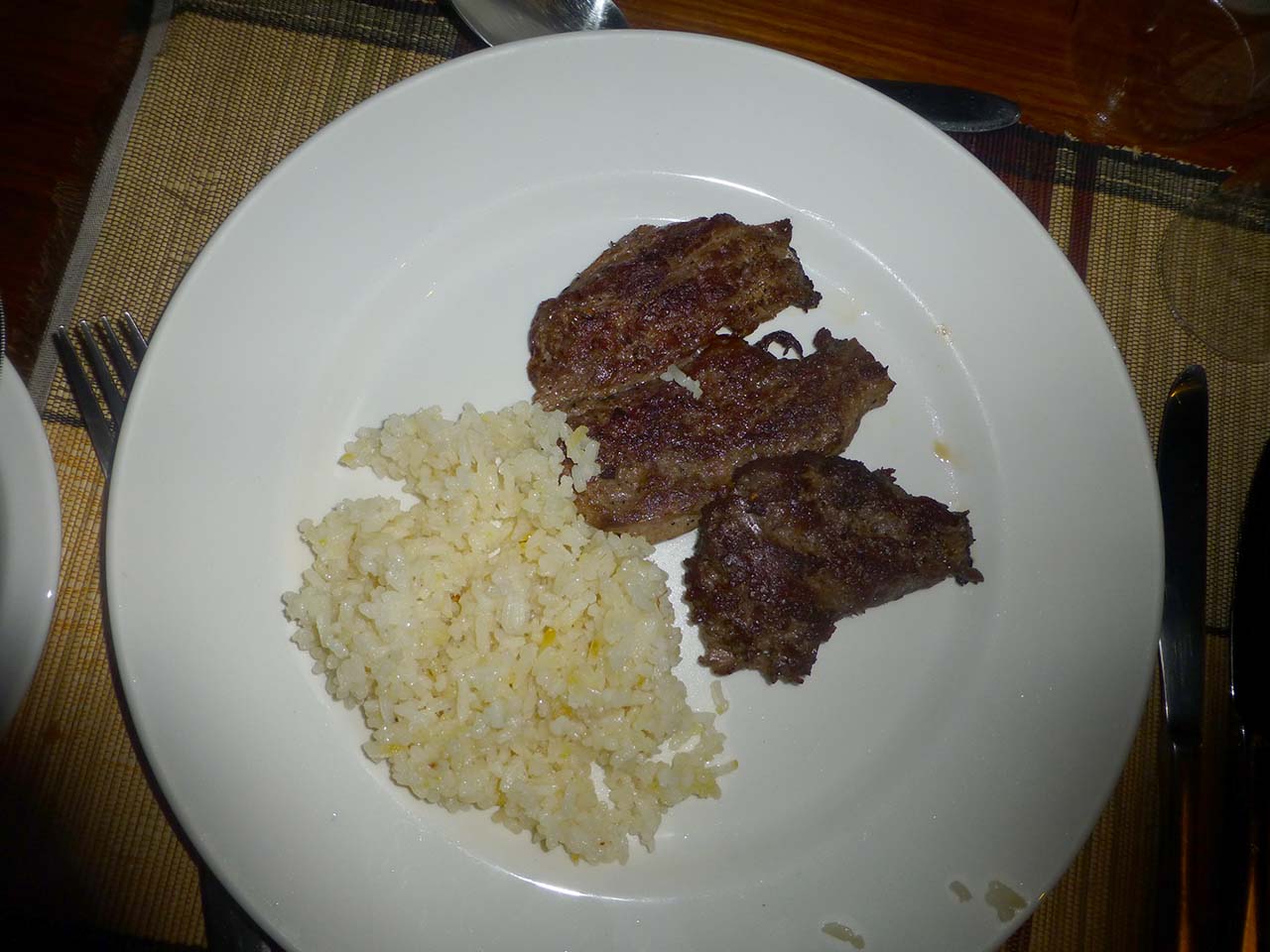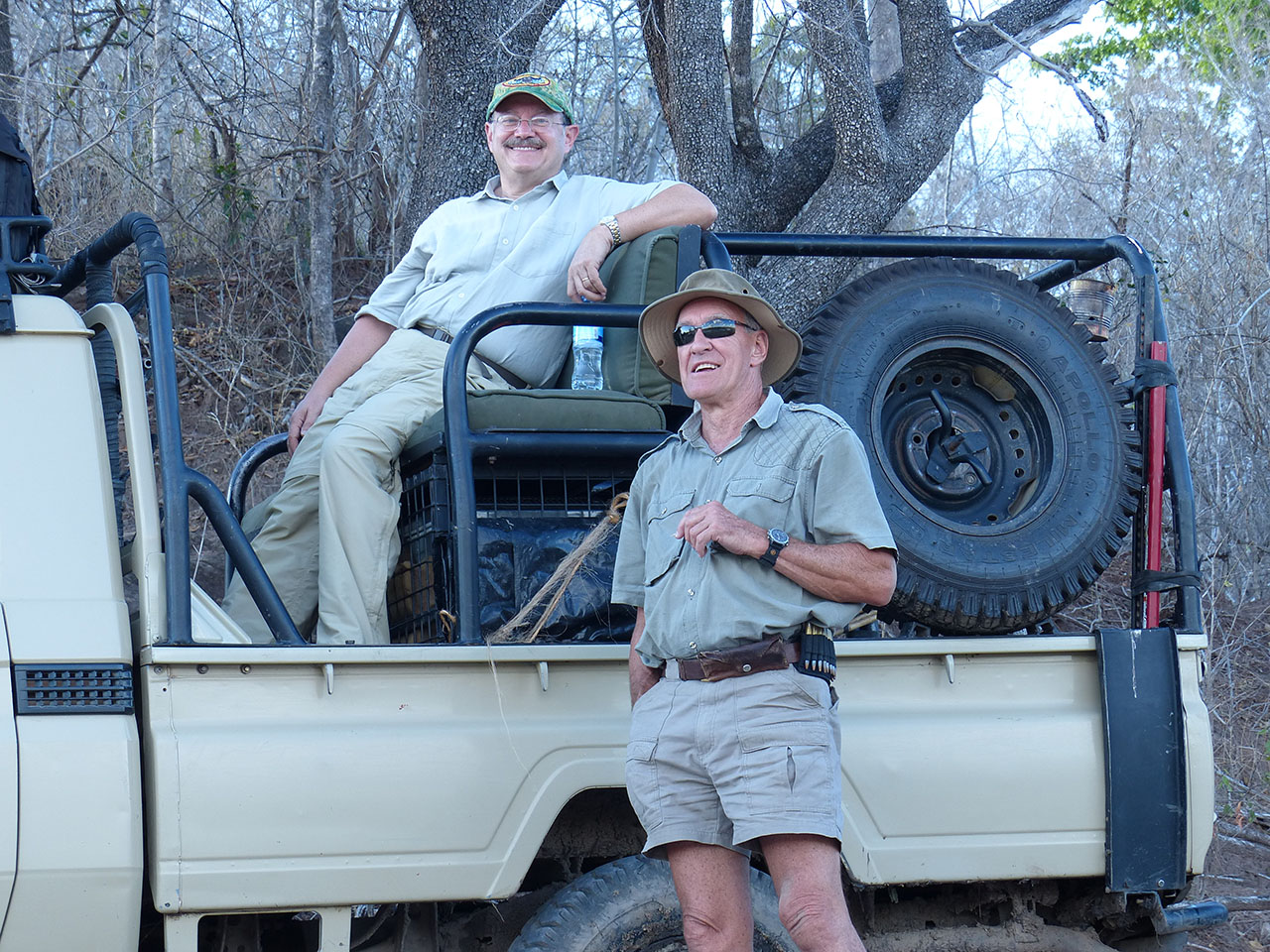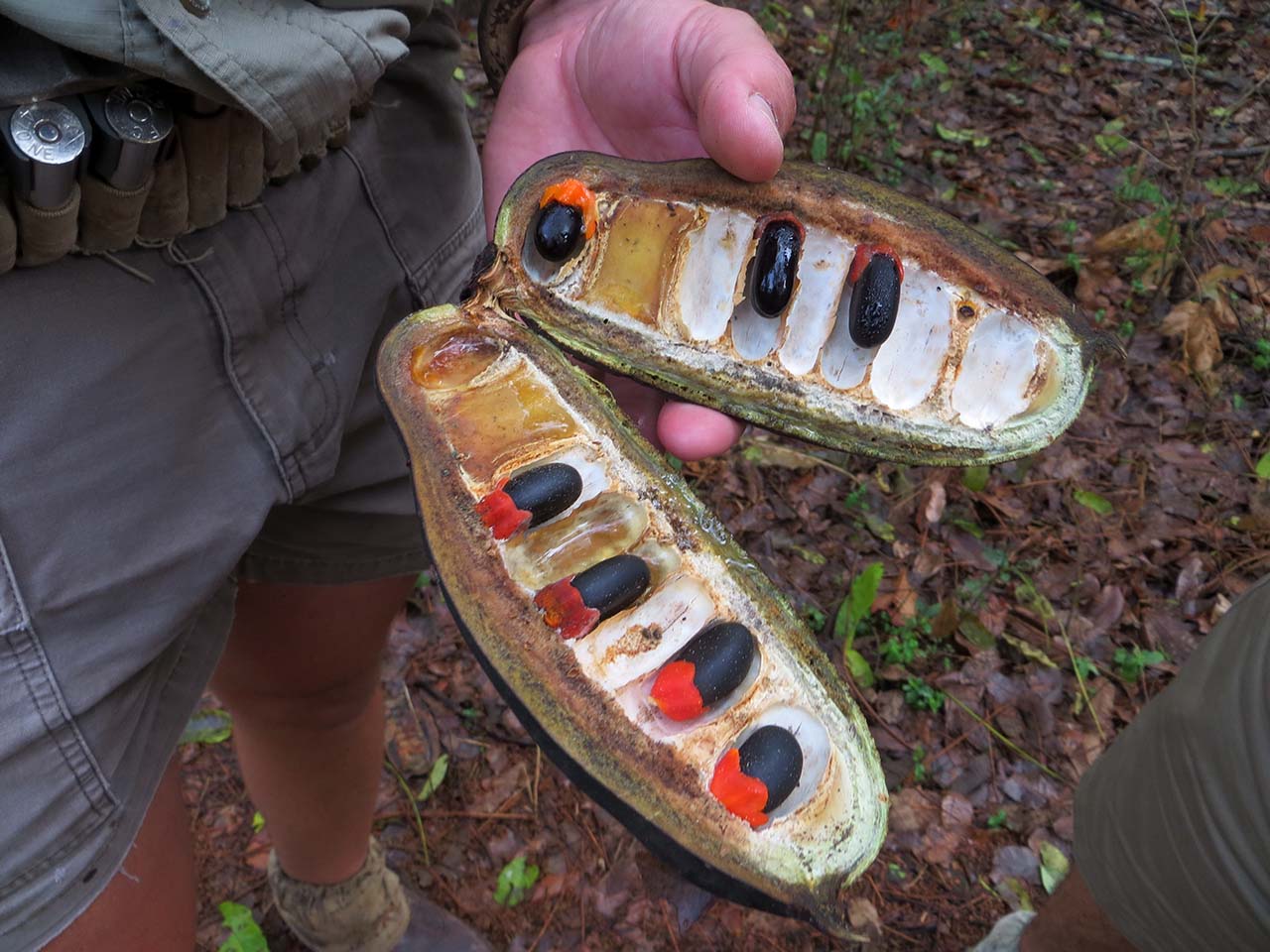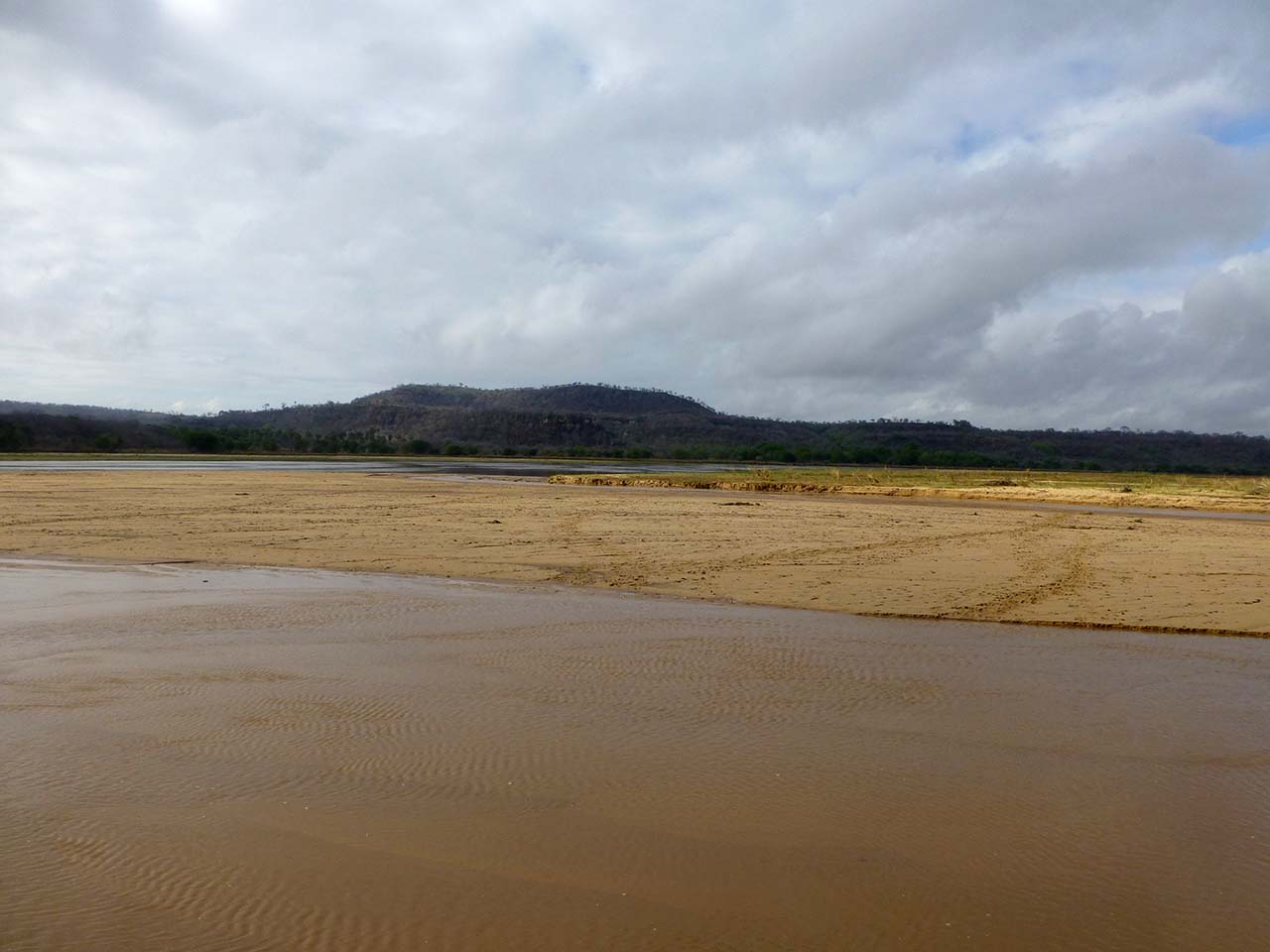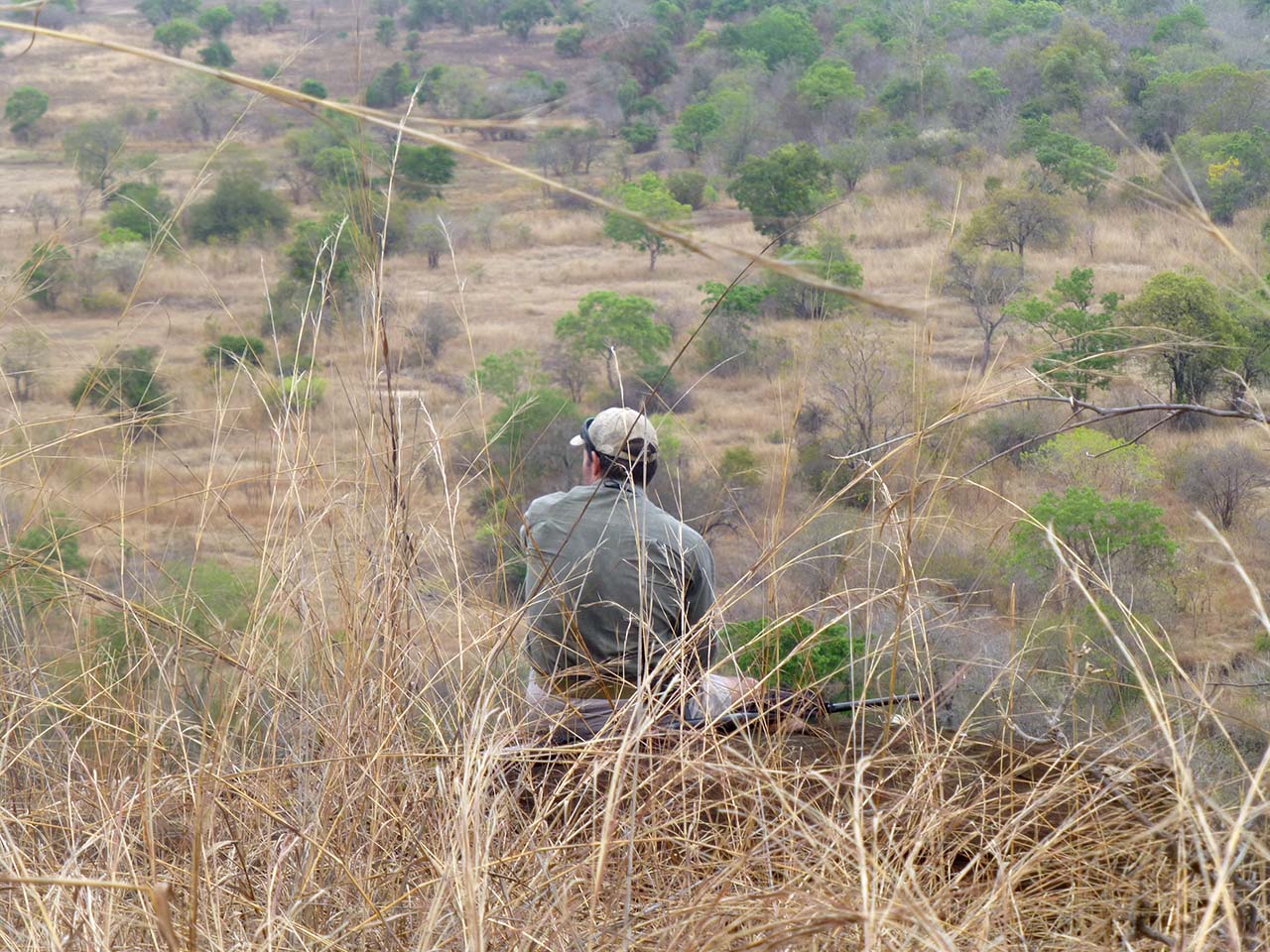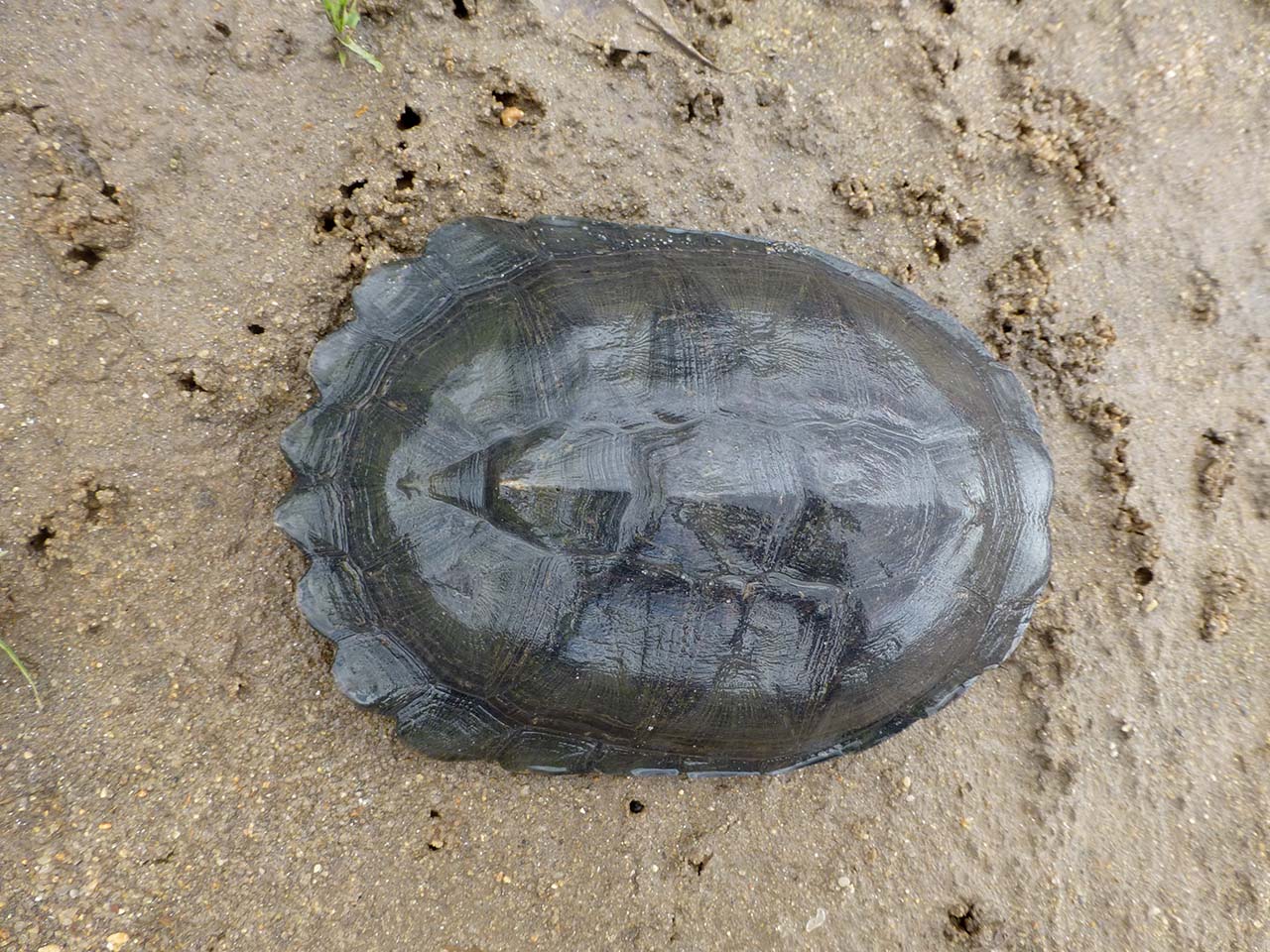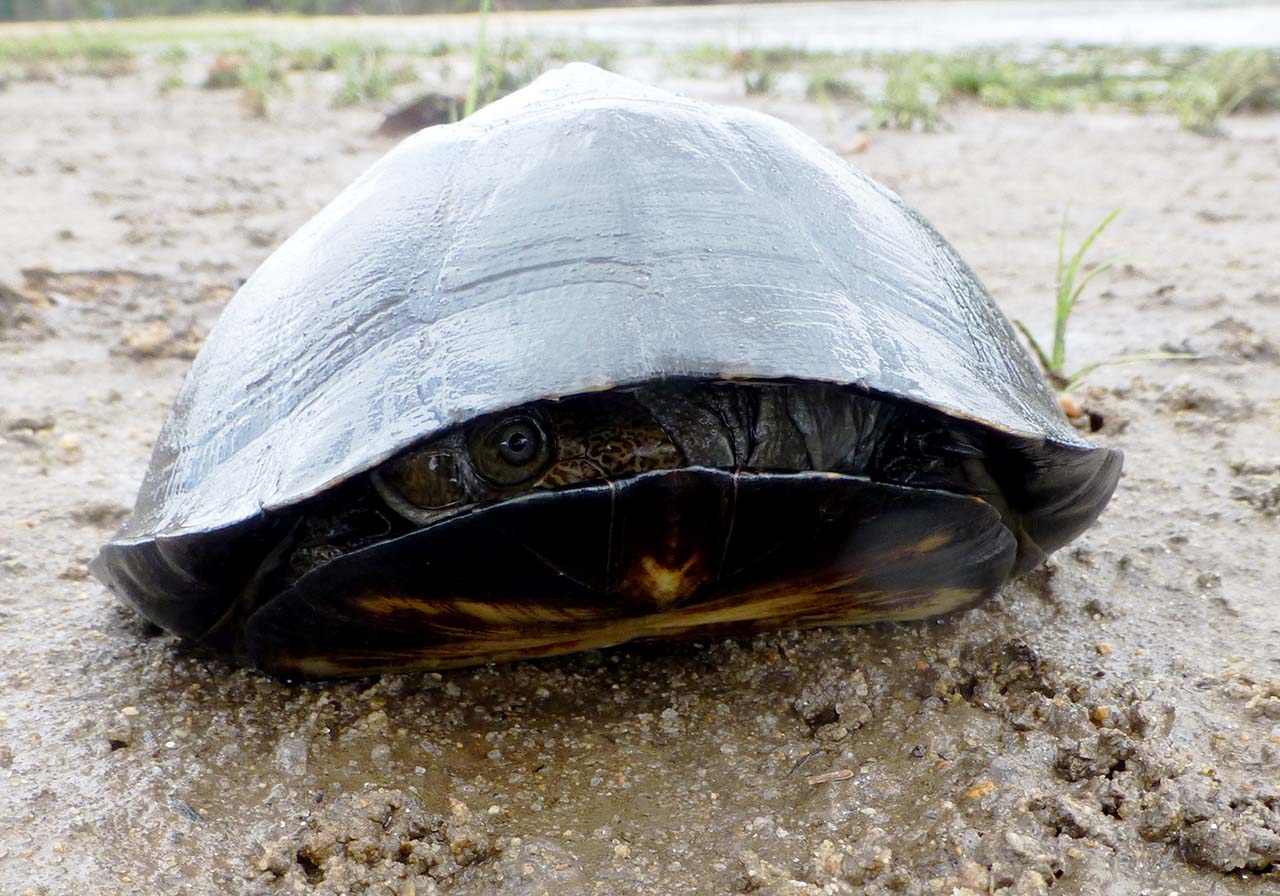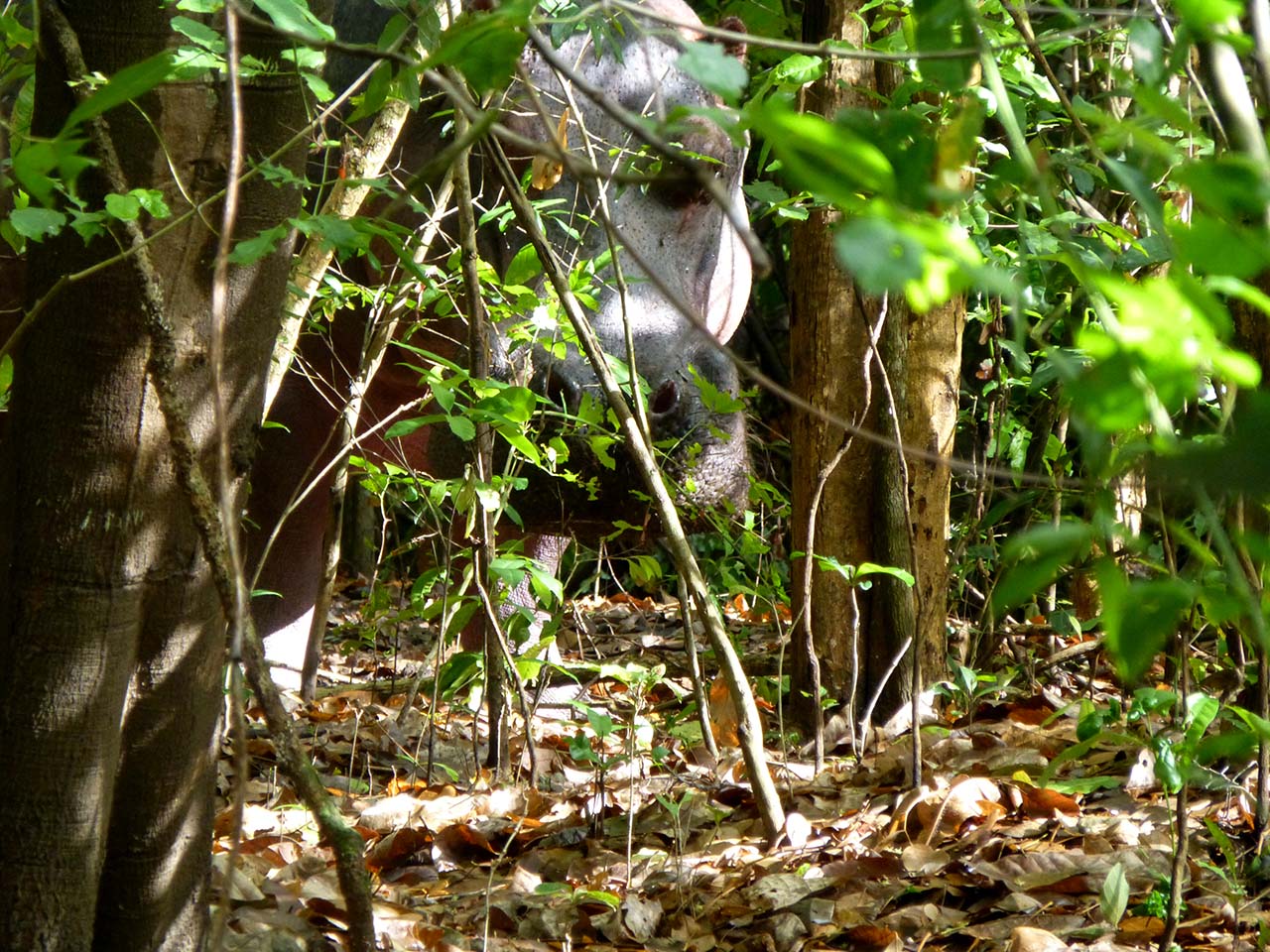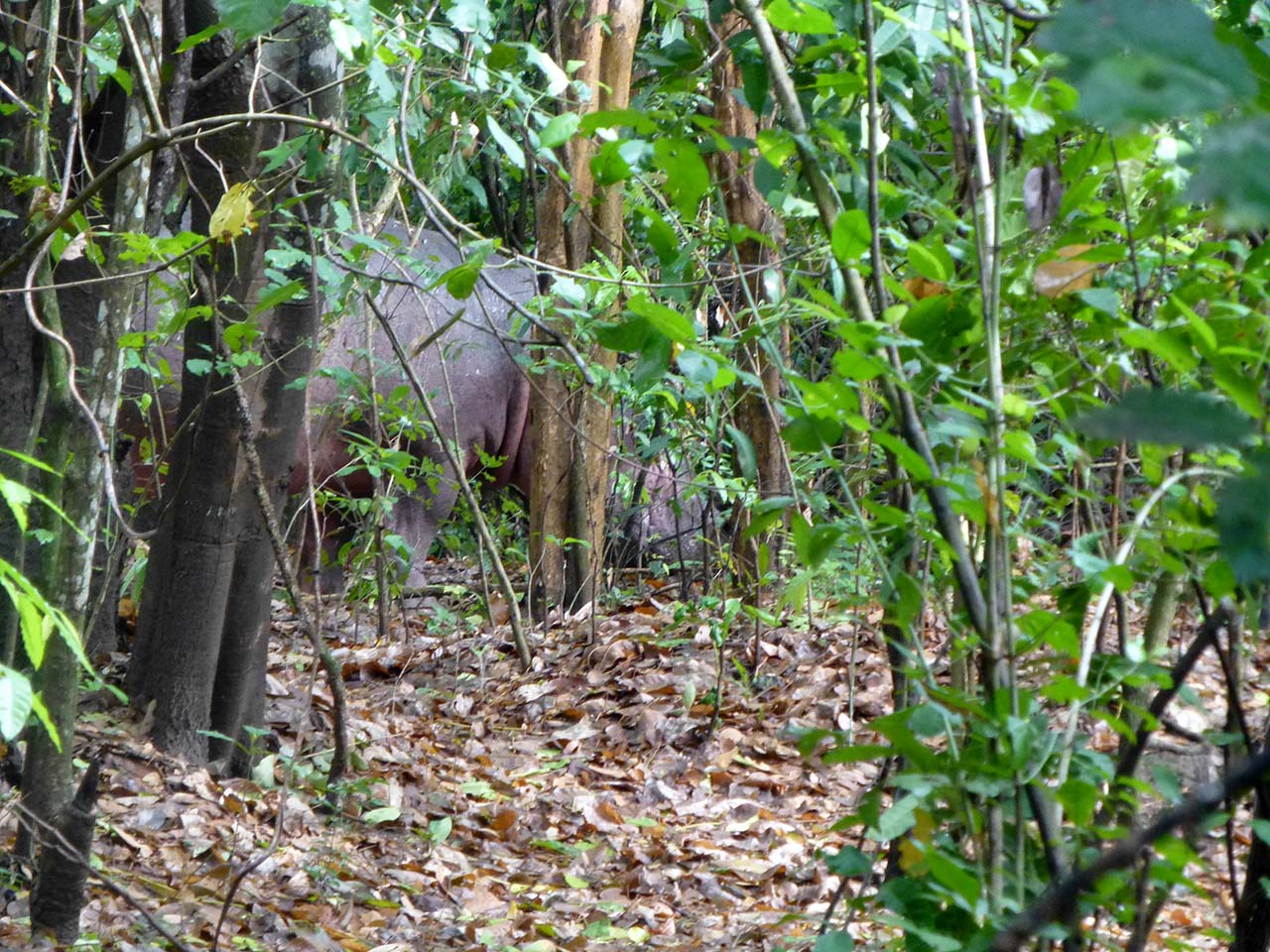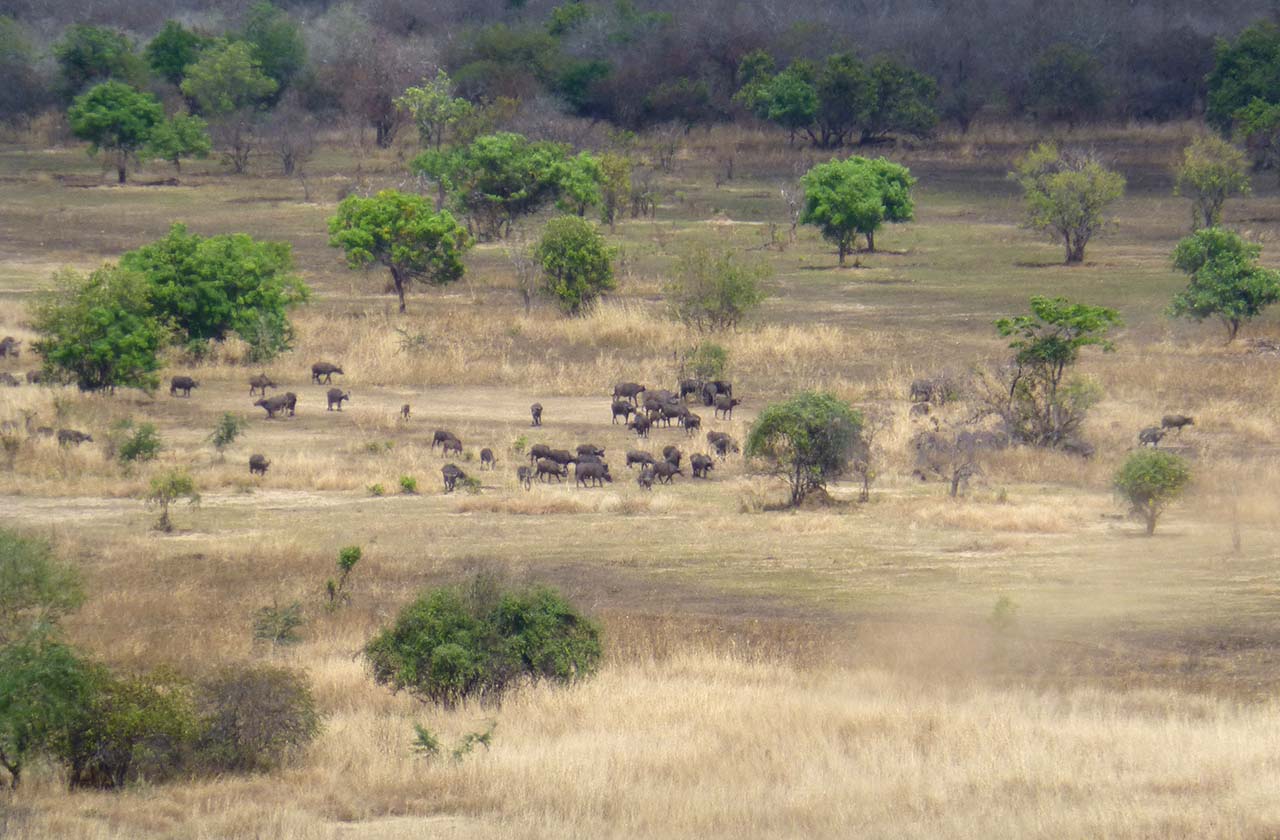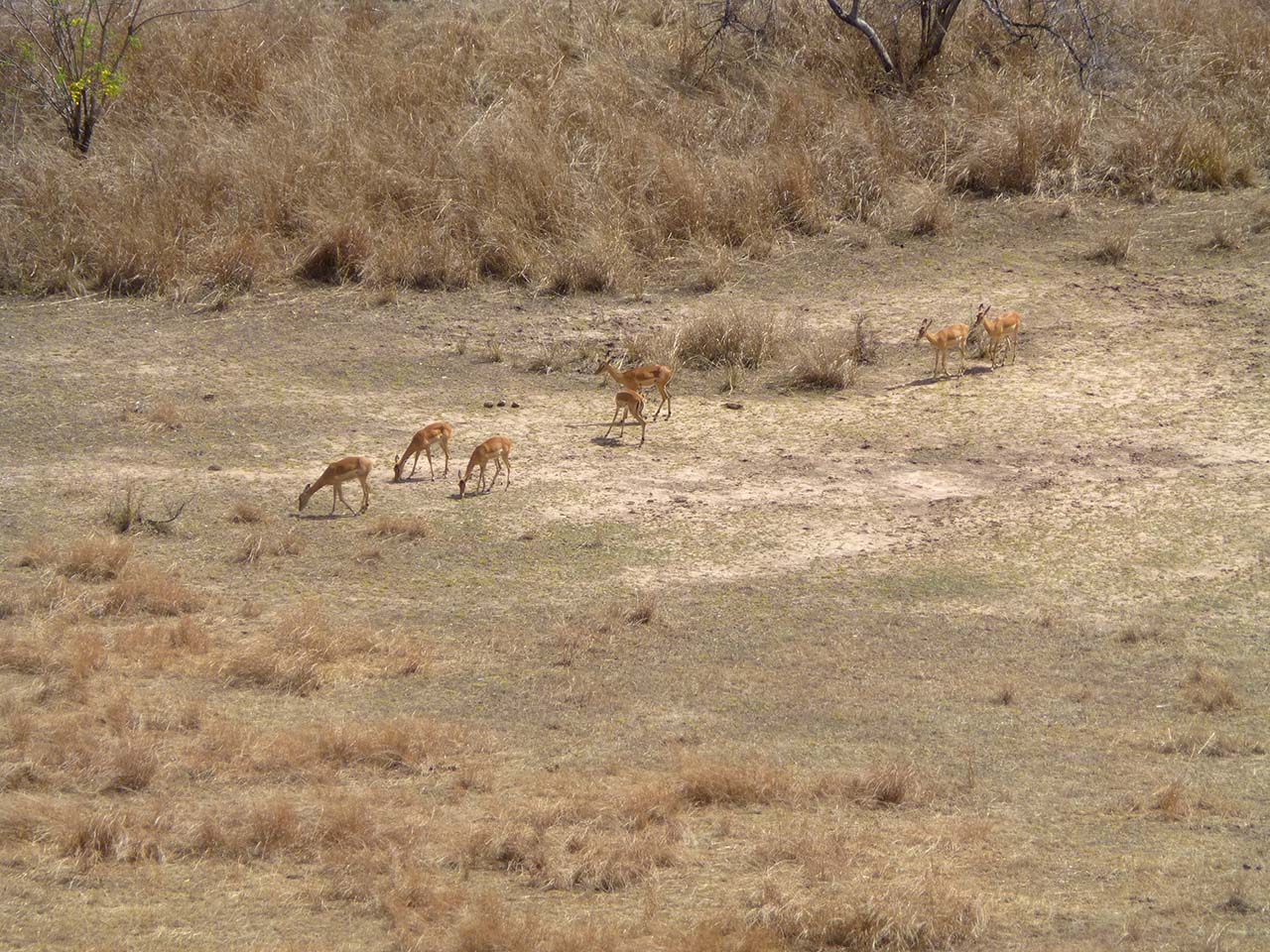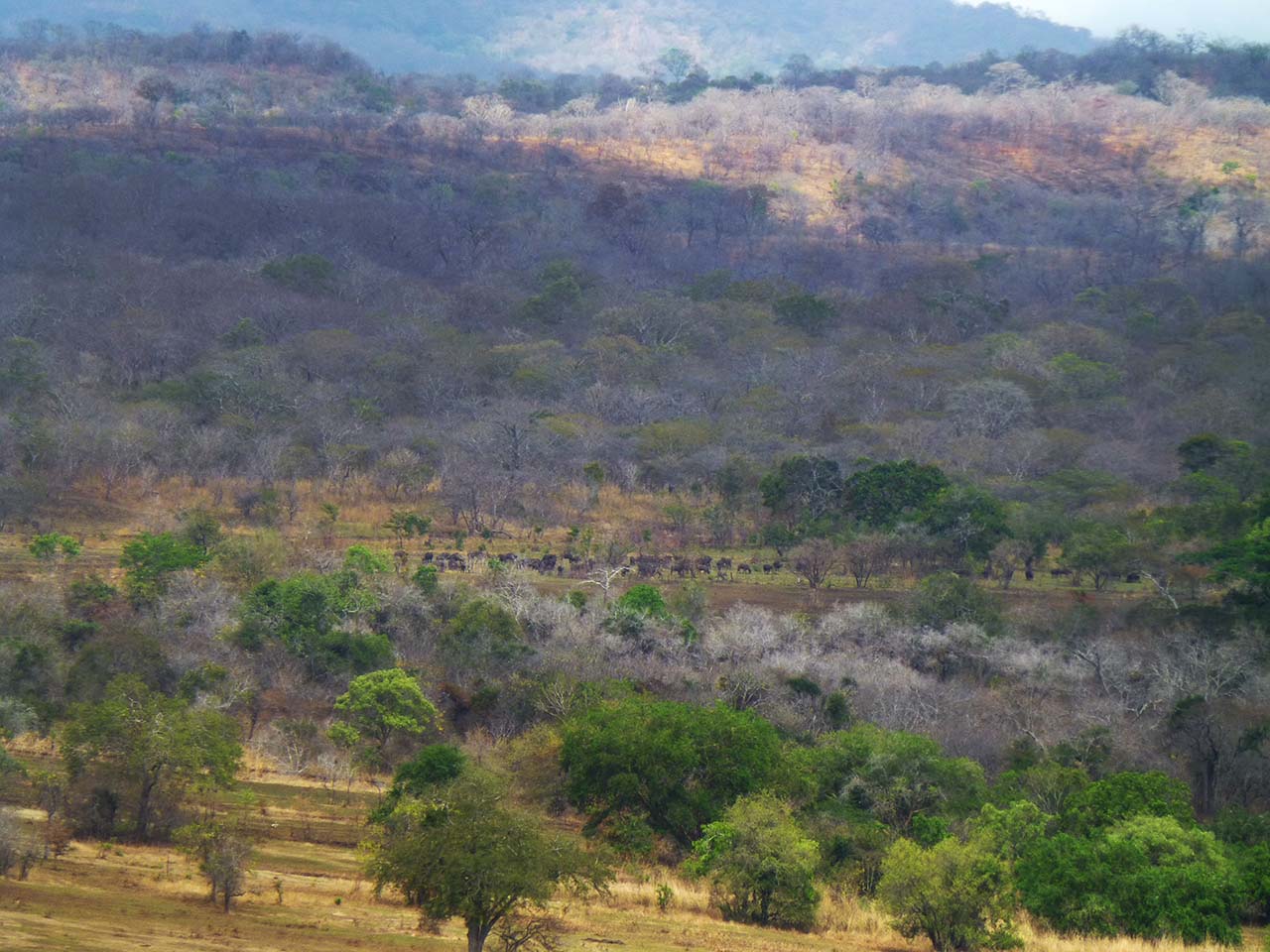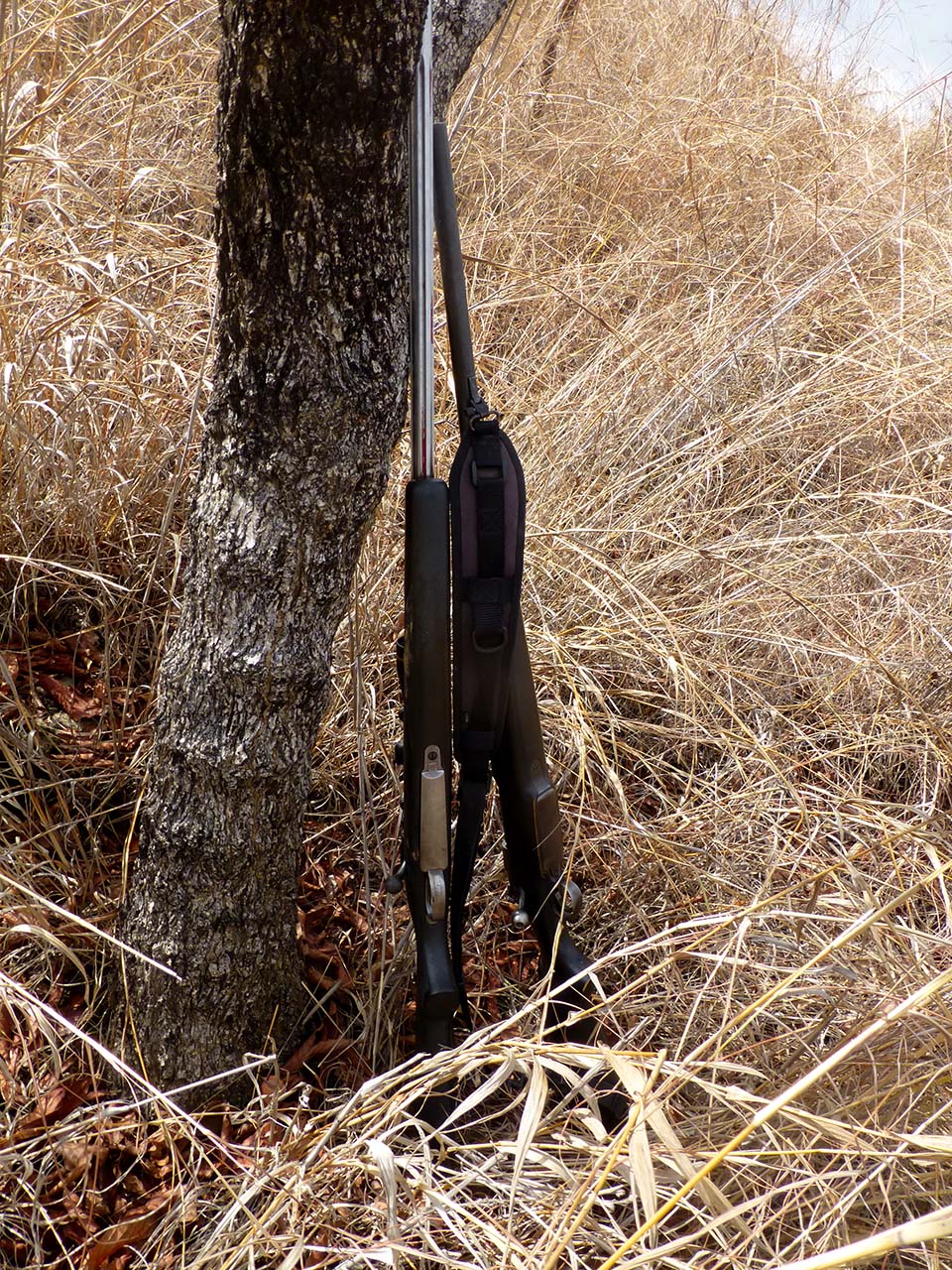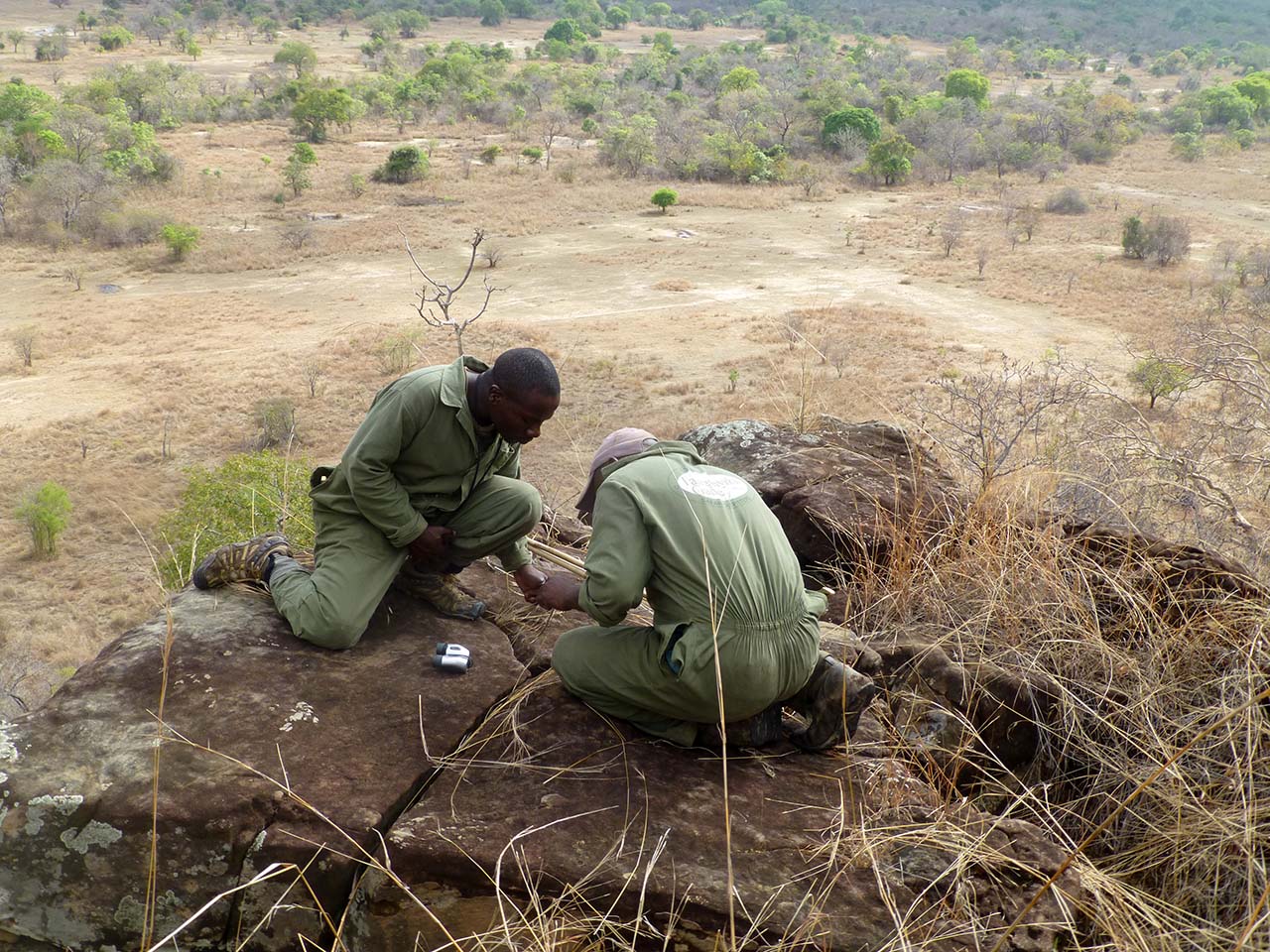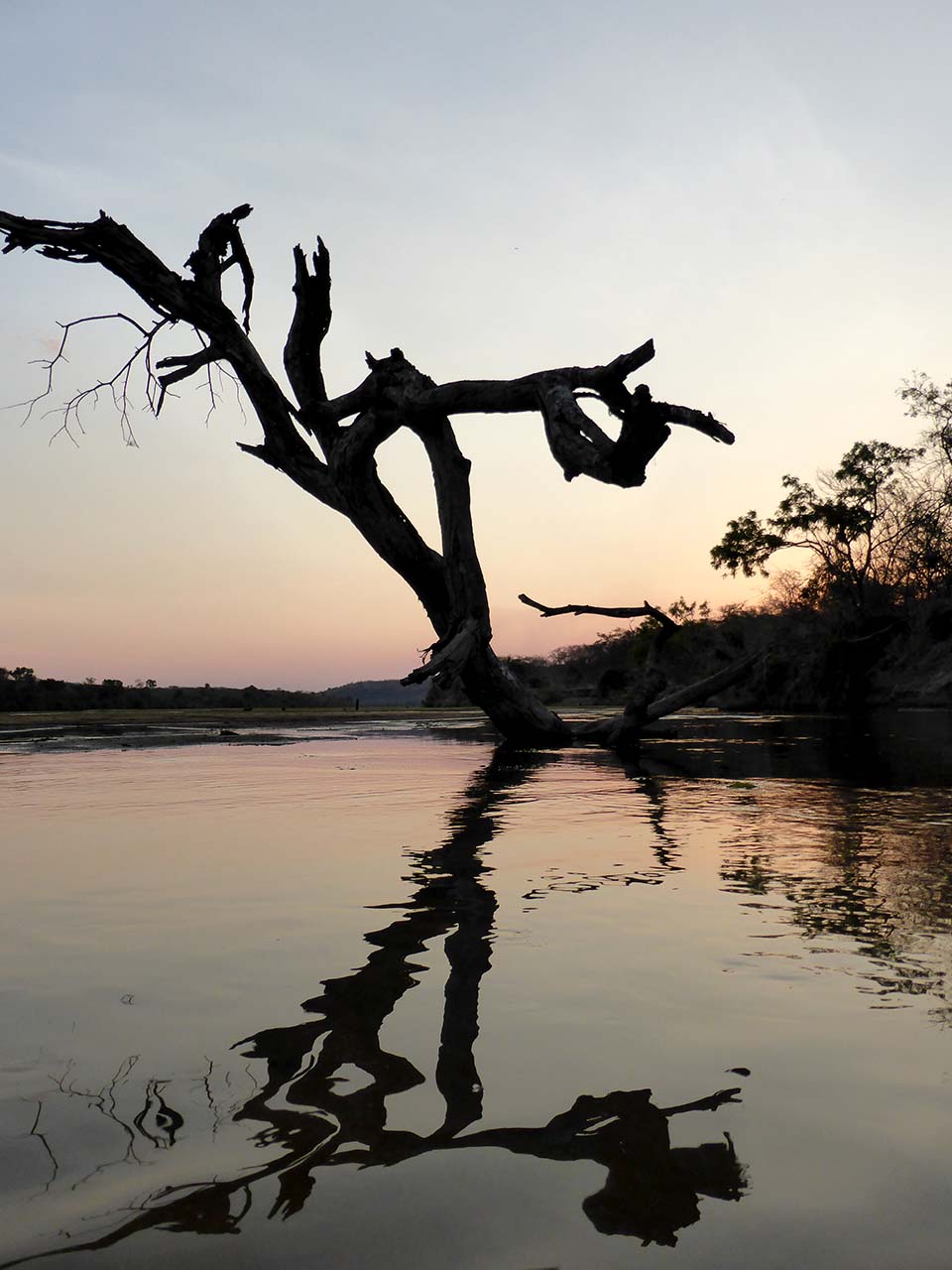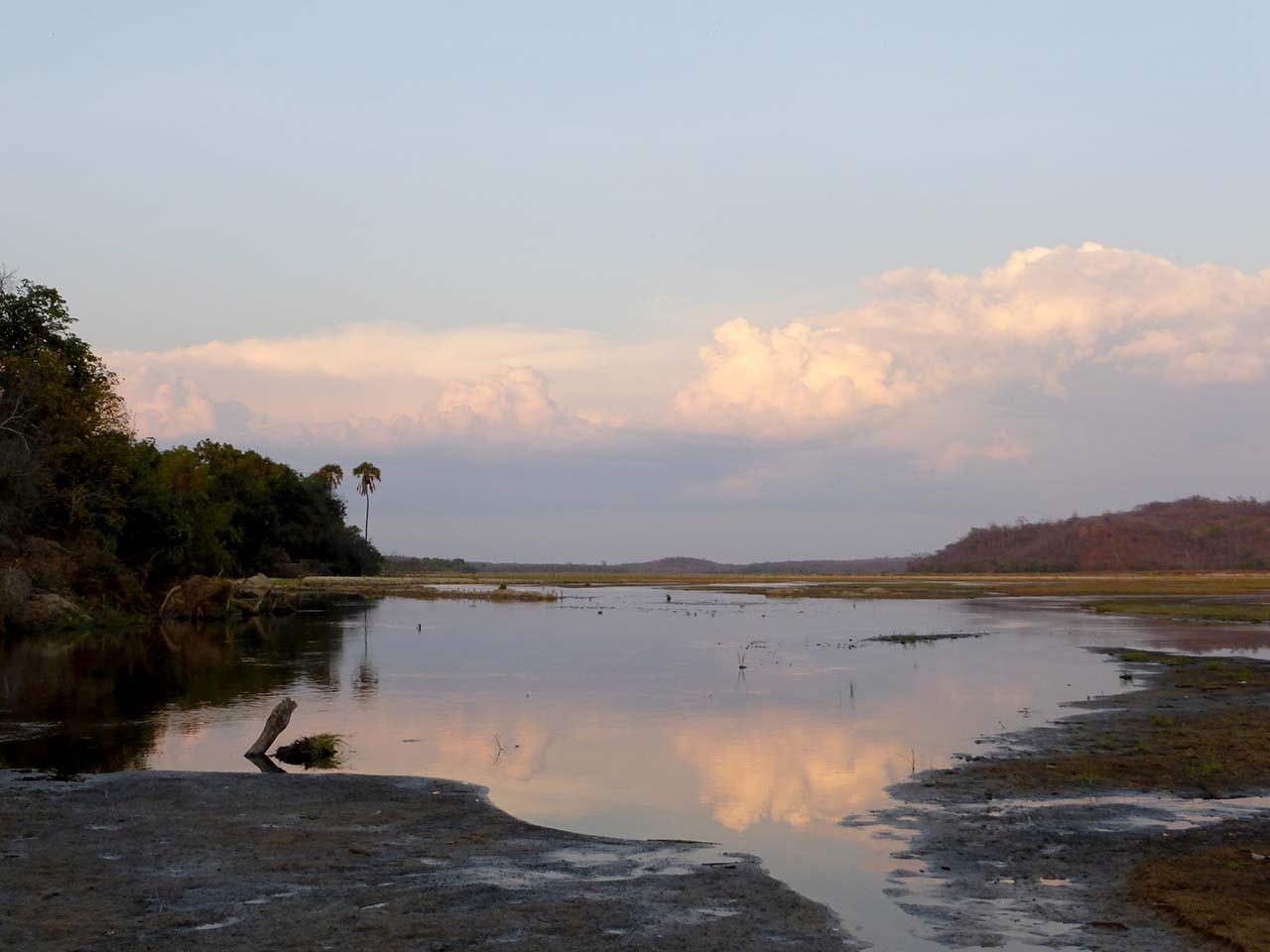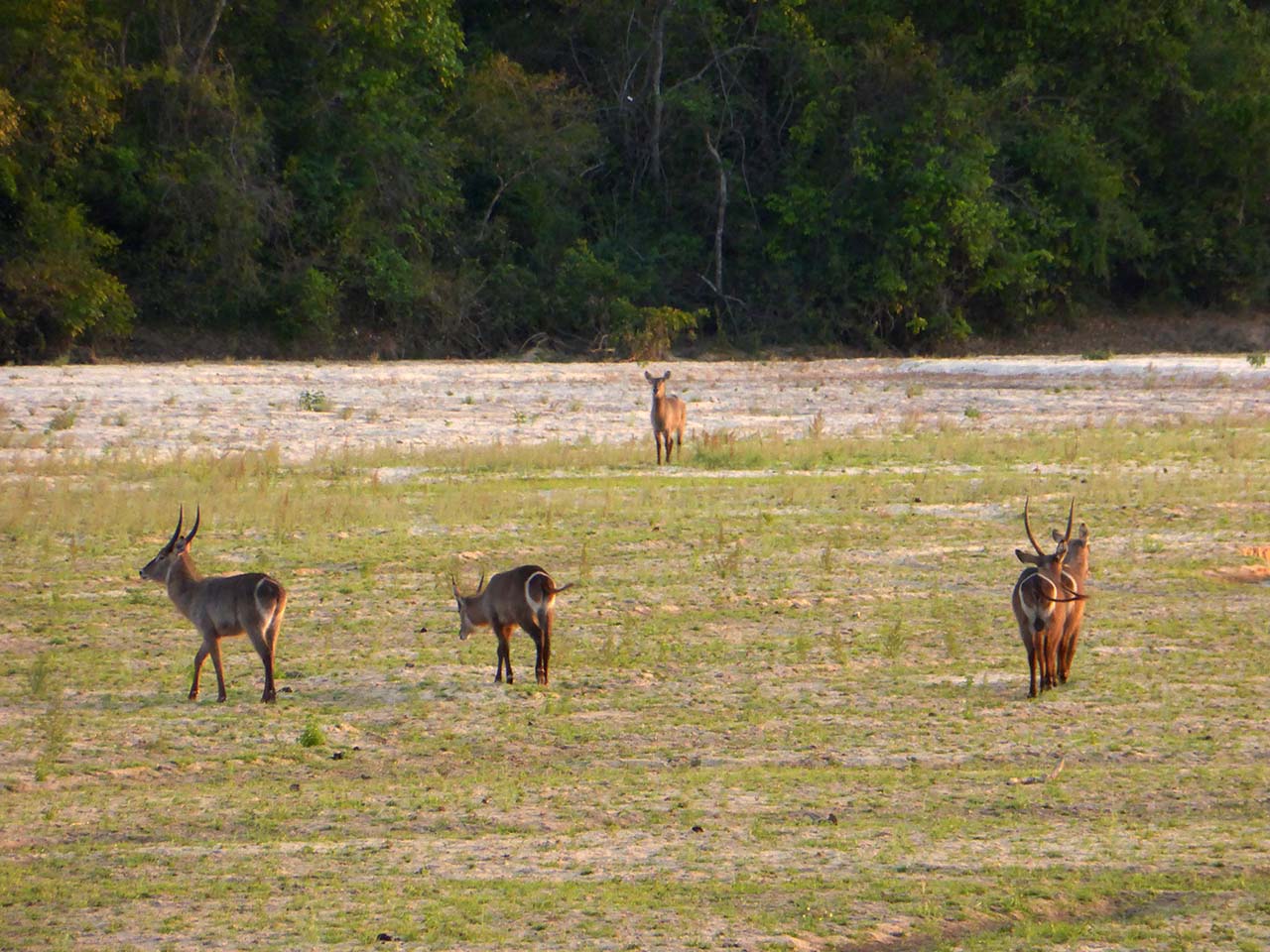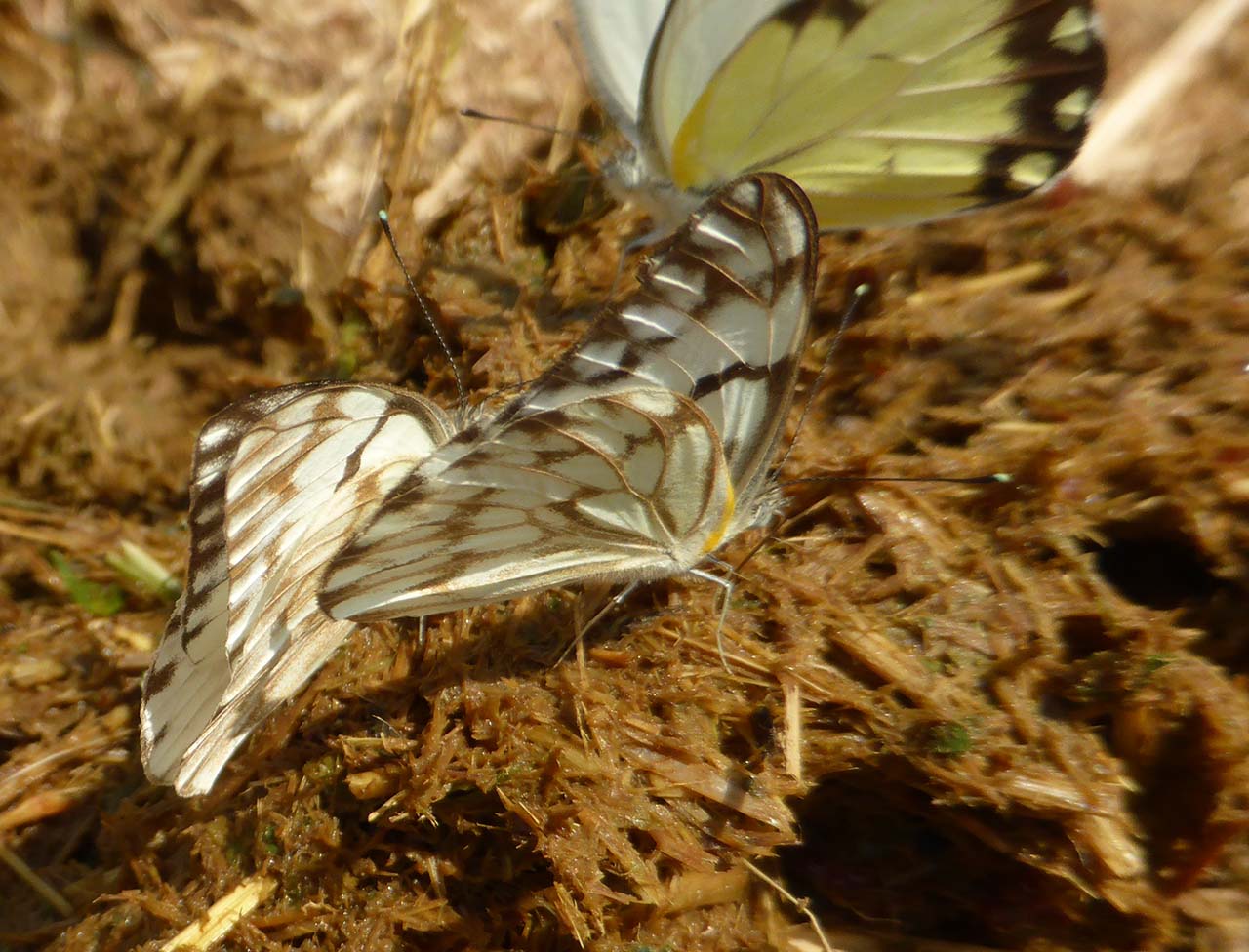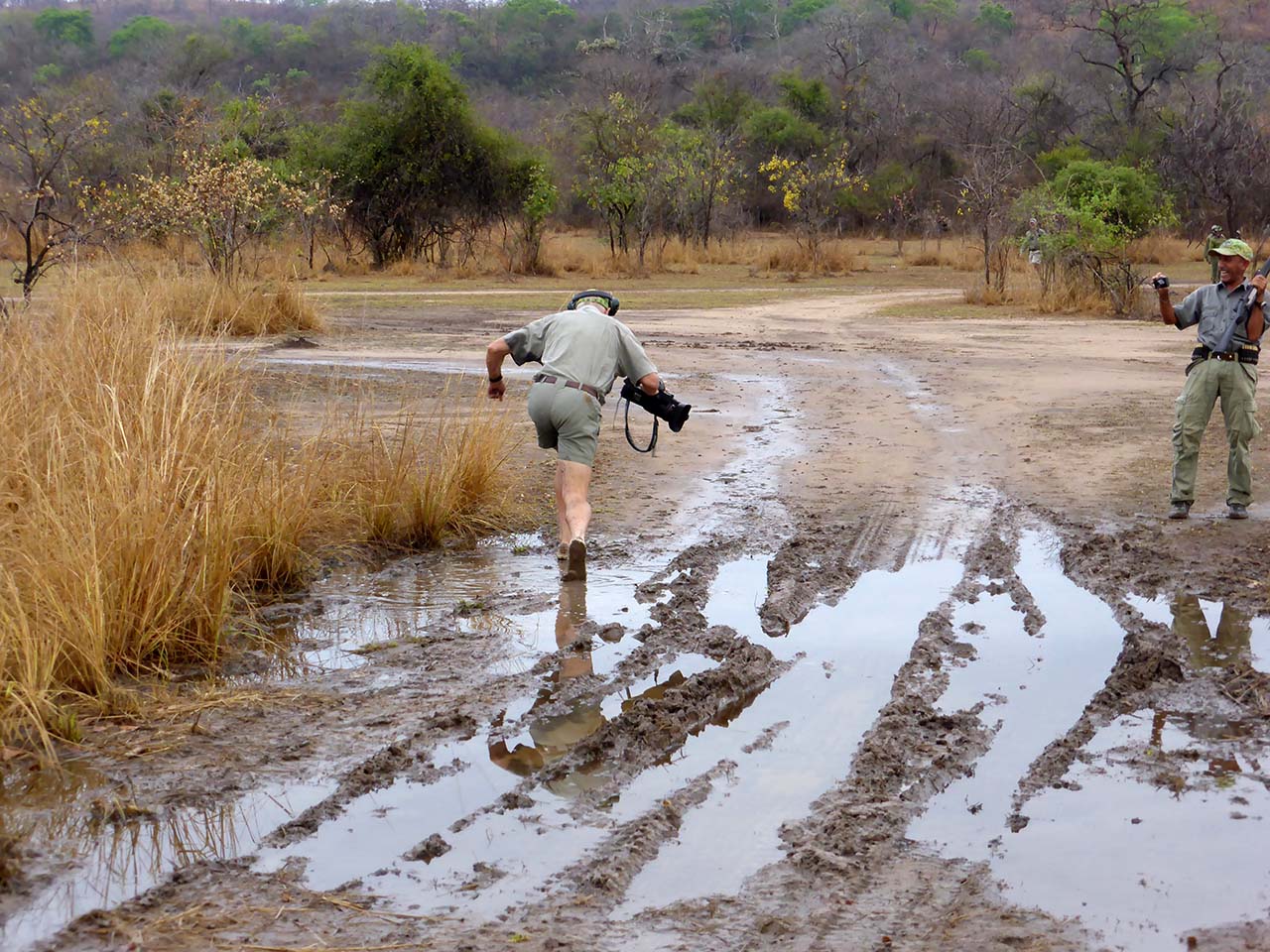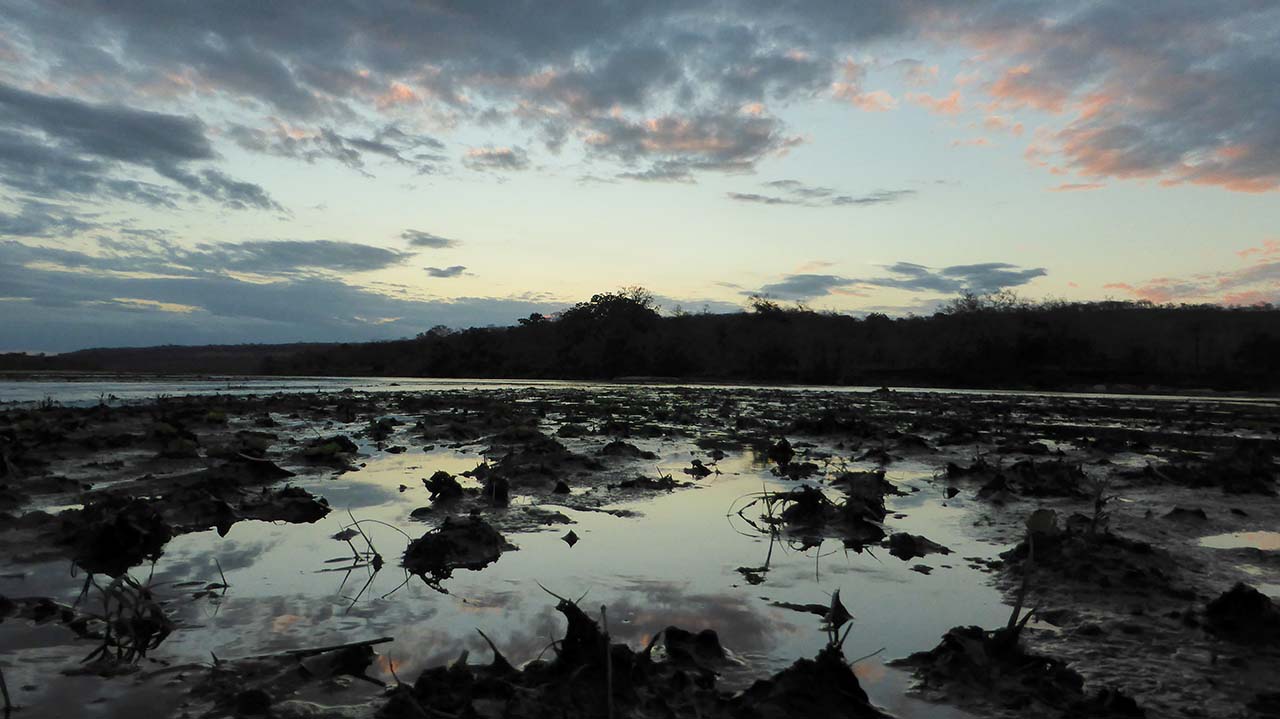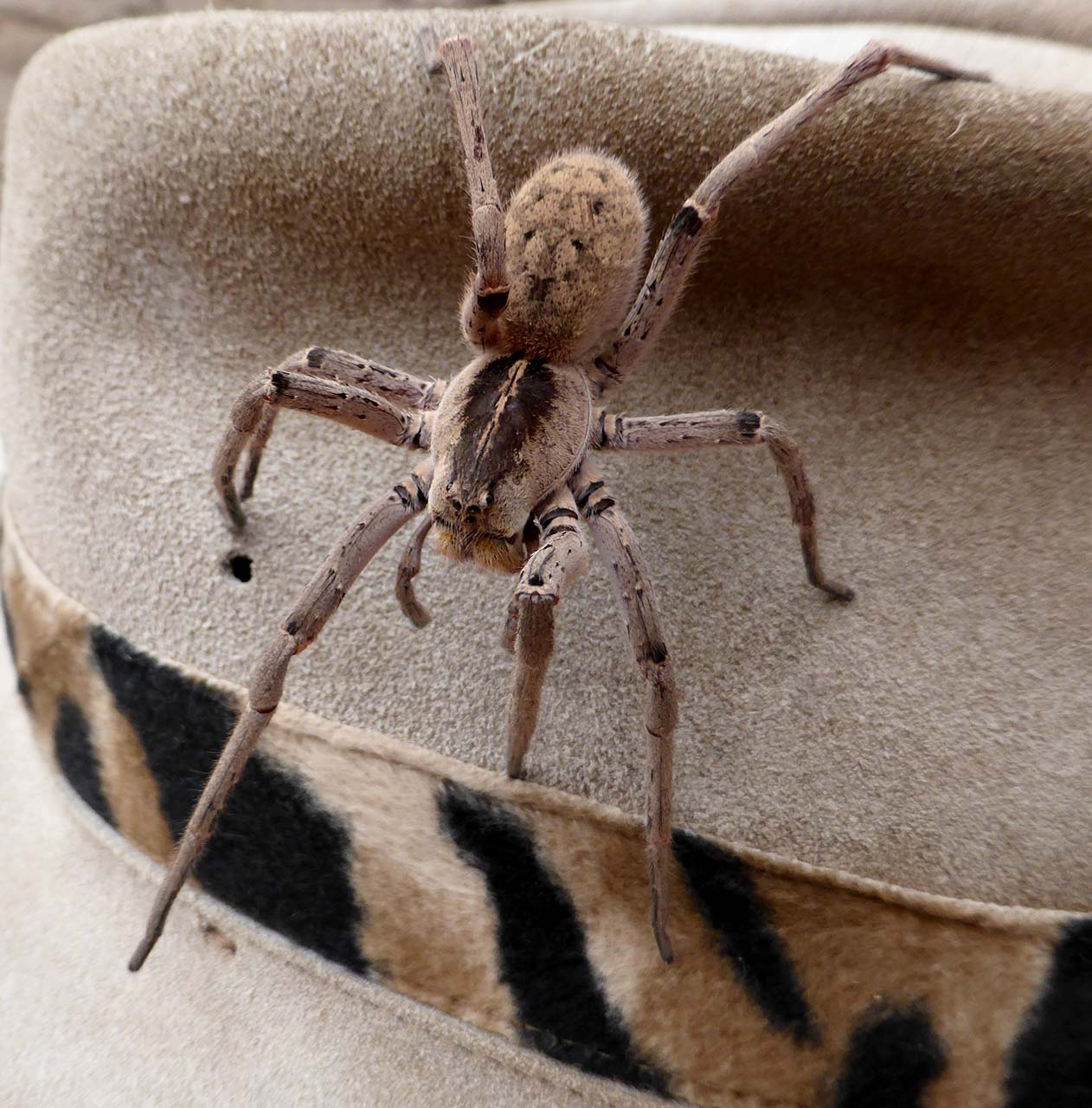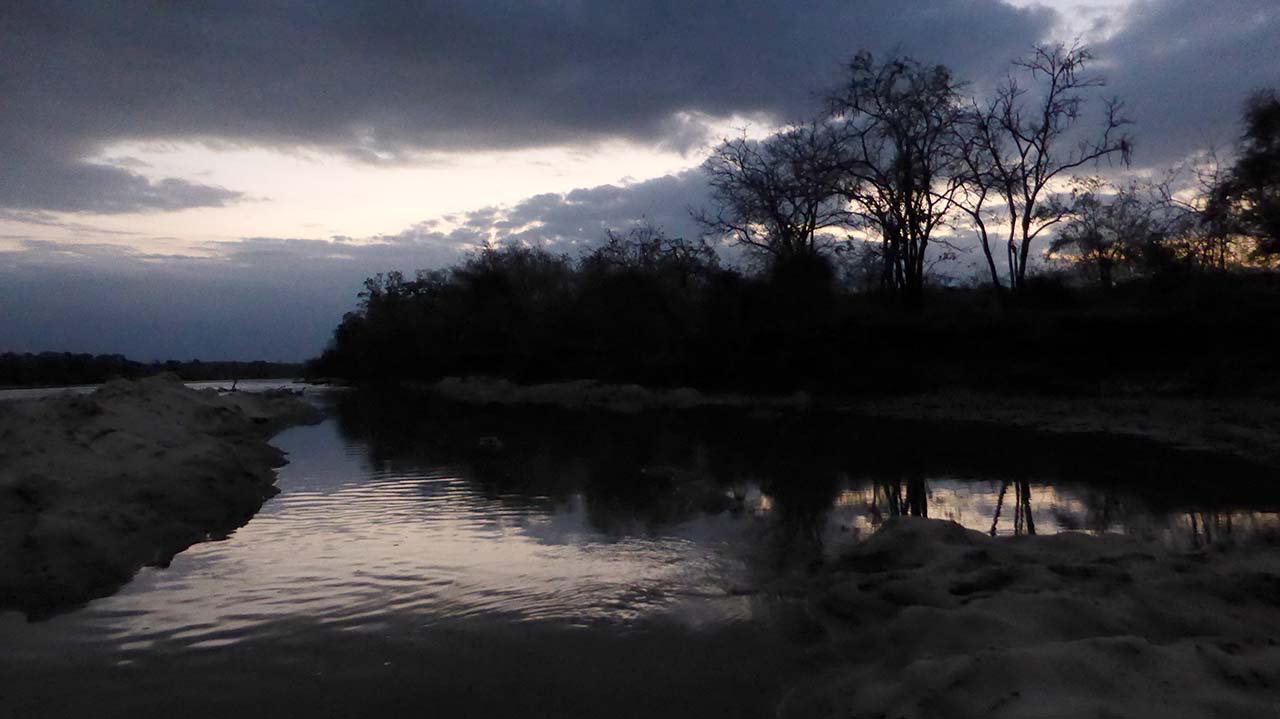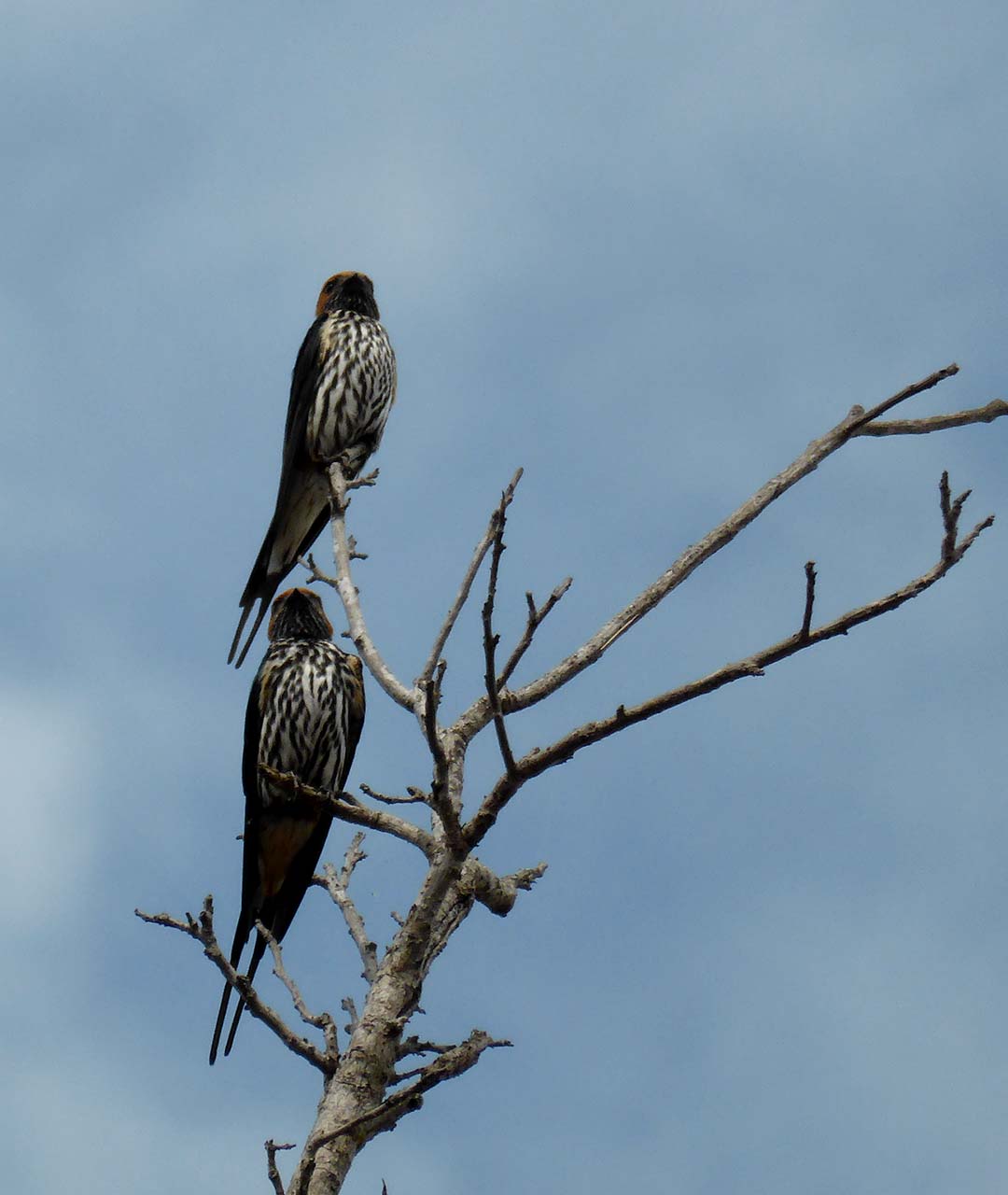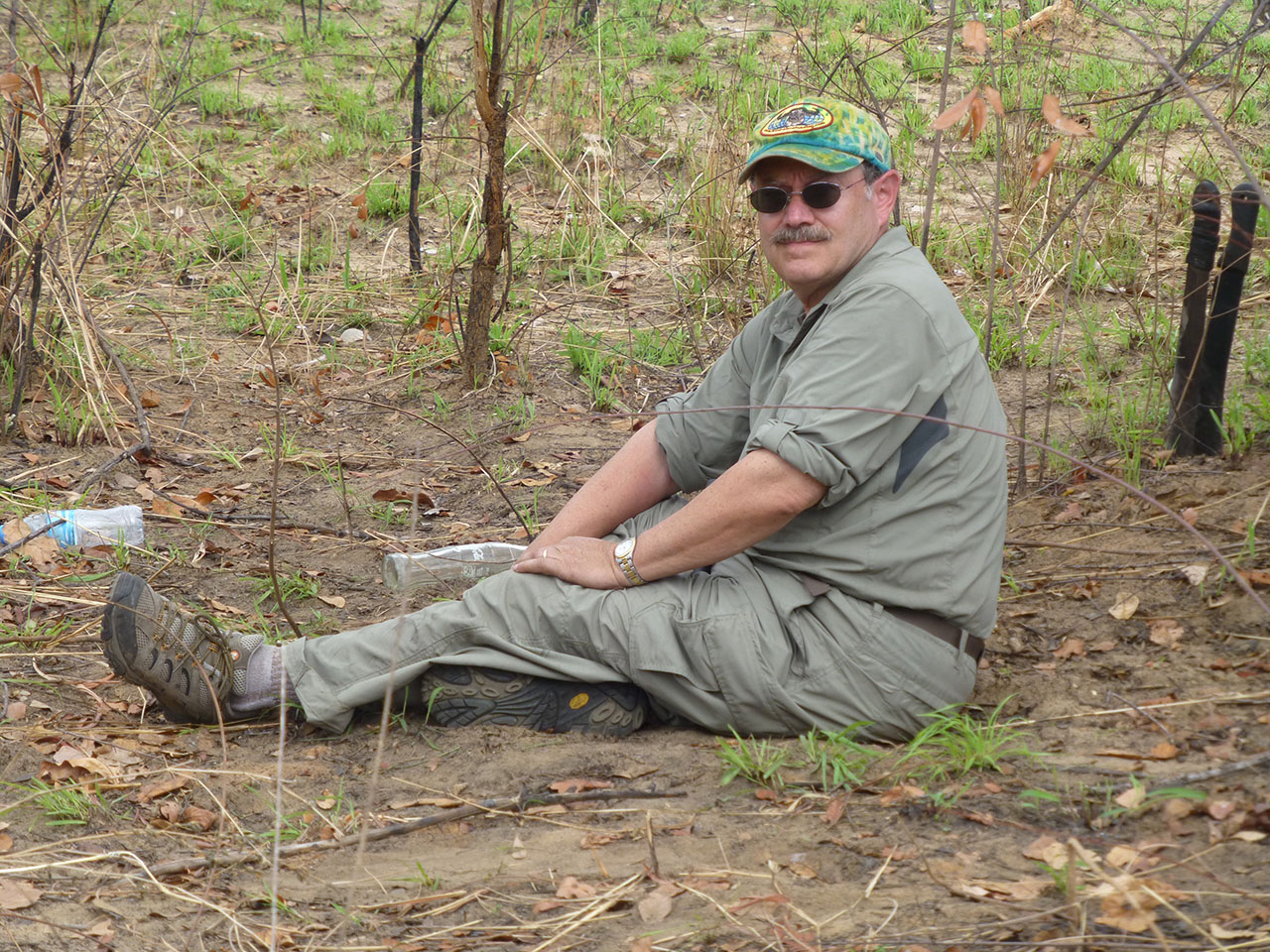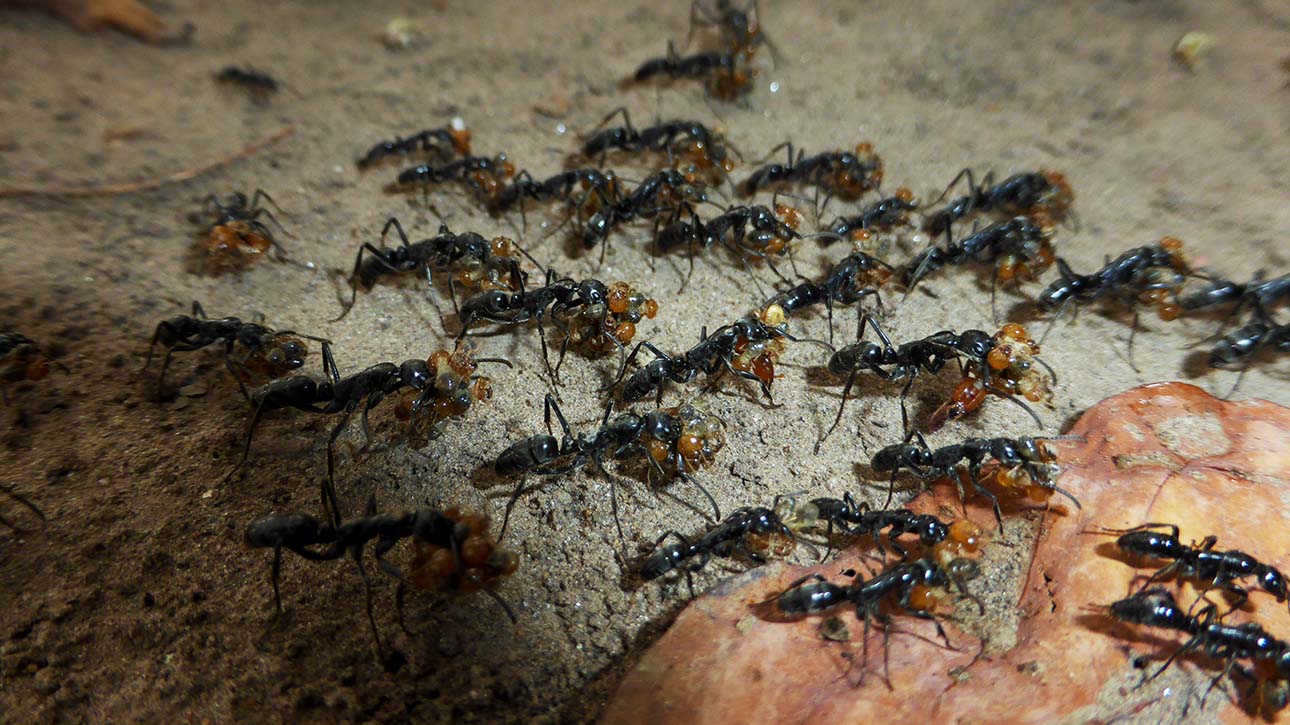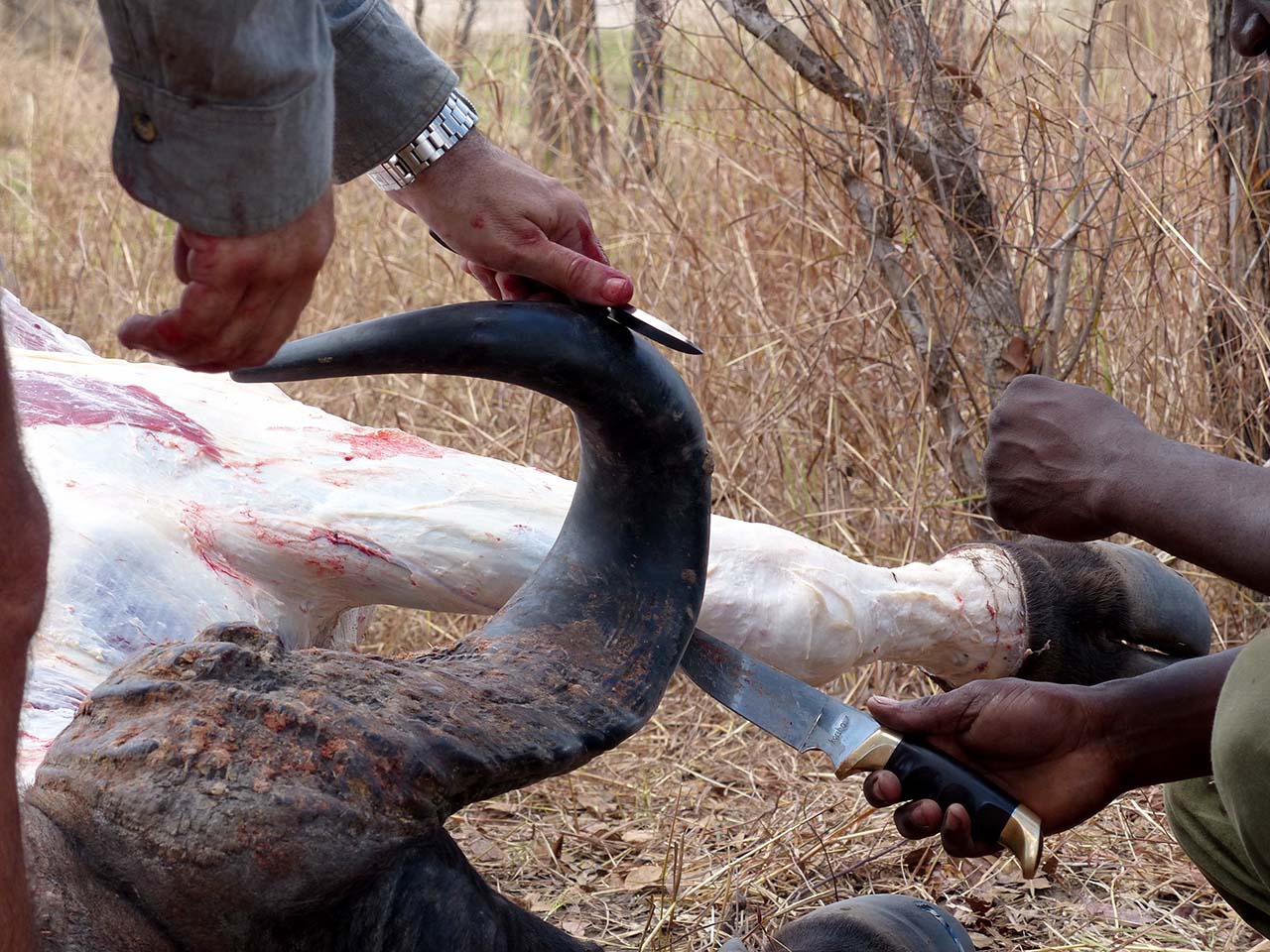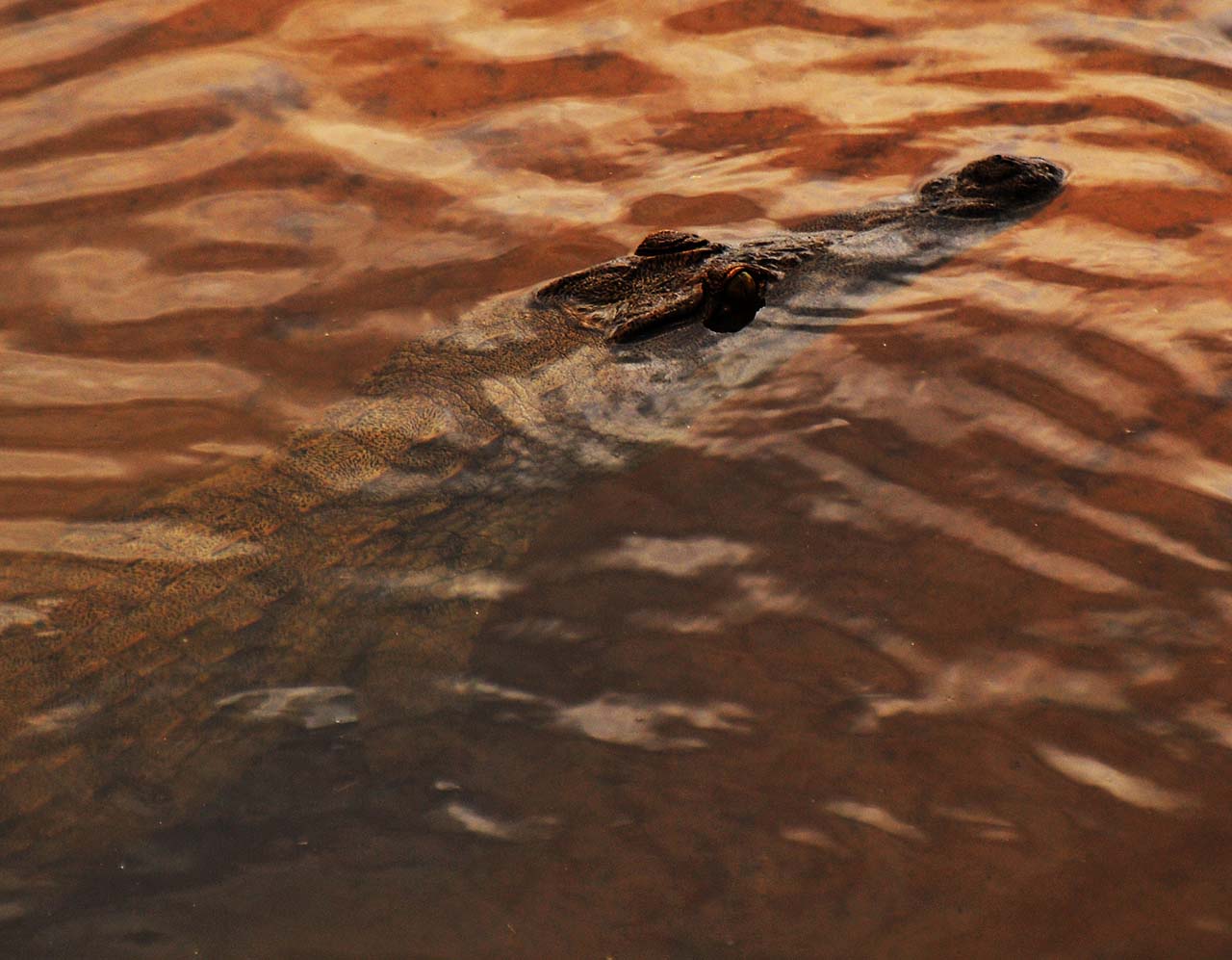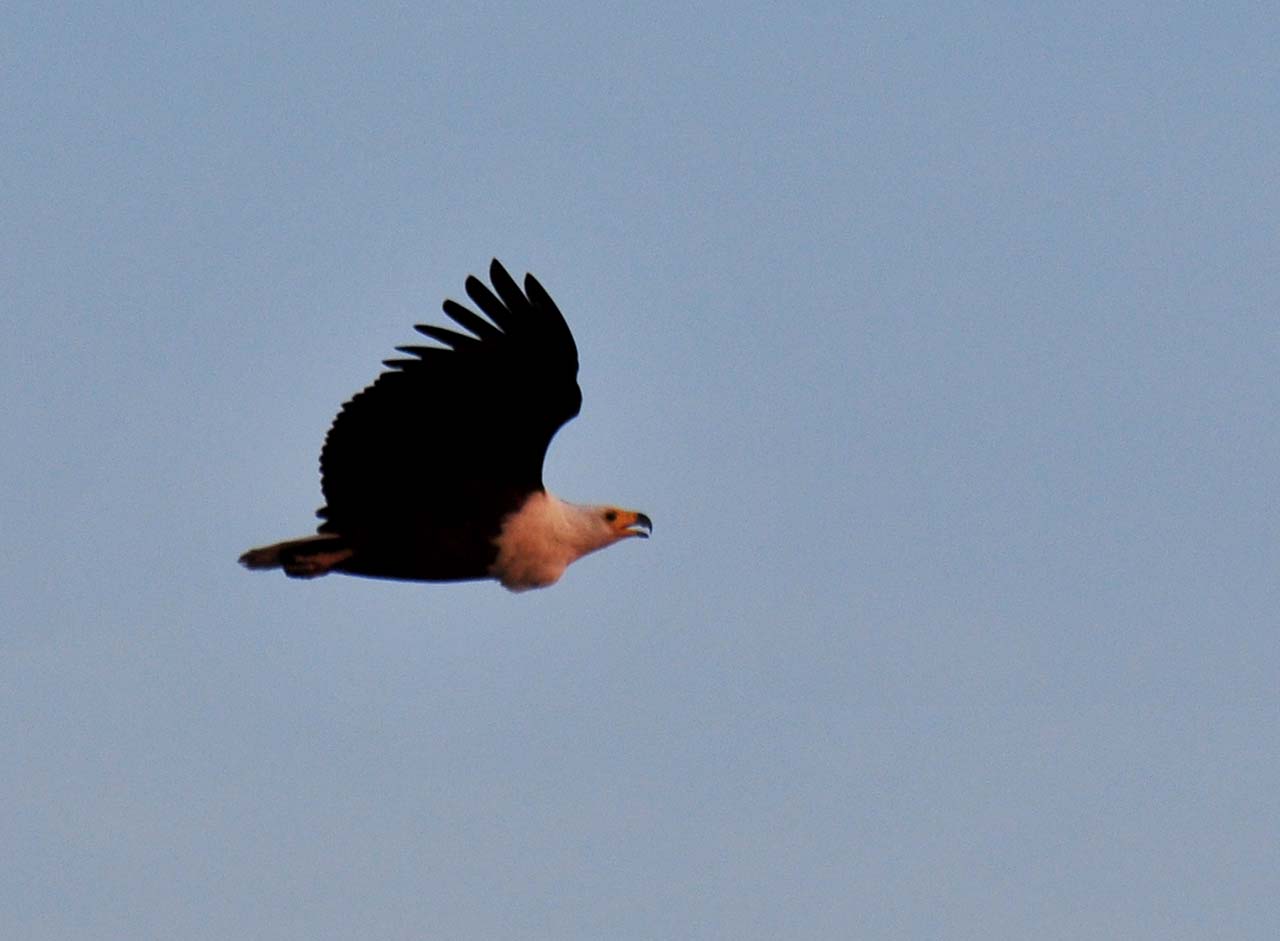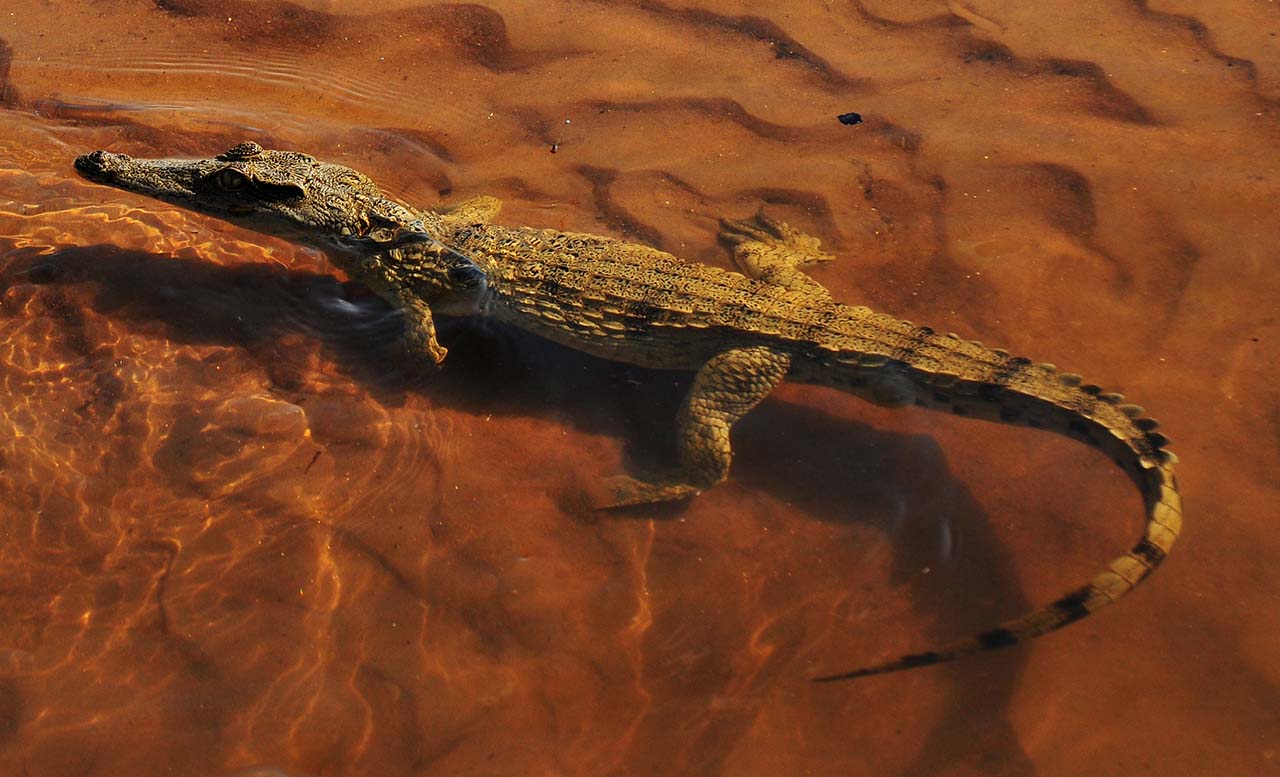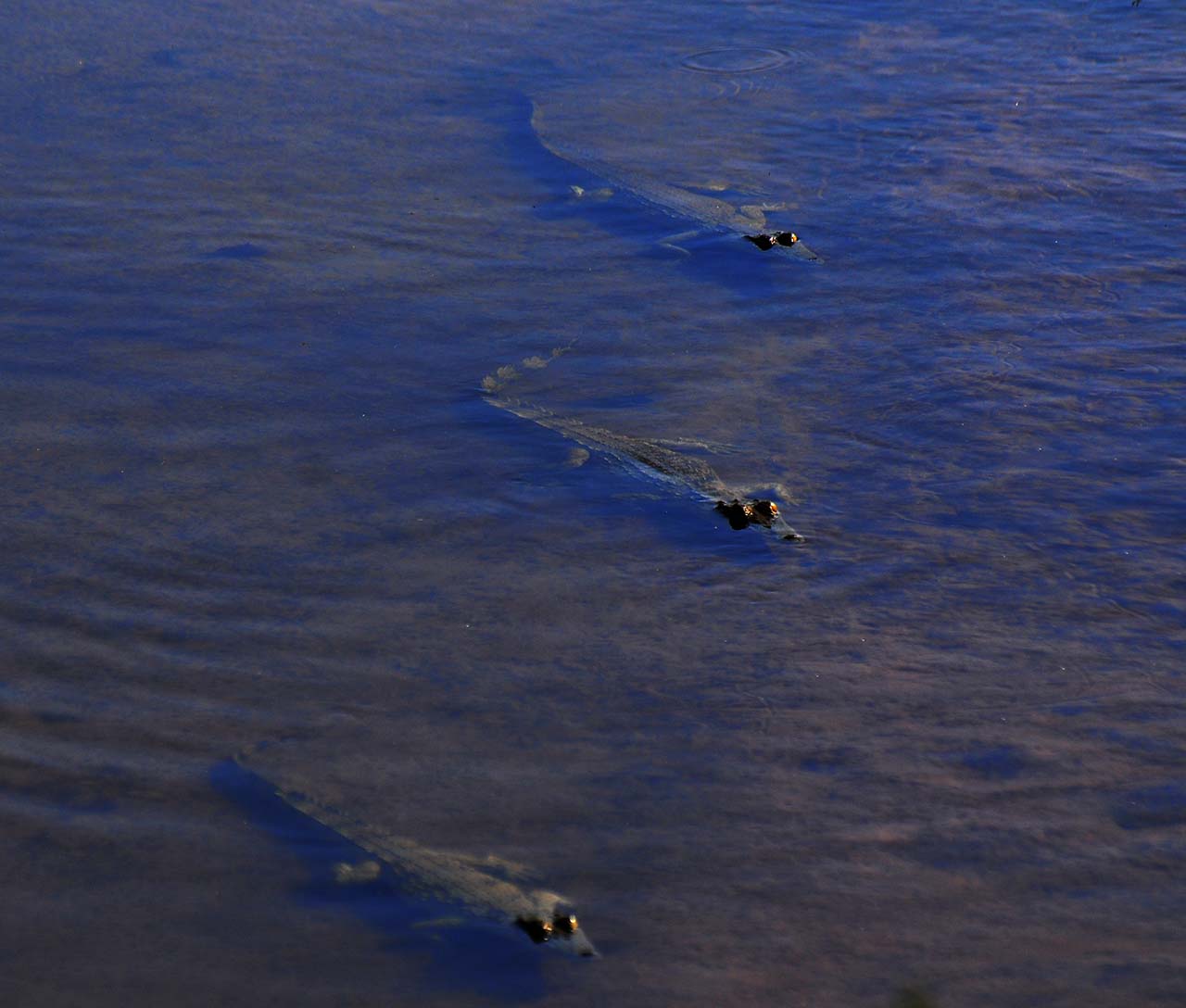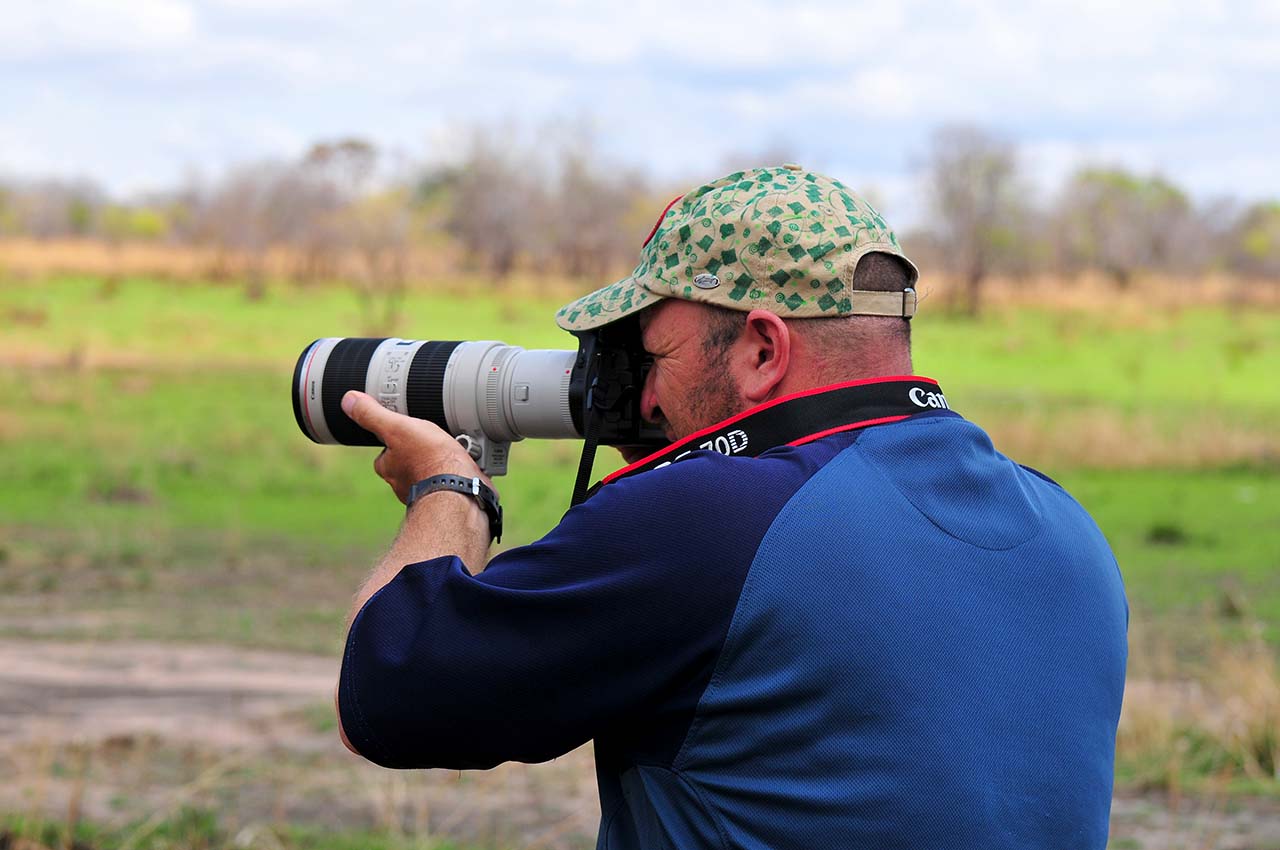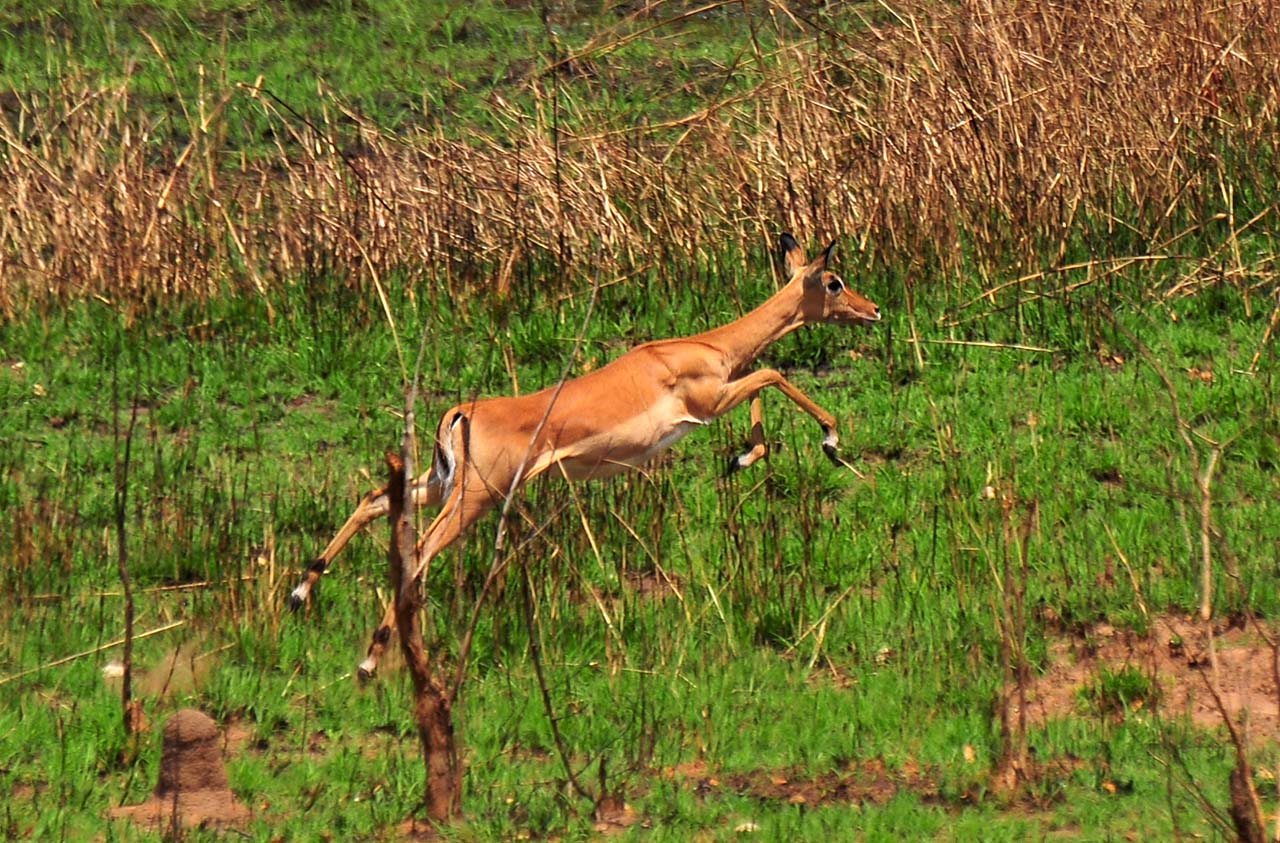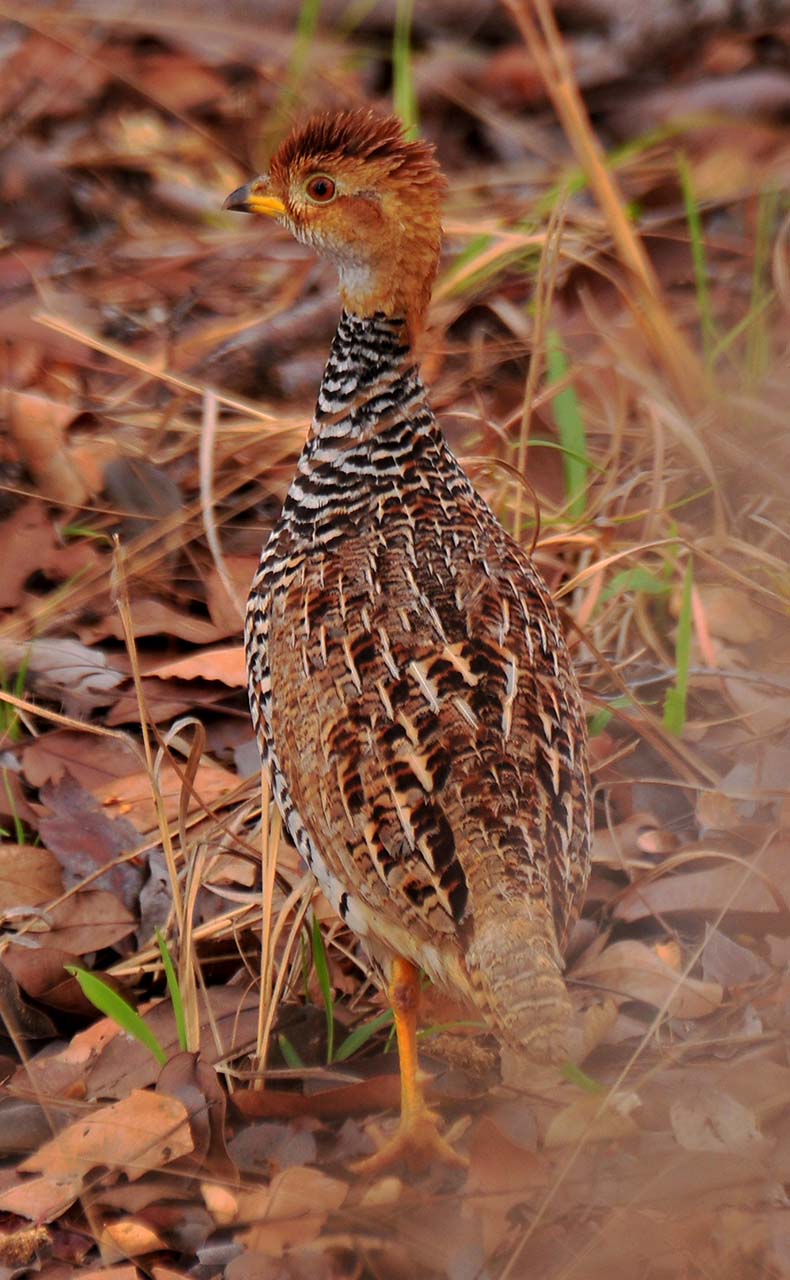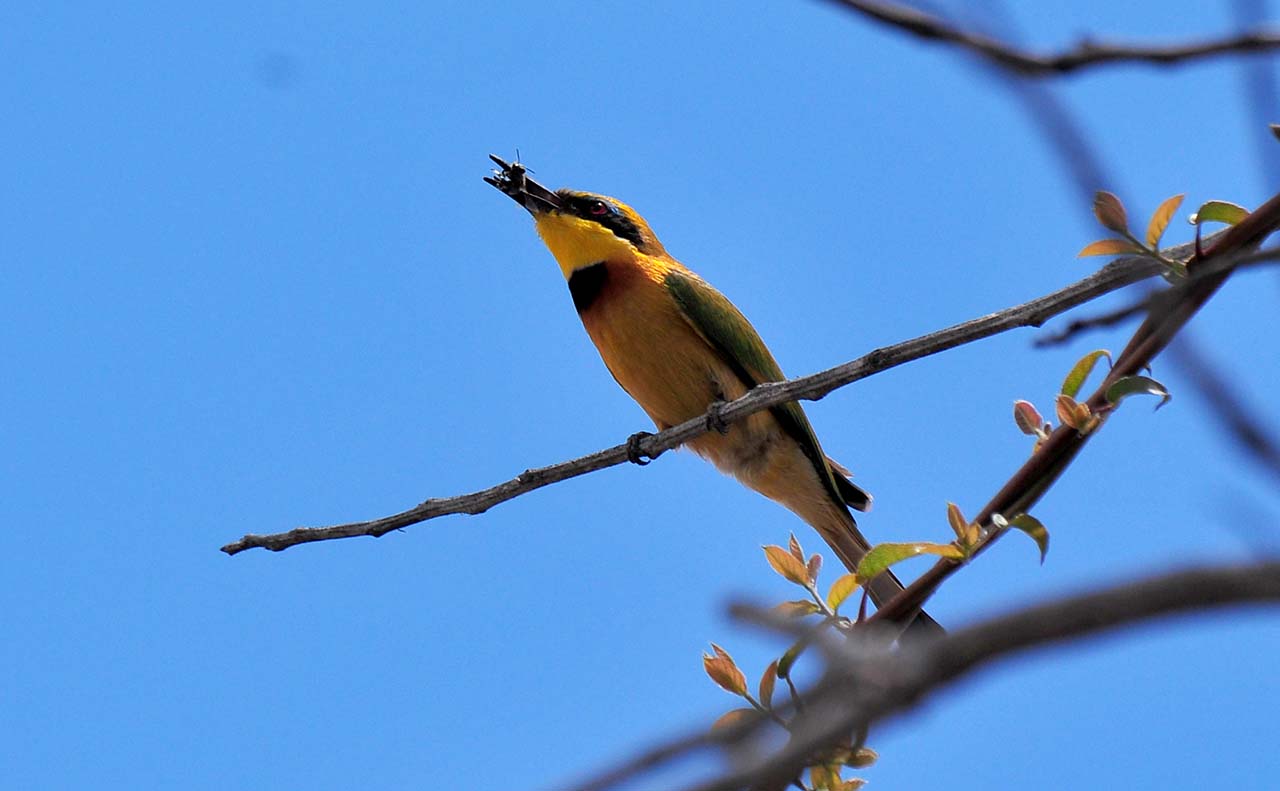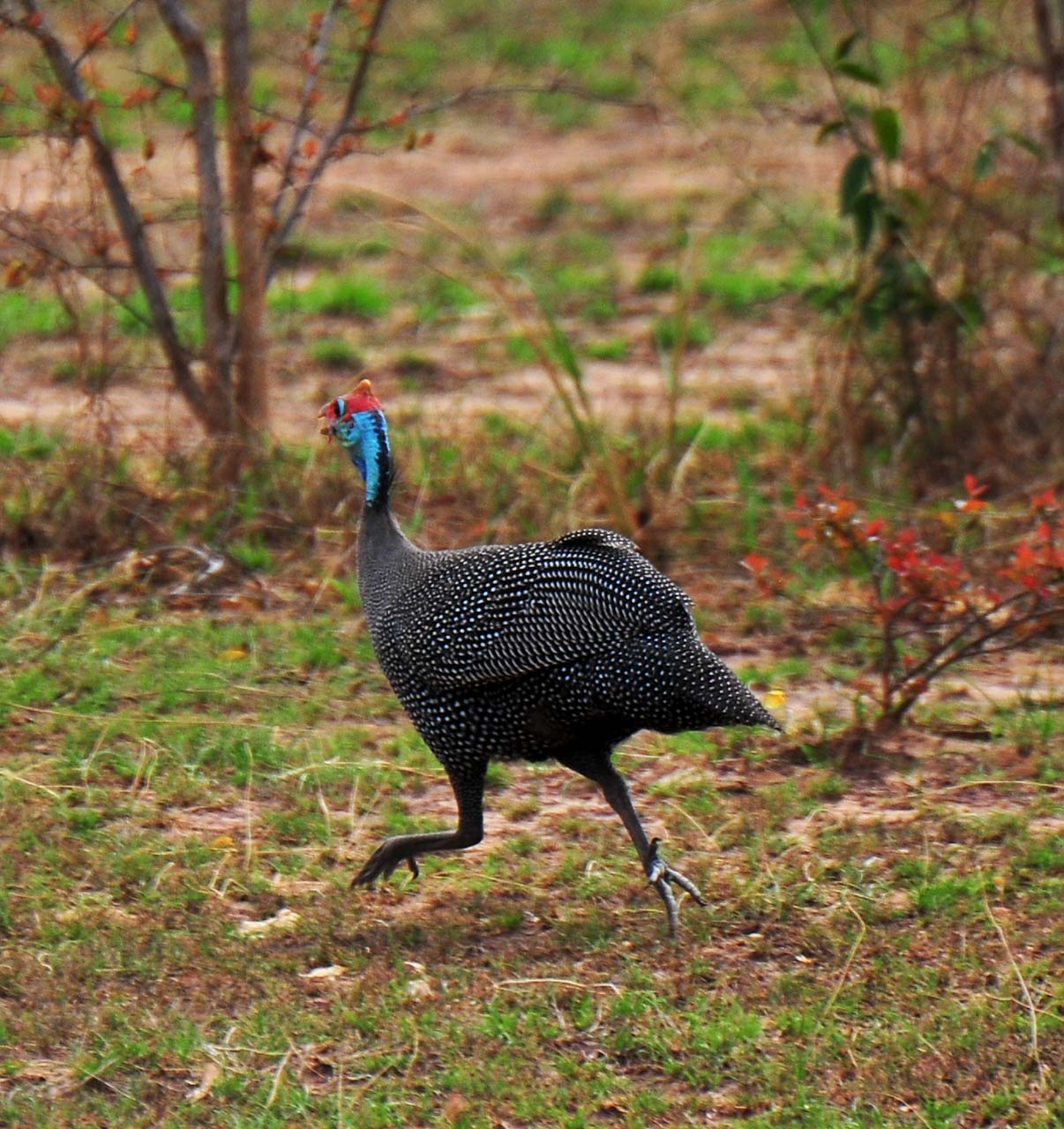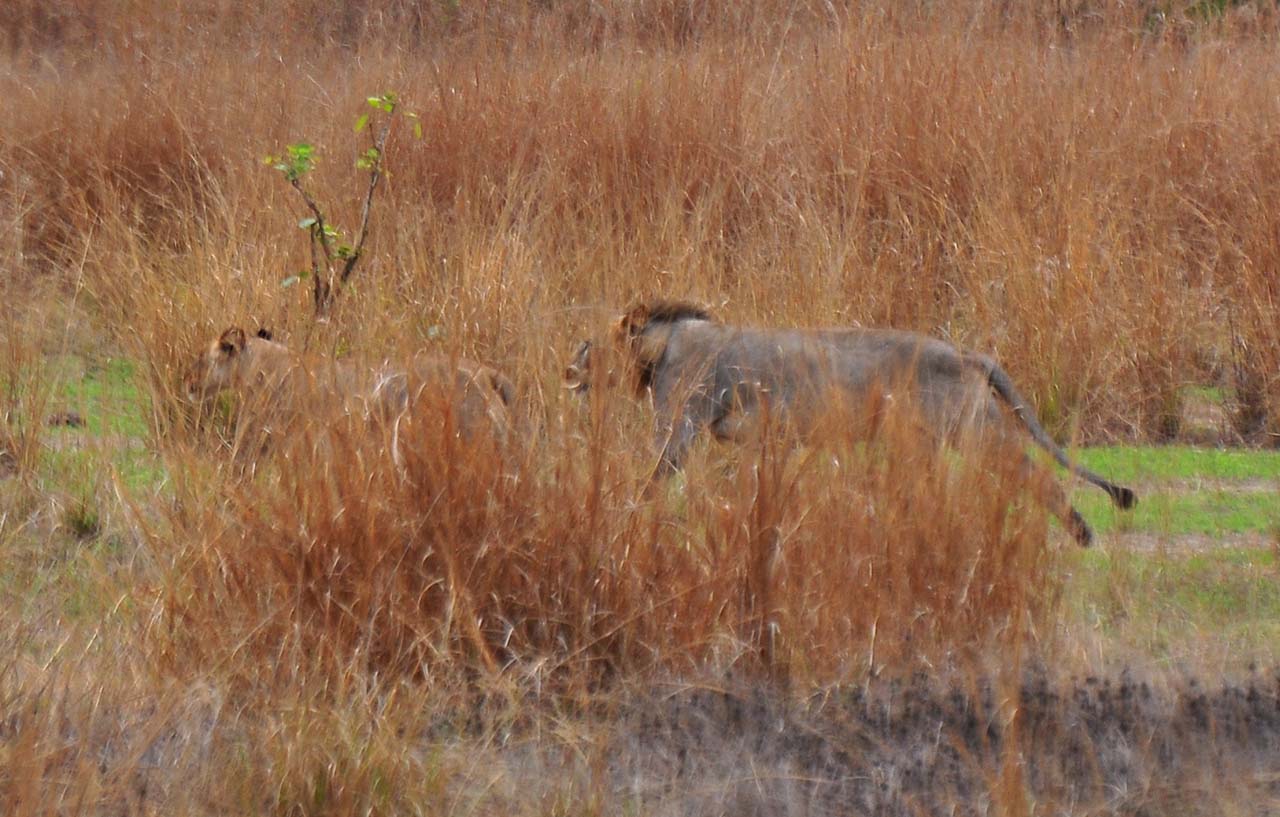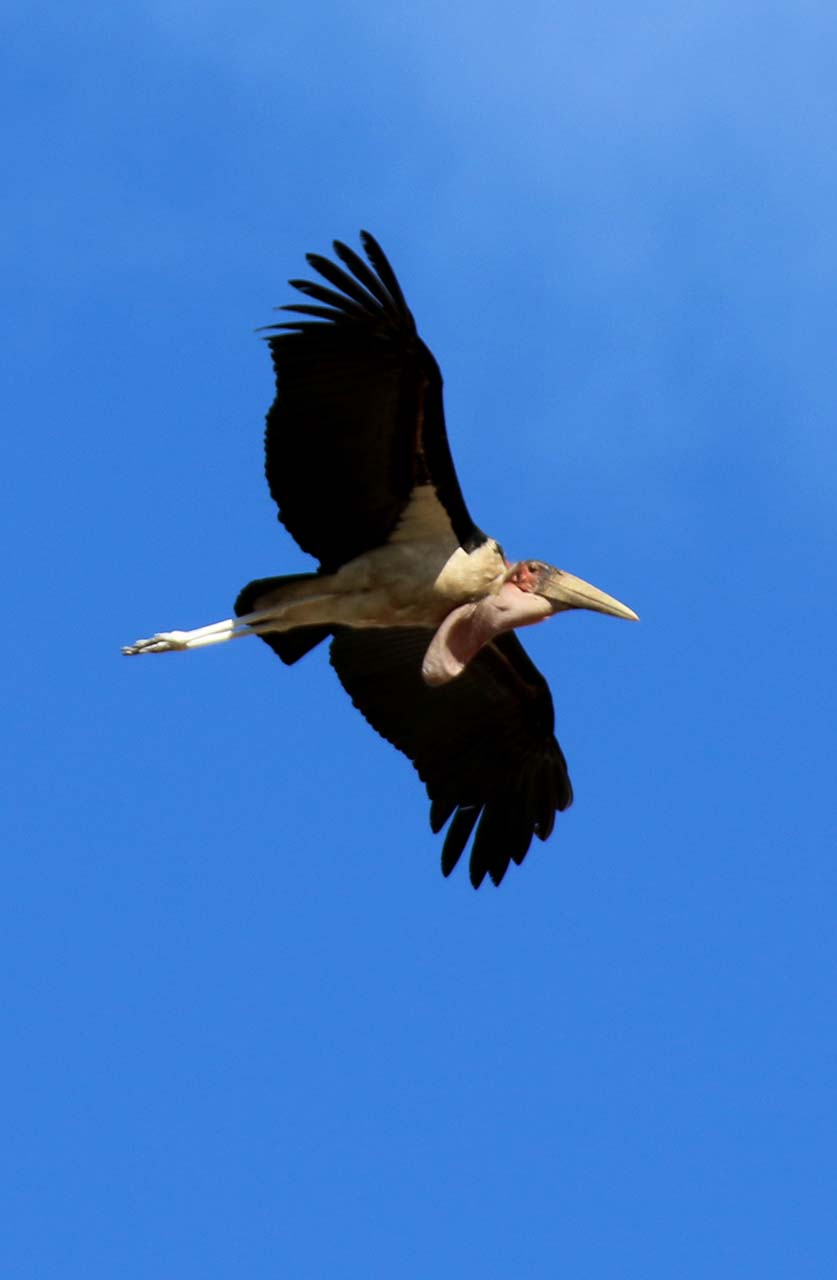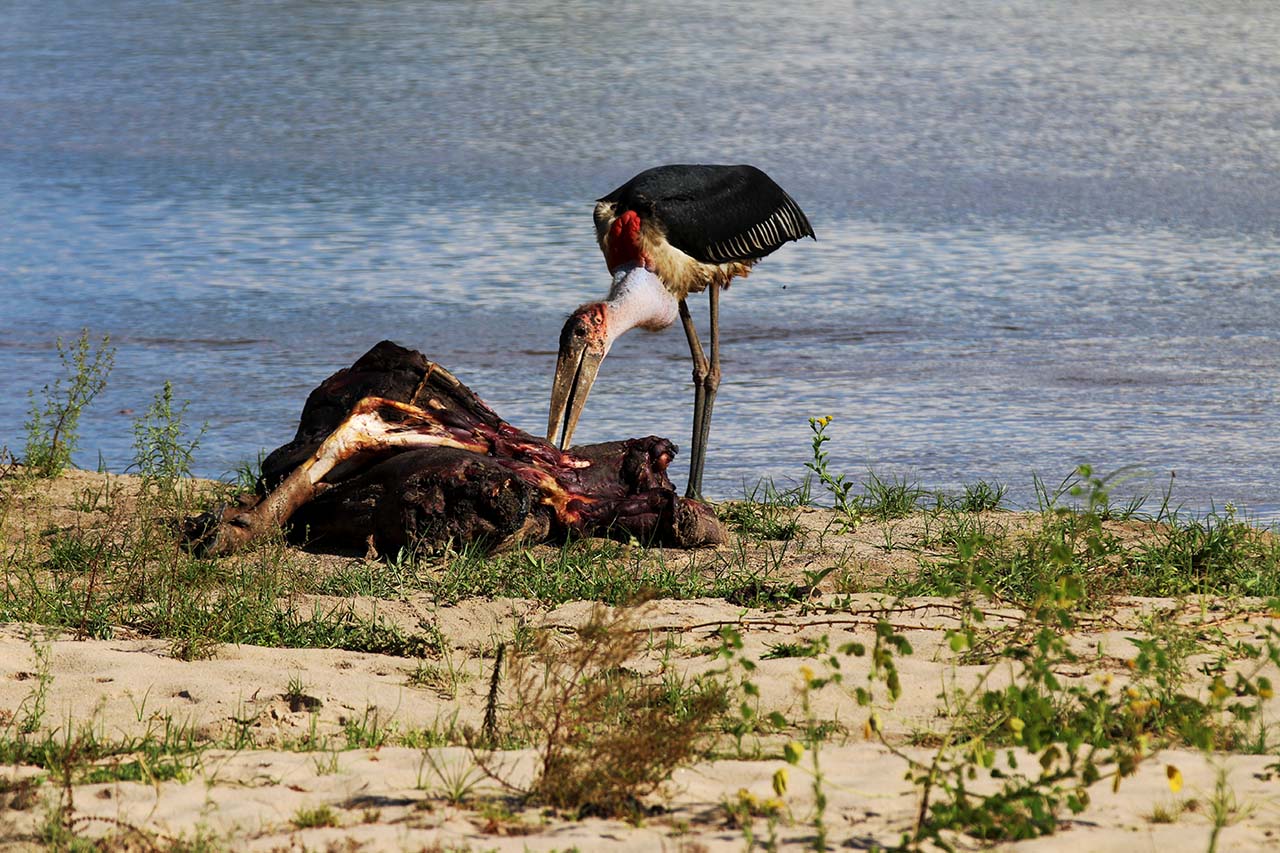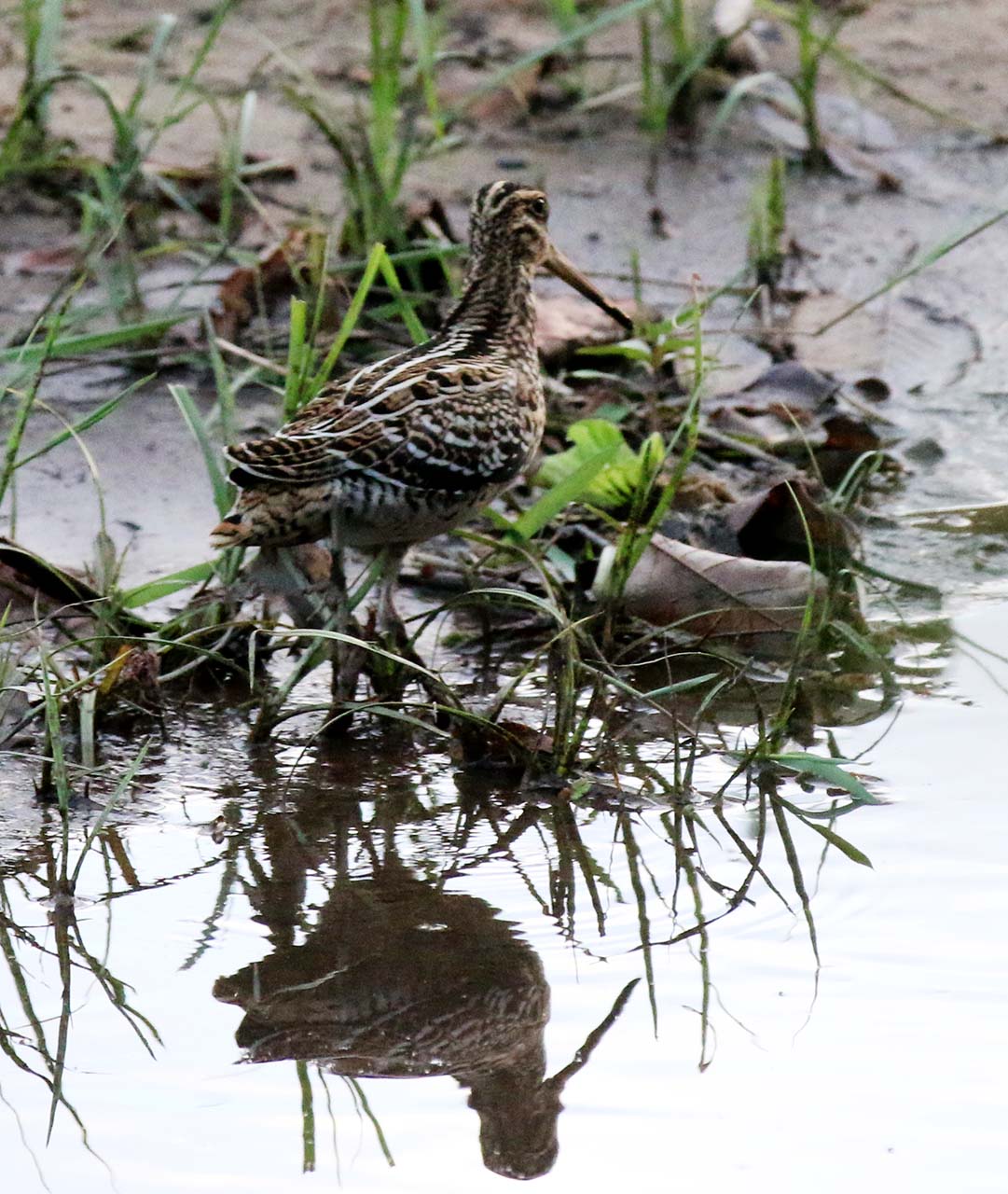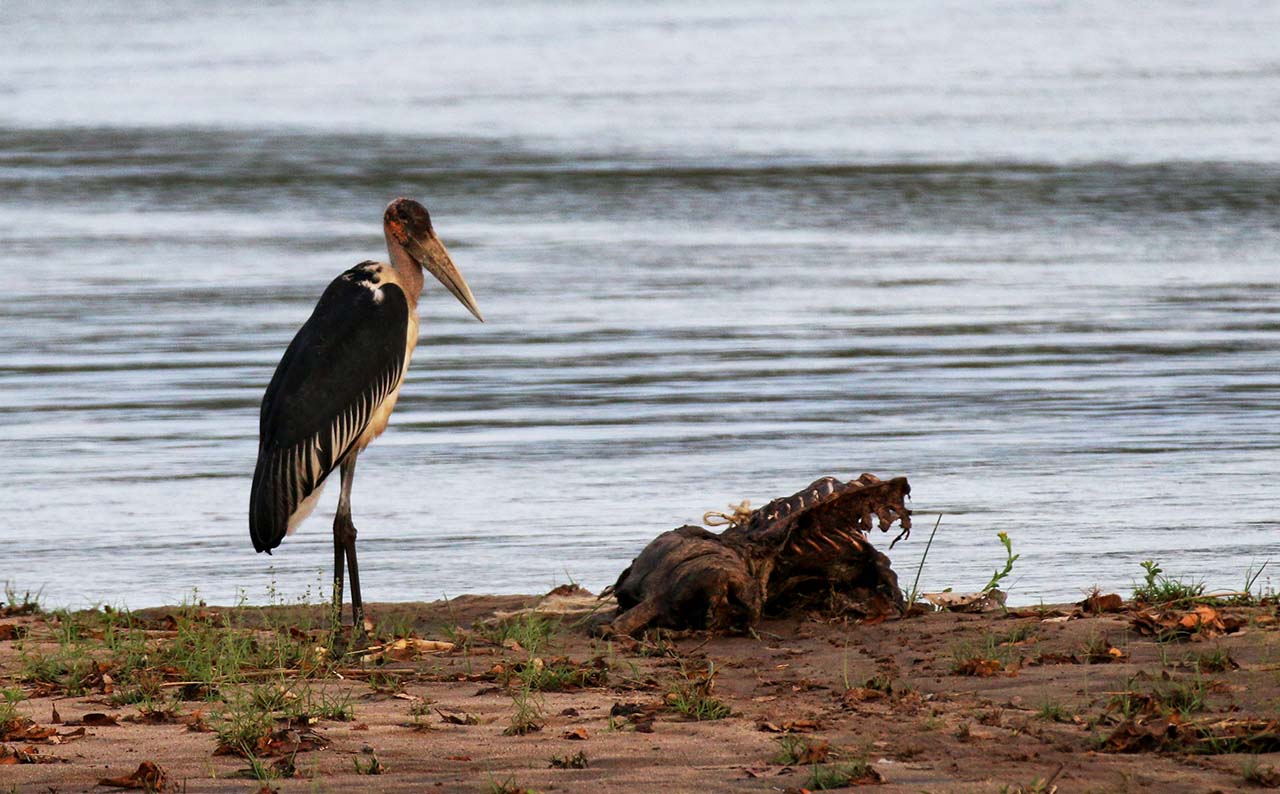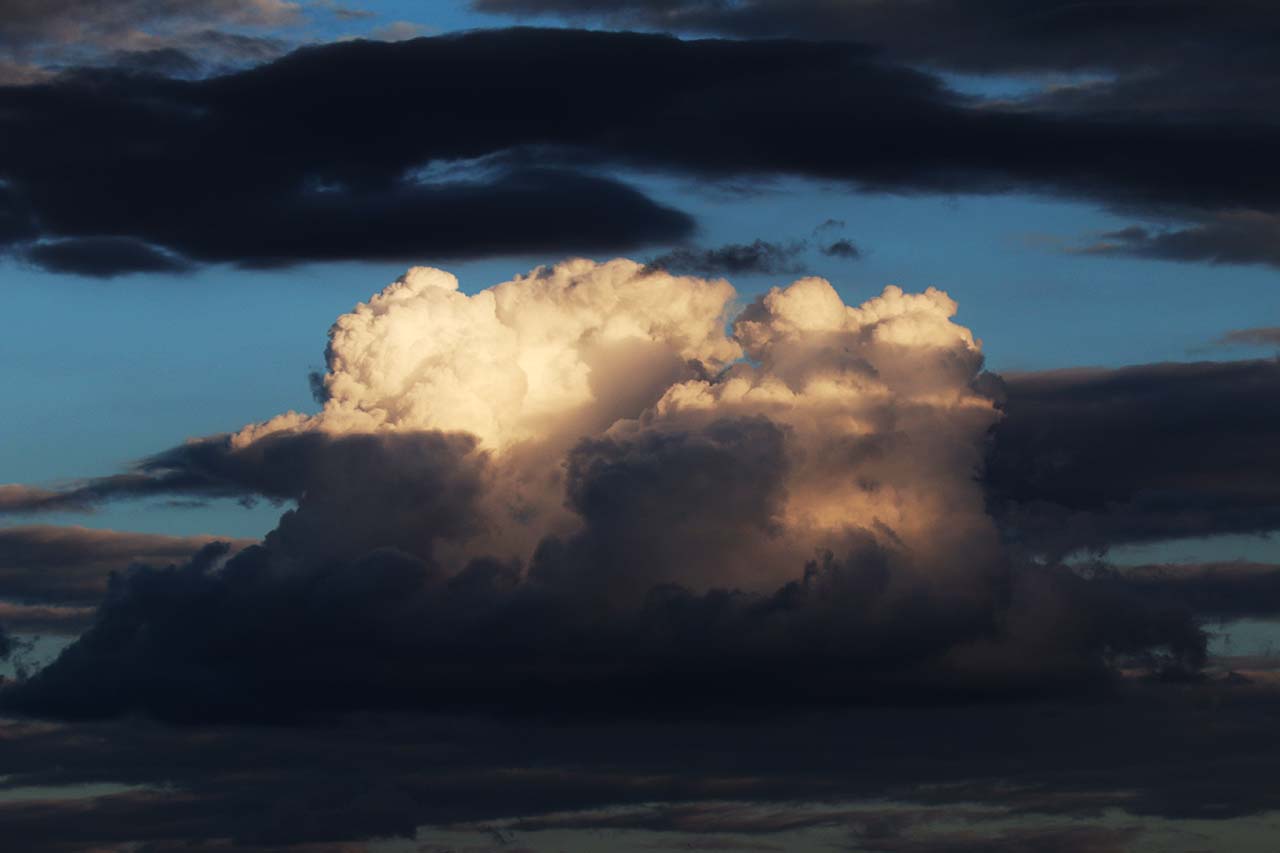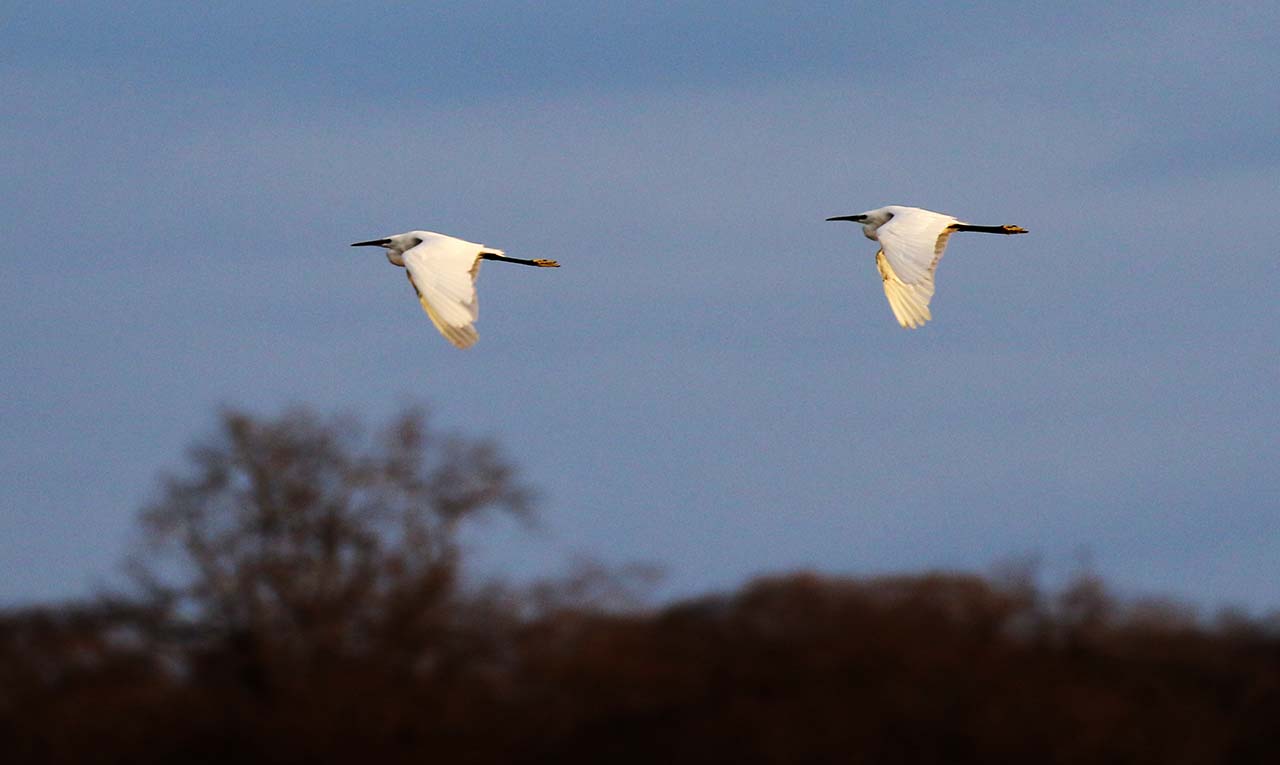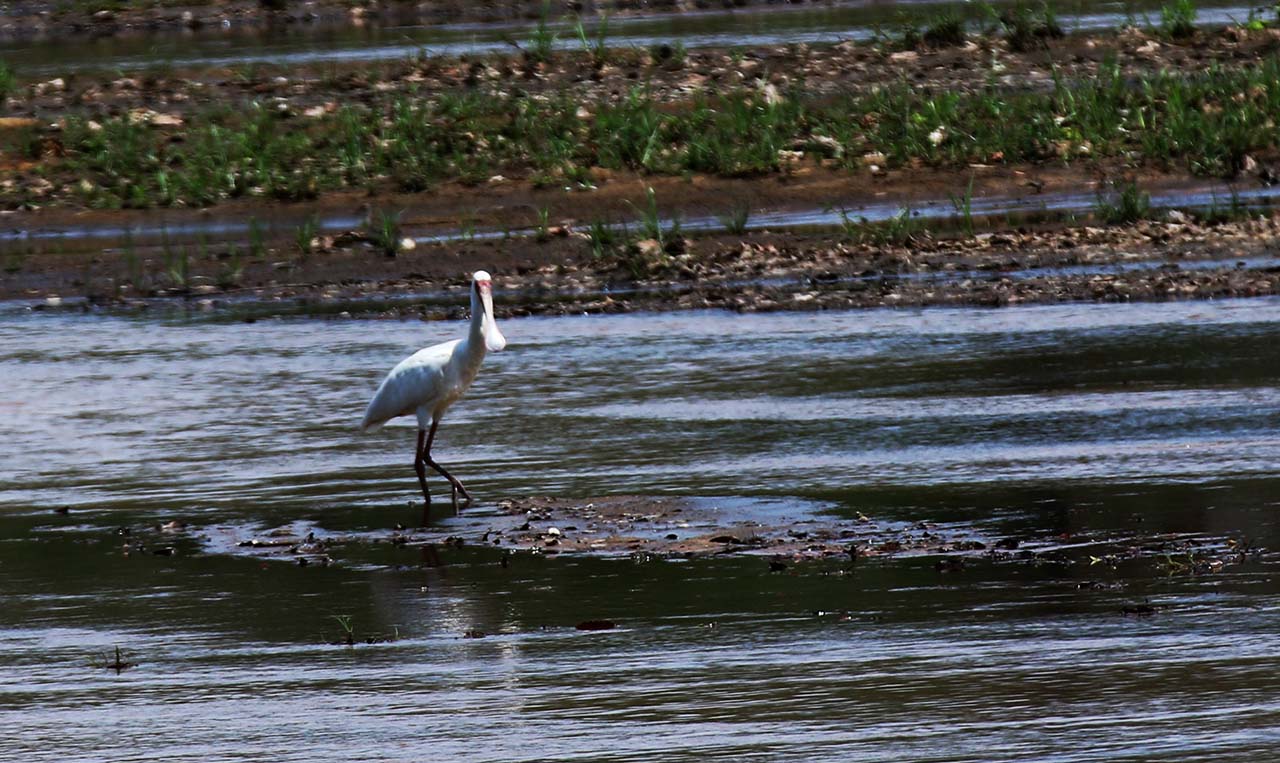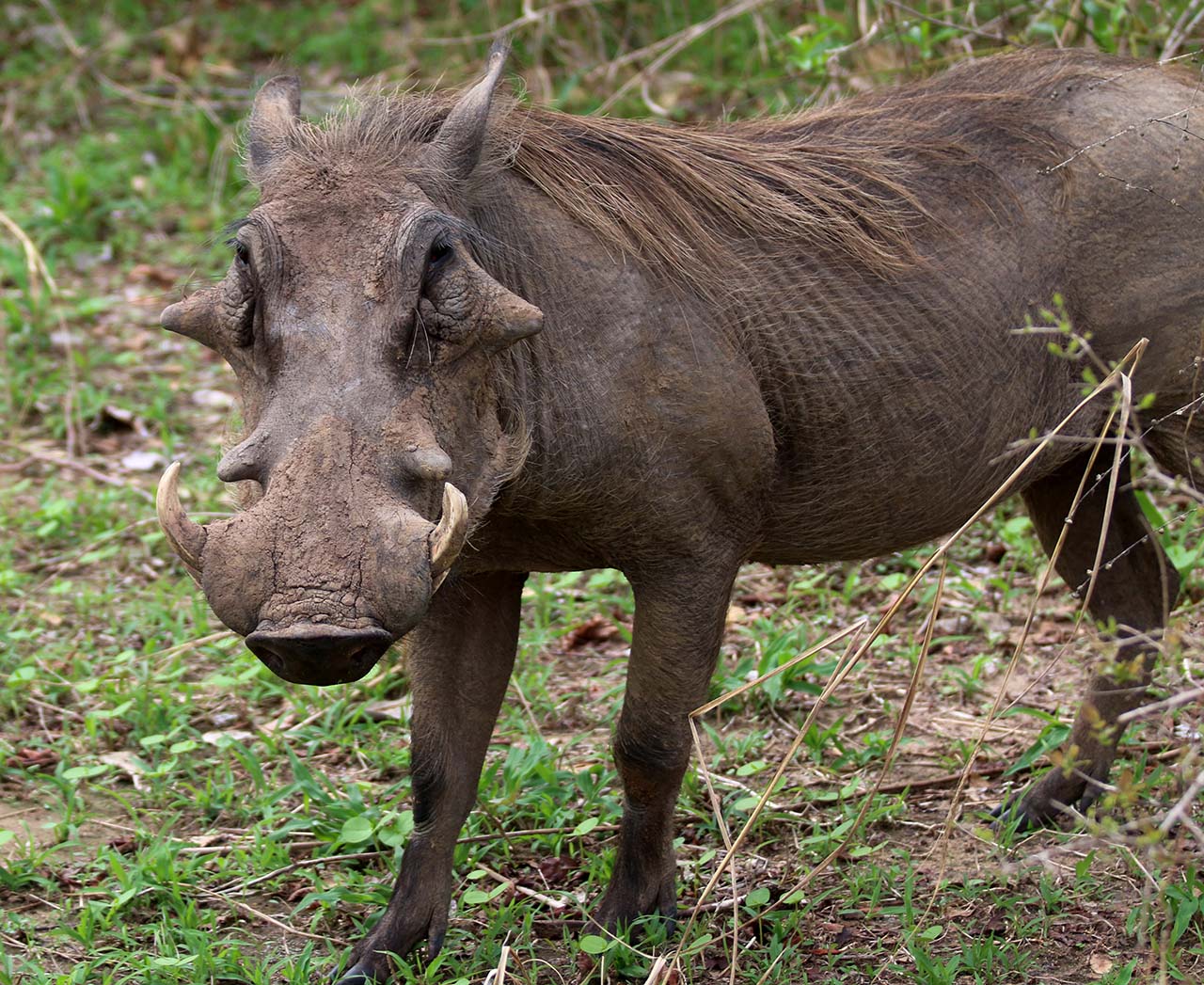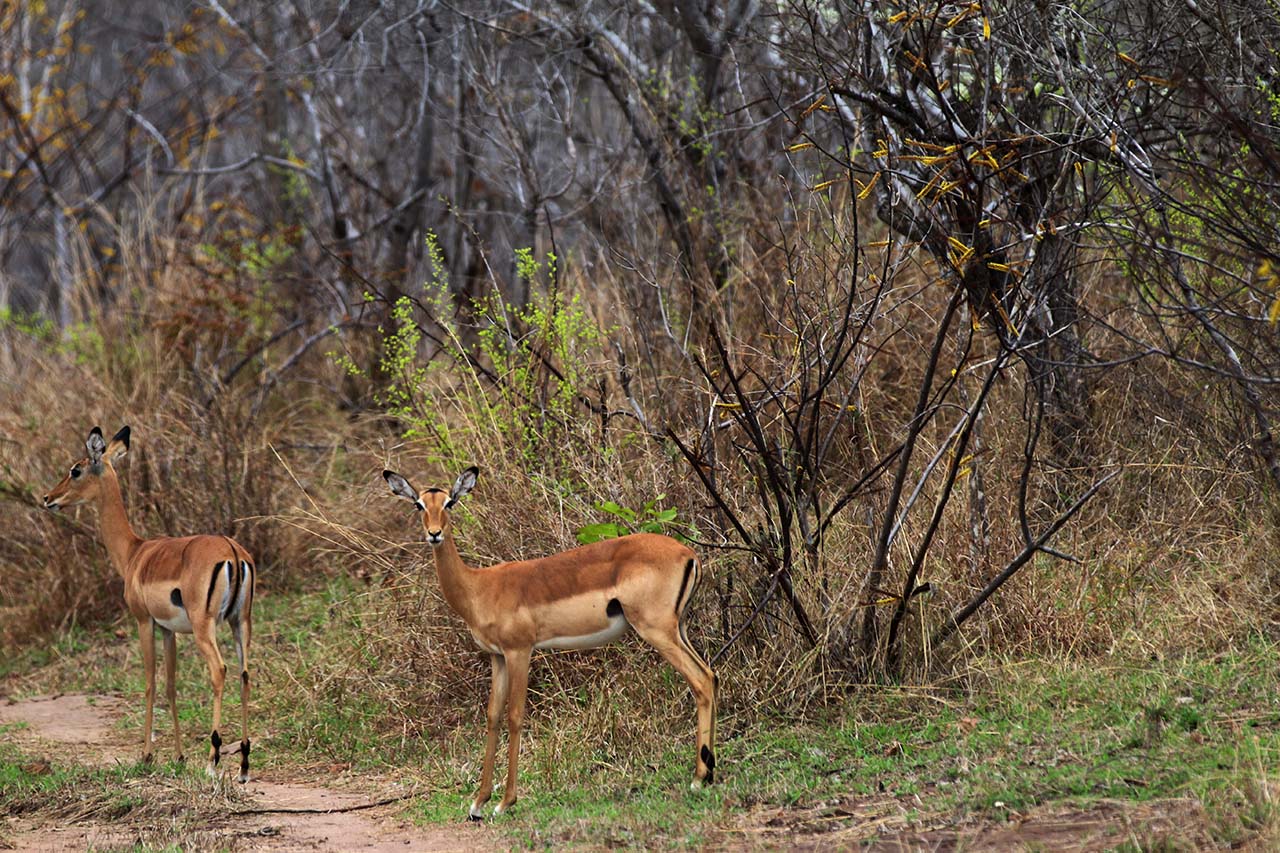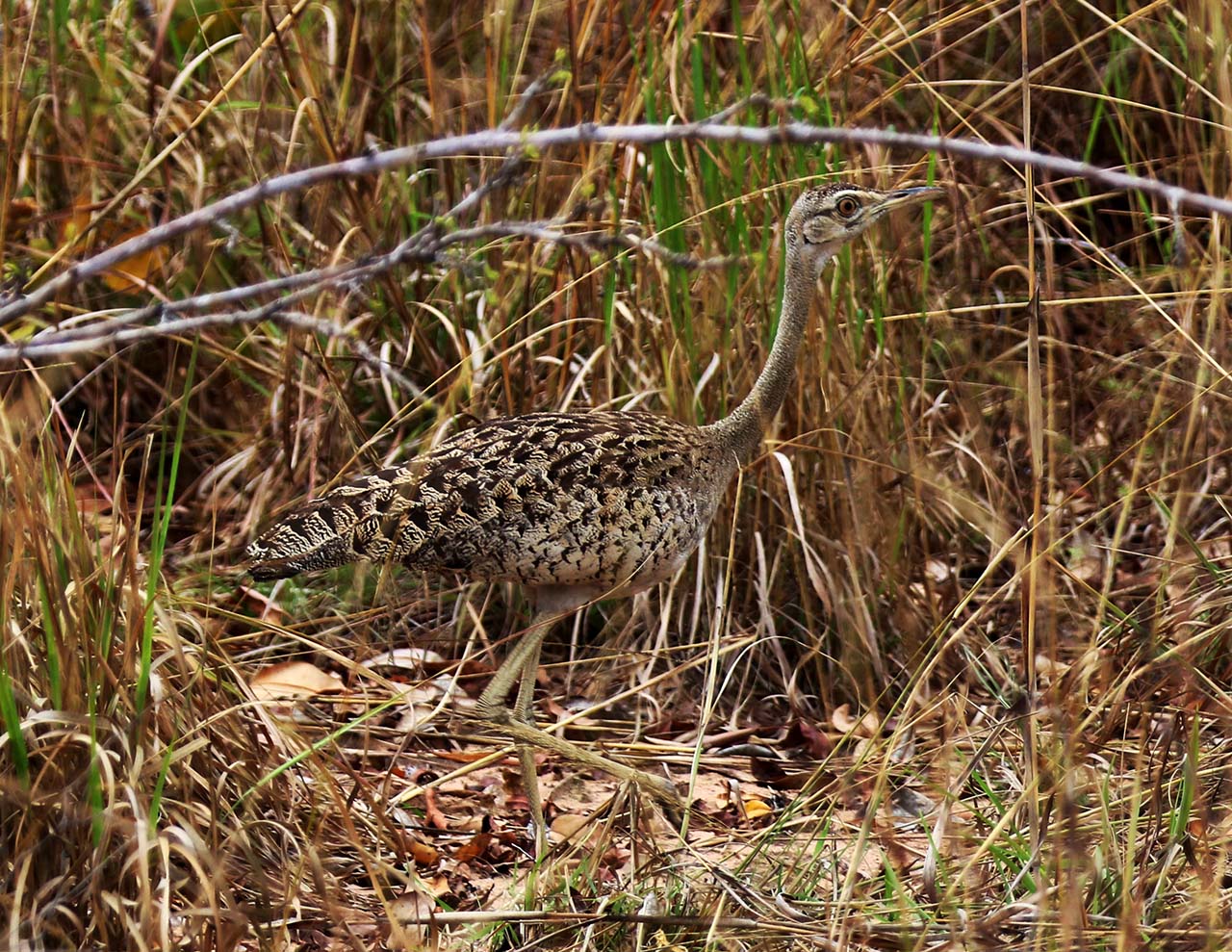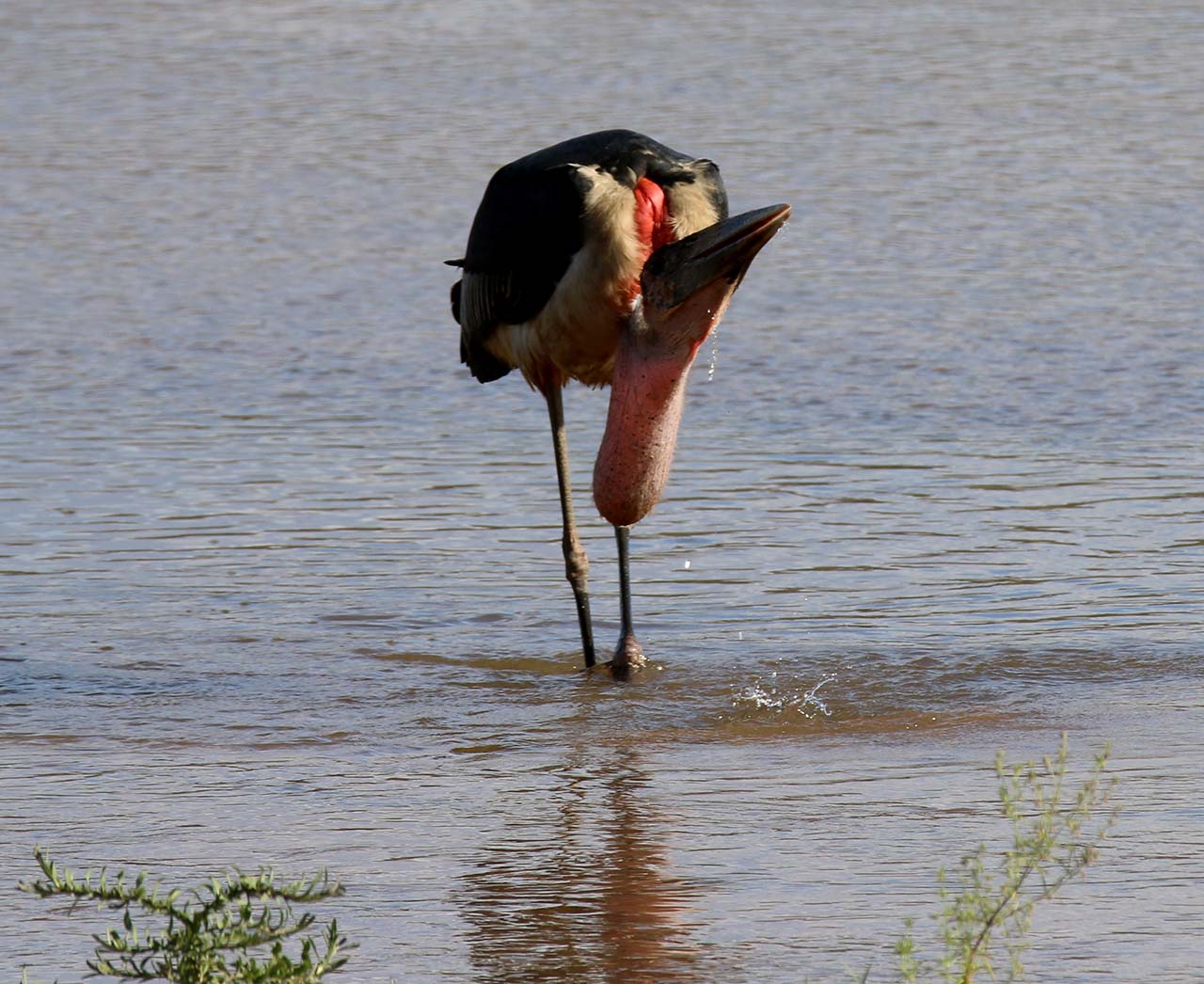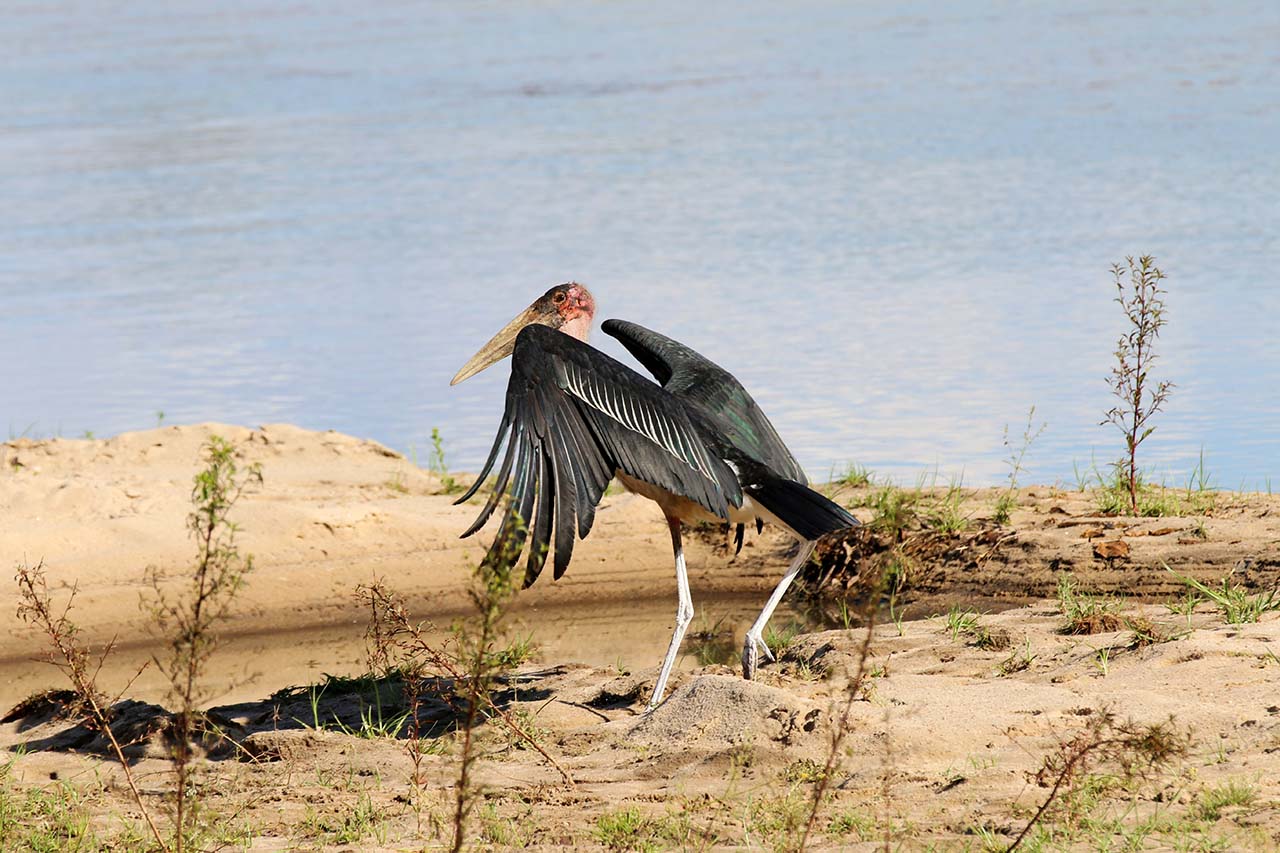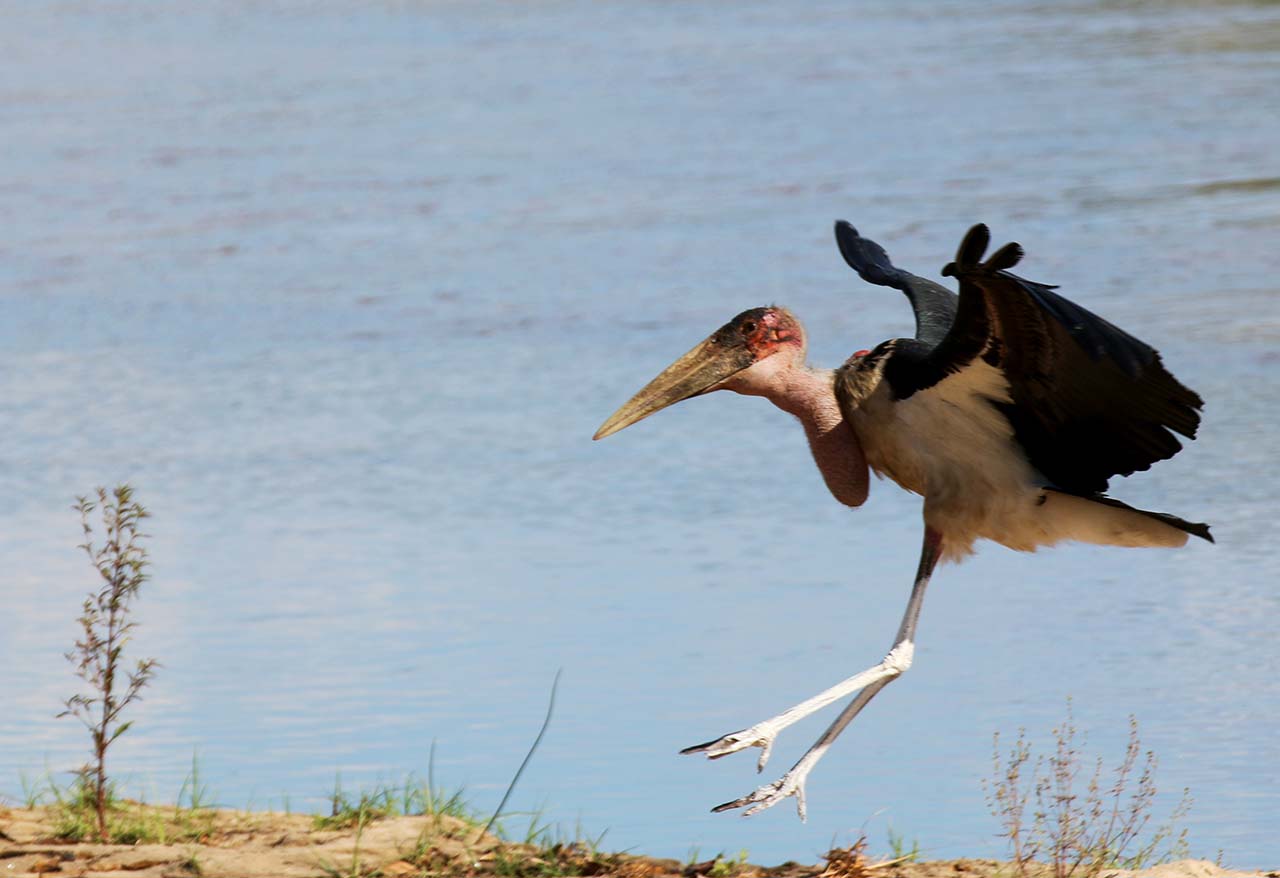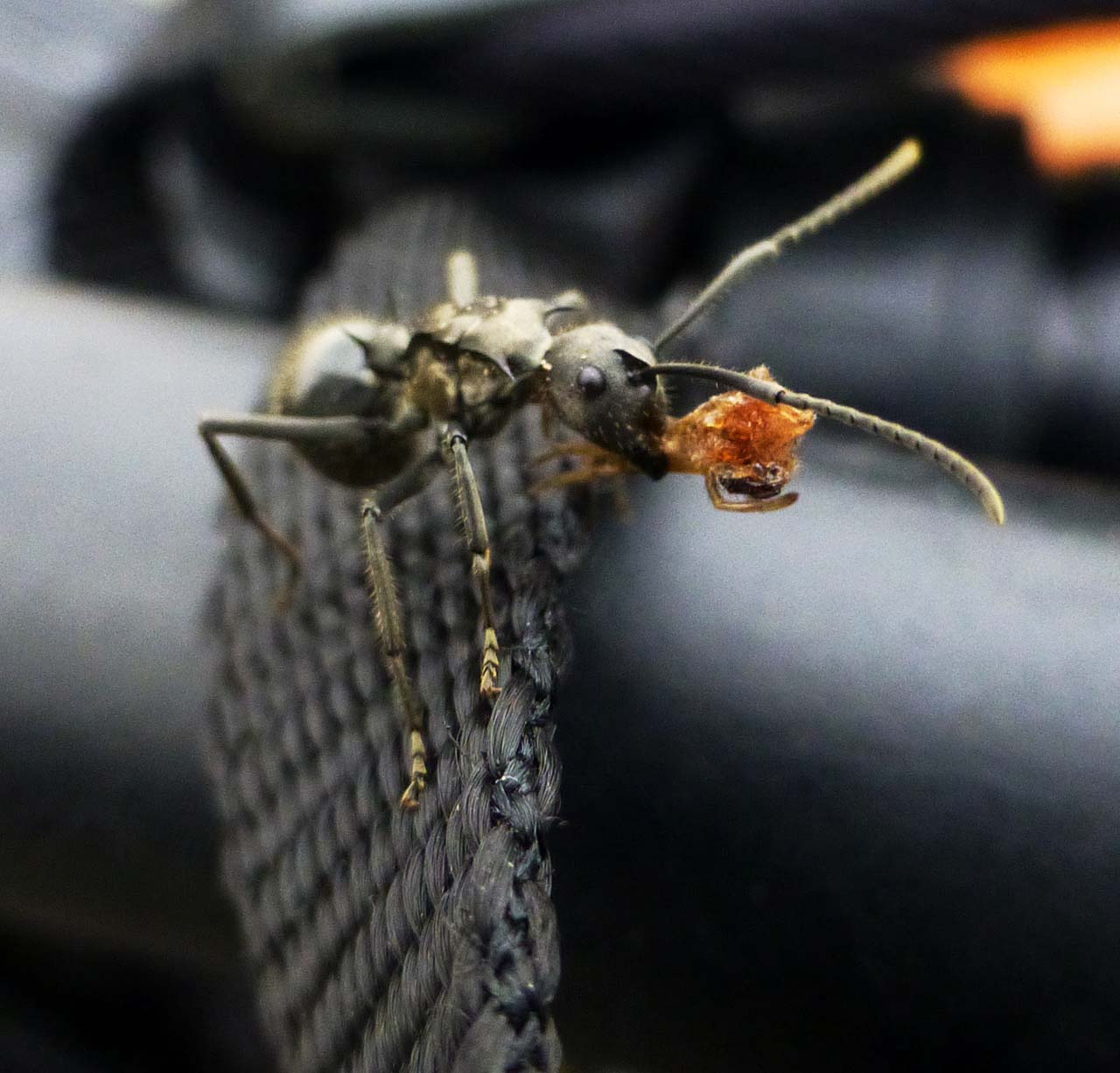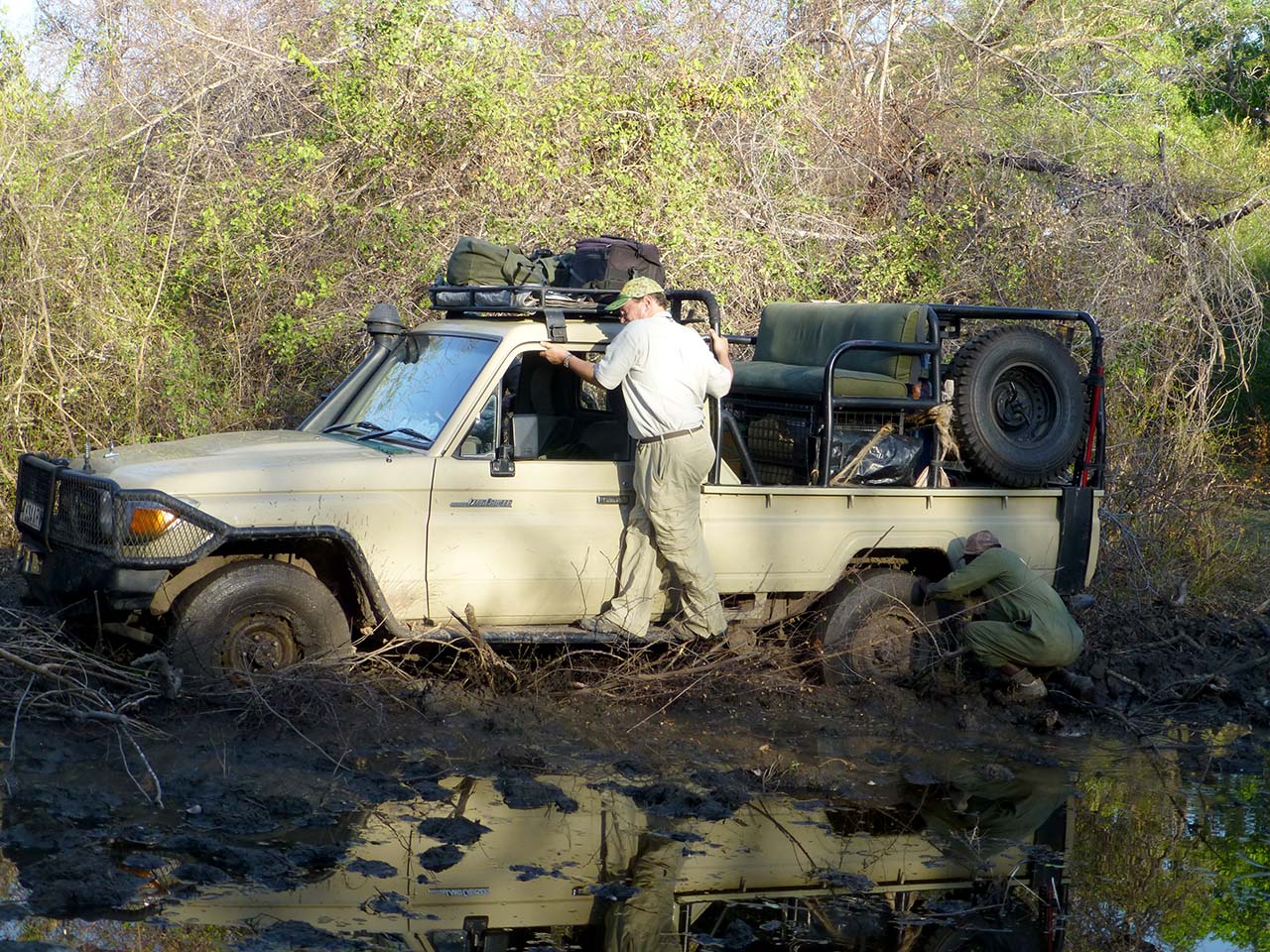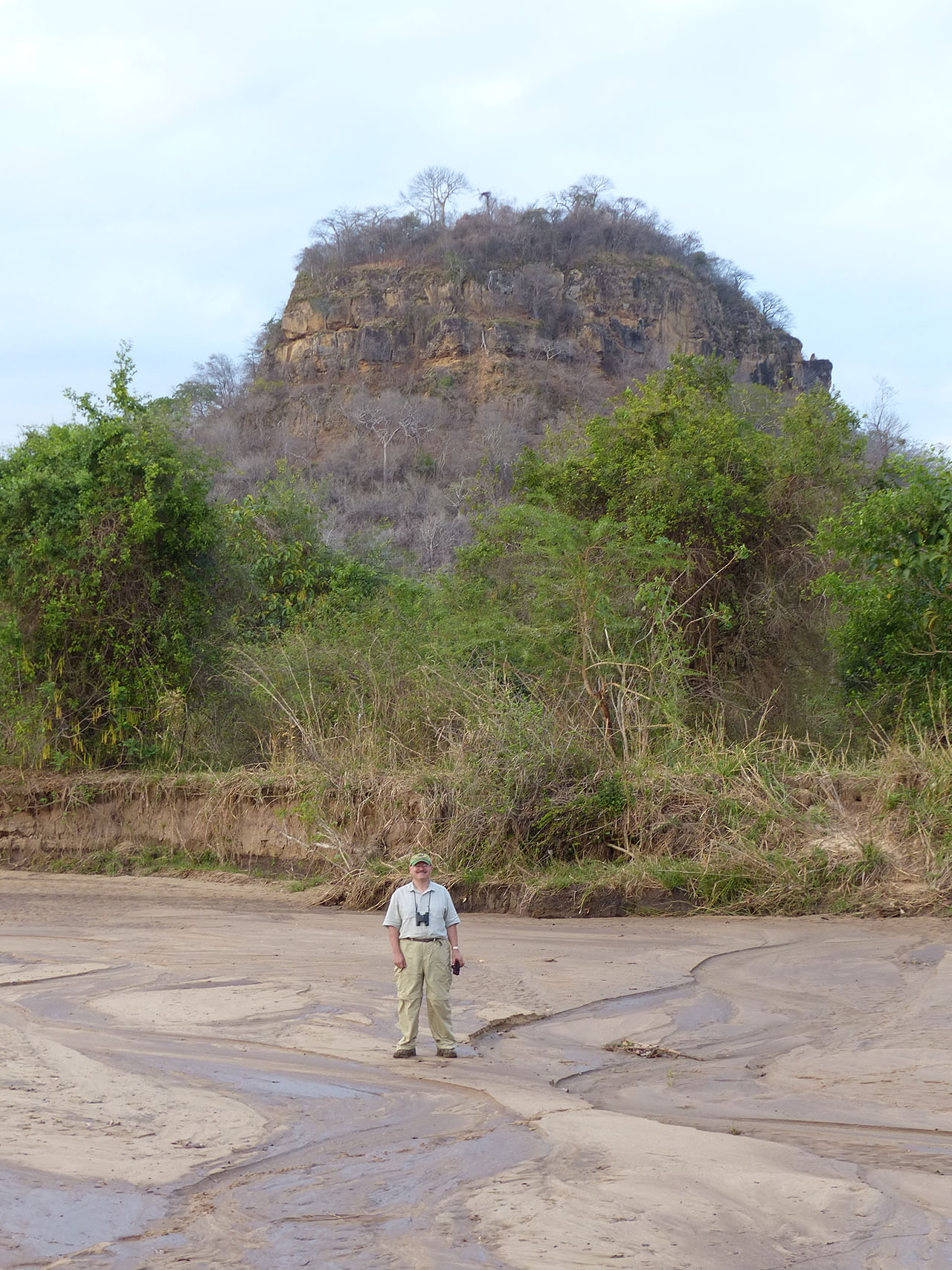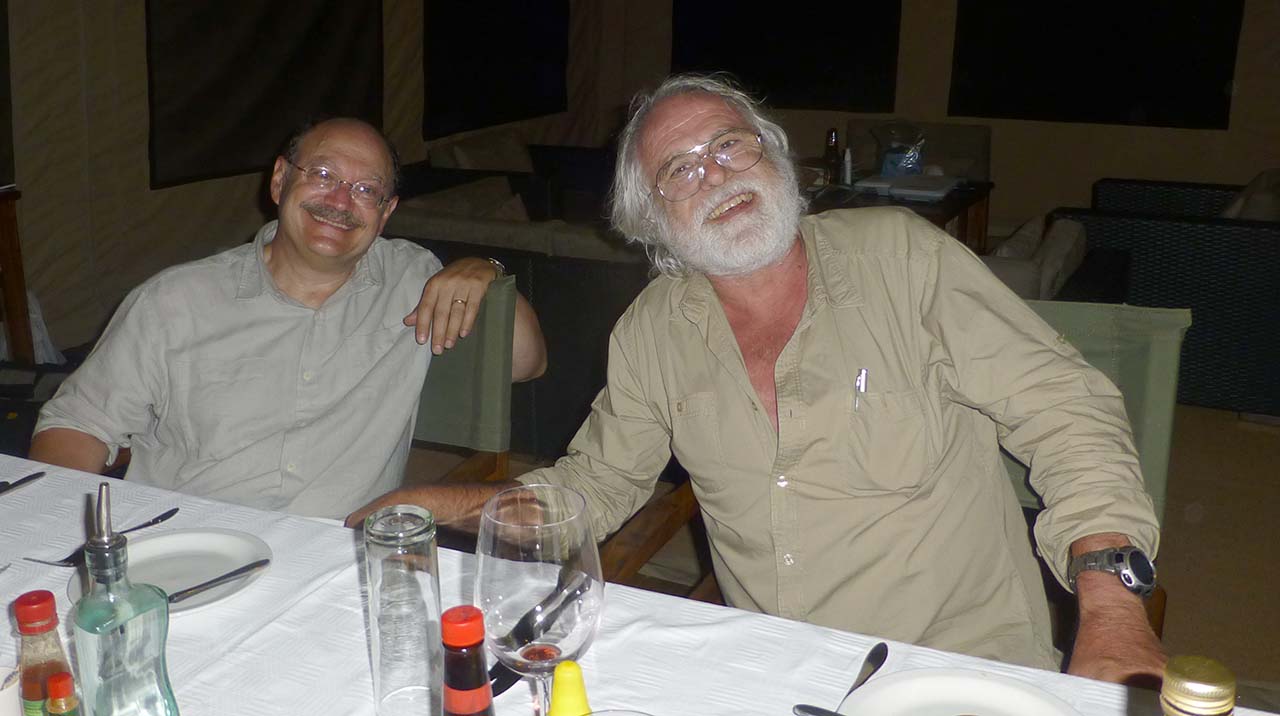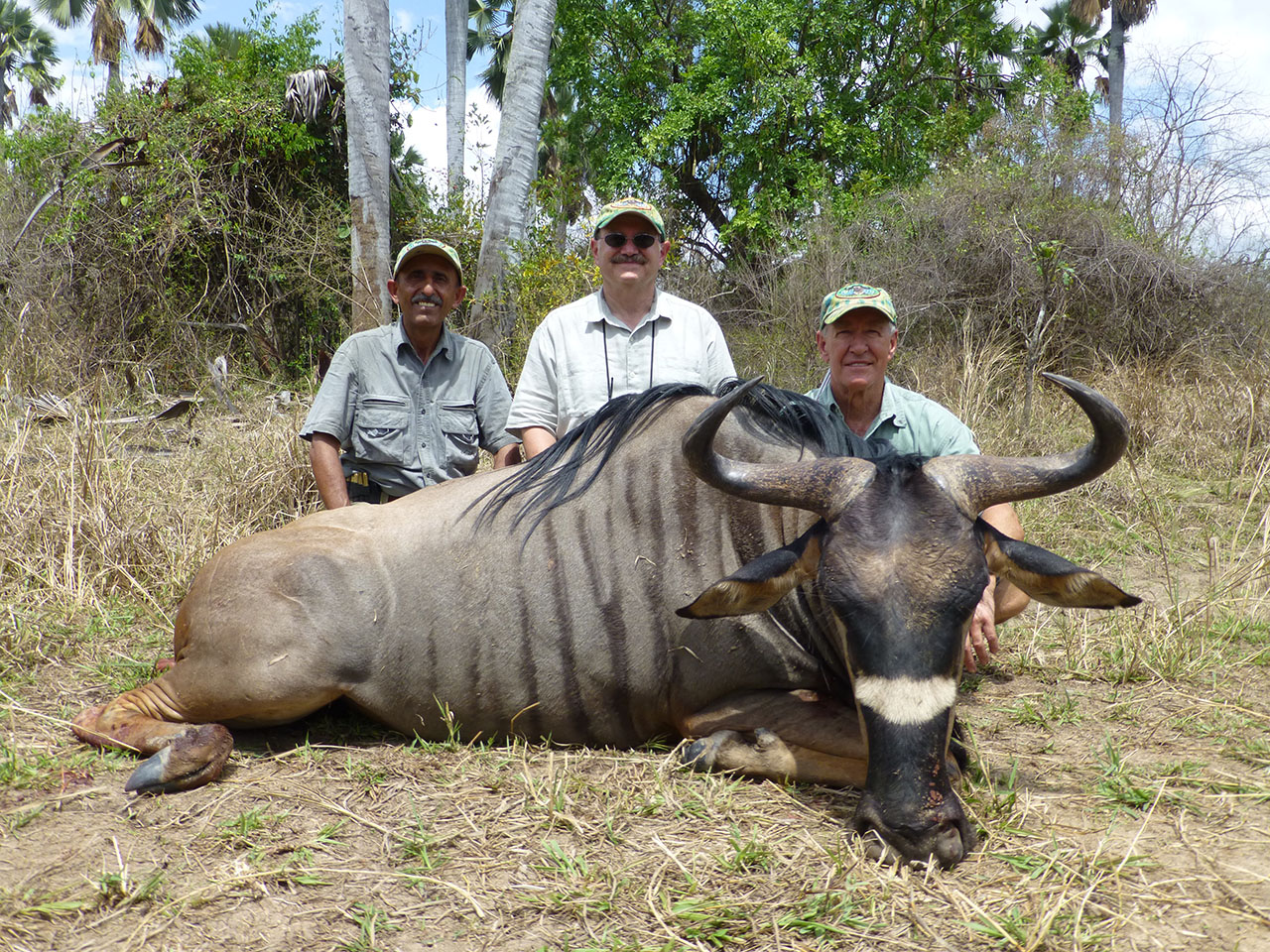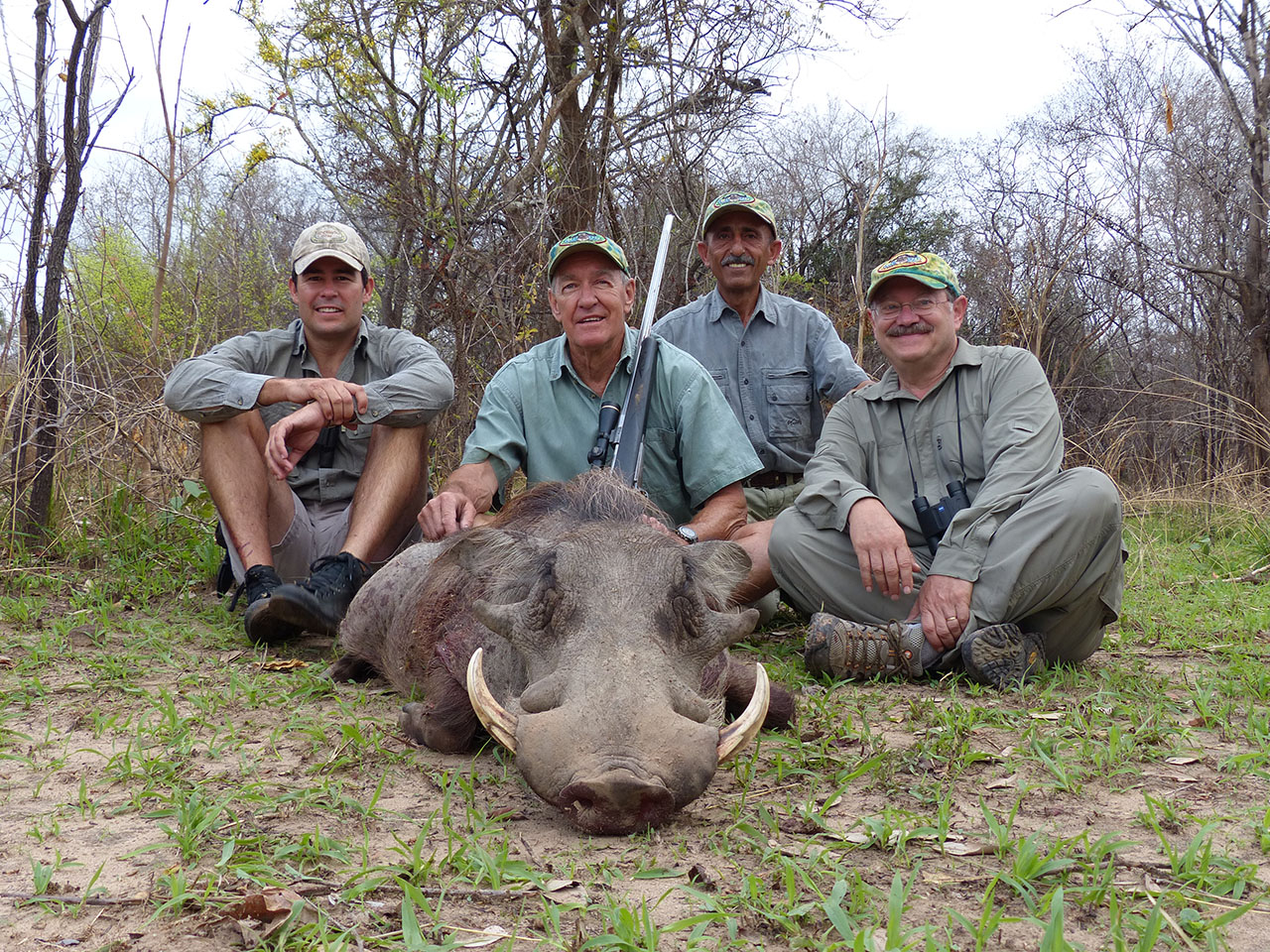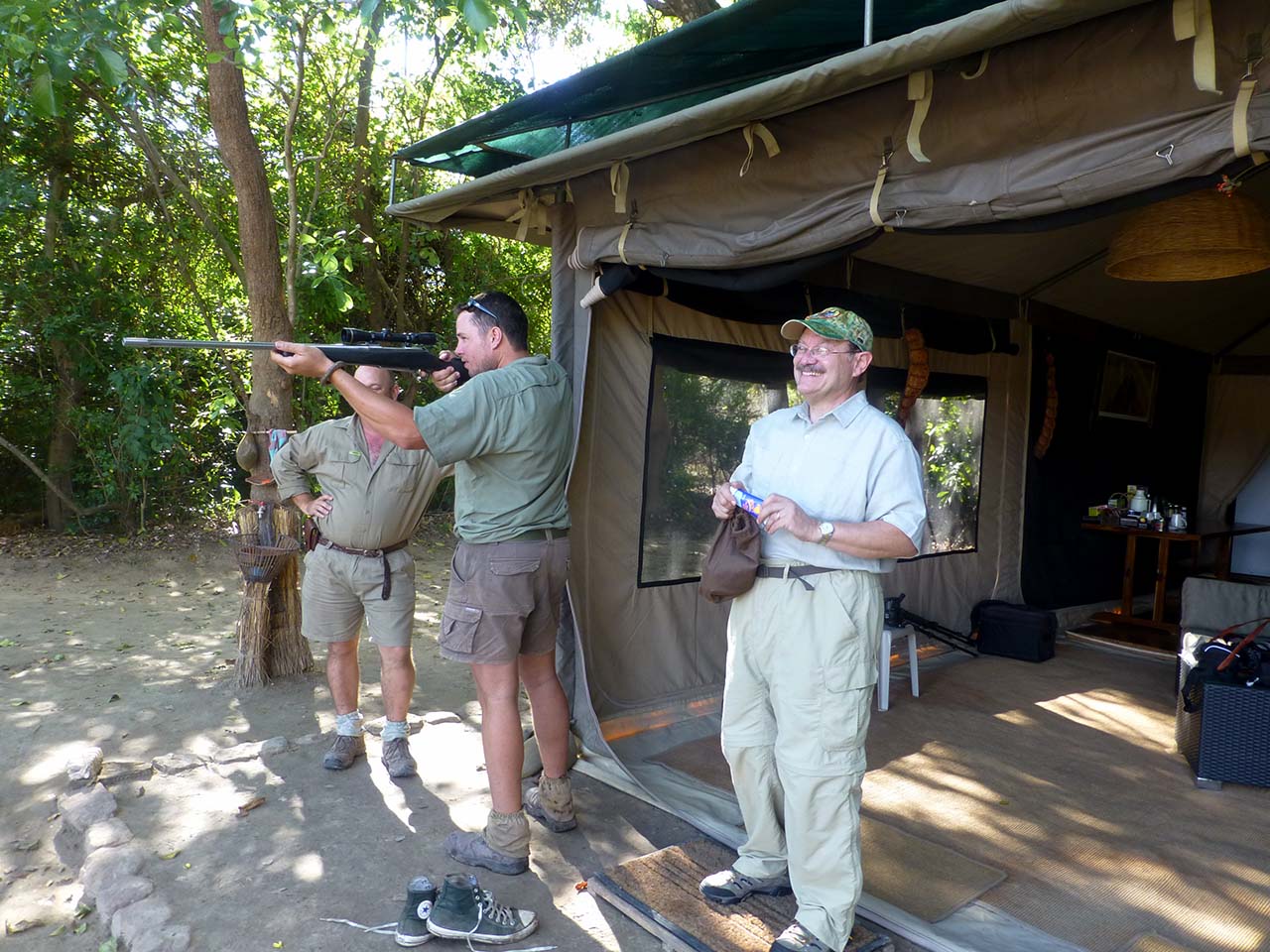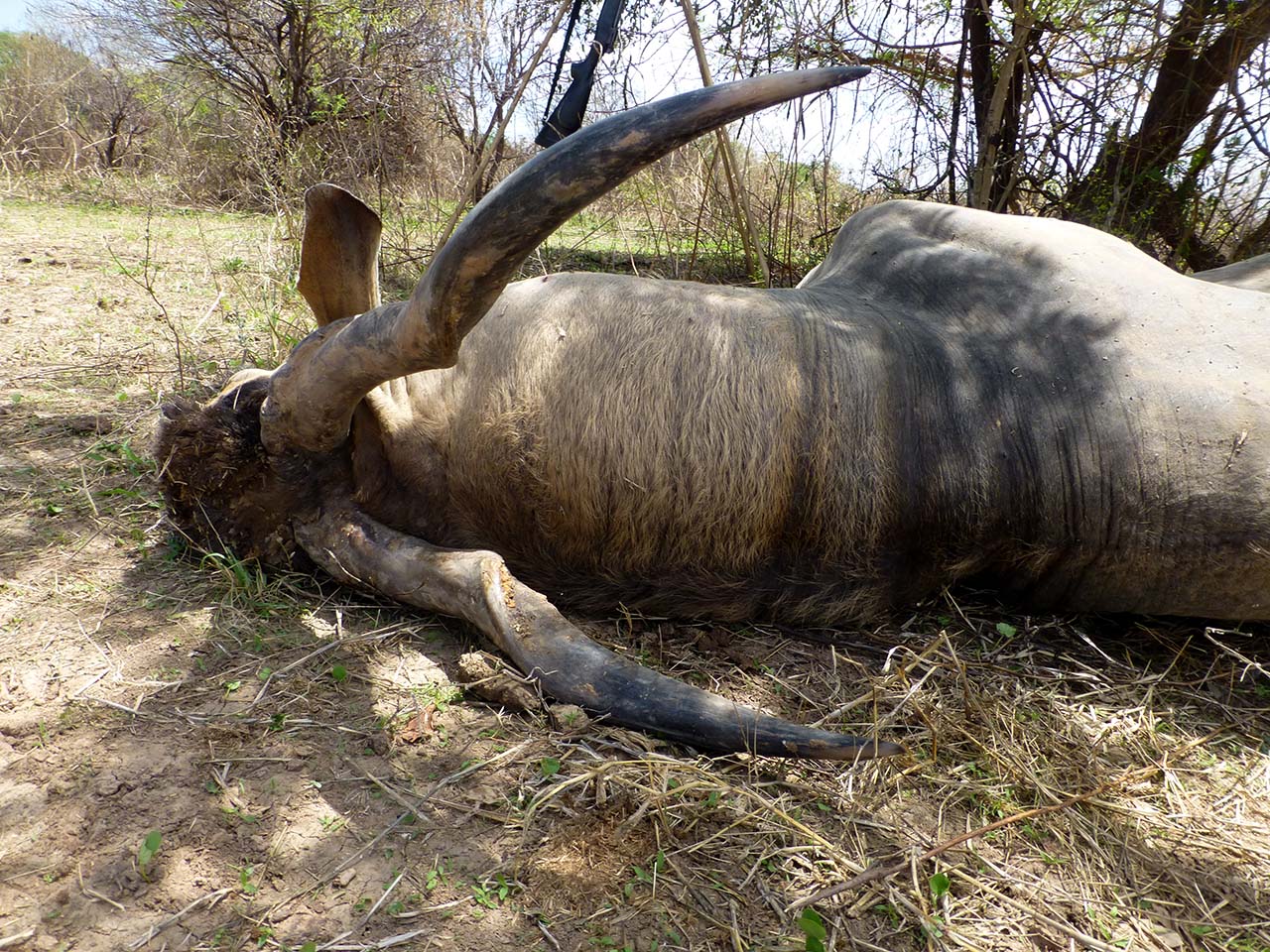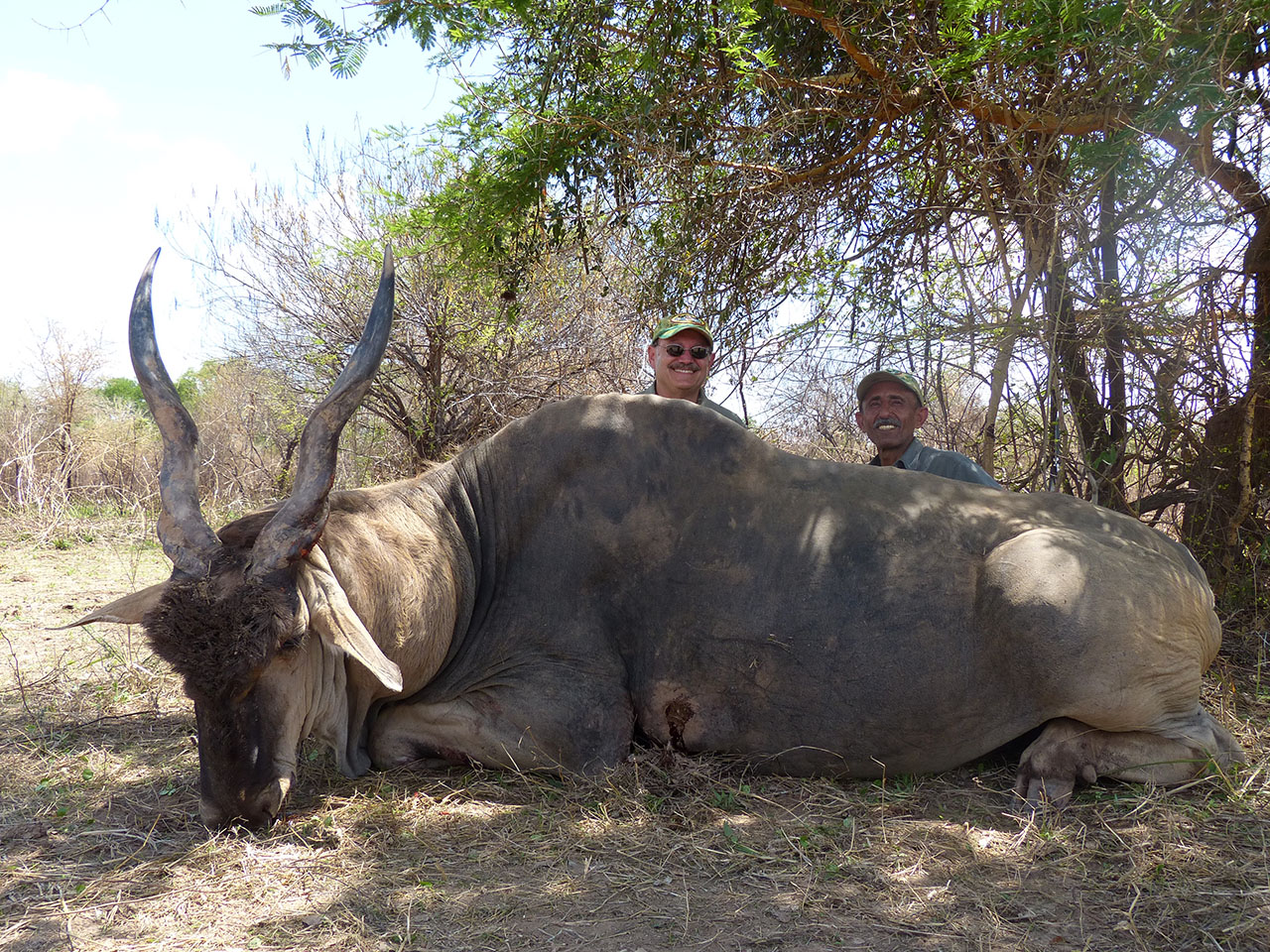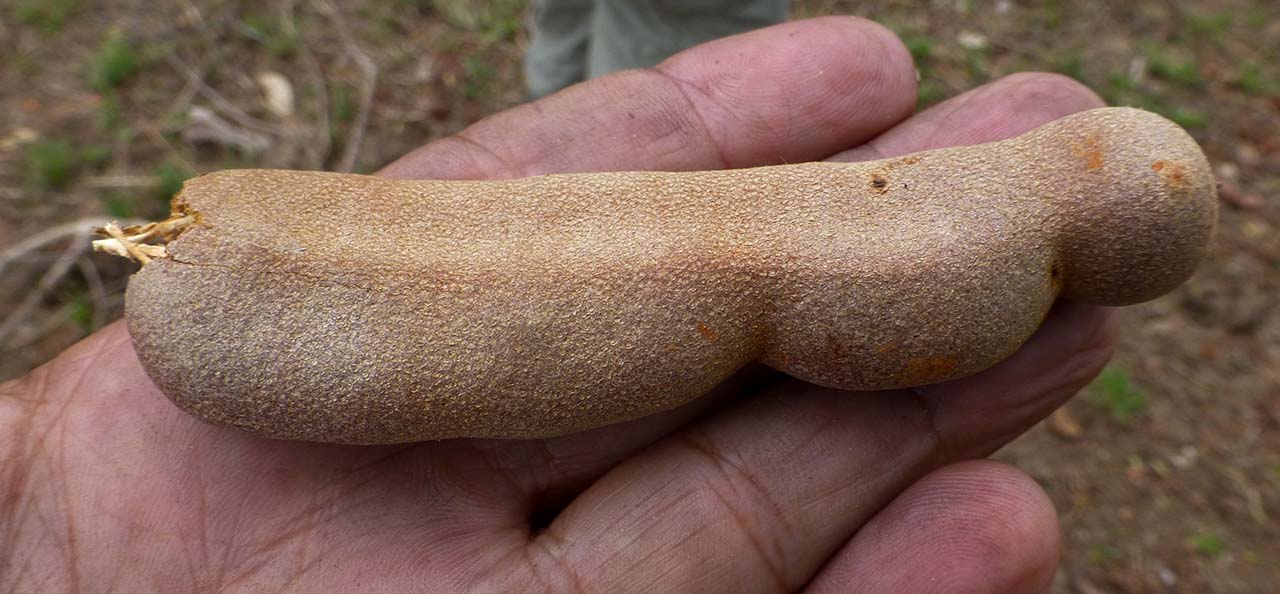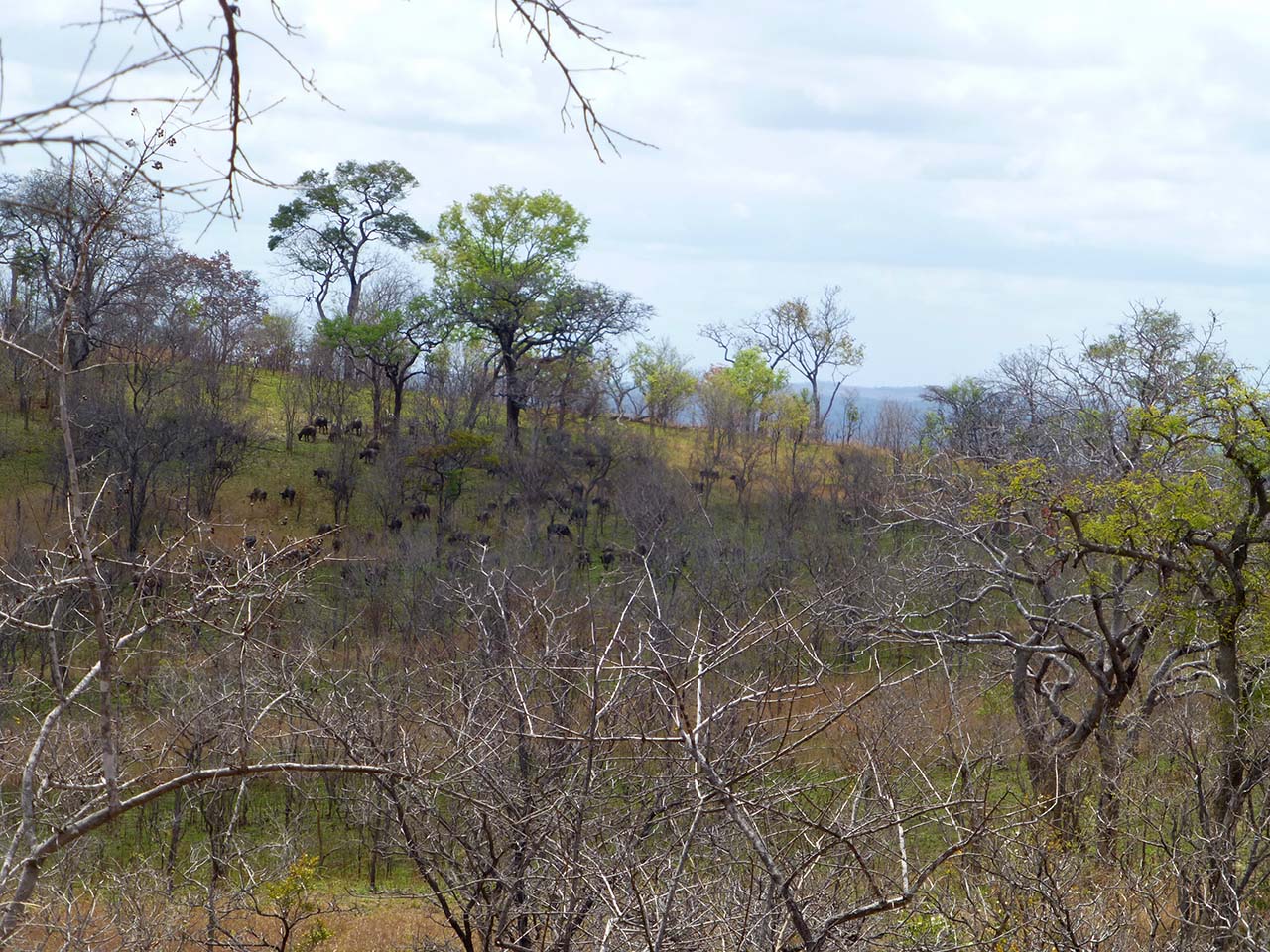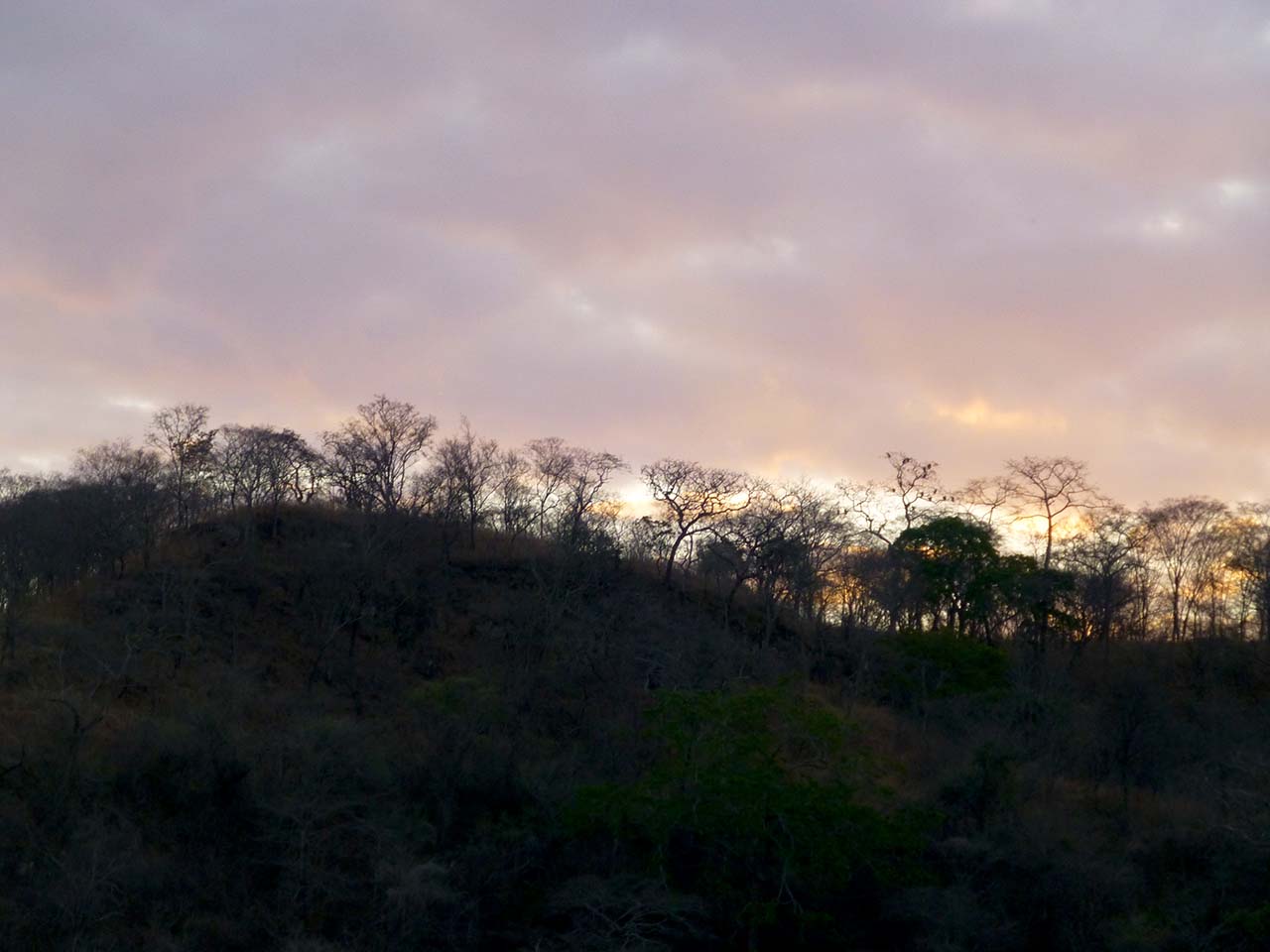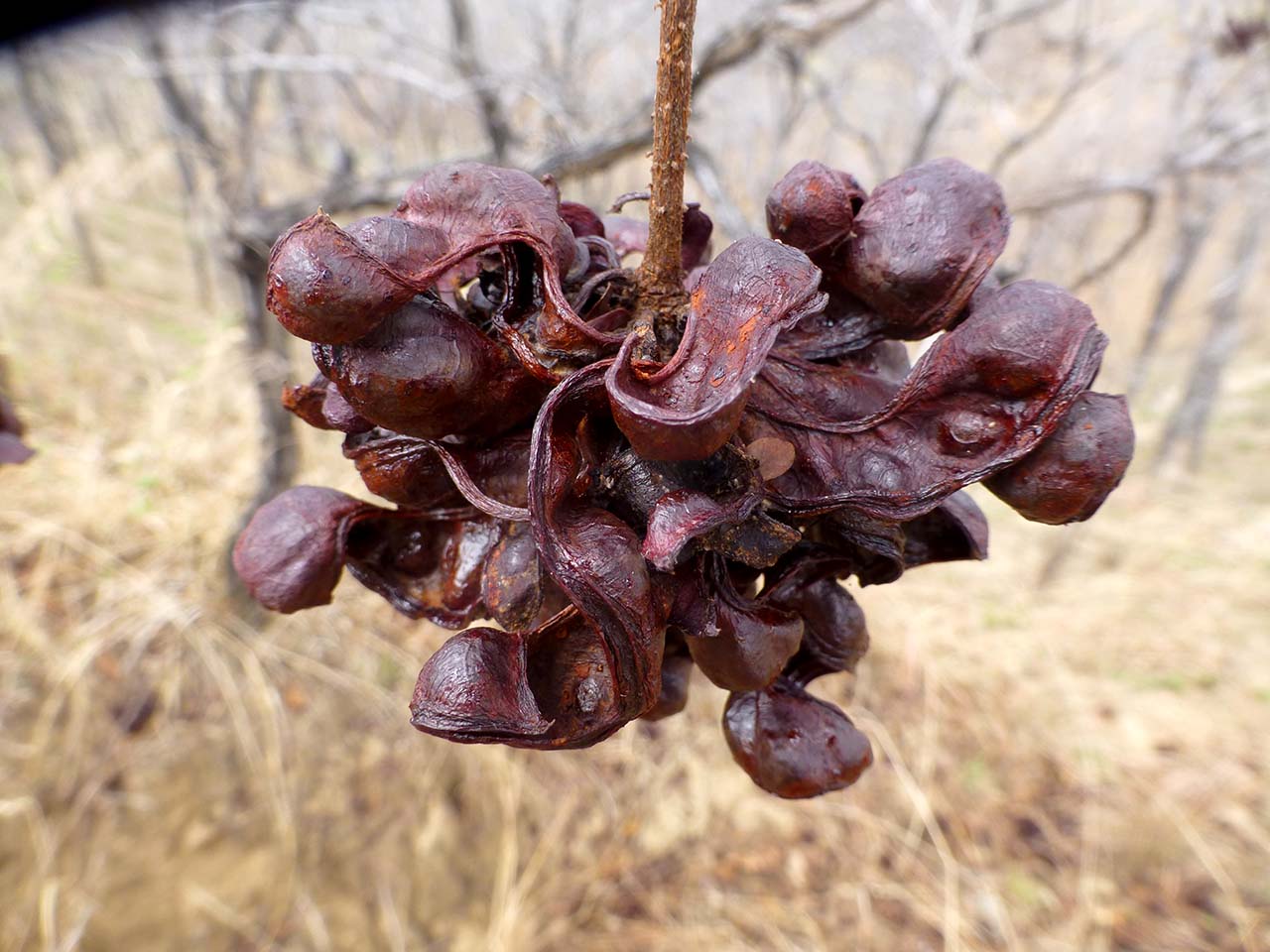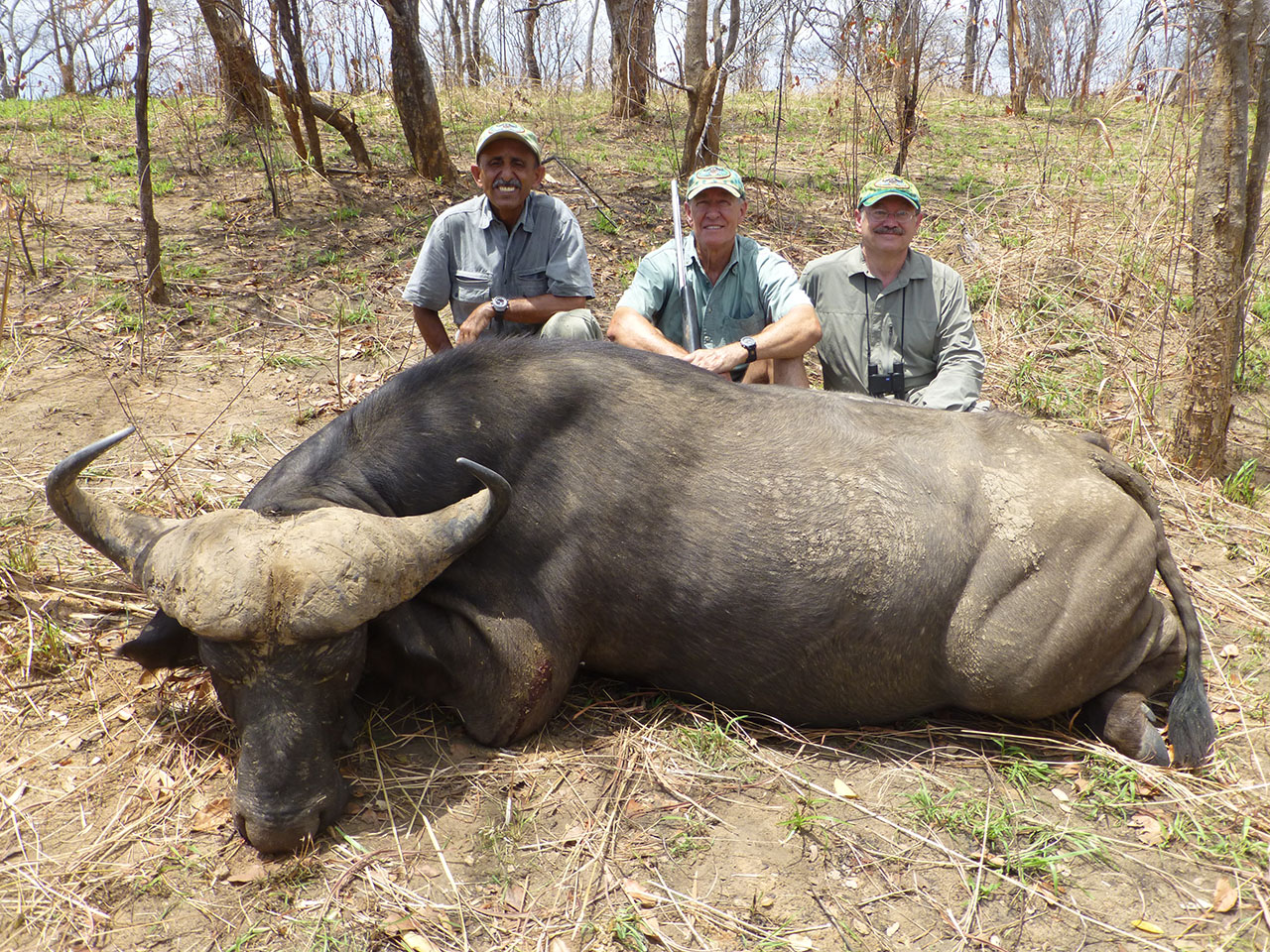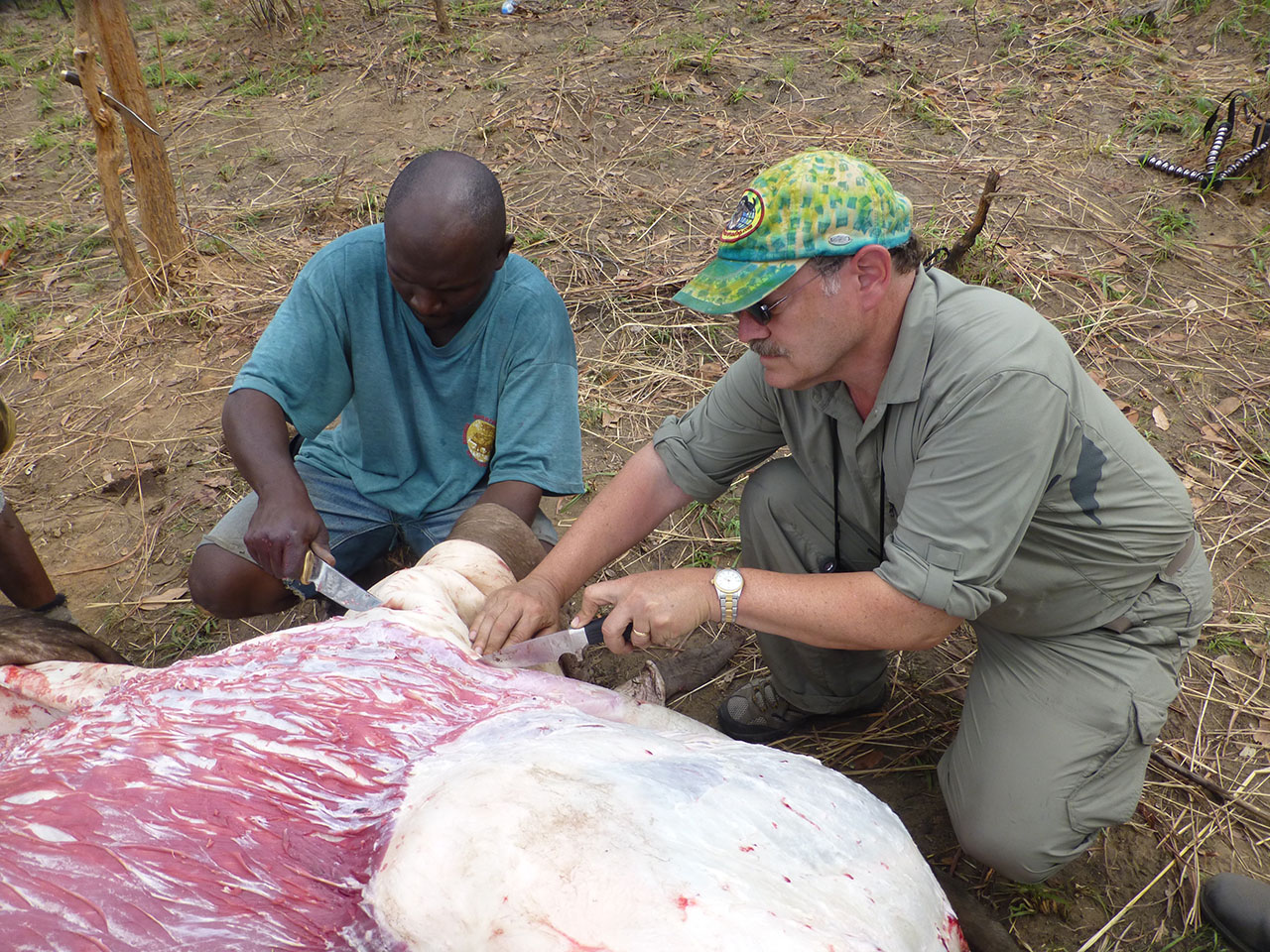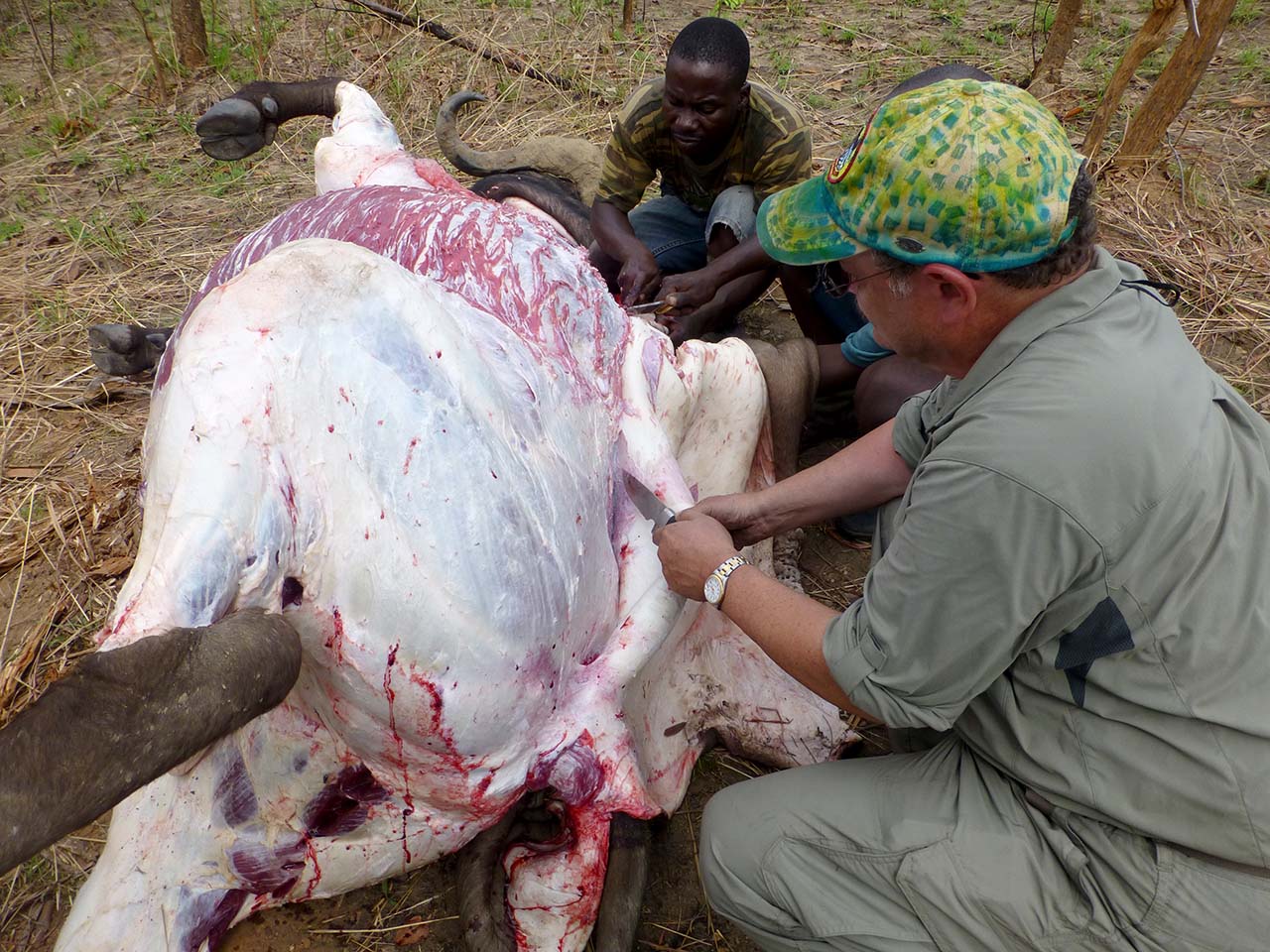 Yes, that's me skinning the buffalo!!!!